Kenneth Locke is an internationally published creative portrait photographer. Born in Saskatchewan, Kenneth has lived and practiced his art in Montreal, Ottawa, and Vancouver and has photographed artists that have been on David Letterman, Jimmy Kimmel, Ellen DeGeneres, The Today Show, and more. 

Kenneth is driven by the pursuit of the artistic process in everything he does. "Exploring the process of art by first surrendering, and then getting to a clear place where I can tell you what I did and why I did it – and to be able to repeat the results – that's art." says Locke. "No two things are the same. There are infinite results in people's faces and expressions. In the middle of a shoot, I'm an excited bystander." 

It's this approach that shines through in Kenneth's art and makes his photos so unique. According to Kenneth, the greatest compliment he can receive about his work is when a subject says they don't recognize themselves and have never seen themselves captured that way before.
In addition to his ongoing projects with artists in the city, Kenneth has integrated his photographic talent with his strong desire to help people. Whether it's photographing clothing for a kids clothing store that also assists domestic violence shelters in the city, or helping people pursue their own ambitions as a photographer, he approaches everything he does with a balance of skill and compassion. 

The people closest to Kenneth describe him as deeply creative, wildly engaging, and most importantly generous in spirit. A person who starts and ends the day dancing, his enthusiasm for life is infectious and you cannot help but tap into your own creative spirit when you are with him. As a person who is also incredibly humble, he would want it noted that he had no control in the writing of this biography!
About town, you can find Kenneth practicing lighthearted acceptance through comedy at Broken City, seeking inspiration and making new friends in Kensington, having adventures with his similarly dispositioned daughter Avalon, or purging his soul through his music at Good Earth (otherwise referred to by Kenneth as scream therapy).
For his next creative endeavor, Kenneth Locke would love to shoot a series of famous comedians because "they embody acting, humour, wit, movement and mimicry in their faces and souls, making it easy to take an interesting and engaging photograph." Until that happens, Kenneth is always happy to take photographs of things exploding.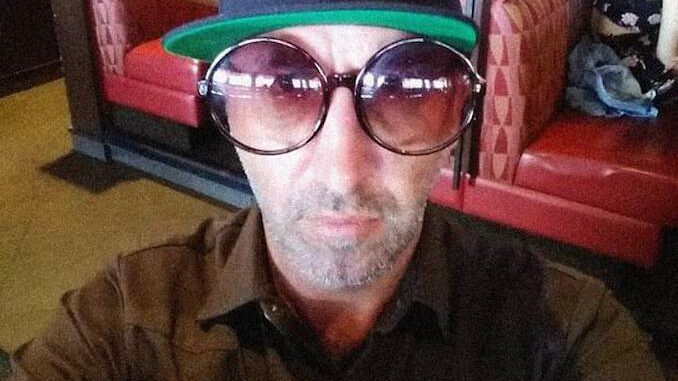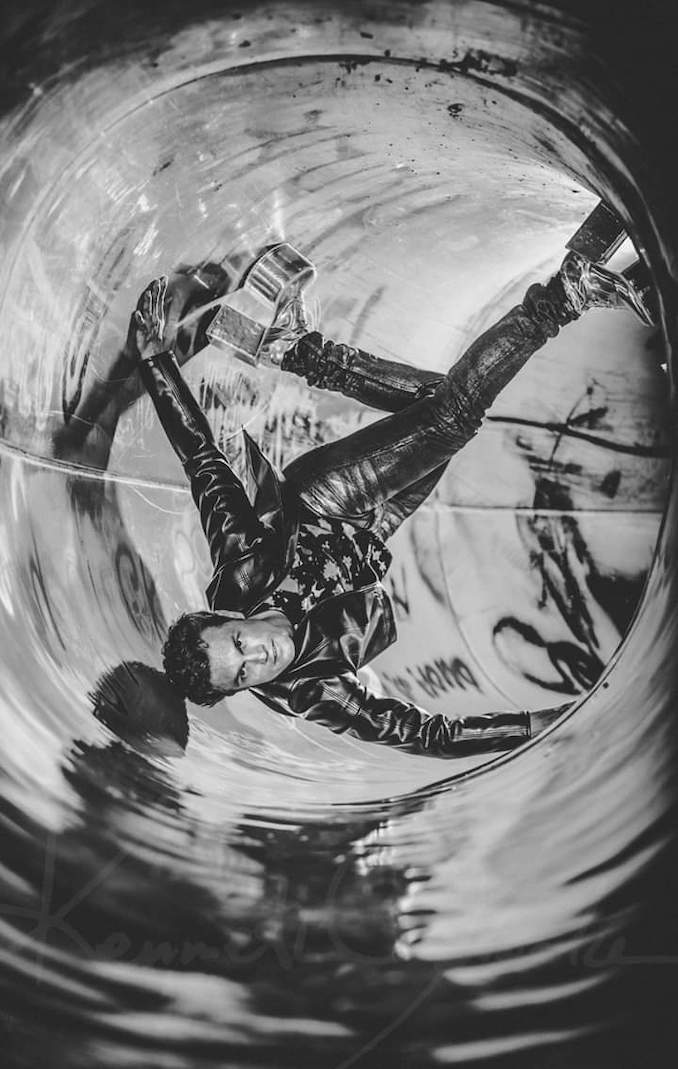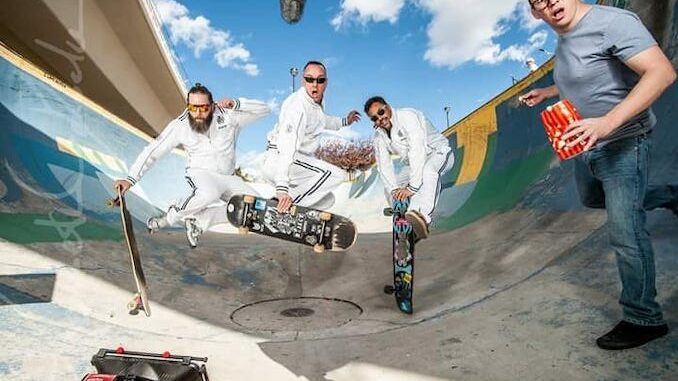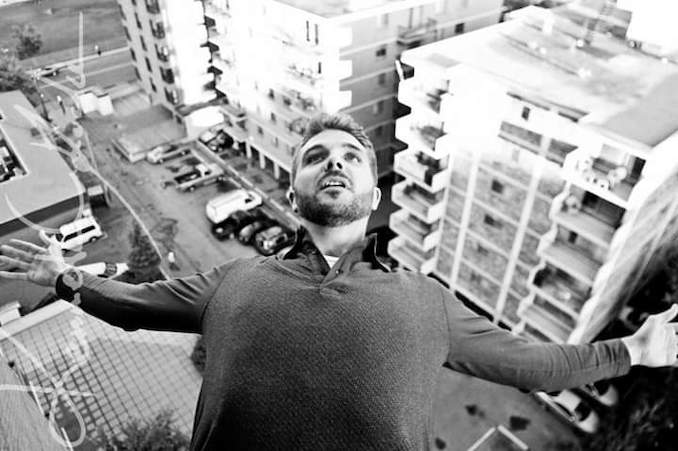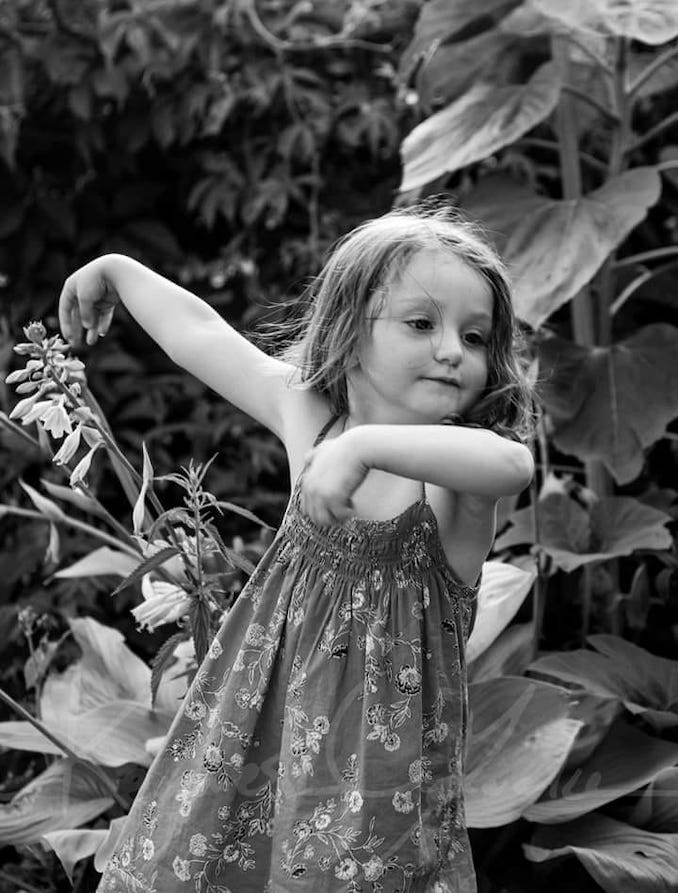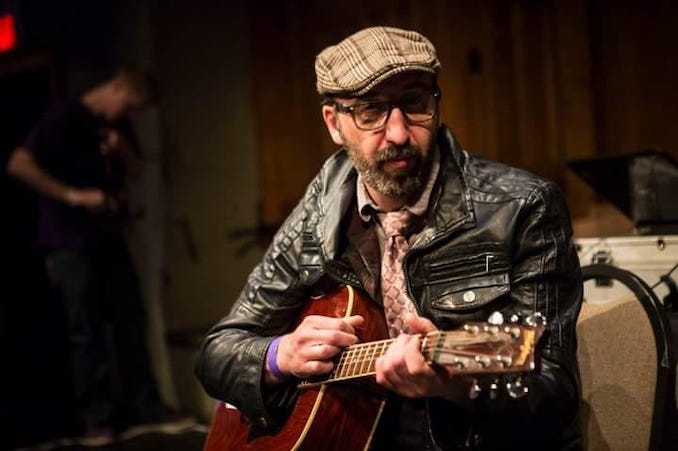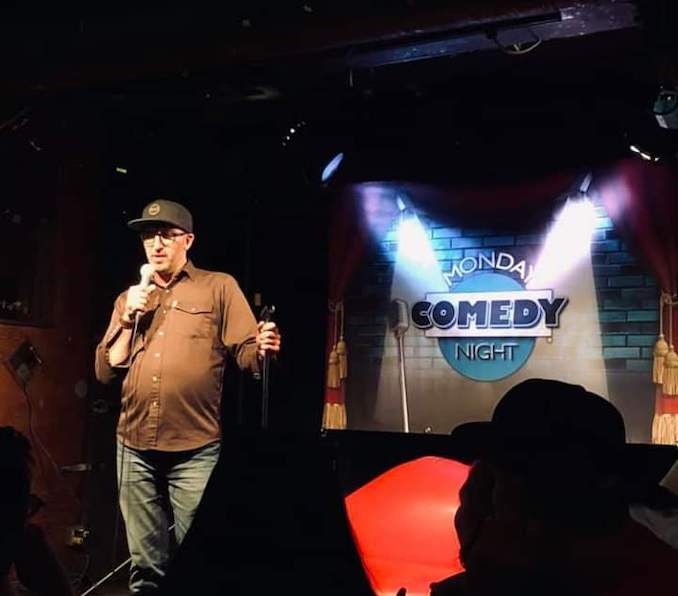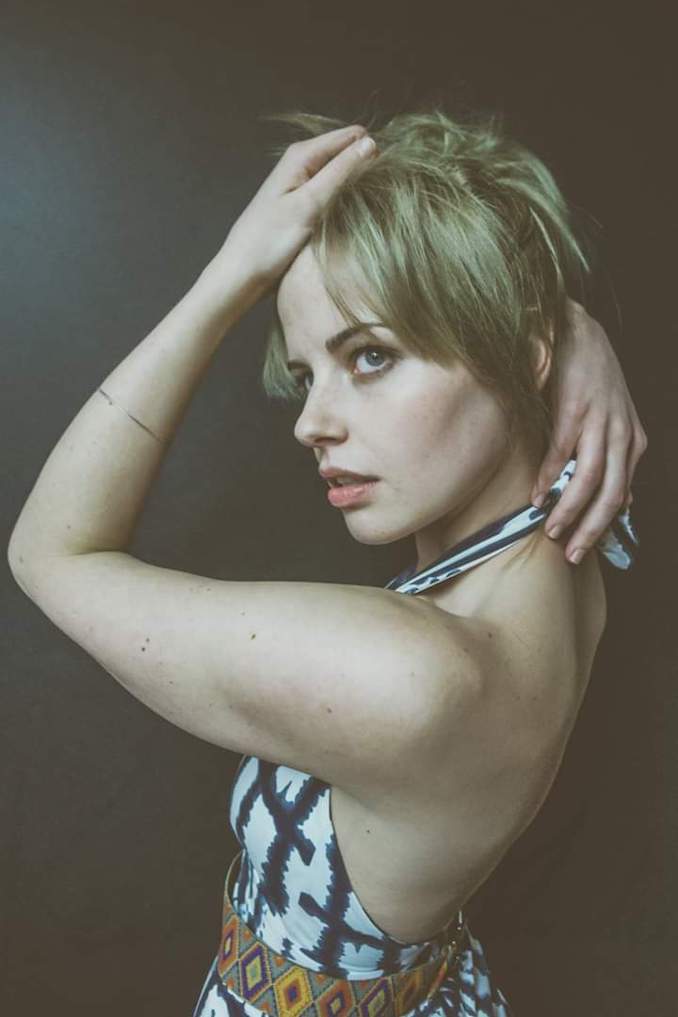 What hood are you in? 

Killarney
What do you do?
Artistic conceptual photographer, musician, comedian
What are you currently working on?
Creating. Creating. Creating. Writing new songs, writing new comedy, constantly creating new photographic art
Connect with Kenneth on: