Our featured charity this week is the Autism Calgary Association, which fosters a community and gives support to families, caregivers, supportive professionals and individuals living with Autism Spectrum Disorder.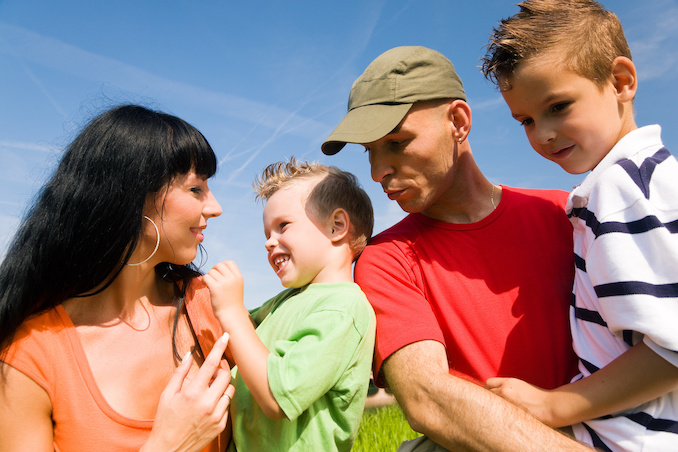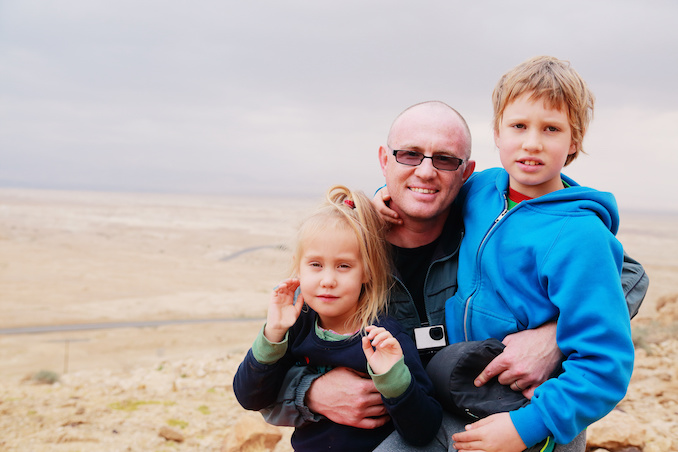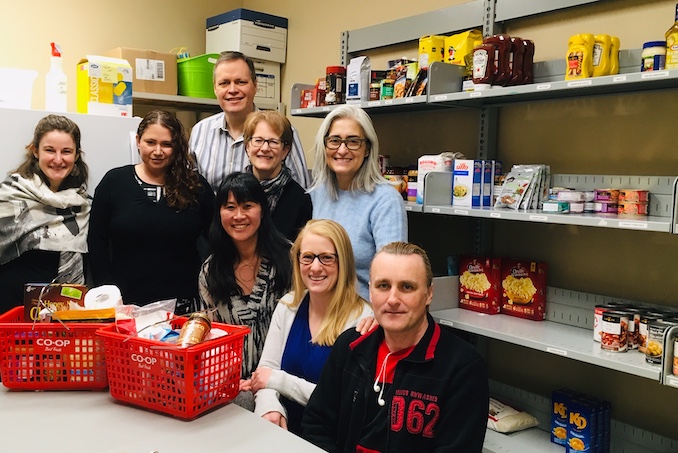 Describe your charity/non-profit in a few sentences.
Autism Calgary Association serves as the community of families, caregivers, and supportive professionals collectively striving for a supportive, accepting and understanding community for individuals and families living with Autism Spectrum Disorder (ASD). You can think of us sort of like a community association for individuals and families living with ASD. Through family support (advocacy, information & referral) and peer to peer networking, ACA helps families and individuals to become knowledgeable, independent self-advocates. Through Public and Community Education, ACA empowers the community through greater awareness and understanding of Autism Spectrum Disorders.
What problem does it aim to solve?
Autism Calgary aims to help solve many problems that face individuals and families living with ASD. After receiving the diagnosis for their child many parents not only need emotional support and a community around them but they also need information, referrals and advocacy to get the therapeutic, educational, medical and recreational services they need. Many adults who either have had the diagnosis since childhood or receive a diagnosis later in life struggle with social isolation and finding vocation that works for their unique neurology. Many adults with ASD are capable of having a long and fulfilling career when provided with the right supports!
When did you start/join it? What made you want to get involved?
Many of our staff either are on the autism spectrum or have a child or sibling on the autism spectrum. They were members and participants before becoming staff! It is so important to us to value the lived experience of individuals and families living with ASD. All the other staff have worked for years with individuals on the autism spectrum and have a passion for helping this community!
What was the situation like when you started?
Over the past few decades, Autism Calgary has grown exponentially. However, so has the prevalence of ASD in Canada. As of 2018, the Public Health Agency of Canada has stated that 1 in 66 children, 5-7 years of age in Canada have Autism Spectrum Disorder. When the charity started over 20 years ago, it was a very small group of parents who had come together to support each other because their children had a "rare" disorder. Now Autism Calgary serves over 1500 individuals and families each year!
How has it changed since?
Autism Calgary Association has grown so much since its inception! Currently, we have a team of Family Support Workers, a variety of support groups running each month, an employment program for young adults on the autism spectrum, a pantry program, several large, annual community events, Canada's largest Autism specific library and so much more! We also do a lot of collaborative work in the community. For example, we partner with Autism Edmonton and Autism Alberta to make sure families across the province with ASD have the support they need. Also, we are part of a non-profit hub – we share our building with three other amazing charities (the Calgary Seniors Resource Society, March of Dimes Canad and the Autism, Asperger's Friendship Society).
What more needs to be done?
There is an ever-growing number of children and adults living with ASD in Calgary and we still have so much work to do to ensure that they are valued members of their community. We continually strive to ensure these individuals and families are accepted, understood and included!
How can our readers help?
We are so thankful for those that donate their time, treasures and talents to our organization. If you would like to donate or volunteer please check out autismcalgary.com or email us at info@autismcalgary.com
Do you have any events coming up?
Our next big event is our annual Holiday Party happening in early December at Mount Royal University. Mount Royal supports us and we use their biggest hall – a beautiful venue! We welcome about 350 people (all individuals and families with ASD) who come for a big party to celebrate the holiday season and come together as a community. Many of these families find work, community, or family holiday gatherings difficult to attend as a family because of their unique challenges surrounding ASD – so we try to give them a chance to relax, have fun and celebrate together in style in an environment where everyone understands ASD.
To volunteer for this event or donate towards the food or activities contact our organization!

Where can we follow you?