Janine Loo is a young local artist, piano and dance teacher, and design student. She was born and raised in Calgary and is currently taking an Industrial Design degree in Ottawa. Even at her young age, she has focus and passion which translates directly into her artwork. She works primarily with watercolor and acrylic paint, and also creates custom pieces of clothing.
Janine is a hardworking, dedicated young woman who loves exploring many forms of art. As well as traditional painting, she plays several instruments, dances, and writes. She describes art as her form of self-care, and finds a way to bring creative spirit to everything she does in life. Her art has a spirited, whimsical feel and plays to a fantastical beauty.
Using only social media, Janine has been able to share her work with thousands of people and attract international clients. Her passion and excitement is obvious even through the screen. Using this platform she has been able to inspire so many, including myself.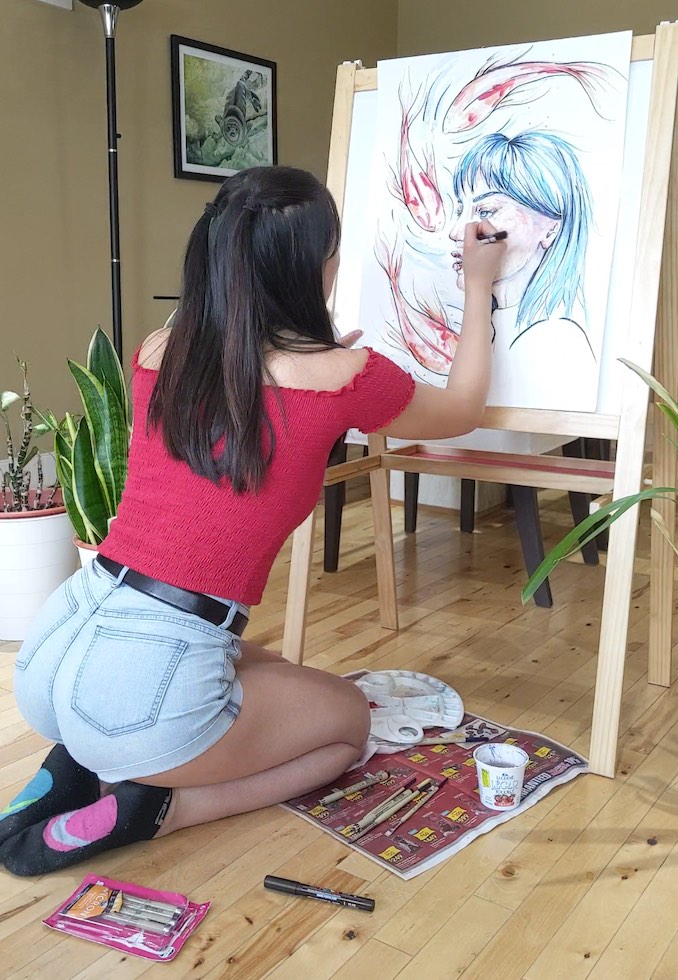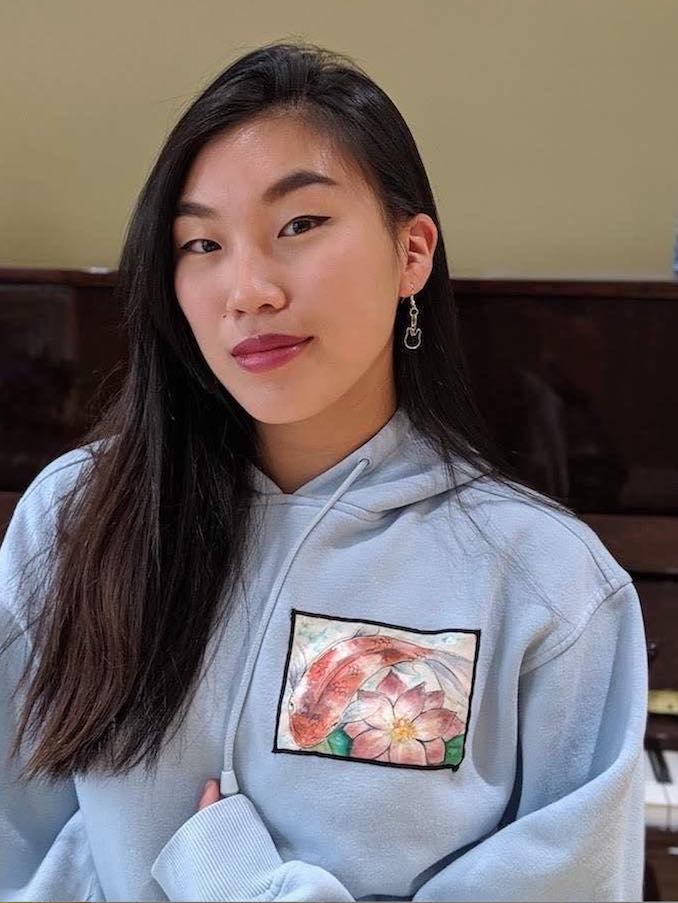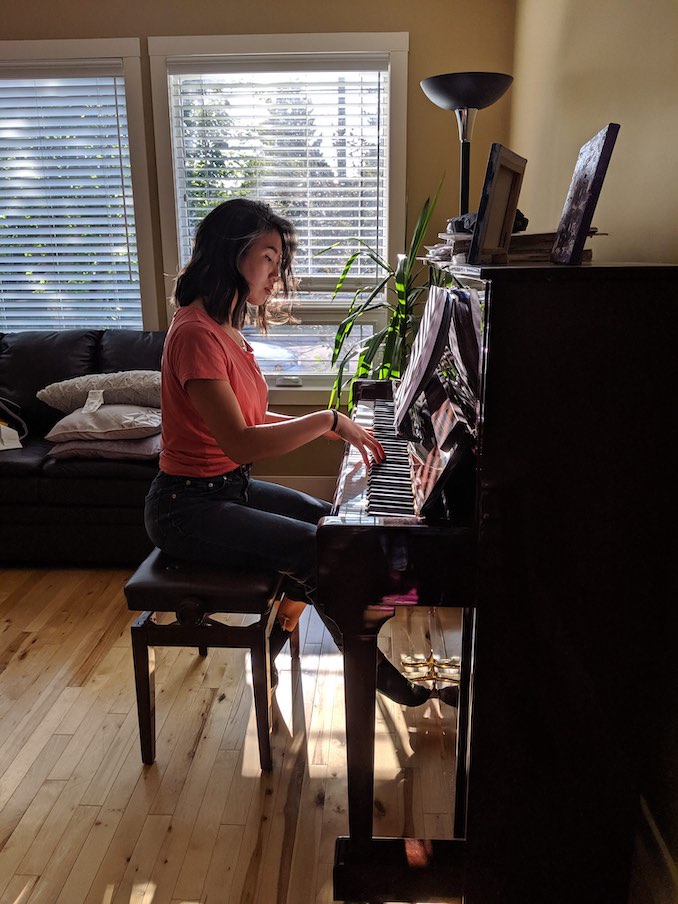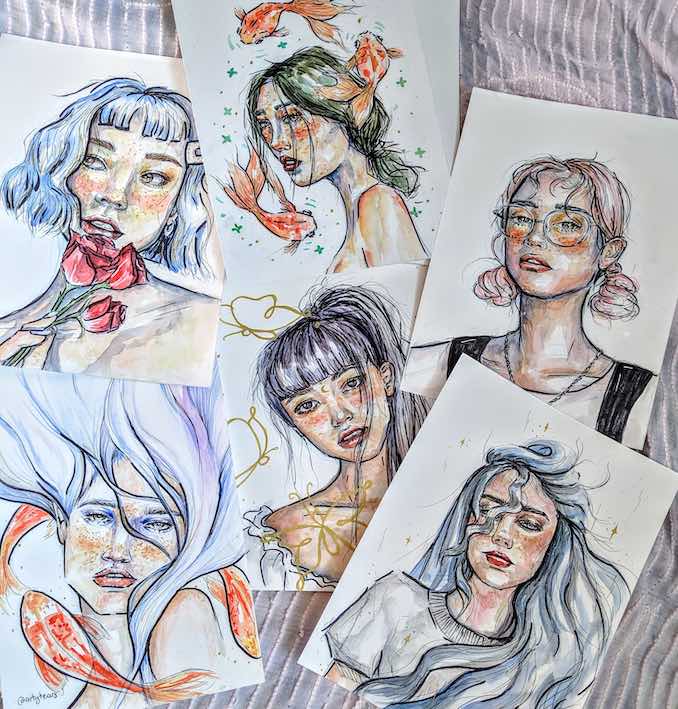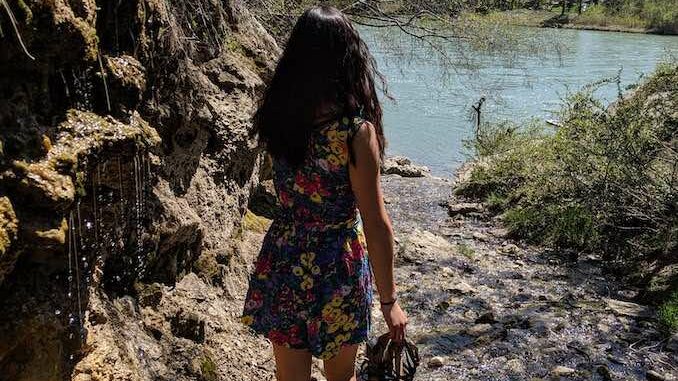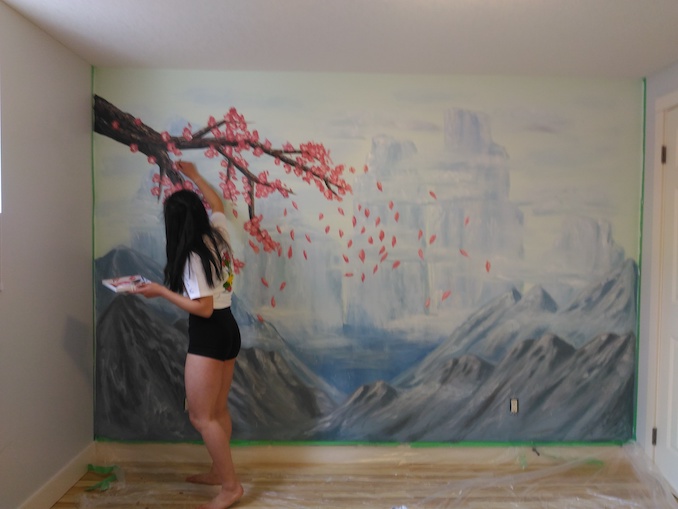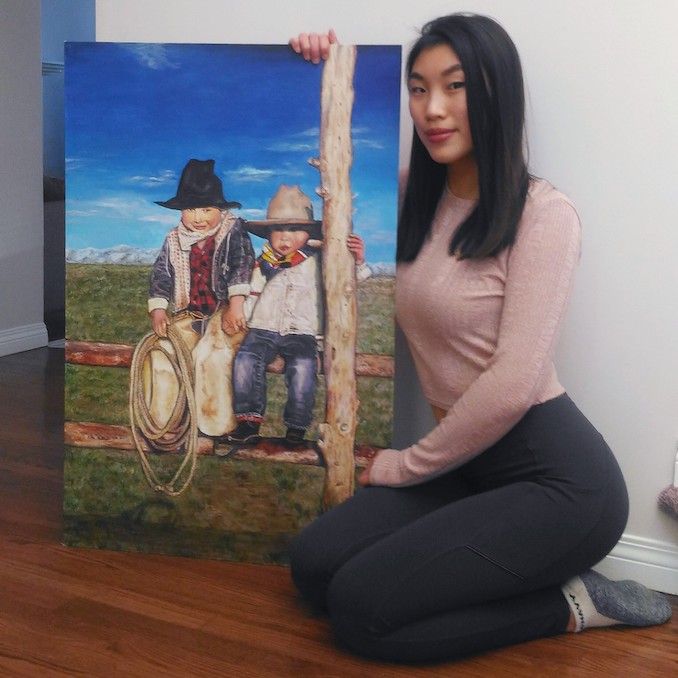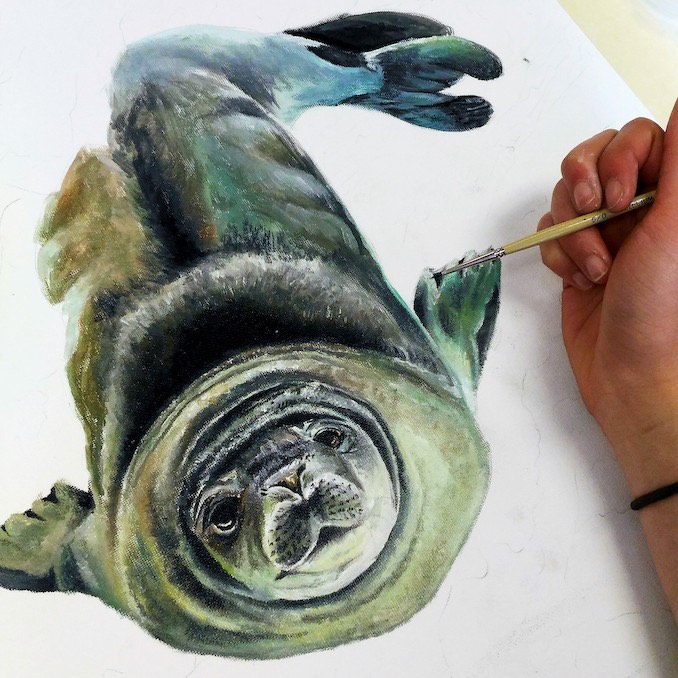 What 'hood are you in?
I currently live in Varsity, in the northwest of Calgary. It's a peaceful and friendly community to be a part of, and is only a short walk from the river. Despite being in Ottawa for eight months of the year for school, this is where I feel most at home and most inspired.
What do you do?
I am an artist, a music teacher, and an Industrial Design student. My artwork focuses mainly around portraiture; I love capturing unique beauty in each face. Recently I have also started creating custom clothing, as I have a great interest in fashion and I adore creating wearable art.
What are you currently working on?
Currently, I am trying to explore my art style and expand my knowledge as much as possible. I am working on some small commissions which have challenged me to step outside of my comfort zone, and I am loving it. I am also constantly curating my Instagram to grow and reach more clients, as well as developing my online shop.
Where can we find your work?
All my artwork can be found through my Instagram! Questions and comments are always welcome. You can also check out my online shop.