Jennifer Delaney moved to Calgary from Kelowna, in April of this year. She has done extremely well marketing herself and discovering this totally new city. She started out selling her prints on Facebook buy-and-sell pages in December 2018, and was able to quit her job and pursue it full-time a month later. She attends various local markets, sells in stores and online. Some of her recent markets include The Calgary Stampede Maker Market, Market Collective, Little Modern Market, Inglewood Night Market, and The Calgary Night Market.
With her pieces she strives for a minimalistic style. She feels that sometimes colour can distract the viewer from certain aspects of the piece. Jennifer Delaney has chosen to create her black-and-white ink line for three reasons; to make the viewer focus on the texture and character of her subject, because she feels ink can create a deeper depth of field than pencil, and to allow one to have more artwork in their house without it causing any colour-clashing or the effect of clutter.
She creates her sketches by using very fine-point pens for the detail and applying different hues of grey to create a shading effect. Each animal takes her on average 10-15 hours to complete as she captures a lot of detail in each one. She personally hand-signs, stamps and packages each print so no two are ever the same. Even her carrying-bags are hand-stamped! Her business goal is to keep her prices as low as possible to enable more people to have more art; something she feels can increase ones happiness.
A lot of people ask her why she chooses animals to draw and she always replies with "because who doesn't love animals?" Which is definitely the biggest reason she started off with them, but she never intended to create such a vast and ever-growing ink line. She loves that each animal she draws is a new challenge as they all have their own unique texture and personality that she tries to capture. As soon as she created her business the requests started pouring in, as everyone has their favourite animal or a story attached to a specific animal. So now she finds herself working solely from requests as she slowly makes her way through her massive list of animals she has promised her supporters. So far she has 27 animal sketches and two mountains ranges. She would love to expand her mountain line as she is an avid hiker and camper and feels blessed to live surrounded by such jaw-dropping, iconic mountain ranges.
Jennifer Delaney loves to support local businesses so she uses local companies as much as possible in the production of her pieces. She uses Restore My Pix, a Calgary-based company to create the high-resolution scans of all of her originals. Then she uses The Print Hound, another Calgary-based company to produce the prints and cards. She orders all of her packaging from a Toronto-based company.
One of her goals is to be accepted into the Western Oasis for the Calgary Stampede and will be attempting her first application next year! She is hoping to have her originals available on her website by the end of summer. She is also hoping to have more oil paintings and a few more products available to compliment her prints and cards by the Christmas season. Definitely stay tuned for that!
Written by boyfriend, Zach Cross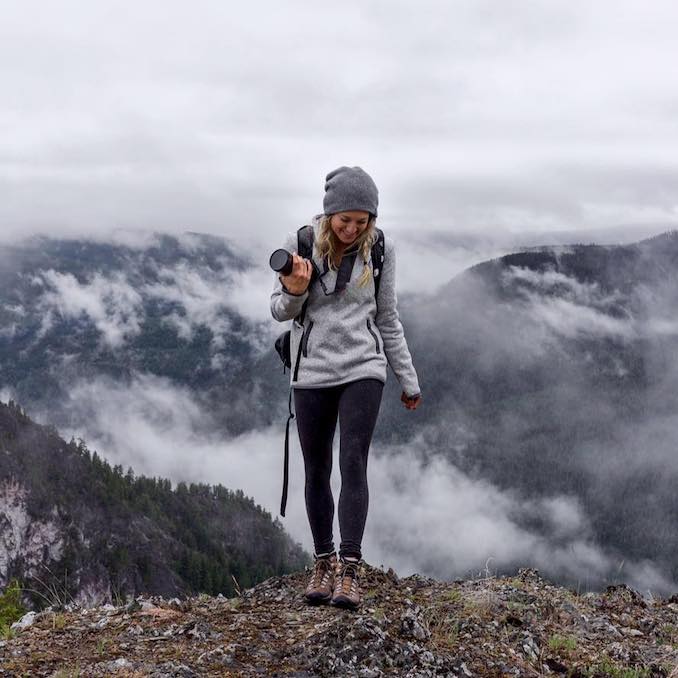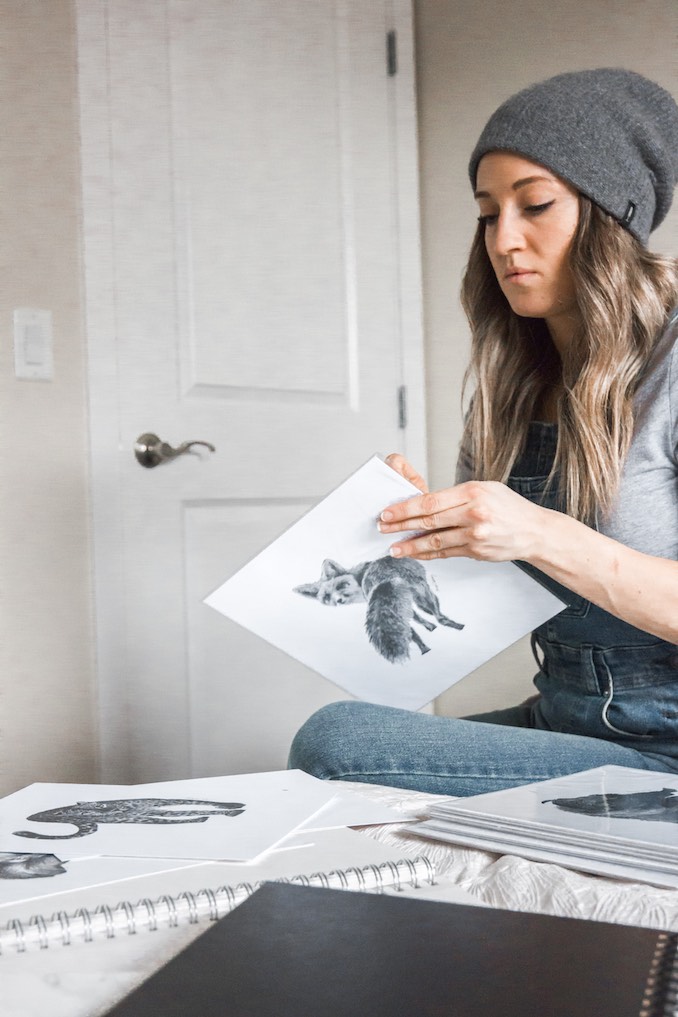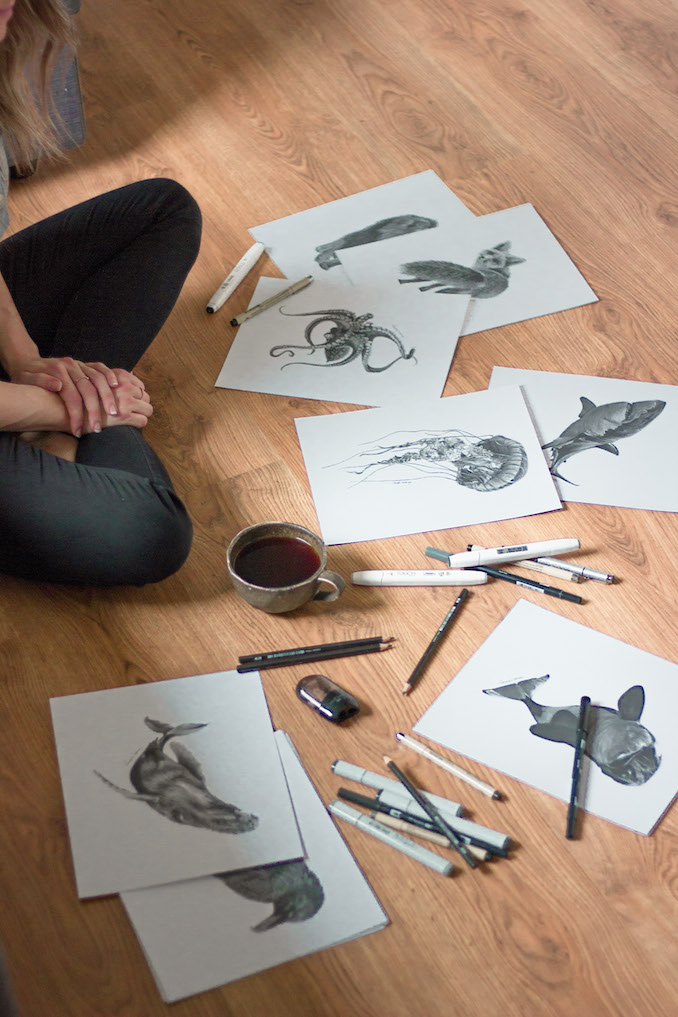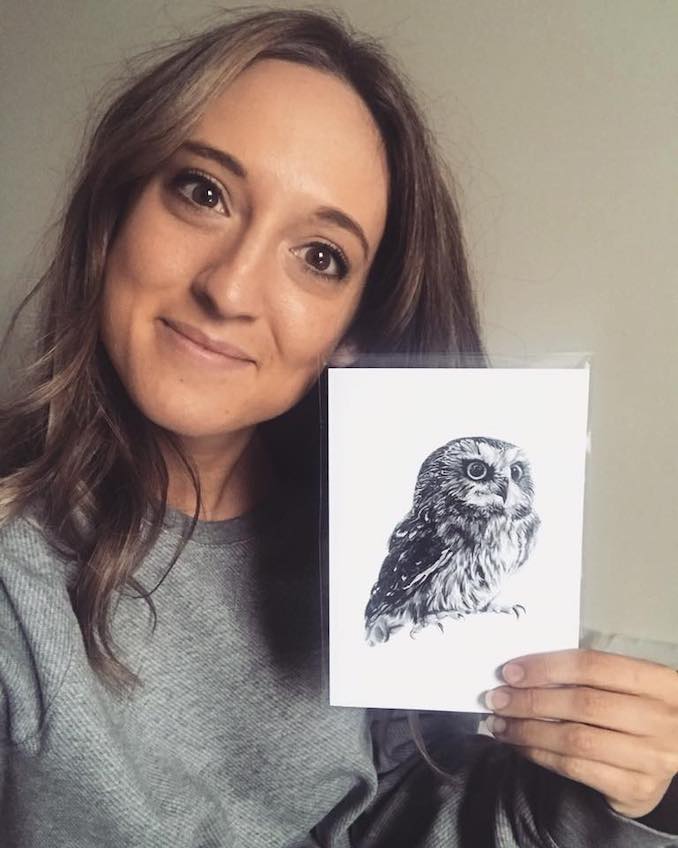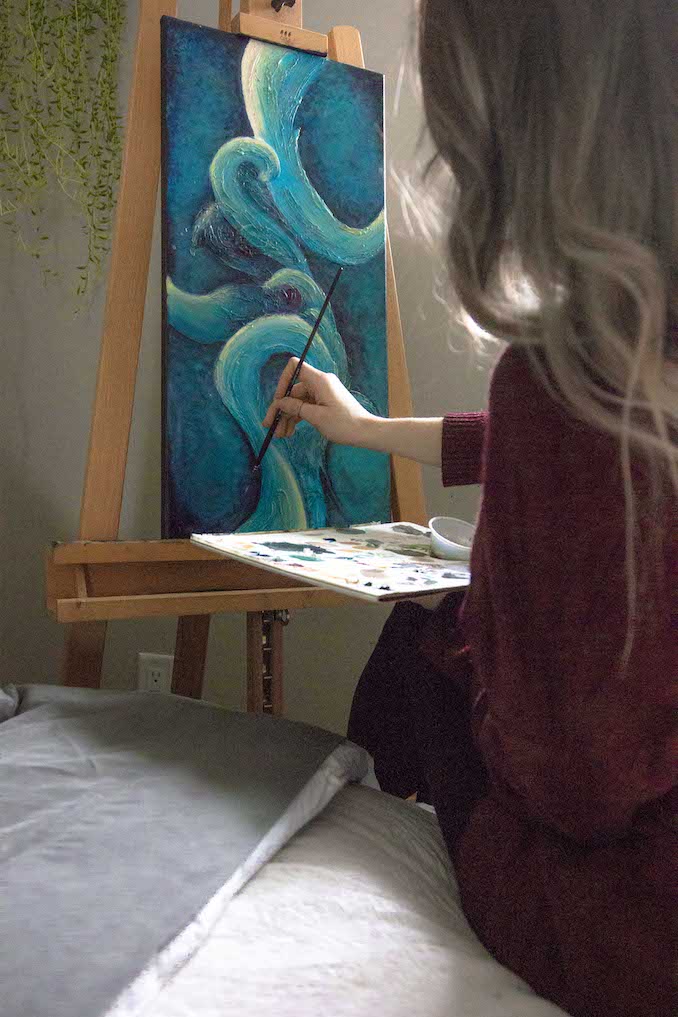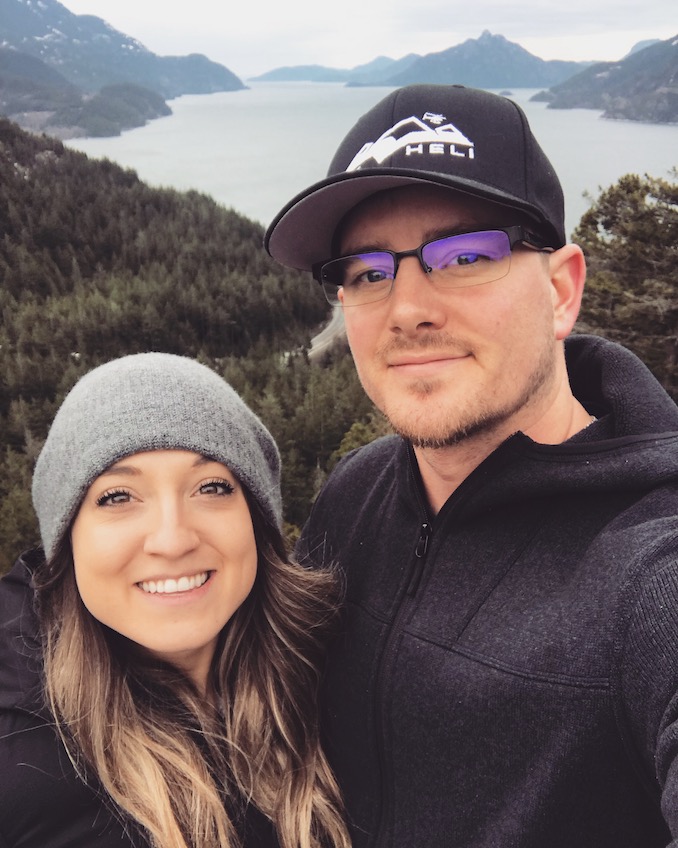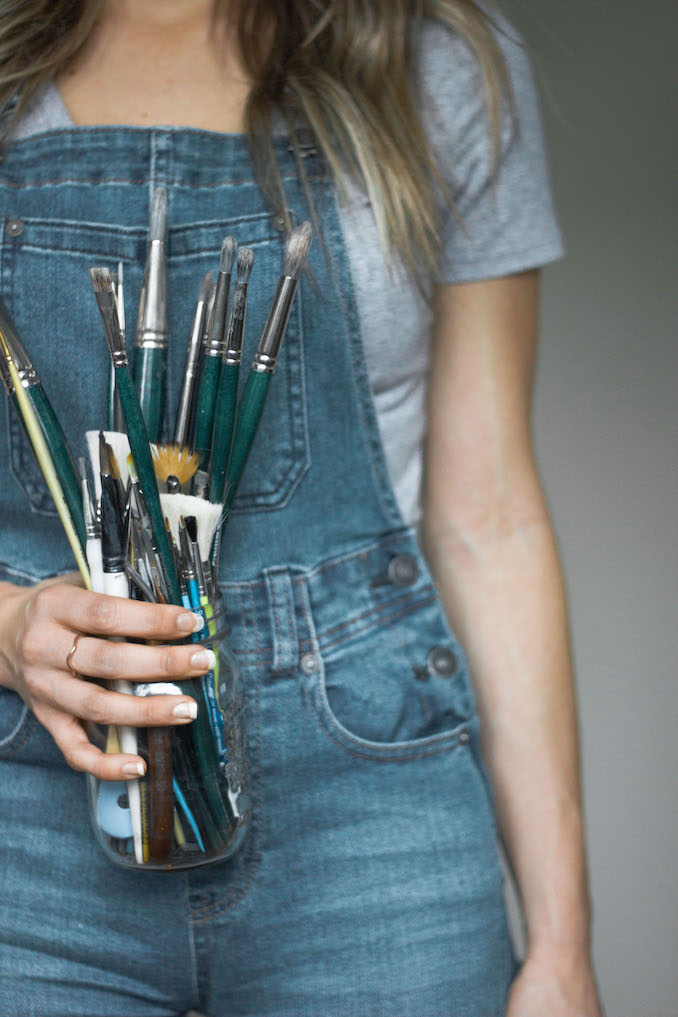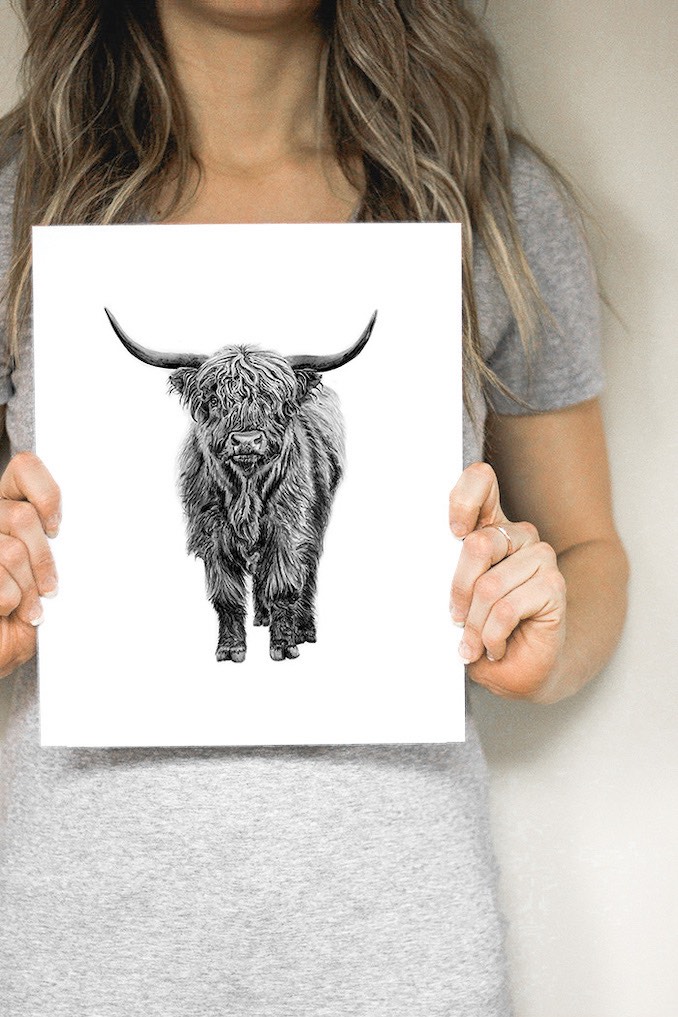 What 'hood are you in?
I live in Panorama Hills
What do you do?
I create ink sketches and oil paintings
What are you currently working on?
I am currently working on creating an animal-themed oil painting line to match with my line of animal ink sketches
Where can we find your work?
You can find some of my prints and greeting cards at the Calgary Zoo gift shop, The Next Page in Inglewood, The Curated. Shop in Calgary, Ulla La Boutique in Cochrane, Mountain Mercantile in Canmore, Karmyc Bazaar in Kelowna, and BeeLong Gallery in Penticton. All of my pieces are also available on my website, Instagram, Etsy, and Amazon!