Justin Lanouette is an actor, collaborator, bassist and blind installation expert. Born in Kingston, ON. Justin first began acting after high school when he was looking for other practical work to be doing, but there was none to be found. Since then, the call of the story has been too much, and he has followed its voice to some amazing people and their work. Justin has been very lucky to make good friends in Calgary, specials mentions to his wife, Caitlyn. – Zach, Paul, Nathan, Karl, and his Family in Law – The O'Connors.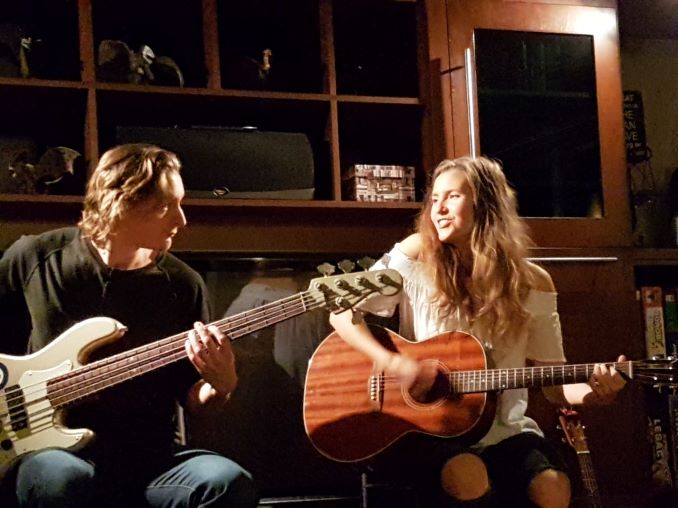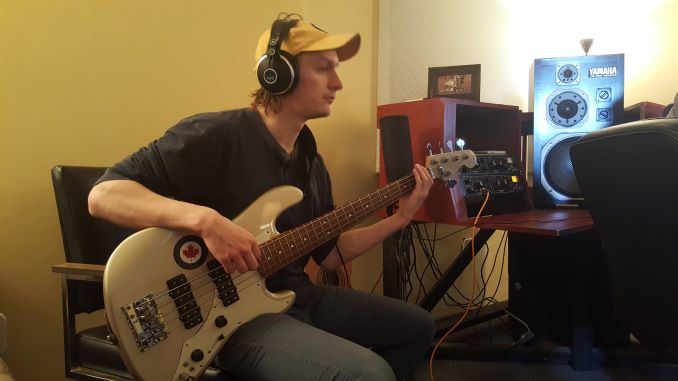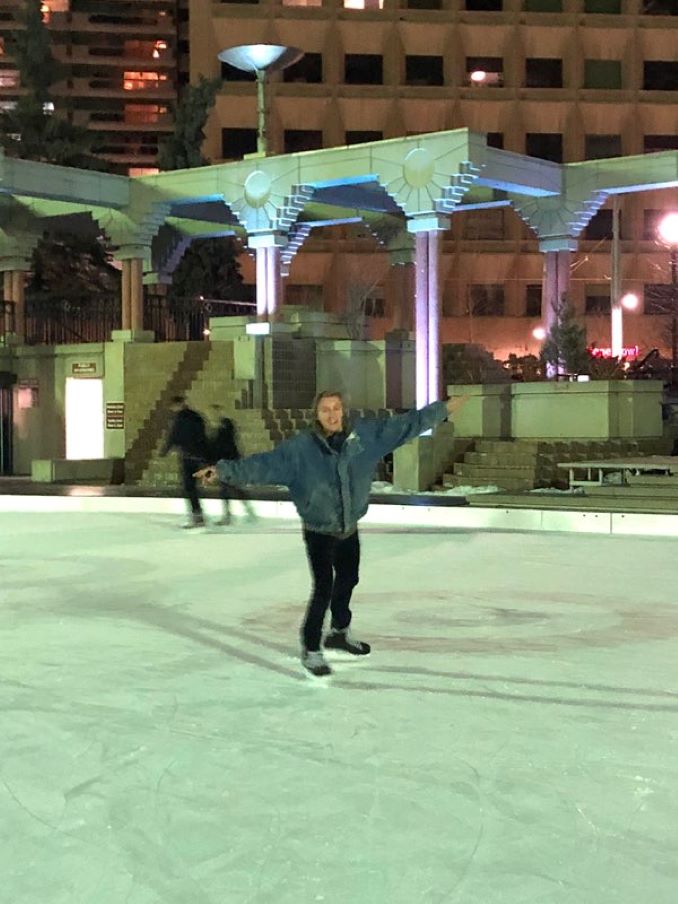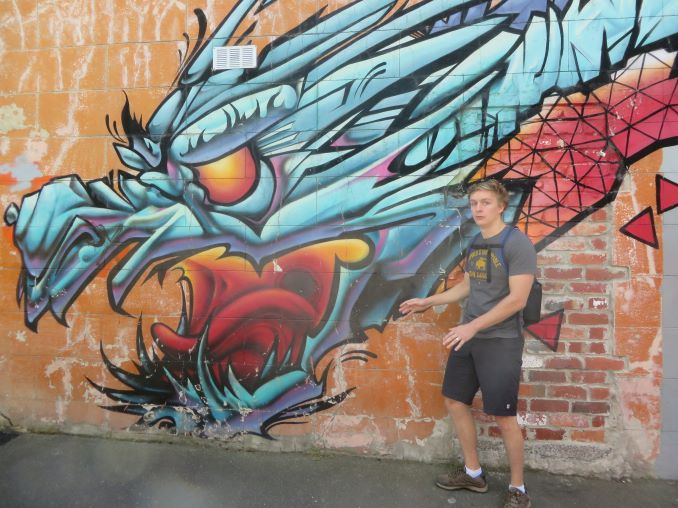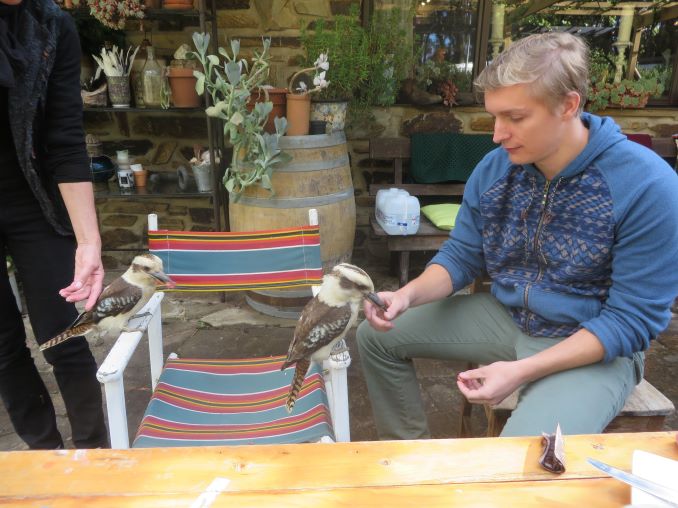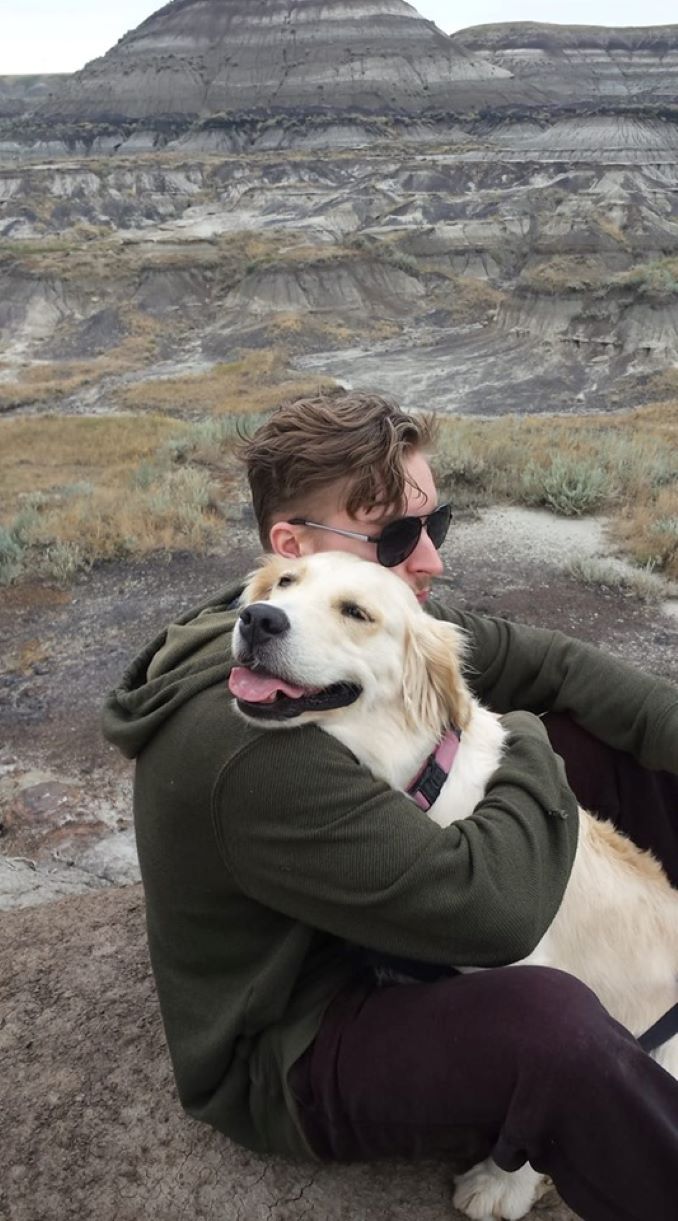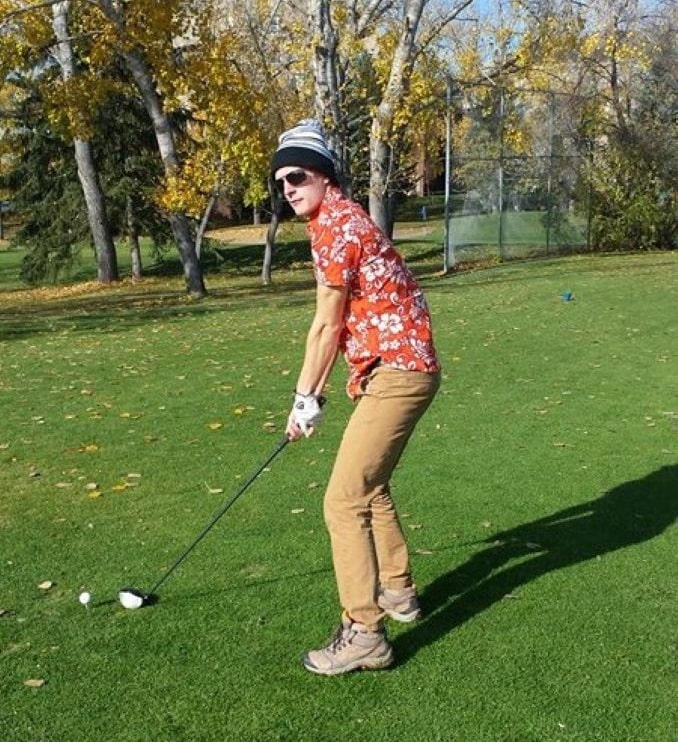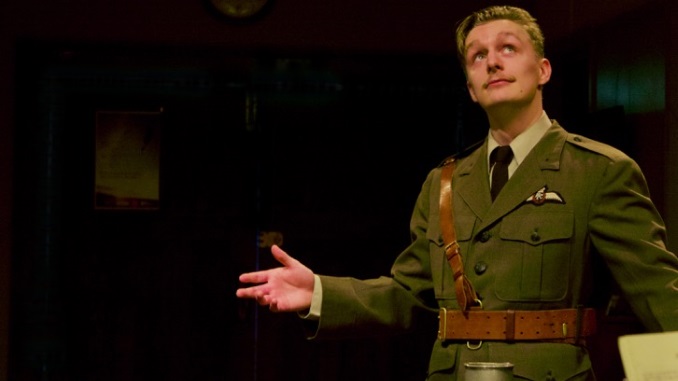 ***
What hood are you in?
I am in the Calgary hood! NW right now but we bounce around dog-sitting. In a short while we'll be in the Rosebud hood! Though I still feel comfortable in the Regina hood. I've lived in Dalhousie, Beddington, 14th ave, Royal Oak. It's always really fun to explore a new area of the city, they're all so different!
What do you do?
I do a lot of things! I enjoy reading and listening to audiobooks, especially anything science fiction. Mountain biking is a big part of my life and has been for some time. I enjoy biking to commute and for pleasure. I play a lot of video games, but I'll never skip out on a chance to hit the ODR with some good mates. For work, I'm an actor. I work with a director to bring a scripted character to life. I offer myself and my body to the story, hopefully finding a wider truth and sense of connection.
What are you currently working on?
I  was working on Men Express Their Feelings with Downstage Theatre! It's been a lot of fun and a great growth experience for me. Come and check us out! I'm also in talks with a good friend of mine about voice acting for a really cool indigenous graphic novel.
Where can we find your work?
You can find my work on stages across Calgary! Stay tuned! You can catch some bass playing on my wife's album.