Autumn T. Dang is a Canadian Actor, Singer, Musician, Writer, Director, and Painter. She is also an alumnus of the University of Calgary with two B.A in International Relations and East Asian Language Studies. Aside from being well-versed in many languages, she is also a classically trained musician, singer, and freelance acrylic painter, having graduated from the Visual Arts International Baccalaureate Programme.
She caught the acting bug after enrolling at the Company of Rogues Actors Studio (Calgary) in 2015 and has continued to study at other notable institutions like the Toronto Academy of Acting for Film and TV, the Armstrong Acting Studio (Toronto), and the Annex Studio (L.A). Autumn's acting career has since accelerated, with recent bookings on various Alberta-based indie films like Nowhere Normal and network productions like Paramount+'s Joe Pickett and Amazon Prime's High School.
Having joined Calgary-based performance group, Revv52 in 2017, Autumn had the opportunity to sing in a sold-out show at Carnegie Hall as part of DCINY's Total Vocal Festival with DCappella and Vintage Mix, under the direction of Deke Sharon (Musical Director and Arranger of Pitch Perfect), as well as back-up for American Singer-Songwriter Emmylou Harris, Canadian Rocker singer Sass Jordan, an American singer-songwriter, multi-instrumentalist, actor, and composer Ellis Hall, in the BANC Concert.
In 2021, She was invited to be part of the international creative team for the award-winning web series Strings Attached, a global anthology online series that tells the stories of people trying to connect during these disconnected times; She wrote and co-directed the episode "Discovery," which is in Mandarin and English. She can be seen in the upcoming independent action film Spine, written and produced by the Vancouver-based production company Limitless Cinematics.
Aside from being a multifaceted performer, Autumn is also an avid globetrotter and foodie.
-Written by Shawna Scott Church, agent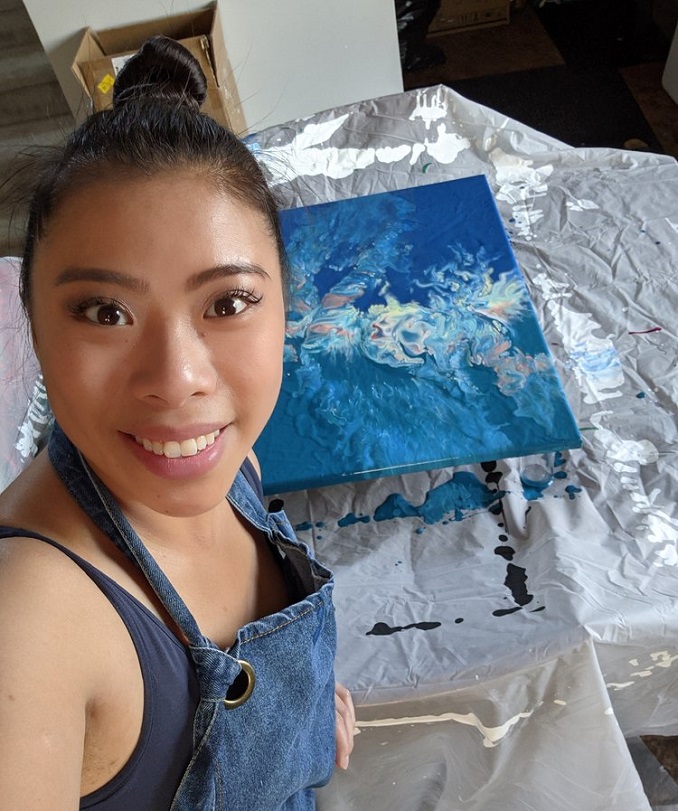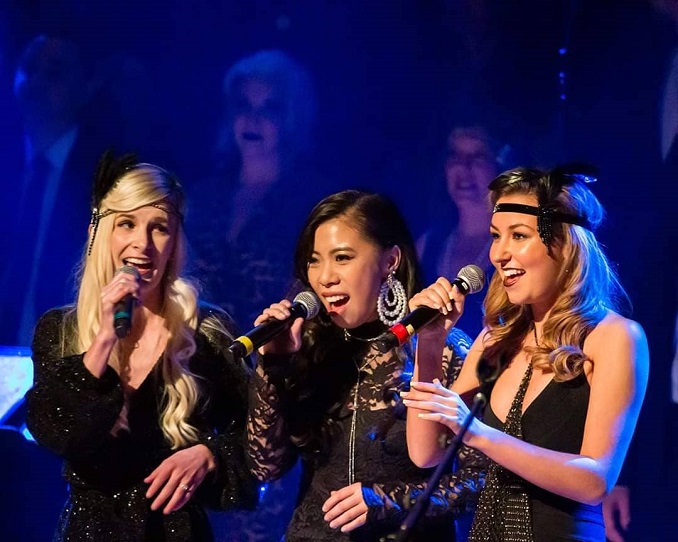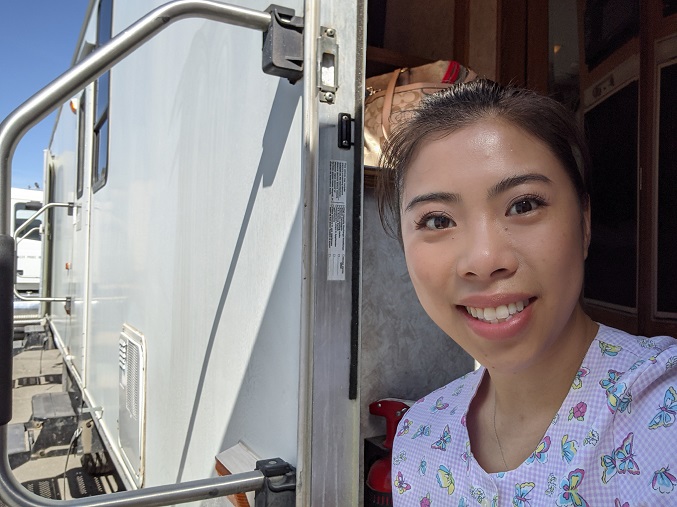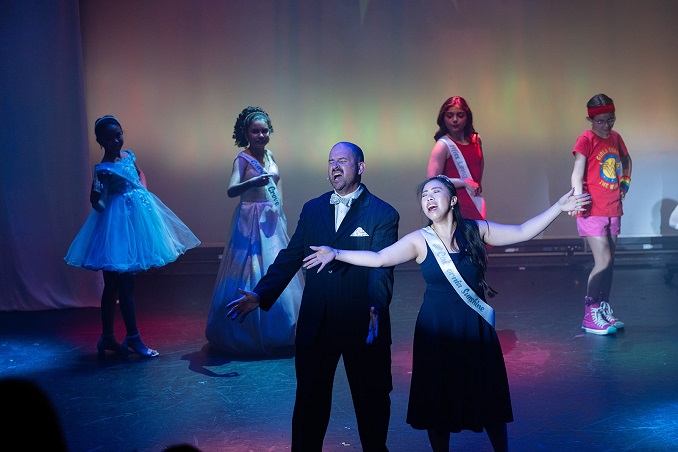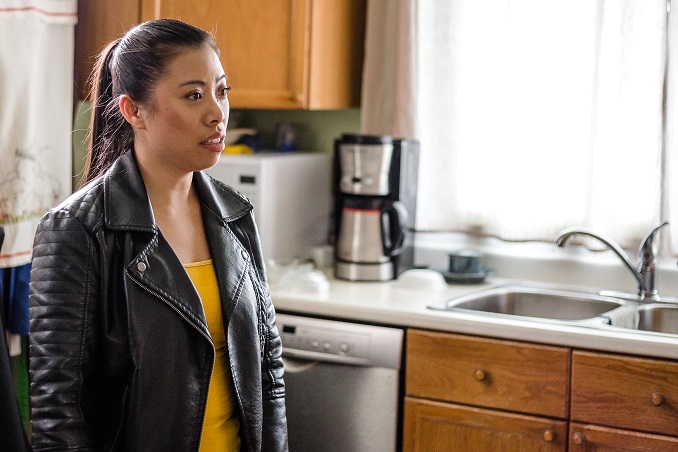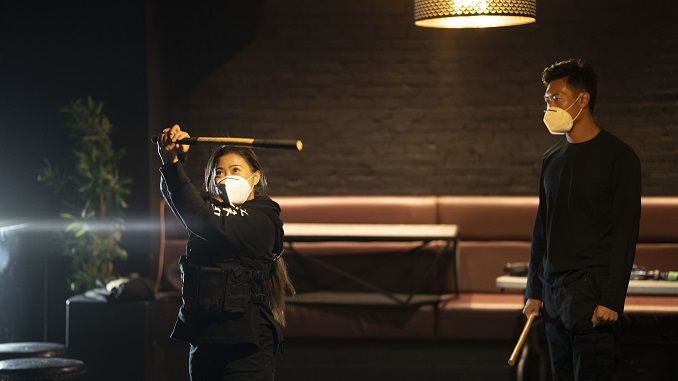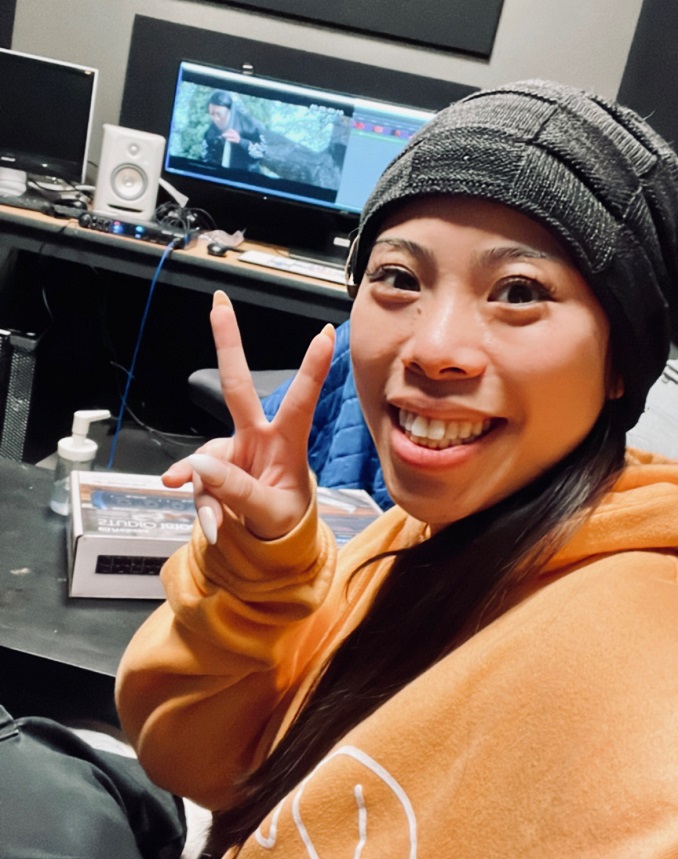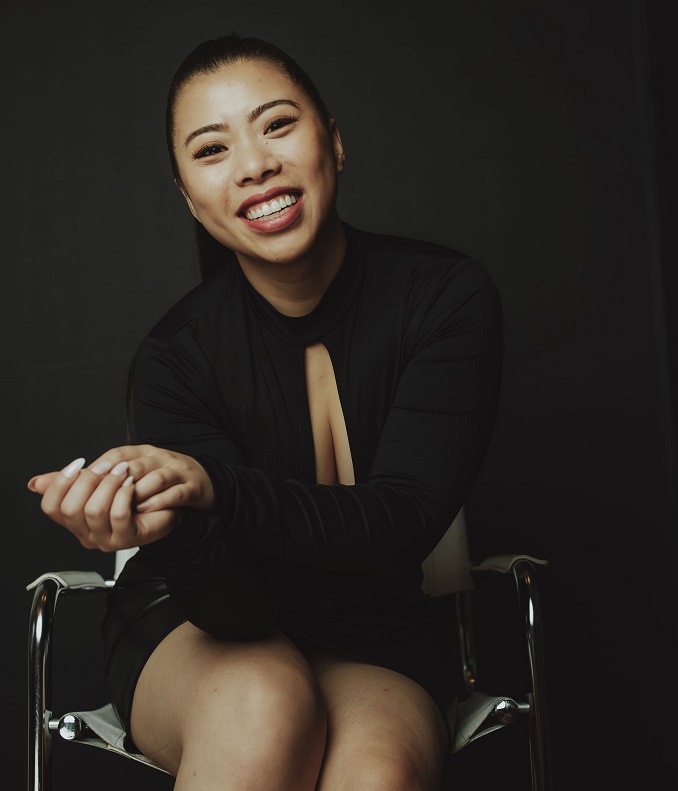 ***
Which 'hood are in you?
NE
What do you do?
I'm a professional television and film actor based in Calgary, A.B., and Vancouver, B.C. I am a freelance acrylic painter (@hdang.art) and specialize in doing anime/comic/video game characters or acrylic pours. When I'm not wearing my many hats as a performer and artist, I work as a System Analyst for a software company.
What are you currently working on?
I recently wrapped 4 concert performances with Revv52 at the Bella Concert Hall, as well as Morpheus Theatre's production of Calendar Girls, which ran from February 3, 2023, to Saturday, February 11, 2023, at the Pumphouse Theatre. Nowhere Normal, an independent short film I had a supporting role, is currently making its way through the film festival circuit. Additionally, aside from Spine, I am currently working on another independent production (that is currently unnamed) that will be released later this year.
Where can we find your work?
You can find my work, links to socials, and all my latest announcements on my website or Linktree.