This week, our featured business is Tribal Vanilla, which sells gourmet natural vanilla extract imported from Mexico, along with imported vanilla beans from Uganda.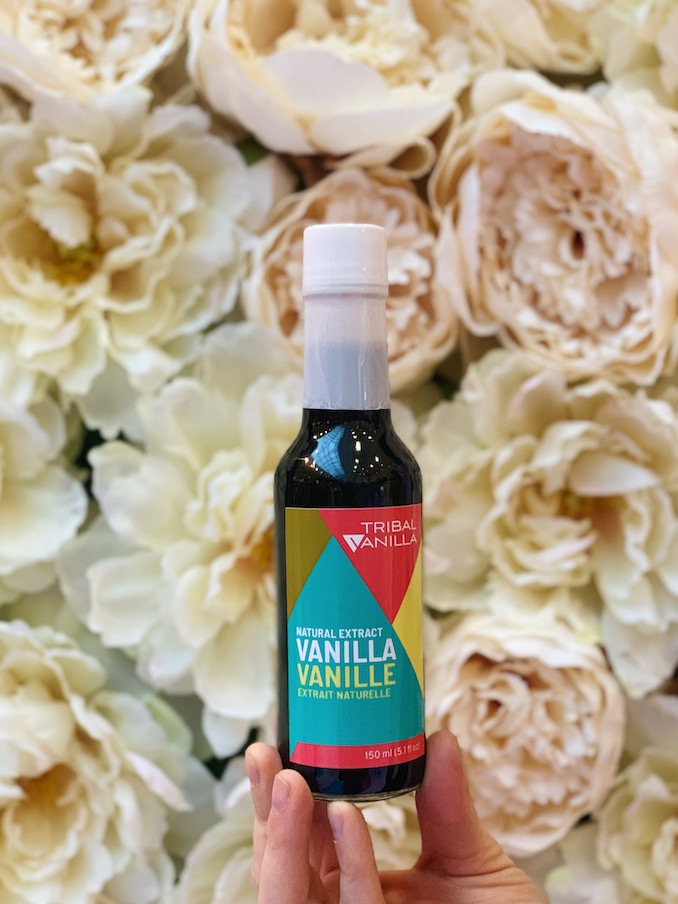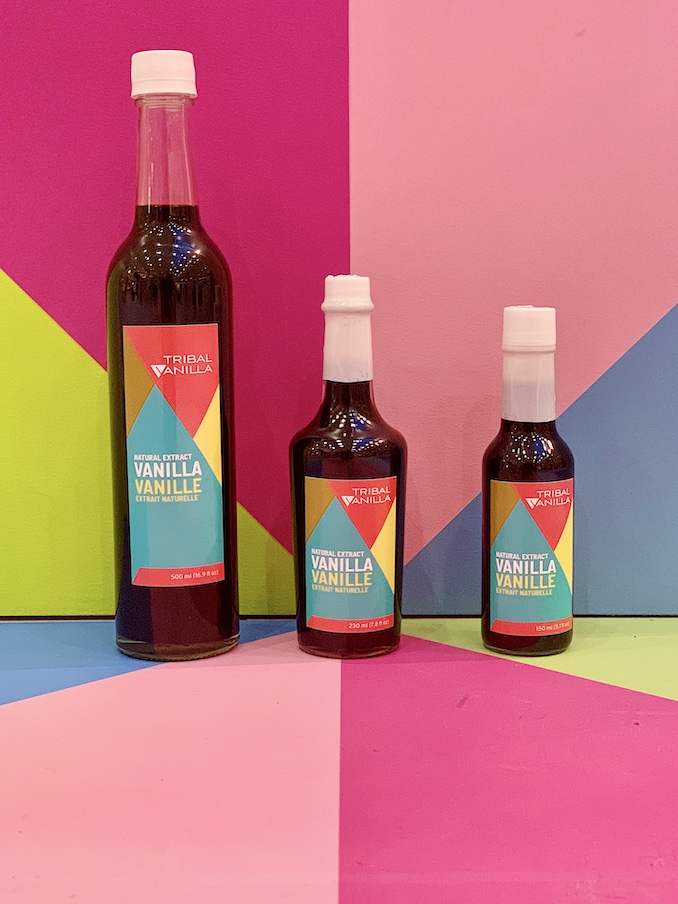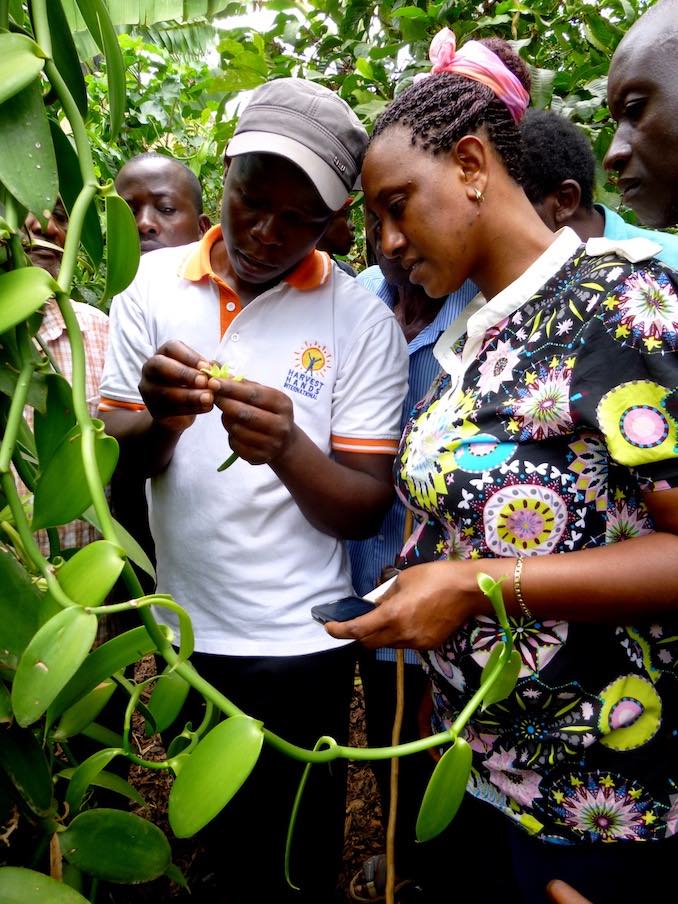 What is your business called and what does it do?

Our business is called Tribal Vanilla, and we sell gourmet natural vanilla extract imported from Mexico, and Grade A vanilla beans imported from Uganda. Our network of small-scale farmers produce the highest quality vanilla, which we import for consumers who value quality and ethical production.
We provide a fresh approach to our industry. Our name, Tribal Vanilla, signifies that through purchasing our vanilla products the consumer becomes part of a tribe or community that is changing lives in both Mexico and Uganda. It enables the consumer to feel good about helping improve the quality of life of small-scale farmers in the developing world, while receiving an all-natural premium vanilla product.
What made you want to do this work?
We wanted to create a business that not only provided high-quality products for our consumers, but allowed us a platform from which to advocate for and improve the lives of others around the world. We use a direct fair-trade business model, which means our small-scale farmers get paid prior to their harvests and receive the most amount of money for their vanilla products. We supply the best quality natural vanilla products at a fair price, while changing the lives of our farmers through assisting them in creating sustainable agriculture.
What problem does this solve?
Vanilla is very expensive in grocery stores at the moment because there is a world-wide shortage. Currently, we sell our premium vanilla products at introductory discounted rates through farmer's markets and festivals.
Who are your clientele/demographics?
From individuals to commercial kitchens, our main clientele are people who desire high- quality vanilla products and understand the benefits of purchasing fair-trade vanilla. Our clientele want high quality at a fair price, and appreciate products that are affecting positive change in the world. We also love partnering with various companies who love the powerful taste or scent of vanilla in their products. Anything from vanilla-flavoured alcohol, honey, baked goods, pressed juices and more; we love collaborating with other local and startup businesses!
How does your business make money? How does it work?

Like any business, we need to source our products at a competitive price on the world market in order to retail it to customers at a price they can afford. This has been a challenge in the vanilla industry because we are at the mercy of weather and natural disasters on the other side of the world, which dictates the price at which we can buy our products. Vanilla is so expensive right now because there is a supply shortage, but hopefully the market will correct itself and vanilla prices will fall in the not-too-distant future. We try to purchase in bulk to get the best price possible so that we can pass on those savings directly to our customers.
Where in Calgary can we find your products?

For the summer you can find Tribal Vanilla at the Bearspaw Farmer's Market on Sunday mornings (10-2pm), various street festivals (Inglewood SunFest August 3rd and Tour De Bowness Festival August 5th) and pop-up events (Little Modern Market September 21st). The goal is to have our premium vanilla products on grocery store shelves within the coming year!
What is the best question a prospective customer could ask a member of your profession when comparing services?
Customers have a choice! So, why should they buy our vanilla products over the competition? What makes Tribal Vanilla different is our approach to business…it's not all about the money. Our desire is to affect change and create a better world. When customers purchase our vanilla they are contributing to our direct fair trade business model which helps us accomplish this goal. Secondly, quality matters so we are relentless about ensuring we provide top quality vanilla to our customers. Our vanilla pods are individuals inspected and hand-sorted by trained staff who only accept the very best prior to packaging.
What is the best part about what you do? What is the worst part?
The best part of our job is knowing that we are making a difference in the lives of our small-scale farmers. We pride ourselves on our personal approach to business by providing on-the-ground liaisons to our farmers, and providing them with the tools and funding they need in order to improve a better quality of life. We love when other people become part of this tribe that is changing lives.
The worst part is that the price of vanilla has skyrocketed world-wide and is out of our control. We sell our vanilla at the fairest price possible, and look forward to the day when the price of vanilla decreases.
What is your favourite joke about your own profession?
It's funny how the word "vanilla" became a connotation and descriptive word for being boring and dull. Vanilla is one of the most powerful and aromatic spices out there!
PAY IT FORWARD: What is another Calgary business that you love?

Kruse's Bakery
Creme by Dimsumdiet Soupin' it Up
Crystals Hot Sauces