For our featured charity this week, we interviewed Heather Morley, Executive Director at Inn from the Cold which is one of Alberta's largest family homeless-serving agencies.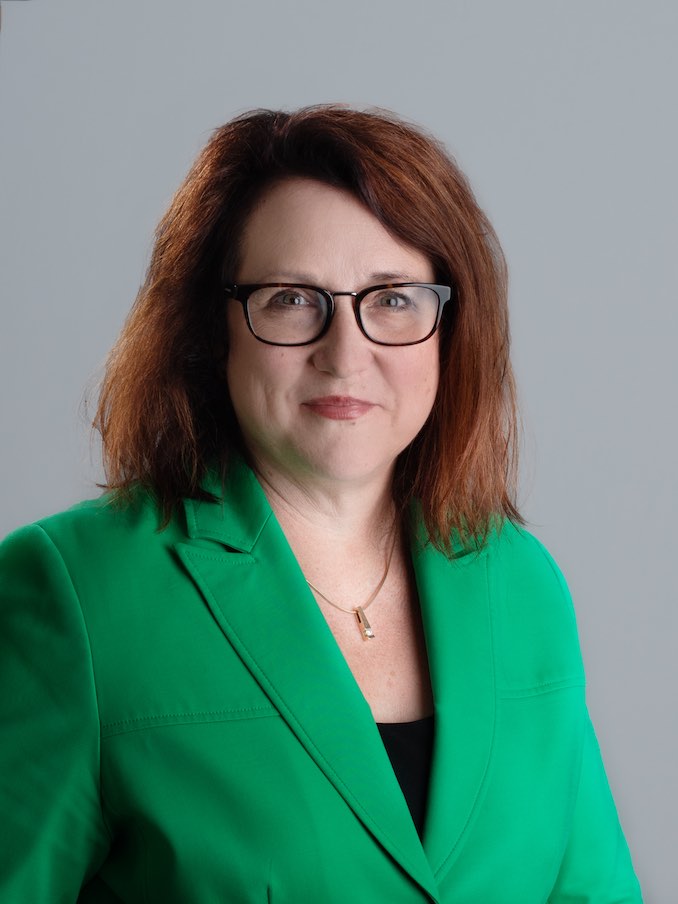 Describe your charity/non-profit in a few sentences.
Inn from the Cold was started in 1997 by a small group of caring Calgarians who were determined to make a difference in the lives of those experiencing homelessness. Since then we have grown from shelter migrating nightly between churches, schools, and community centers to one of Alberta's largest family homelessness-serving agencies. We provide prevention and diversion services, emergency shelter, and supportive housing to families. Our goal is to support families moving from crisis to independence. In everything we do we strive to be a leading example of compassion, courage, inclusivity, respect, accountability, and innovation.
What problem does it aim to solve?
Families make up a growing percentage of those experiencing homelessness and we believe that children need stability and that families need a home. Our vision is a community where no child or family experiences homelessness.
When did you start/join it?
I joined Inn from the Cold as Executive Director in April 2019.
What made you want to get involved?
Throughout my 30 year career I have always focused my efforts on supporting families in crisis, and so accepting a position with Inn from the Cold was in complete alignment with my head and my heart. My head: because the Inn meets a critical need in our community with focused and proven programming. My heart: because I believe that healthy and strong families are the essential foundation for people and our communities.
What was the situation like when you started?
When I walked through the doors of the Inn on my first day, I found a caring and compassionate staff team supporting a diversity of families who were focused on moving forward to better opportunities.


How has it changed since?
The great work at the Inn continues every day. I am early in my tenure and am committed to ensuring the mission and vision of Inn from the Cold is fulfilled.
What more needs to be done?
Our work will not be done until there is no family in our community who experiences homelessness. Yet, in 2018 our shelter operated 87% of the year at, or over, capacity. The reasons behind family homelessness are unique and multi-faceted and the response needs to involve the community, social systems, and government assistance.

How can our readers help?
I believe that the spirit of society is partly judged on how it treats it's vulnerable and, sometimes, voiceless peoples. I always encourage folks to educate themselves on issues of homelessness, poverty, and trauma to understand the struggles for many families in our community at a deeper level. There is a lot of complexity and depth in these issues at familial, systemic, and societal levels. So be an advocate for those who struggle and find meaningful ways to make a difference. At Inn from the Cold, we welcome volunteers and donors who are interested in directly engaging in, and supporting our work. Please consider visiting our website and subscribing to our newsletter.
Do you have any events coming up?
We do! On September 20th we will be holding our 7th annual DreamInn Big! Gala, which is our largest fundraising event of the year. In December we will host our Holiday Open House, which is a chance for the community to visit our shelter and support our work. Please check our website for details.
Where can we follow you?
The IFTC website and twitter.