Our homegrown business this week, Melissa Dawn Designs, plans and styles events that celebrate milestones like birthday parties, wedding proposals, and small business events.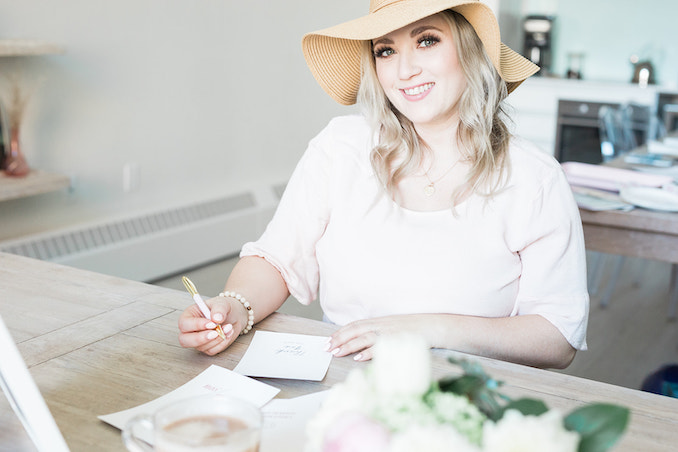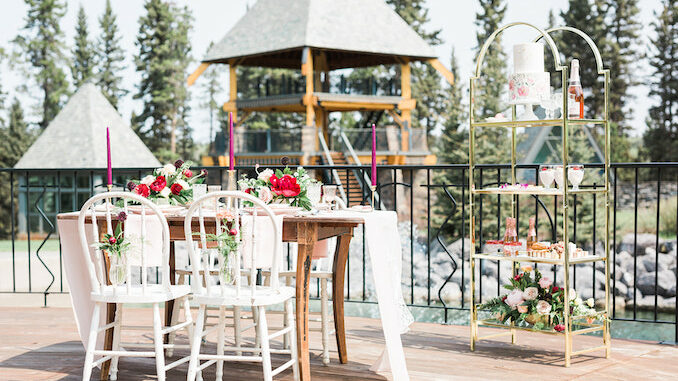 What is your business called and what does it do?
I am the owner of Melissa Dawn Designs, an event planning and styling company that specializes in creating memorable events. I help busy parents plan baby showers and birthday parties for their little ones and help small business owners host and celebrate milestones.
What made you want to do this work?
I started Melissa Dawn Designs after my first son was born. I developed a deep interest and passion for event design when planning his first birthday. Soon after, I found myself planning similar events for friends and their littles. I love making people feel special and that's exactly what I get to do when I create these events.
What problem does this solve?
We are all busy. I get it. As a working parent of two, time is a precious commodity and I want to give that back to my clients. Deciding on the details of an event such as theme, location, vendor negotiations, etc. can be stressful and time-consuming. I want you to enjoy your family, your friends, your customers.
You invite the guests and I do the rest.
Who are your clientele/demographics?
Social events are for anyone celebrating a birthday to an anniversary to an engagement. I serve everyone from busy parents, women hosting bridal showers, and small business owners looking to level up and celebrate.
How does your business make money? How does it work?
I offer different tiers of planning and styling, which I help clients select based on their needs. Full-service planning includes all vendor negotiations, location scouting and selection, styling as well as my onsite services before, during and after the event. Clients may also choose to hire me for the day of coordination, décor and styling, custom backdrop creation or to create custom guest gift bags.
Where in Calgary can we find your profession?
You can find Melissa Dawn Designs online at https://www.melissadawndesigns.ca or on Instagram
What is the best question a prospective customer could ask a member of your profession when comparing services?
How do you personalize events? I am about giving the gift of joy, no matter the celebration, milestone or event. You and your guests deserve to enjoy an event stress-free, leaving with beautiful memories that people talk about for years to come.
What is the best part about what you do? What is the worst part?
I really can't complain about my job. I love it! The best part is seeing my clients faces when everything comes together, that pure joy. It never gets old!
What is your favourite joke about your own profession?
That it's glamourous.
PAY IT FORWARD: What is another Calgary business that you love?
Check out Hen and Chicks, Laurie is an amazing florist and I love working with her when I get the chance. She creates the most beautiful arrangements for both indoors and out!