For our homegrown business this week, we talked to Debbie Cook about CAKEify Studio. The business allows you to create the cake of your dreams, with some help from their team.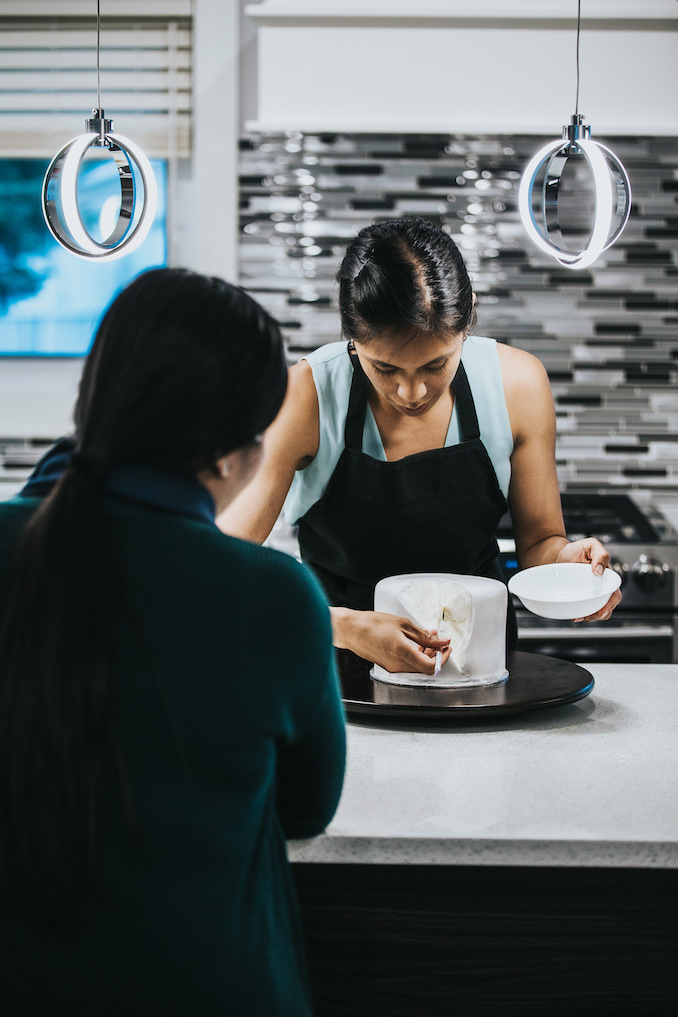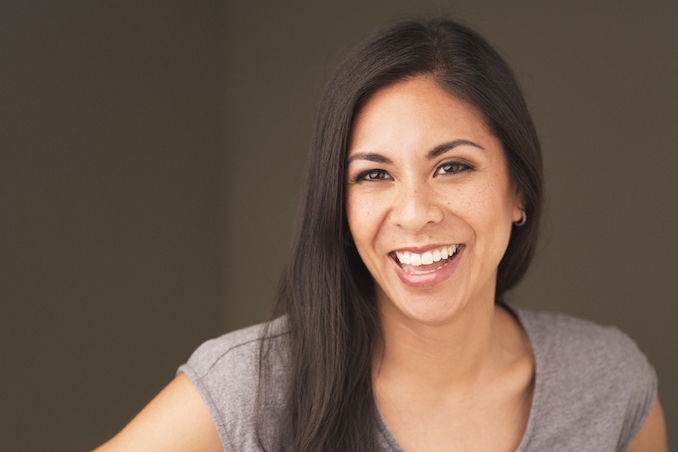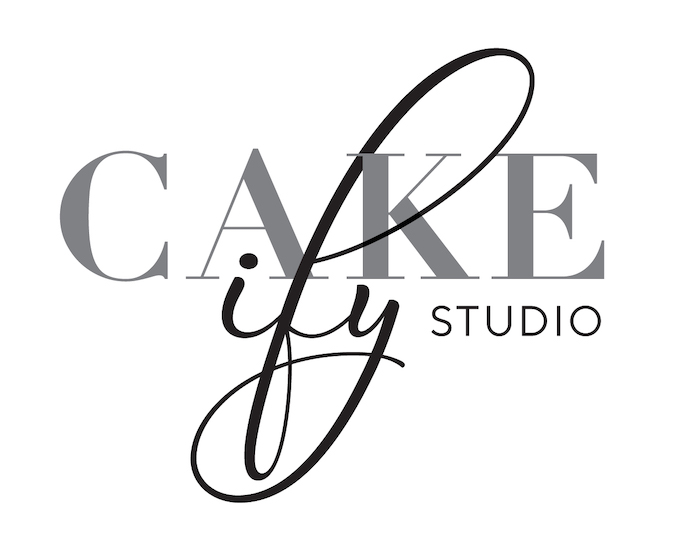 What is your business called and what does it do?
CAKEify Studio is a Do-It-Yourself cake decorating studio. We simplify the cake decorating process by providing various items you might need from the in-house baked cake, in-house made buttercream icing, fondant, tools and embellishments to decorate a personalized cake. My team is made up of a collaborative group of local cake artists that bring their unique styles to the table while working with customers to develop the customers' cake vision, and when applying their skills to custom cake orders. We are a nut 'aware' (no nuts) facility, offering gluten-free, dairy-free, and vegan options.
What made you want to do this work?
Decorating cakes for the past 10 years, the concept of CAKEify originated from my personal experience. As a mother, foodie, baker and cake decorator, I felt there was a need for a place like this. Where one could pop-in to grab only the things they needed, get quality cake and icing, have someone personally help with an idea, host a party with friends to create something artsy and delicious, all in one place. I believe in great experiences, a positive learning environment and giving the customer the option of contributing to the best part of a cake, the decorating!
What problem does this solve?
We give customers access to a unique experience with cake decorating, custom-designed cakes, cupcakes, and cookies. All quality made products (in-store made, made of 'real'/'whole' ingredients).
Who are your clientele/demographics?
Female, mothers, ages 30-55, household income >$100,000/yr.
How does your business make money? How does it work?
Selling designer cakes, cupcakes, cookies, custom orders, DIY decorating packages, hosting different types of events such as birthday parties, classes, date night, baby showers, team building and much more.
Where in Calgary can we find your profession?
What is the best question a prospective customer could ask a member of your profession when comparing services?
OMG! The BEST question would be, "If I gave you creative freedom to make me a wedding cake, what would you make?"
What is the best part about what you do? What is the worst part?
The best part is being creative with making cakes and likewise, seeing others' creativity come out when they plan or decorate their own cake.
The worst part, since my business is fairly new, is coming across unknowns and unpredictability of business. I'm still learning many things as a business owner.
What is your favourite joke about your own profession?
Well, my last name is Cook, and people often do a double-take when they learn my profession, or when they hear my last name after knowing my profession. They always say, shouldn't it be 'Bake'?
PAY IT FORWARD: What is another Calgary business that you love?
I love Fiasco Gelato! I love the owner's story, and, I also happen to love gelato 🙂