We recently spoke with Local Laundry founder Connor Curran about his company that manufactures and sells clothing that looks good, feels good and does good through its charitable aspects and build local initiative.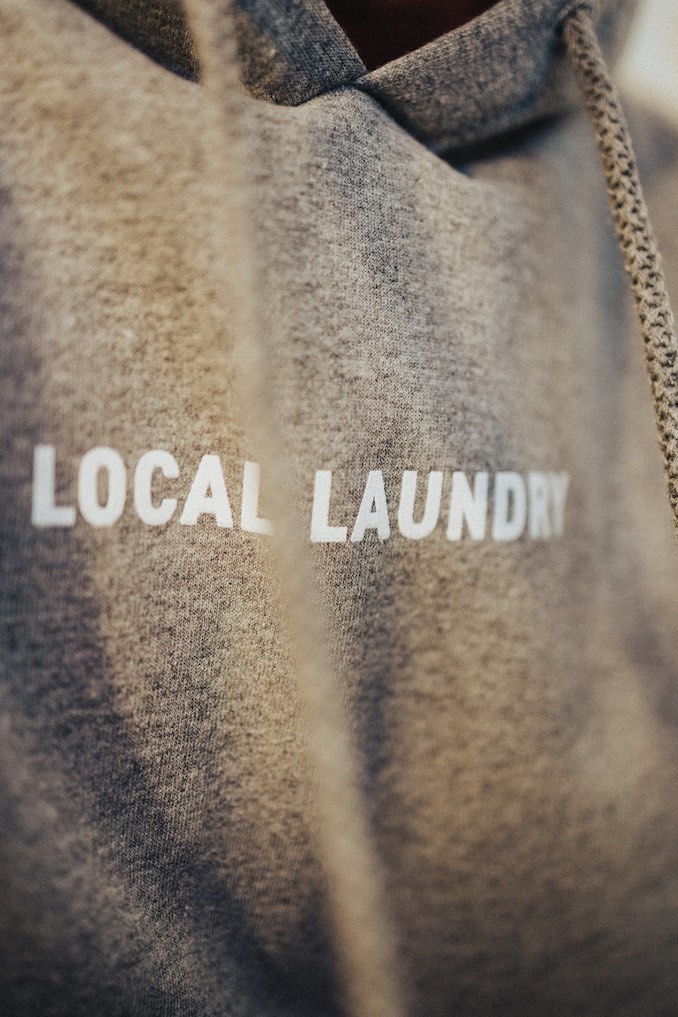 What is your business called and what does it do?
We are Local Laundry, Canadian-made garments for social good.
What made you want to do this work?
It all started when our founder, Connor, picked a fight with a laundry machine. He lost the fight, but had an a-ha moment in the scuffle: What if all of our laundry was local? Like really, truly local? And from the ashes of that fight, Local Laundry rose. Today, we're headquartered in Calgary and proudly Canadian, from our manufacturers and garments to our employees and customers. But the clothes are just the beginning: Our community is the heart of our story.
What problem did you want to solve with the business?
We wanted to build a company that builds community, from the garments we sell to the charities they benefit. This isn't about how our clothes look (but, yeah, they look good) it's about how they make you feel—comfortable and charitable. Before 1989, over 70% of clothing bought and sold in Canada was made here in Canada. Fast forward to 2015, and that number is less than 5%. We want to reverse that.
Who are your clientele/demographics?
Our customers and clients are community builders who love to support local, quality and companies who give back. These are people who vote with their wallets and strive to make their community just a little bit better.
How does your business make money? How does it work?
We are an e-commerce company that sells directly to consumers and a few select retailers. We also create custom garment programs for organizations looking to source responsibly and have garments that their employees want to wear. We've worked with organizations like the CBC, the Calgary Flames, Calgary Public Library and Shaw Communications, to name a few.
Where in Calgary can we find your profession?
We sell our Canadian-made garments on our website, https://locallaundry.ca, and a few select retailers around Calgary like Liz & Lottie, Lukes Drug Mart and the Calgary Tower store.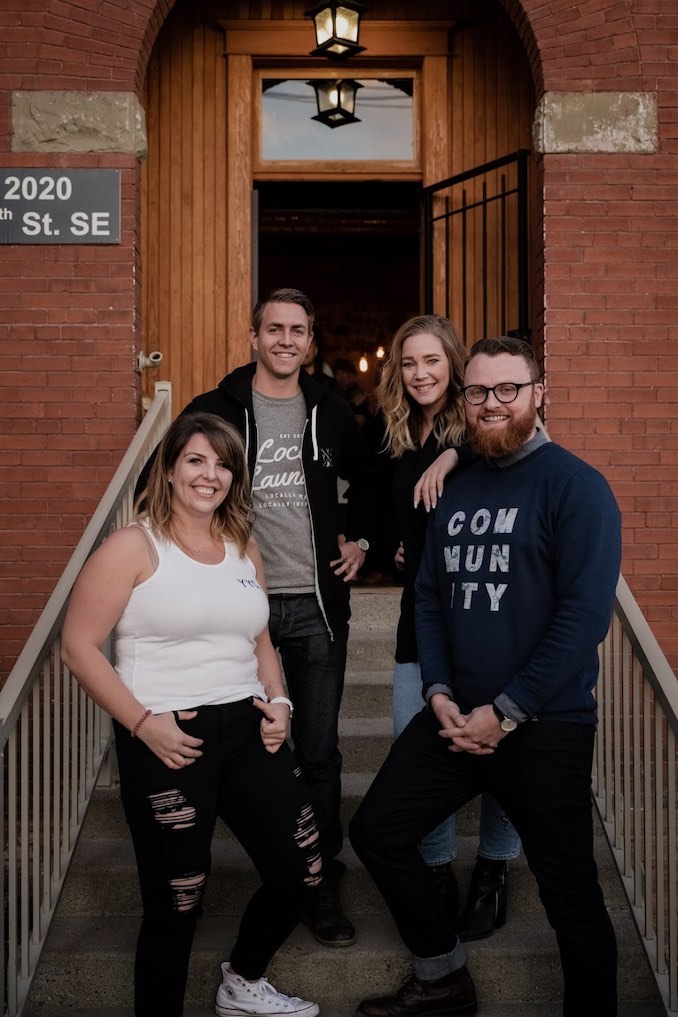 What is the best question a prospective customer could ask a member of your profession when comparing services? Give the answer as well.
Where are your garments made?
MADE TO LAST
When you invest in garments made here at home, you're investing in quality. From high-performance fabrics to tailored fits, these aren't your average t-shirts that get worn once then disintegrate in the wash.
EMPLOYING OUR NEIGHBOURS
Choosing Canadian is choosing jobs for your family, friends and neighbours. Jobs that pay a liveable wage—plus health benefits—and keep our national unemployment rate low and Canadians happy and healthy.
FIGHTING FOR THE GREAT OUTDOORS
If you're anything like us, you like to enjoy the great outdoors, whether it's the Rockies, our prairies or coasts. Shopping Canadian reduces our environmental footprint and keeps Canada green for generations to come.
What is the best part about what you do? What is the worst part?
Get to work with amazing people both on the Local Laundry team and in the community. It's been incredible to see the response and support from the community. We wouldn't have been able to come this far on our own with those who support us.
The worst part would be that we can't be together with people face to face more right now. It's been over a year since we've been able to have a small business networking event, volunteer event or even a market. We can't to hang out with people again.
What is your favourite joke about your own profession?
Our founder, Connor, is like a cartoon character since he always wears the same outfits of all the different Local Laundry garments. He's never not wearing Local Laundry.
PAY IT FORWARD: What is another Calgary business that you love?
Calgary Heritage Roasting Co., Rviita Energy Tea, Community Natural Foods, Confluence Distillery, Ol'Beautiful Brewing Co., Lil Tucker Energy Balls, to name a few.