Who's in the house?! DANIEL FONG! Where to even begin with this Calgary icon? Well, he is a fearless and driven young and handsome actor. His work has received accolades that include such phrases as "HE BLEW MY MIND" and "I WANT TO MARRY THAT BOY" (and lucky for his fiancée Nadia, they will be getting married soon! Mazel Tov!) You've seen him around town as brave boy Peter in The Lion, The Witch & The Wardrobe, made Donny Osmond weep with envy with his soul-crushing portrayal of Joseph in Joseph and the Technicolor Dreamcoat AND he even was on the TV as "The Waiter" in Episode One of Season Two of FX's Fargo. Also, have you ever heard of the sensational a cappella boy band HOJA? Yeah. He sang his heart out with them too. In all seriousness, Daniel is truly one of the kindest, most genuine people you will ever meet. He is absolutely dedicated to making the arts and the world a better place with his big pipes and bigger heart. Like, we once did a show where we played a couple of box-people and we fell in love and had a box baby. That's how committed he is to the art of being wild and lovable.
-written by Conrad Belau (they/them)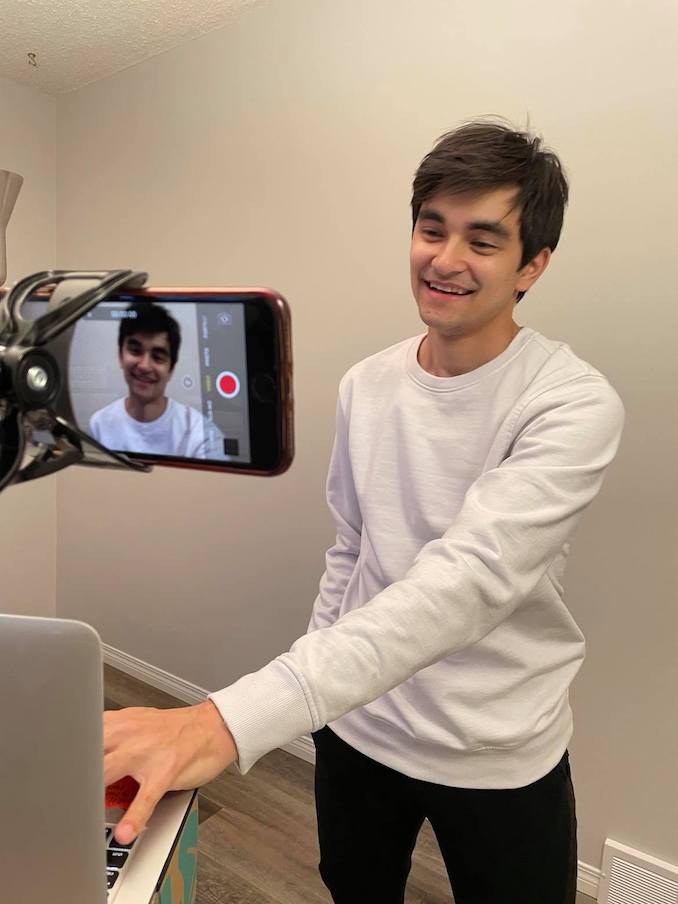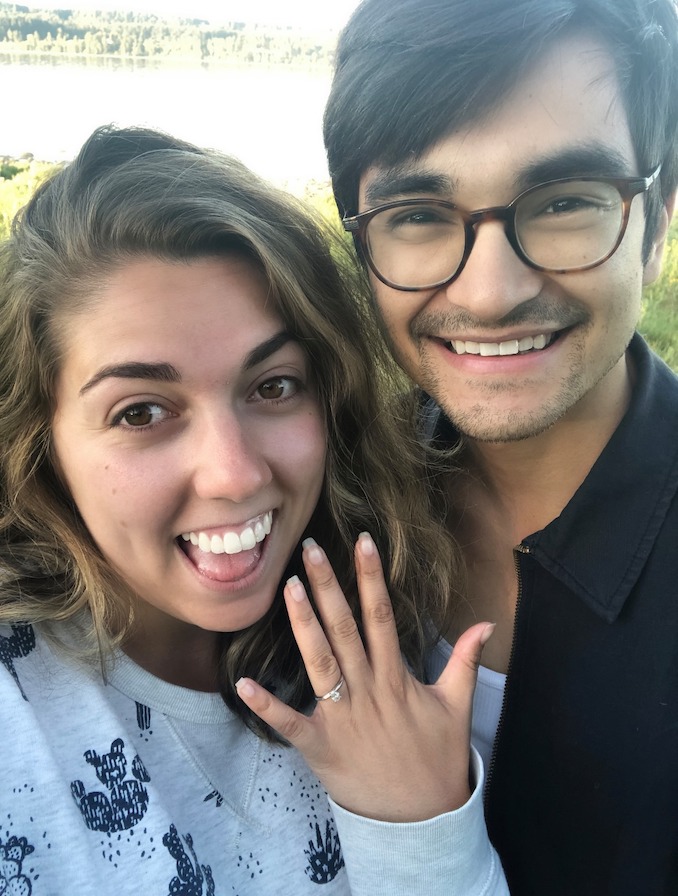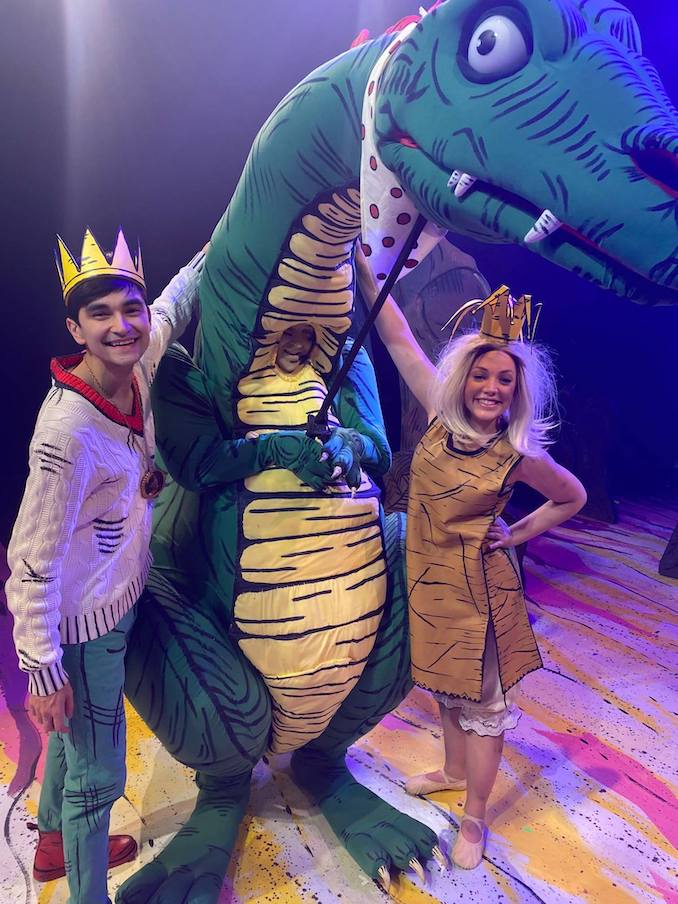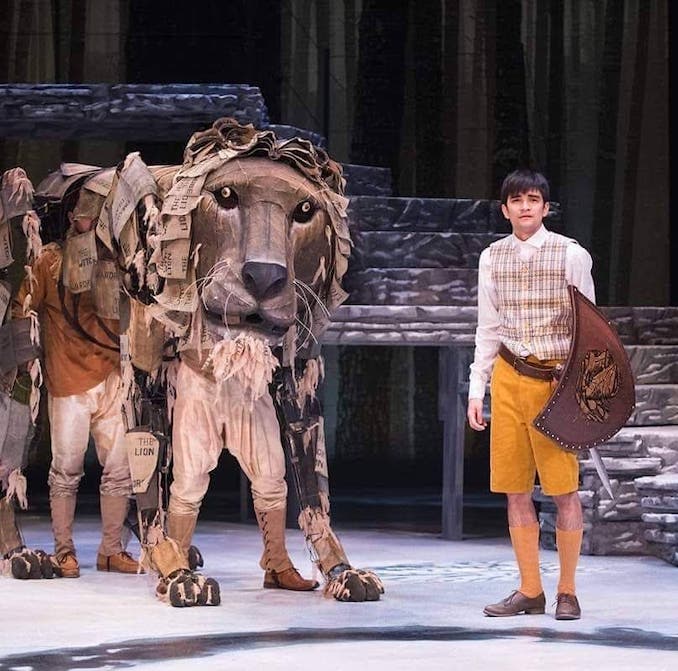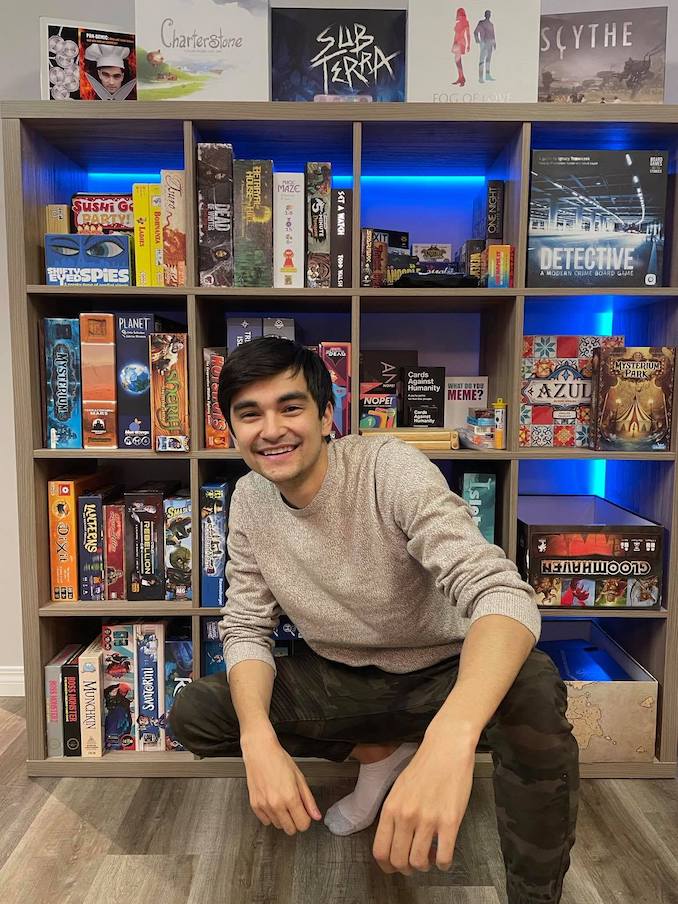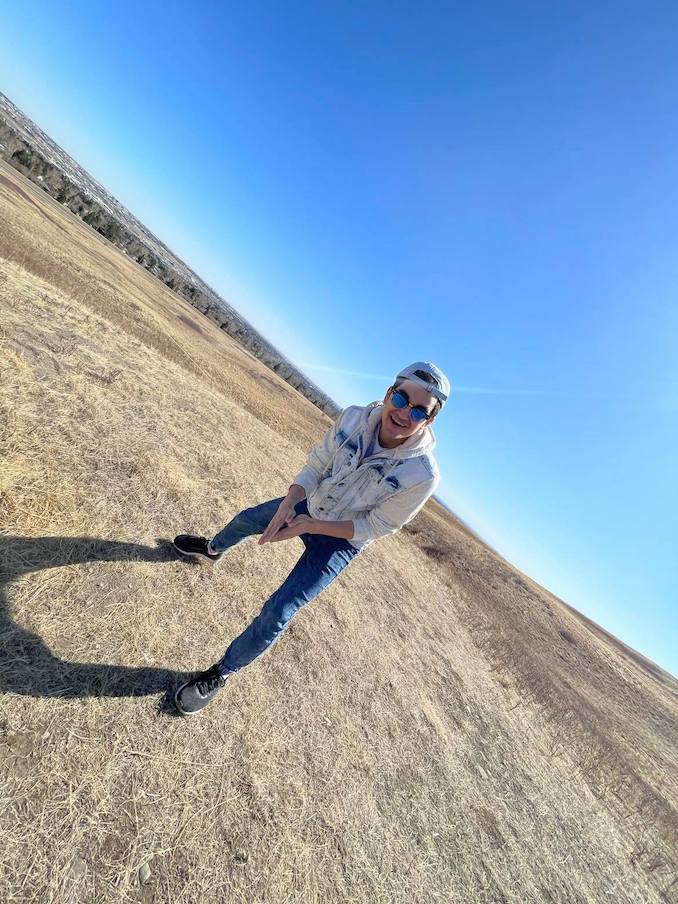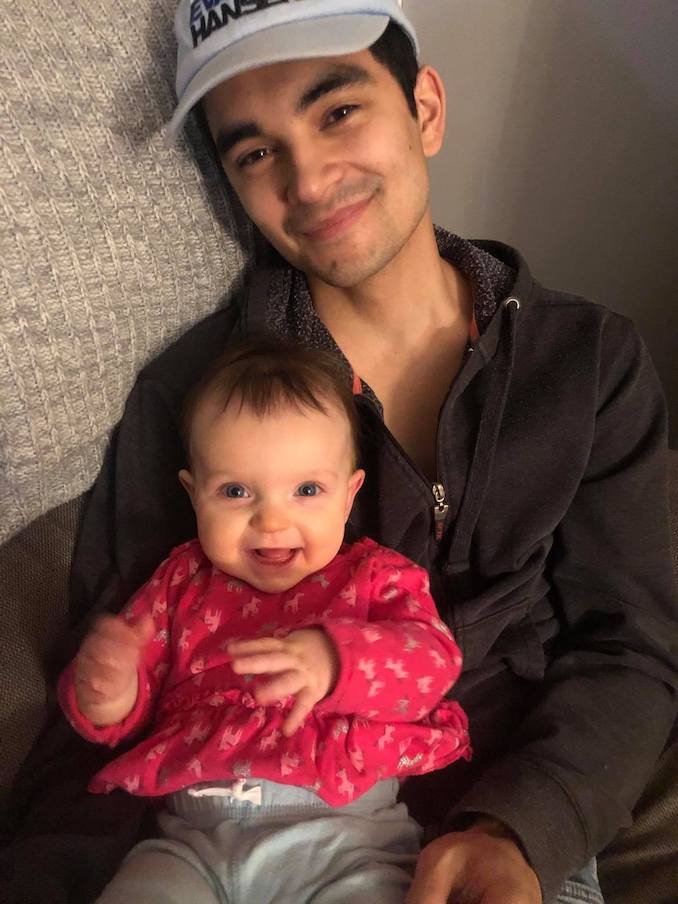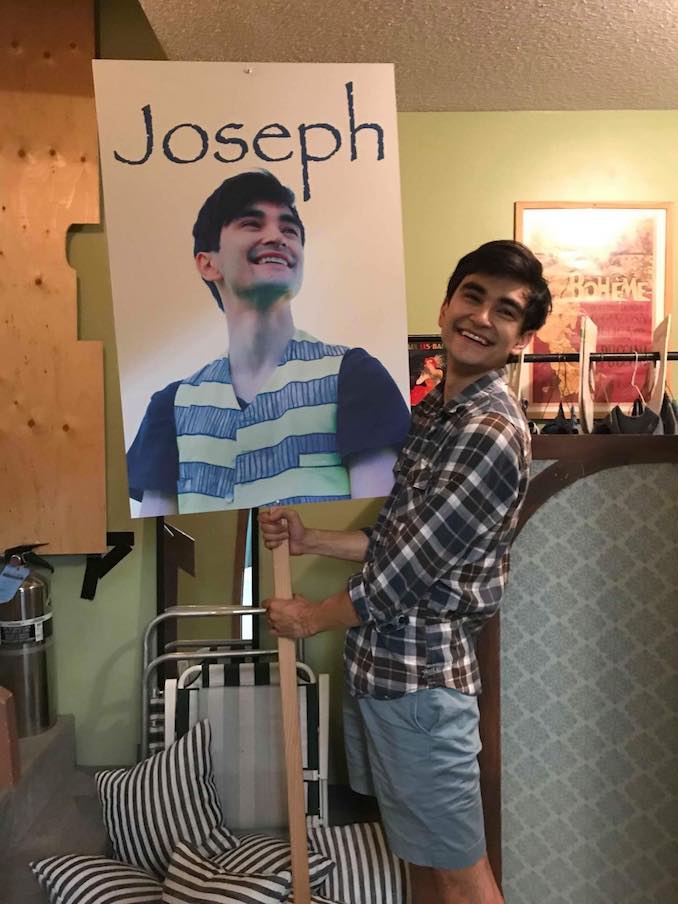 Which 'hood are you in?
I have lived in Northwest Calgary my whole life! Everything else is as Mufasa would say, "the elephant graveyard!"
What do you do?
I am an actor, singer, dancer and more and more these days, professional Zoom workshop participant!
What are you currently working on?
Currently I am working on co-creating the brand new musical show 'Alberta Kitchen Party' for Alberta Theatre Projects with four other amazing local artists. I am also turning my basement into the ultimate board game room!
Where can we find your work?
You can catch my work in 'The Paper Bag Princess' by Joe Slabe at Storybook Theatre from April 9th- 24th. You could also grab tickets to see me in 'No One Will Know,' a short film by Thomas Geddes at the Calgary Underground Film Fest (CUFF) from April 23rd- May 2nd. Lastly, tune in to ATP's Playwrights Projects at the end of May to see me in Dale Lee Kwong's 'Ai Yah! Chop Suey.'