We recently spoke with Laura Drapeau, Manager of Villages Calgary. Villages Calgary's goal is to encourage our local community to support the livelihoods of producers from marginalized communities through ethical and fair trade.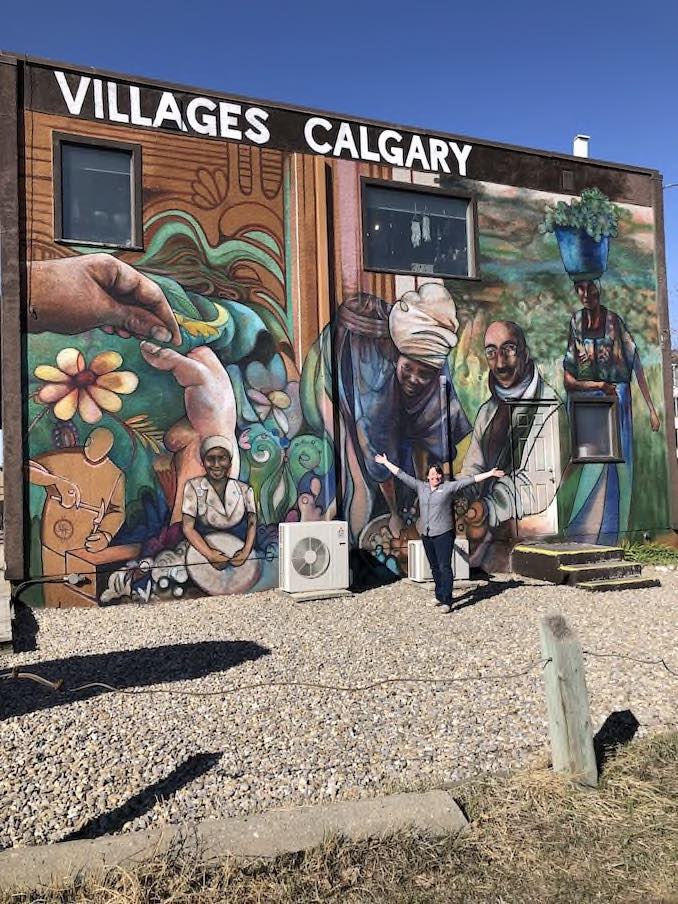 What is your business called and what does it do?
Villages Calgary is a non-profit, Fair Trade store in Canada. Our goal is to partner with artisans from financially underprivileged communities so they can earn a sustainable livelihood. We are owned and run by our volunteer team and have been operating since 1984. You can find ethical, handcrafted items at our brick-and-mortar store in Calgary or online.
What made you want to do this work?
I began at Villages Calgary by filling out a volunteer application form. The concept of Fair Trade was what captured me. In essence, it is the idea of putting people and the planet before profit and instead of giving people a handout, it is about equipping them so that they can create their own sustainable livelihood.
What problem did you want to solve with the business?
Covid has hit all retail pretty hard and while we had a stronger year than expected, we want to grow our customer base and let more people in Calgary know who we are and what we do. I think most people want to shop ethically and locally and we want to show them that there are easy ways to do both.
Who are your clientele/demographics?
Our biggest shoppers are women between the ages of 30-60. Most find us due to shared values of sustainability and fair trade.
How does your business make money? How does it work?
We are a non-profit and we operate as a retail store. We sell items that are handcrafted by artisan partners from 30 different countries. These artisan partners are part of larger producer groups that offer ethical employment and often with other benefits such as adult literacy classes, childcare options, healthcare workshops, and retirement funds. By shopping with us, our customers are contributing to healthy and thriving communities all over the world.
Where in Calgary can we find your profession?
We have a brick-and-mortar store at 220 Crowchild Trail NW and we are open every day of the week. We can also be found online 24/7 at www.villagescalgary.ca where we ship Canada-wide.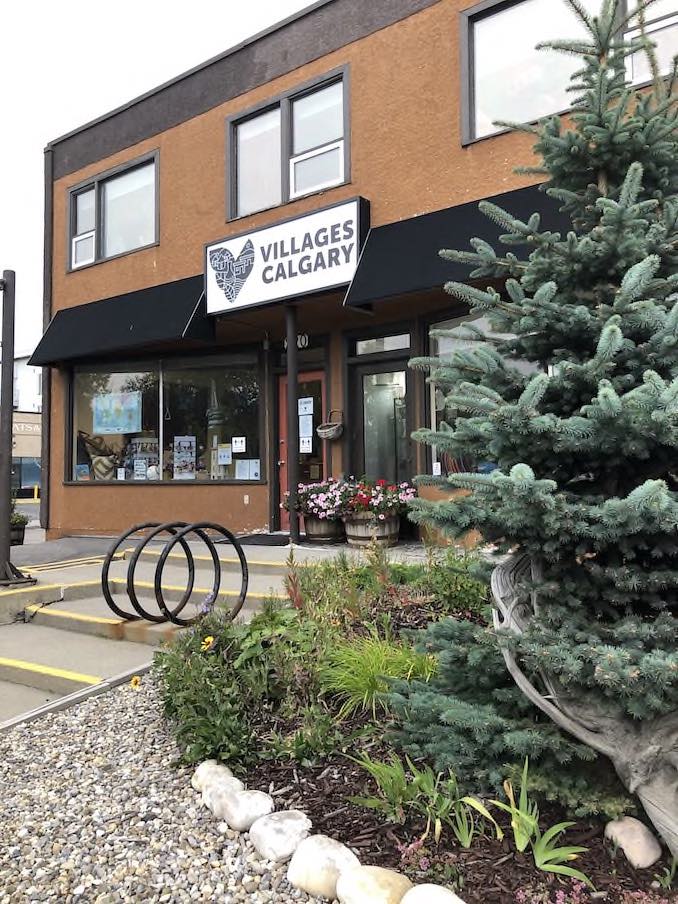 What is the best question a prospective customer could ask a member of your profession when comparing services? Give the answer as well.
How do I know that what I'm buying is ethically sourced?
At Villages Calgary, we regularly renew our verification with the Fair Trade Federation. This is a rigorous standard to ensure that our store is following fair trade principles and that everything is sourced ethically from artisans who would otherwise be financially underprivileged.
What is the best part about what you do? What is the worst part?
The best part is getting to meet different customers, volunteers, staff, and producer groups that have shared values and who share a passion for seeing our world become more compassionate, sustainable, environmentally friendly, and empathetic.
The worst part is competing in extreme retail environments
What is your favourite joke about your own profession?
We are trying to create a shopping experience that is "not your grandmother's fair trade". Meaning that we want to offer items that are current, trendy, and functional for people of any age and demographic.
PAY IT FORWARD: What is another Calgary business that you love?
The Grinning Goat! It is a vegan boutique on 27th Avenue and they have some wonderful items.