In 1885, during construction of the Canadian Pacific Railway (CPR), surveyor A.S. Farwell laid out the main street of a town, which was also named after him. When the CPR eventually reached the community of Farwell they disputed his claim to the land and ultimately built their station east of town. The disagreement didn't end there though. In 1886 the CPR wanted to name the town in honour of the man, Lord Revelstoke, whose banking firm provided the funds that would ensure the railroad's completion. The development of the town was delayed for years as a battle between Farwell and the CPR was fought in court. It wasn't until 1897 that landowners could get clear title for their property. Revelstoke was incorporated as a city two years later, in 1899.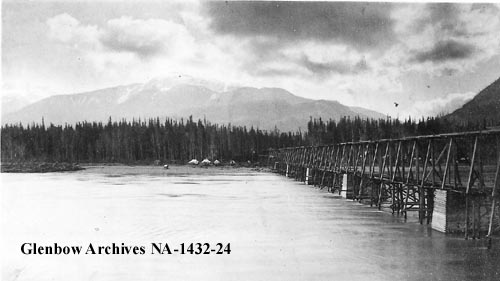 Between the CPR and the steamboat traffic along the Columbia River, Revelstoke was an important transportation hub for British Columbia's interior. As such, the town had many amenities that were typically only available in larger urban centres. These included an Opera House, a YMCA gymnasium, the largest department store in the province's interior, C.B. Hume's, and the first ever ski jump in North America that was established in 1915.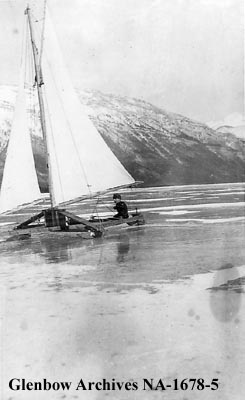 Natural resources, in the areas of forestry and mining, have long been the backbone of Revelstoke's economy and still continue to play important roles to this day. Tourism now plays a prominent role in the community's economic prosperity as Revelstoke has established itself as a mountain sports mecca.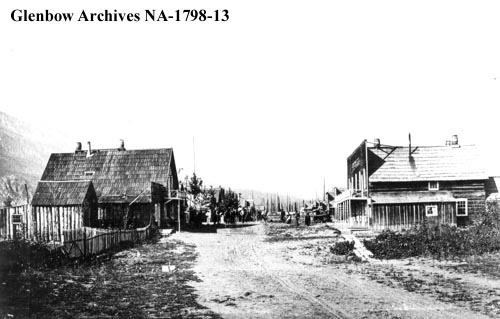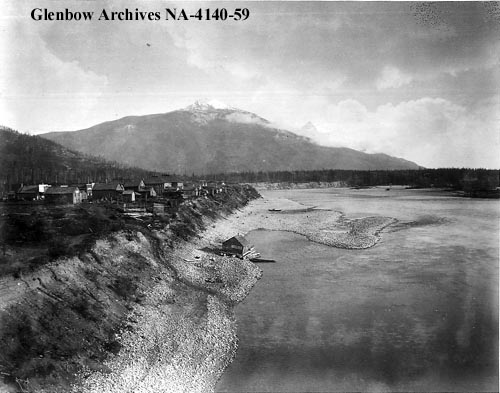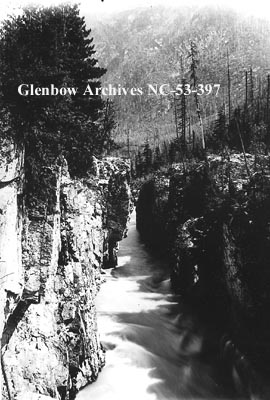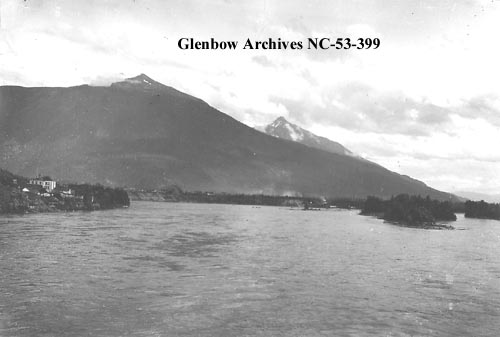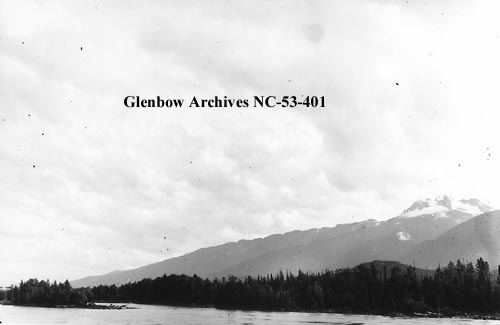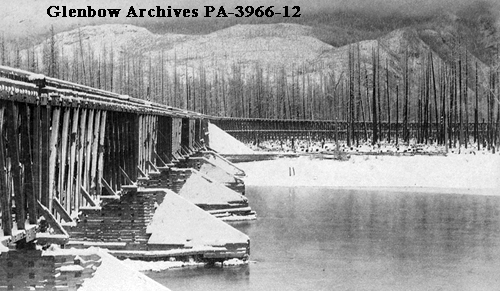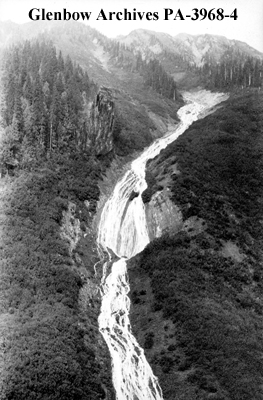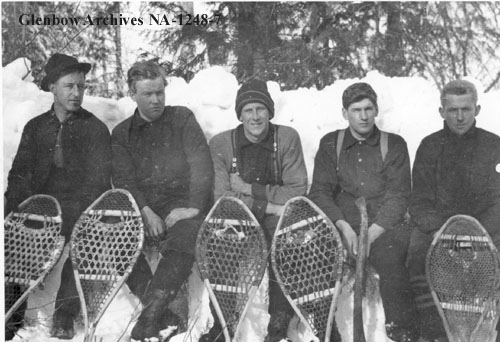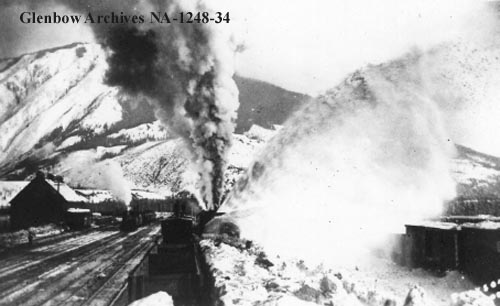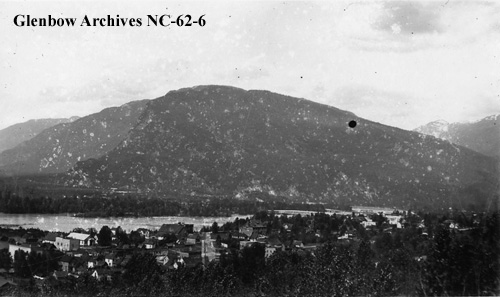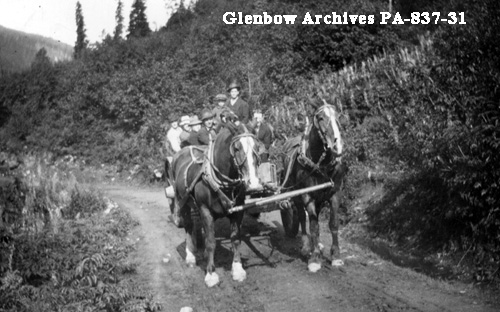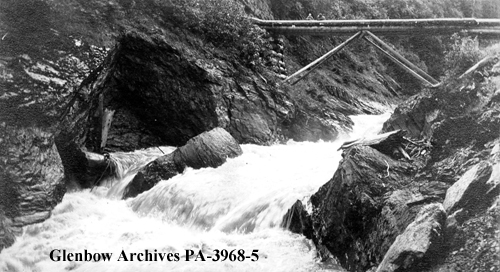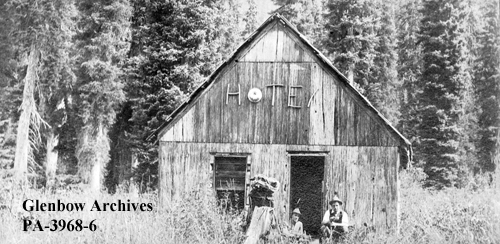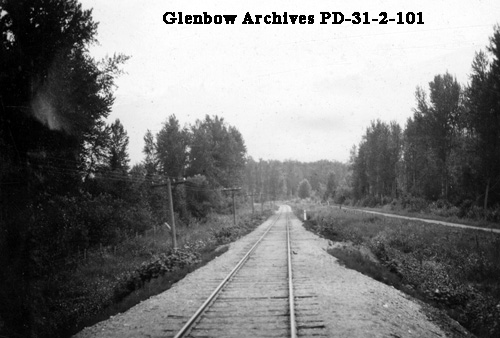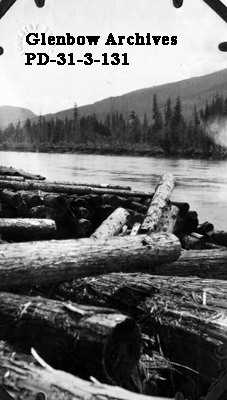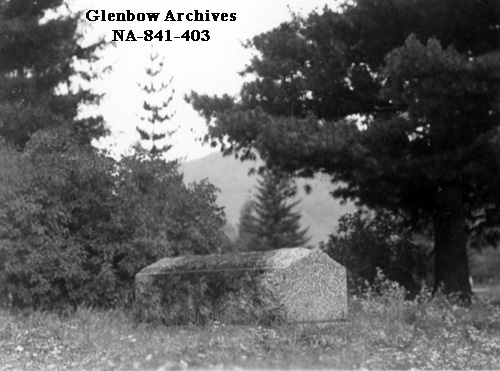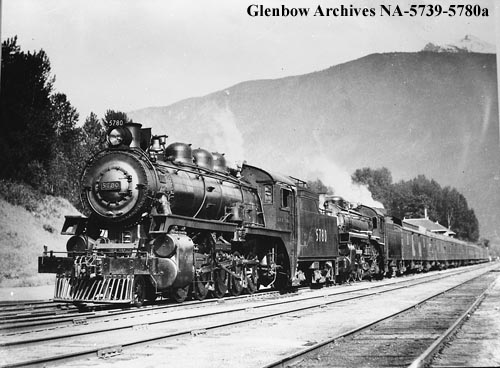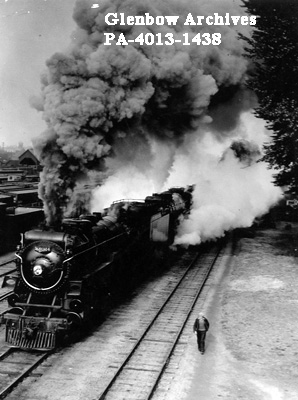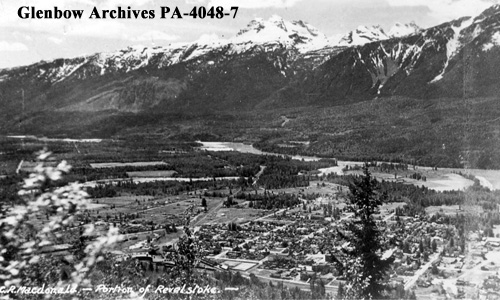 For even more historical photos from around the Revelstoke area, please see these previous posts about Glacier National Park and Rogers Pass.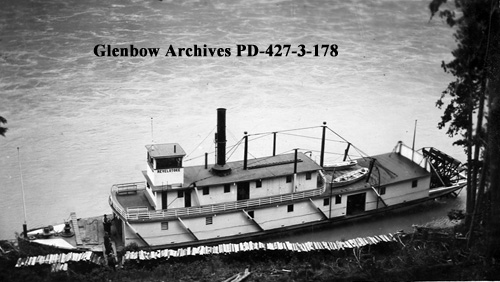 The photos above were collected from the Glenbow Archives. If you're interested, additional information can be found for each photograph on the Glenbow website by searching the identification number that is printed on the photo. There is also the option to purchase a high resolution copy. Stay tuned for additional posts featuring historical photos from across Alberta. We'd love to know what you think in the comment section below.