Alberta is home to more than 600 freshwater lakes, so there's no shortage when choosing a spot for your next water-based outdoor adventure. The majority of the lakes in this province can trace their formation back some 12,000 years, to the last glaciation. Lake Athabasca is the largest (7,850 square-kilometres) and deepest lake (124 metres) in Alberta, but it overlaps the provincial border with Saskatchewan. The largest lake that lies entirely within Alberta's borders is Lake Claire (1,436 square-kilometres), which is located in the northeast corner of the province. Maligne Lake in Jasper National Park is the second-largest glacial-fed lake in the entire world. Lake Newell, near Brooks, boasts the warmest water temperatures in the province, making it an ideal spot for swimming. Whether you're looking to swim or paddle, fish or dive, Alberta's lakes have something for you. So while you're waiting for your favourite lake to fully melt, why not explore this collection of historical photos featuring lakes from across this great province.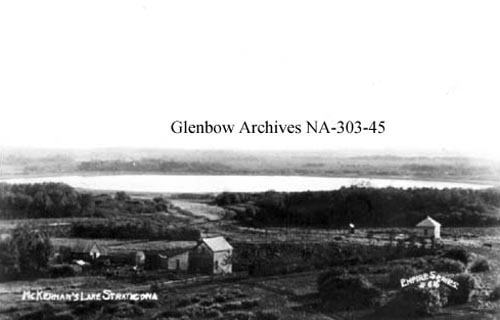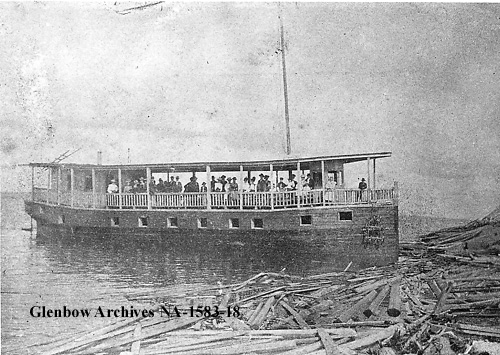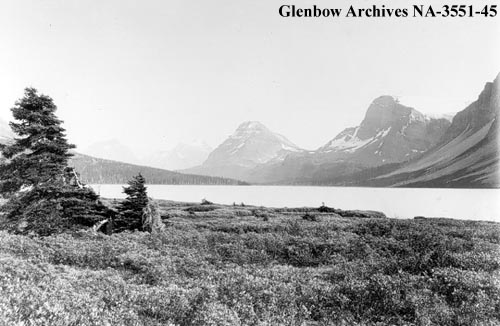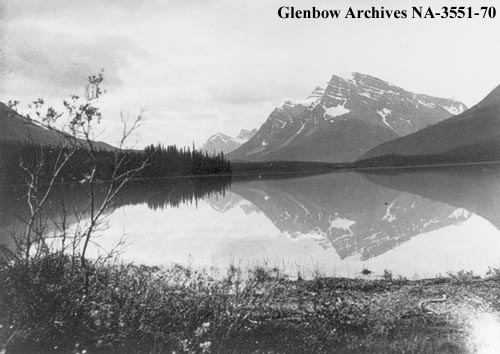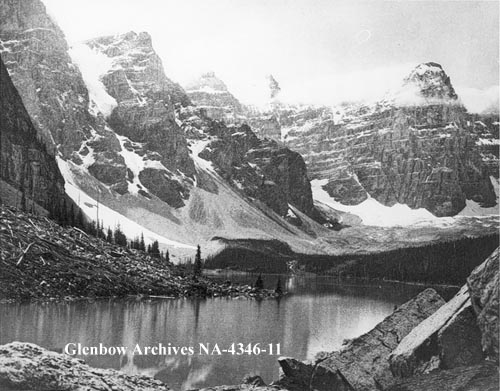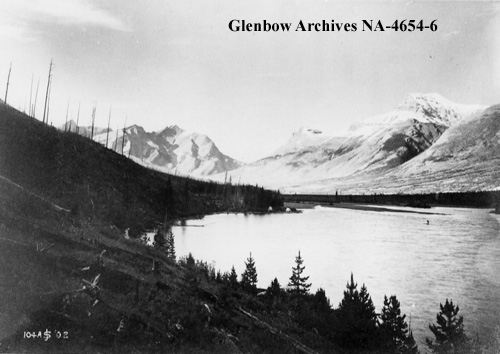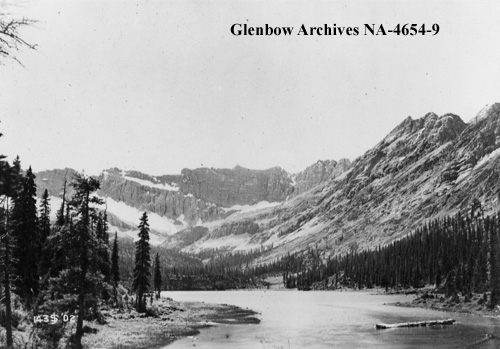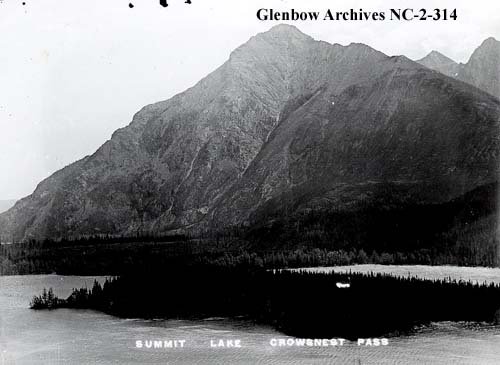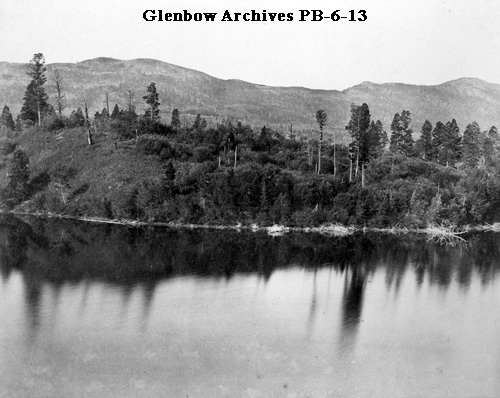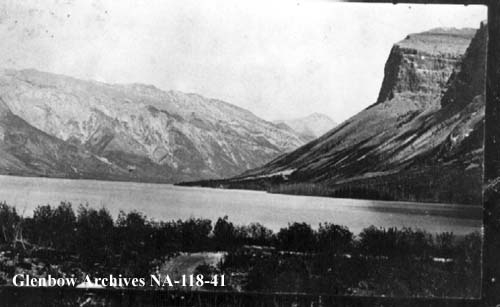 For additional information about Lake Minnewanka, please refer to my previous posts including, The Mighty Minnewanka and The Spirit of Minnewanka.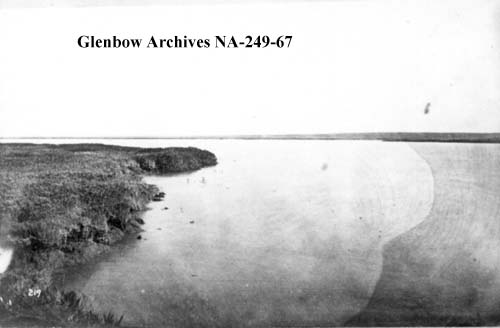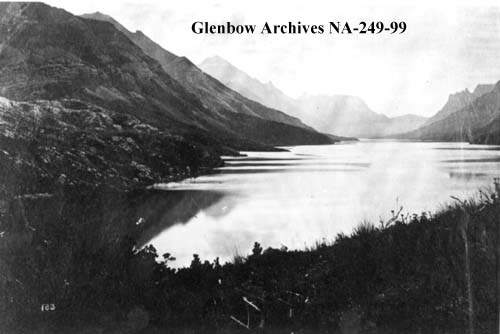 For additional information about the Waterton Lakes area, please refer to my previous post, Historic Photos of Waterton Lakes, Alberta.
For additional information about Lake Louise, please refer to my previous posts including, Lake of the Little Fishes and Vintage Photographs from the Lake Louise Area.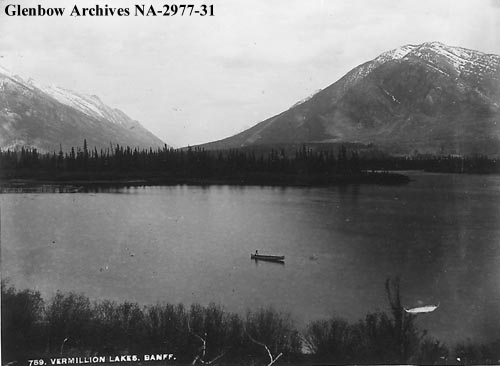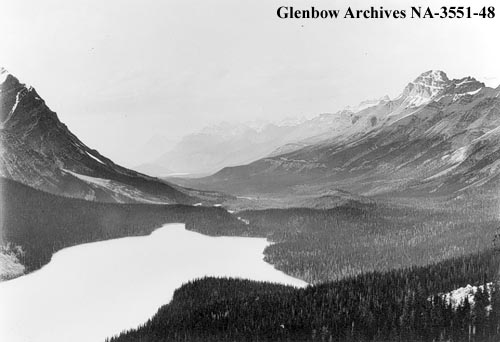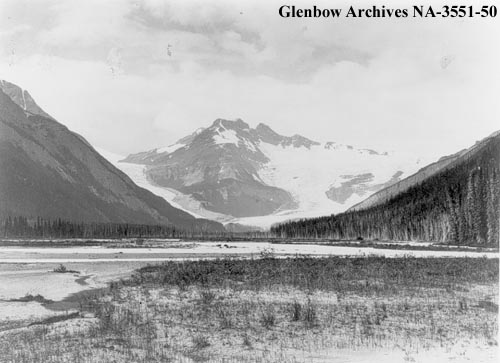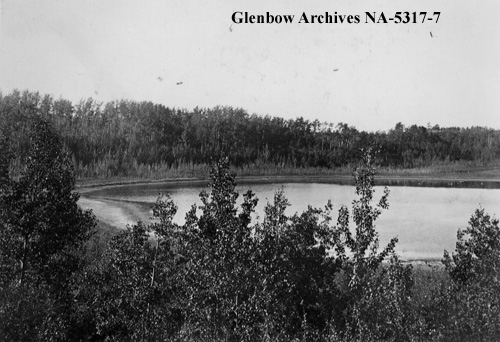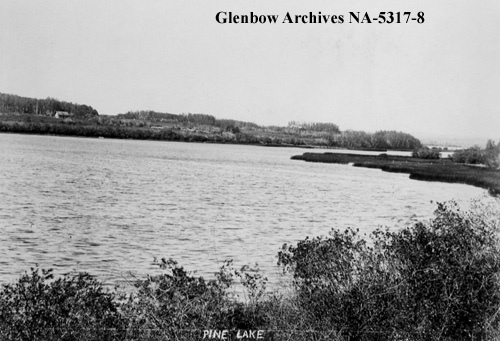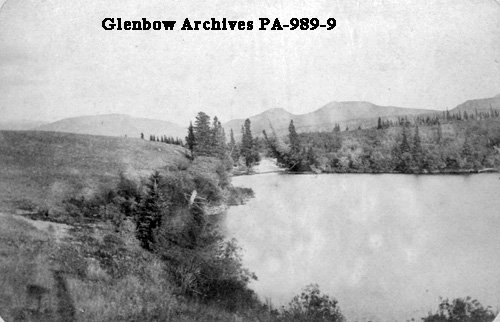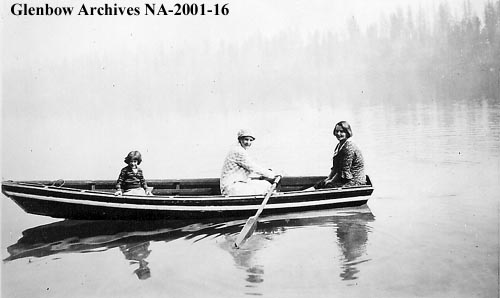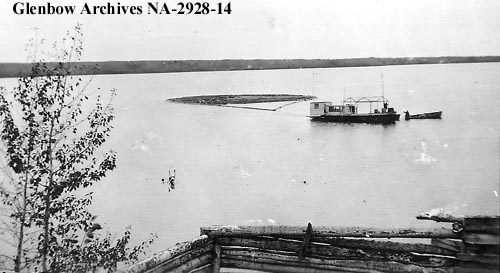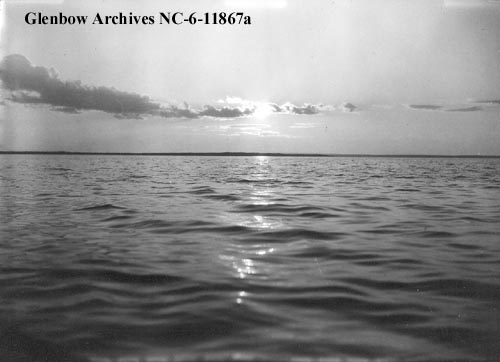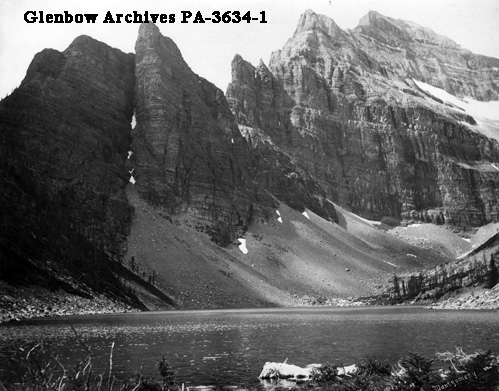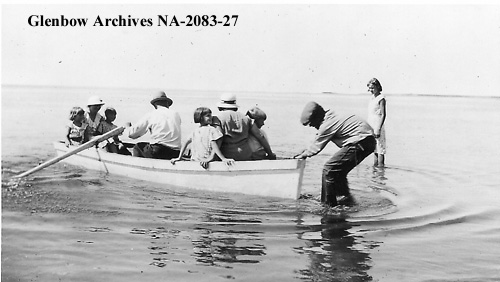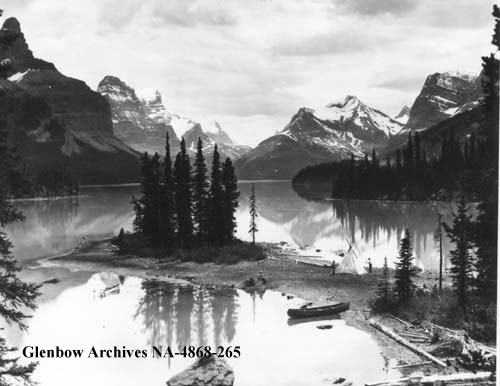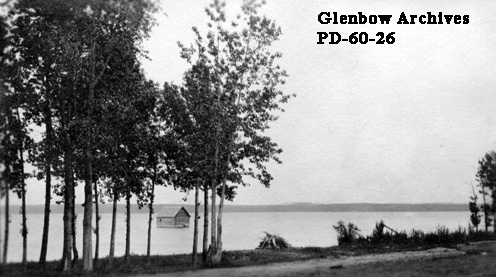 The photos above were collected from the Glenbow Archives. If you're interested, additional information can be found for each photograph on the Glenbow website by searching the identification number that is printed on the photo. There is also the option to purchase a high resolution copy. Stay tuned for additional posts featuring historical photos from across Alberta. We'd love to know what you think on social media.