Christian Frederiksen majored with a Bachelor of Design, specializing in illustration at the Alberta College of Art and Design. Throughout his studies, he completed illustration and graphic novel projects of his own, and in omnibus collaboration with peers. His style has been acclaimed for showcasing highly textured compositions, geometric conceptualizations of character and spaces, and seamless mathematical patterning throughout his visual storytelling, which can be see in one of his latest projects, "The Last City". His illustration work has been featured in ProPublica, Avenue, Cleveland Magazine, and more. Christian's multidisciplinary work for clients in mural art, photography and digital art have all contributed to the evolution of his style which he continues to develop on all his current graphic novel projects. An expansion on "The Last City" is his current project.
Written by Voytek Jarmula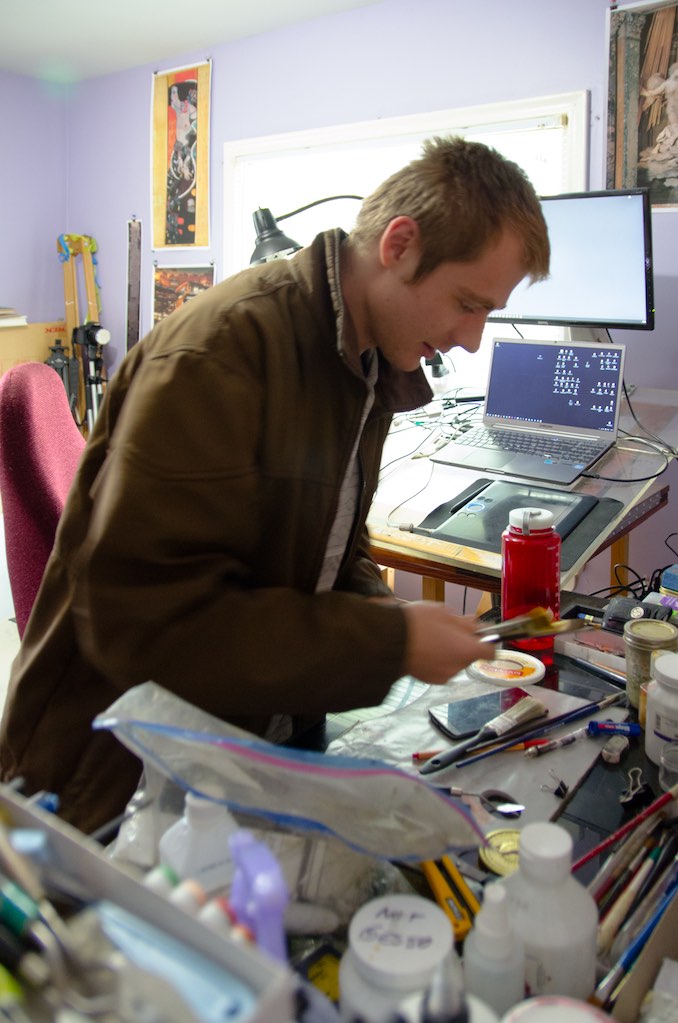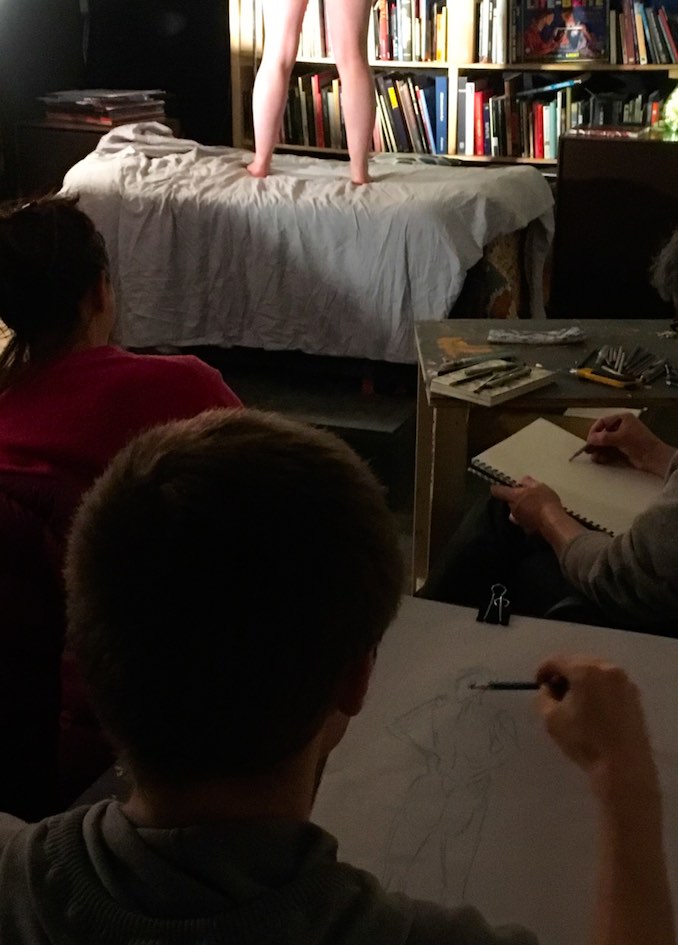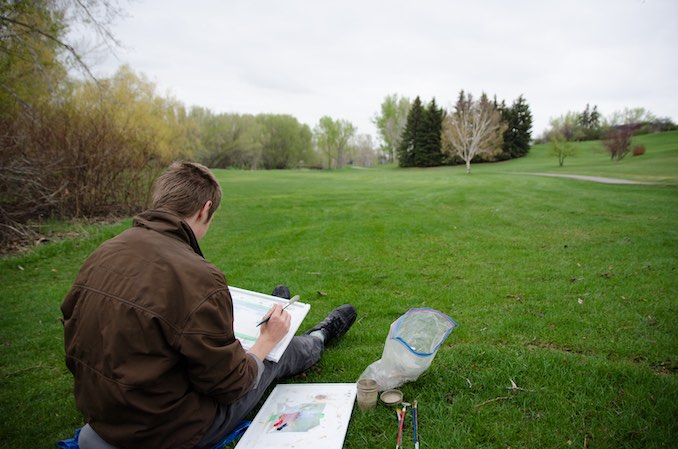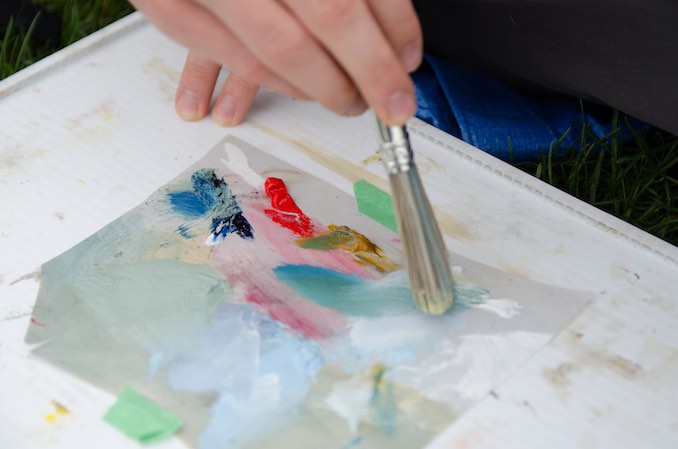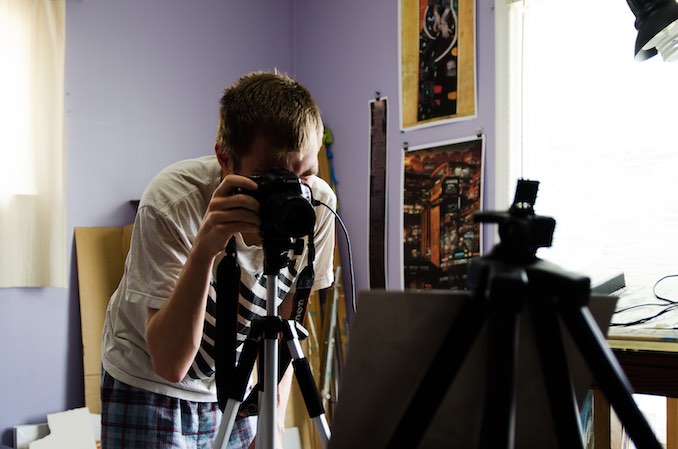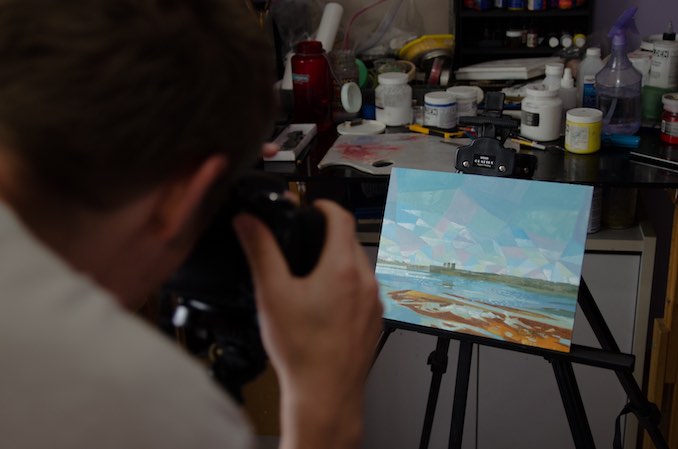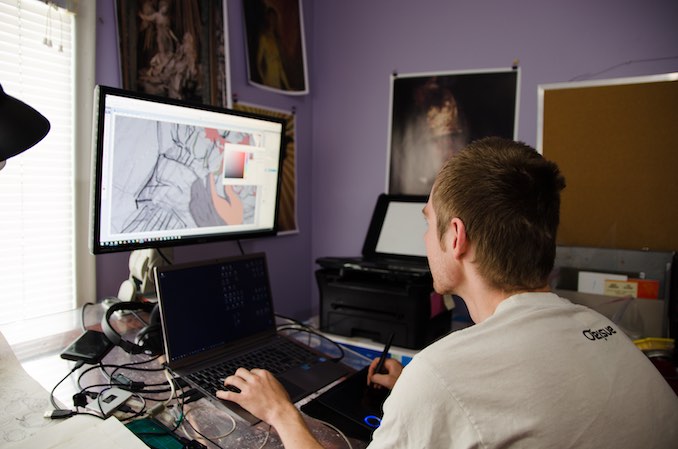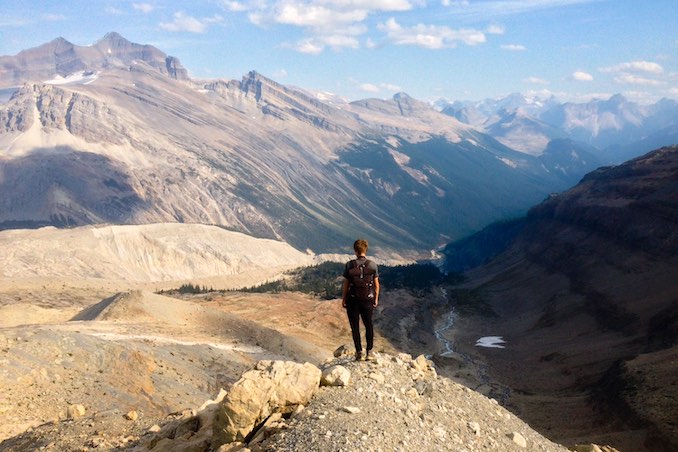 What 'hood are you in?
I'm in Mount Pleasant.
What do you do?
I'm a freelance illustrator, mostly doing editorial work for magazines and websites. I'm also a photography editor, and may be a courtroom sketch artist in the near future.
What are you currently working on?
Working on storyboards for a friend's animation project. I'm also pitching graphic novel ideas to publishers.
Where can we find your work?
On my website. You can find my self-published comics here. And you can visit my Instagram to see works in progress and other experiments.