For a long time I was a strong proponent of letting the seasons dictate which sports I took part in. When that first big dump of snow blanketed the Rockies, the mountain bike got put away and out came the snowboard. That age old ethos disappeared the first time I tried fat biking. With the encouragement of a friend, I rented a fat bike a few winters ago and despite my initial reservations, I had a blast! Fast forward a couple of years and now there's a fat bike in my garage, parked right next to my snowboard.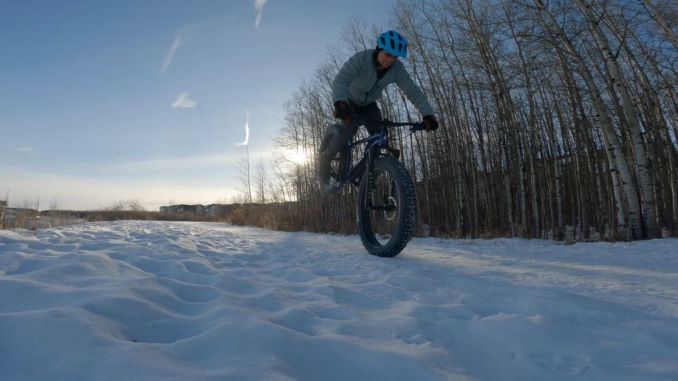 Chinook Blast is Calgary's annual winter celebration. The festival brings together partners from various communities to showcase the best cultural and sports offerings from across the city. This year, for the first time, The Cycling Co is partnering with Shaganappi Nordic Operations Club (SNO) and Bow Cycle to host public fat biking events as part of the Chinook Blast festival. These events will be happening exclusively at the Shaganappi Point Golf Course where SNO has created a network of new trails specifically for fat biking.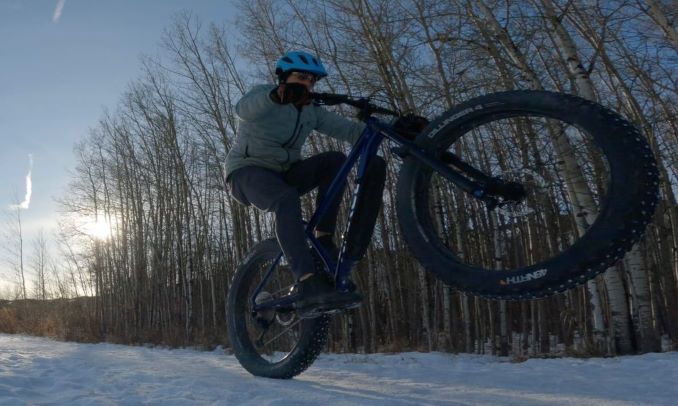 A similar event was held in early December to celebrate Global Fat Biking Day and was met with great fanfare. With Chinook Blast, organizers are hoping to reach an even wider audience and showcase the efforts of SNO to expand access to the golf course beyond the more traditional winter recreational activities such as cross-country skiing and snowshoeing. The new network comprises approximately 8 km of trails that are suitable for beginners and anyone looking to try the sport for the first time. The objective with these events is to curate a unique experience for those new to fat biking, while helping people access the sport in a safe and fun manner.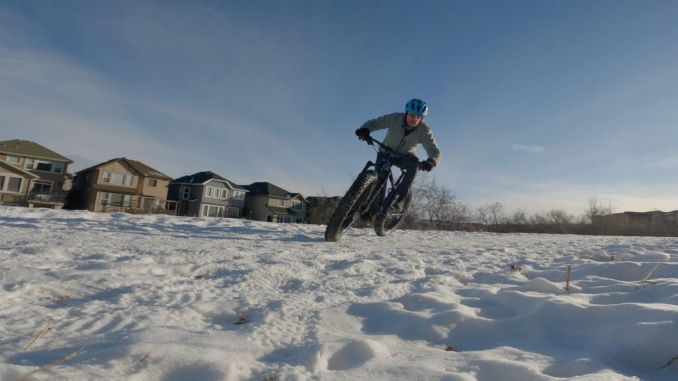 The three events are happening on January 28th, February 4th, and February 11th from 11am to 3pm. These are free events but a voluntary donation to support SNO and the trails they maintain would be greatly appreciated. Participants will have opportunities to learn and build their skills including practicing braking, body positioning, and cornering, as well as low speed maneuvers and balancing. In addition to the skill sessions, there will also be guided trail rides and warming stations available on site. Bow Cycle has agreed to provide Norco demo bikes for those that would like to try before they buy. All you need to borrow a demo bike is a signed waiver, a helmet, and warm, comfortable clothing. If you're anything like me, you enjoy a cold beer after a ride. Well, you're in luck as Eighty-Eight Brewing will also be onsite, pouring samples of their newest beers, as well as some old favourites.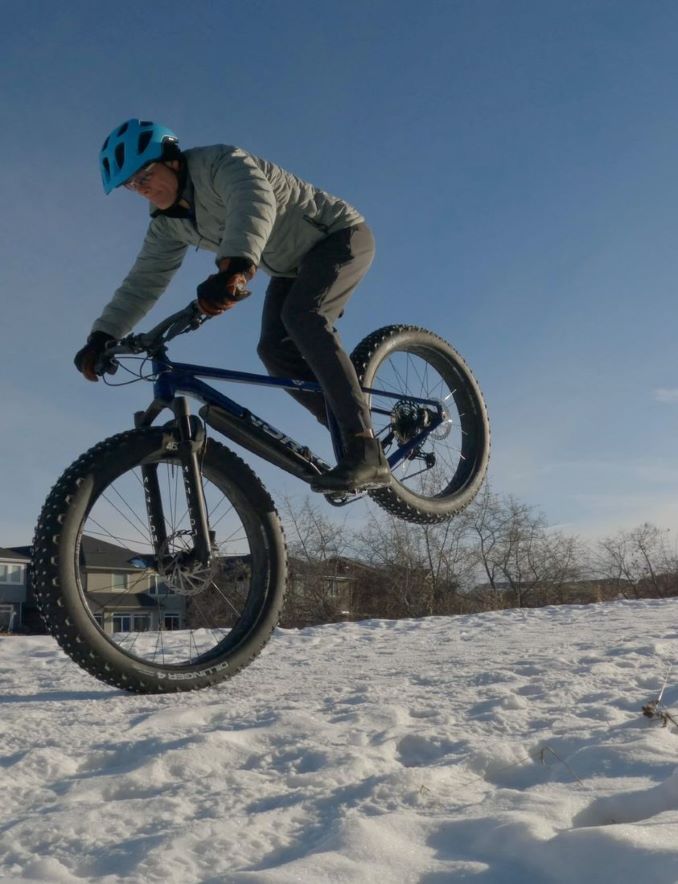 I'm not asking you to stop any of your favourite winter pastimes but if you love cycling, the season doesn't have to end just because the snow started falling. Fat biking is just one more way us Calgarians can get outside and embrace the long, cold winter we've grown accustomed to. The Chinook Blast fat biking events are the perfect way to try something new and exciting and will keep you from hibernating all winter long.
For even more biking content, please see my previous Wild Jobs posts about Trail Builders and Mountain Bike Guides. You can also review this piece from ZenSeekers about How To Get Into Fat Biking This Winter.