Craig Dilouie is a Calgary writer of many talents. His books span the speculative genres and, with his Crash Dive series, even into submarine thrillers. Nominated for the Horror Writer's Association's Bram Stoker Award for Best Novel 2014, Suffer The Children is a horror tale that asks, "How far would you go for someone you love?" Craig's fantasy novel, The Alchemists, was one of the first novels launched by the Tapas app. His first published novel was a science fiction piece titled The Great Planet Robbery. Let's not forget his zombie fiction, notably Tooth and Nail and Infection War. In his latest novel, One of Us, he takes all three genres—minus the zombies, sorry—and winds them into a Southern Gothic tale of prejudice and the need to belong.
But this American-Canadian isn't just about writing fiction. He is also a dad to two rapscallions who fill his life with joy, laughter, and general silliness. They enjoy making "slime" together, playing board games, and poking around the Calgary Library. When he's not entertaining and being entertained by the rascals, he and his partner write together or watch a movie or series that more times than not end up being reviewed on his blog. And right now—literally as this is being typed—he's hard at work on his latest novel.
By author Chris Marrs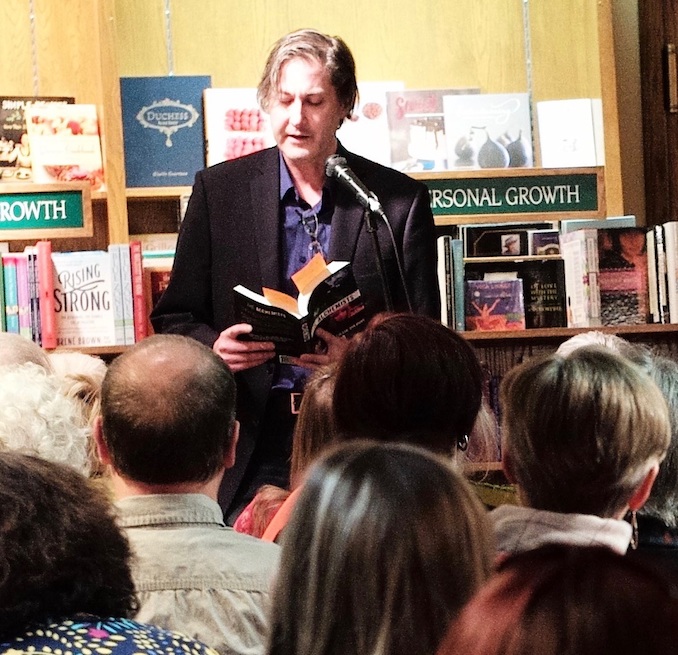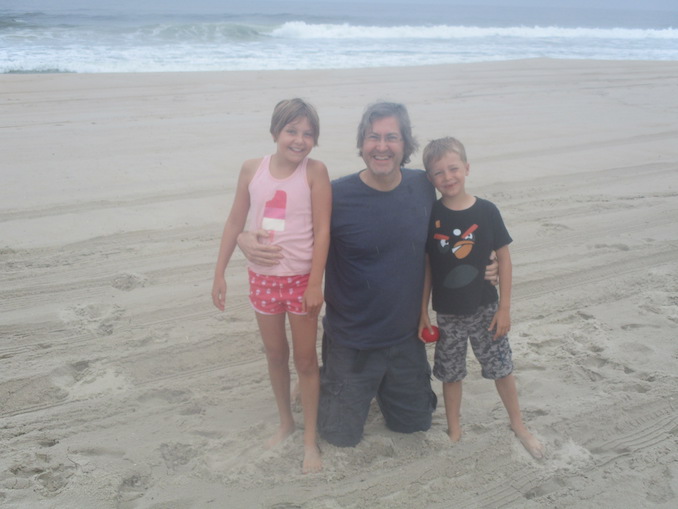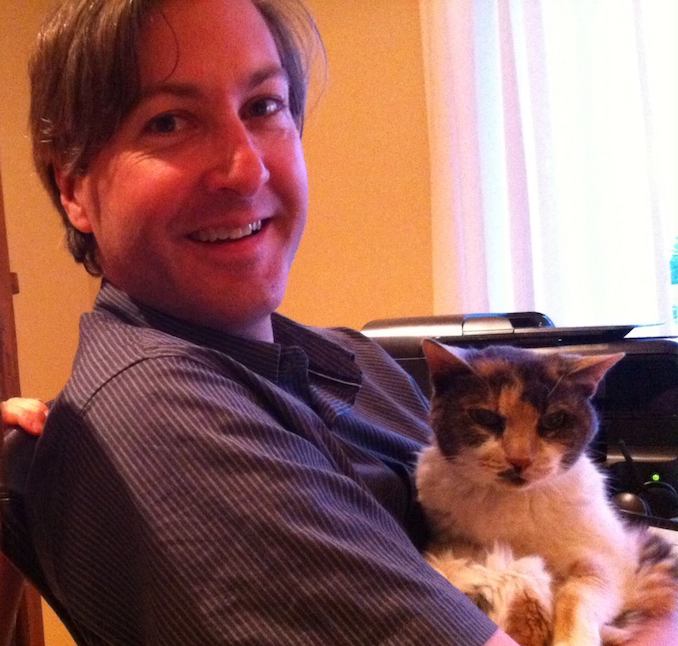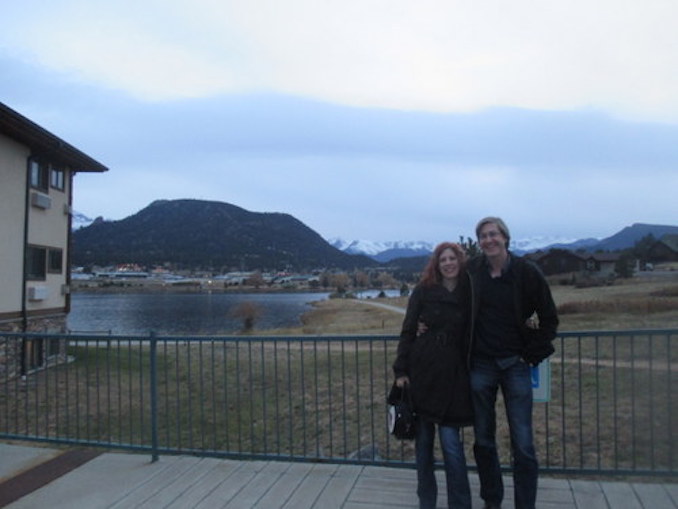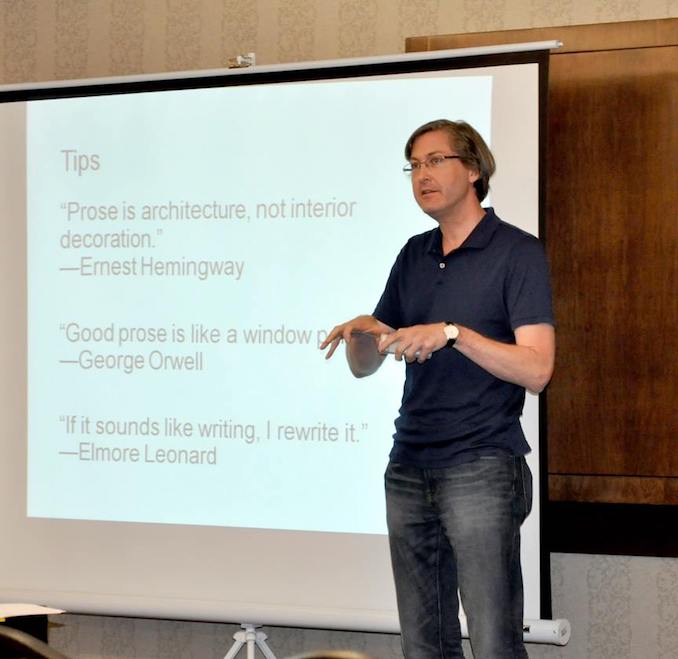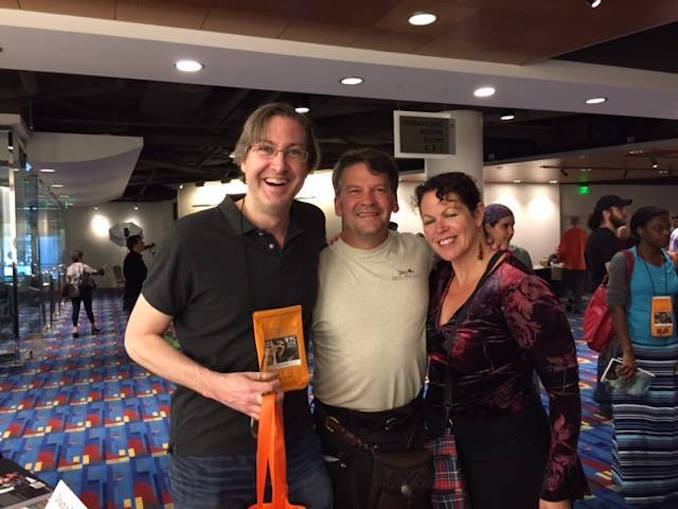 What 'hood are you in?
I live in the Windsor Park area of Calgary, Alberta. It's a terrific neighborhood, close enough to the core to enjoy everything the city has to offer but far enough from it to raise children in a less busy environment.
What do you do?
I'm a writer, with my time split between nonfiction and fiction. I do journalism and education in the lighting industry, writing for construction magazines and organizations like the Illuminating Engineering Society. I also write books—sci-fi/fantasy, thrillers, and horror—published by major publishers and also through my own self-published brand. Otherwise, I'm a full-and-a-half-time father to two amazing children and a partner to a wonderful woman.
What are you currently working on?
I'm currently celebrating the launch of One of Us, a Southern Gothic dark fantasy published in hardcover, eBook, and audiobook by Orbit, one of the world's leading sci-fi and fantasy publishers. I just closed out a very popular self-published series called Crash Dive, which might be described as Horatio Hornblower on submarines during WW2. And I'm currently neck deep in revisions for a thriller about a brother and sister forced to fight as child soldiers on opposite sides of a second American civil war. While my journalism career saw a steady rise over my adult life from advertising exec to magazine editor to freelancer, my fiction career has only taken off in the last decade or so. It's been an amazingly gratifying and humbling experience.
Where can we find your work?
You can get One of Us in the sci-fi/fantasy section at any physical or online bookstore. My other books are available at Amazon.com and other online stores. Please visit my website to learn more.