Rona Altrows wears many hats. She is an award-winning writer and professional editor whose work spans multiple genres, including fiction, non-fiction, plays, and hybrid. Her willingness to experiment and try new things has led to her work appearing on the radio, local microbrewery beer cans, library story dispensers, and other unusual places. She is the author of three books of short fiction and has co-created and co-edited three anthologies, each focused on relatable subjects like waiting (with Julie Sedivy), shyness (with Naomi K. Lewis), and the ageism faced by women. Rona is creator and co-producer, with Ethan Cole, of Gimme 10 Minutes, which features ten-minute plays performed by local professional actors.
Her deep love of people (in fact, all creatures) and innate desire for justice are at the heart of Rona's pursuits, both artistic and otherwise. She is committed to equity and social justice and has spent decades purposefully learning and working to address all forms of injustice. She does all she can to support other writers.
Other random but important things to know are that Rona has a laugh that makes someone feel like they are the funniest person ever, and she makes the best roast chicken.
-Written by Lucy Altrows – daughter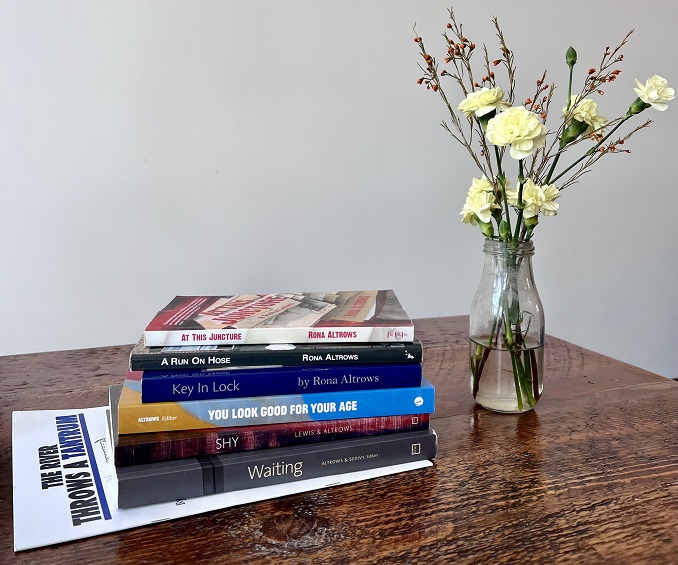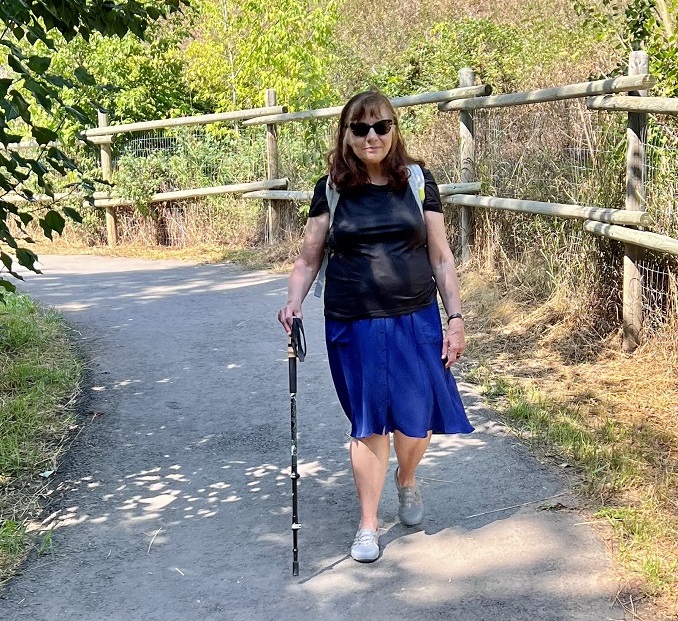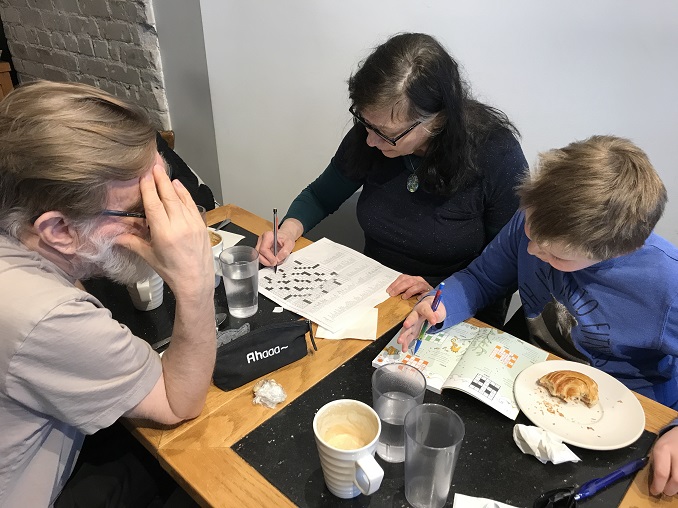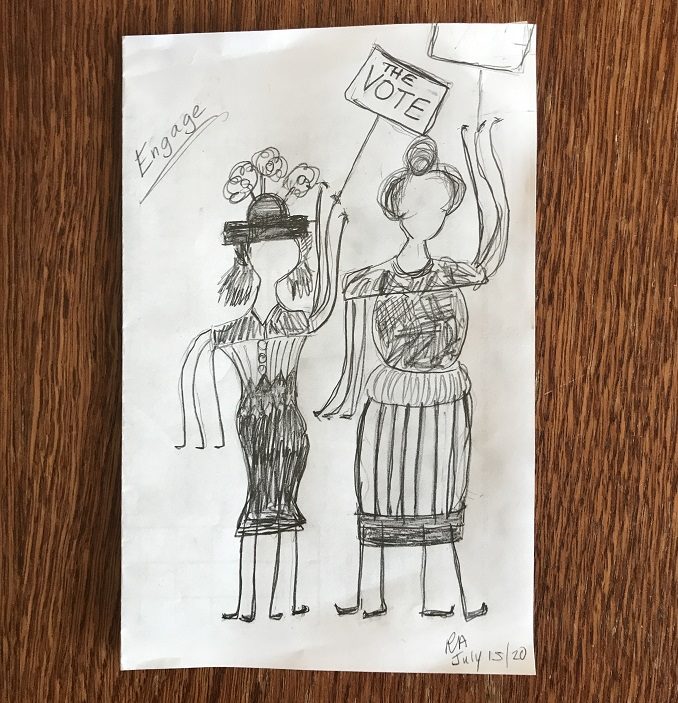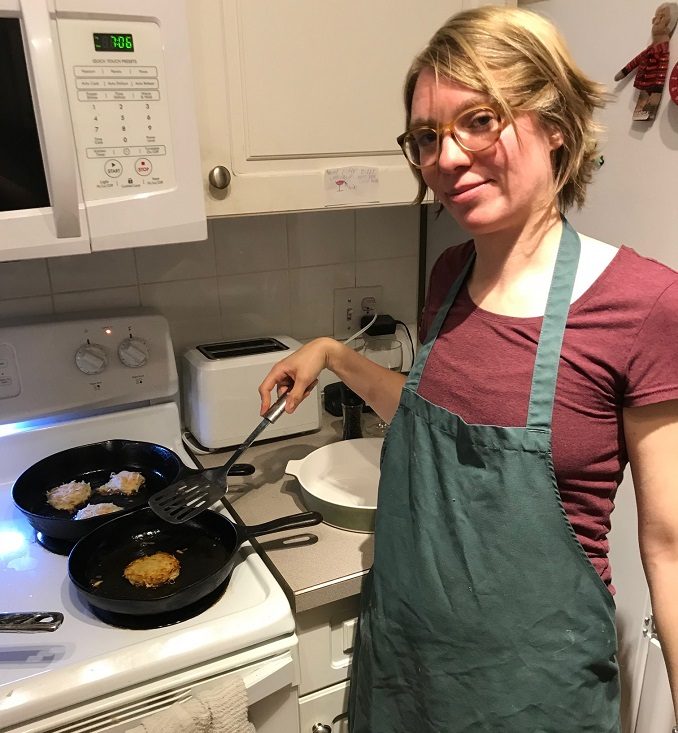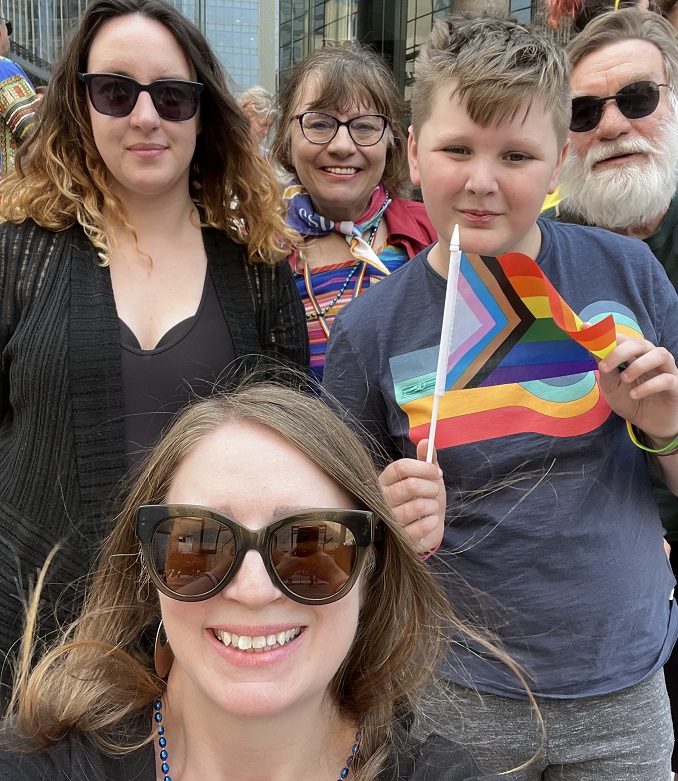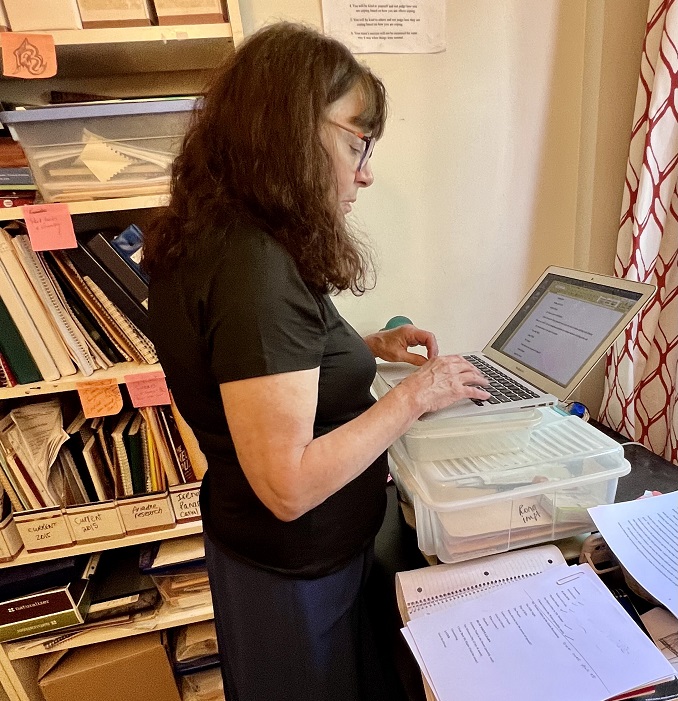 ***
Which hood are you in?
I live in beautiful, funky Sunnyside.
What do you do?
I write, read, obsess on the news of the day, keep up with family and friends, take long walks, and talk to strangers.
What are you currently working on?
I am writing a book of personal essays and hope to finish this year, although at the rate I'm going, no promises. With writing, slow but steady is my MO. I am also editing an interesting book for a client, a memoir.
Where can we find your work?
You can find my books in bookstores (and personally, I prefer the independents) or you can buy them online and at libraries. If they don't have a particular book in stock at the moment you go in, you can always go to the desk and have them order it. You can learn about my books (and me) at my website.