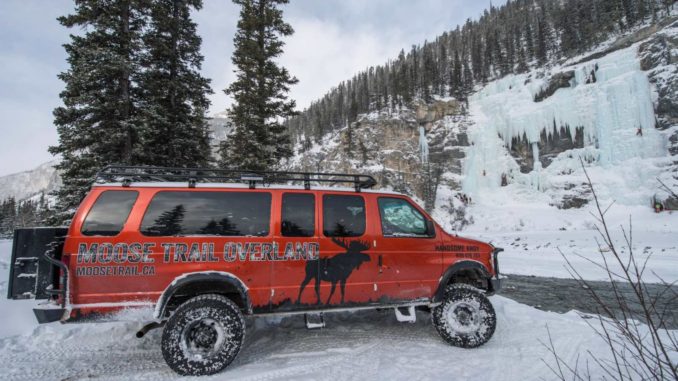 "It's the journey, not just the destination."
                                                 ~Moose Trail Overland Mantra
After visiting their website or browsing their social channels it quickly becomes apparent that Moose Trail Overland is not your typical guiding outfit. The brainchild of Michael Kearns and Ryan Strohmaier, Moose Trail Overland is the latest outfitter to hit the Bow Valley, but is the furthest thing from your typical cookie-cutter tour company. What started as a way to share their love of the Canadian Rockies with their young children quickly blossomed into something far greater. Trying to get their loved ones to buy into the idea of building a badass 4×4 vehicle so their families could access remote locations more easily was no easy task and when repeated attempts all failed a business opportunity was born.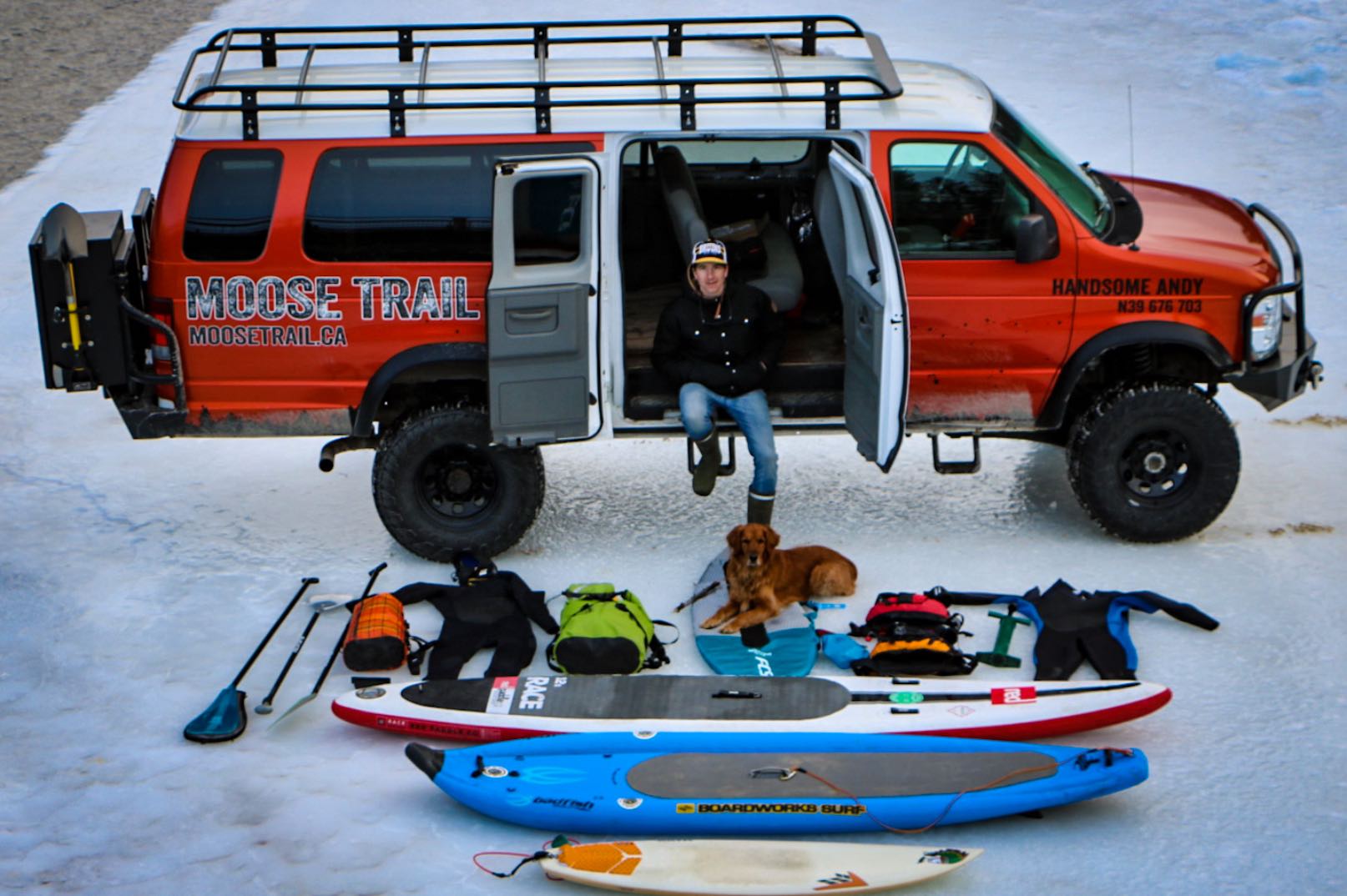 Overlanding, for those unfamiliar with the term, basically means taking the road less travelled. Getting away from the hotspots overrun with tour buses and seeing the real Rockies is what sets these guys apart from the competition. Authentic mountain experiences, coupled with a burgeoning sense of adventure perfectly describes the opportunities this pair is striving to provide. Even though the finer details of their tour packages are still being finalized there is already a growing buzz surrounding the newcomers.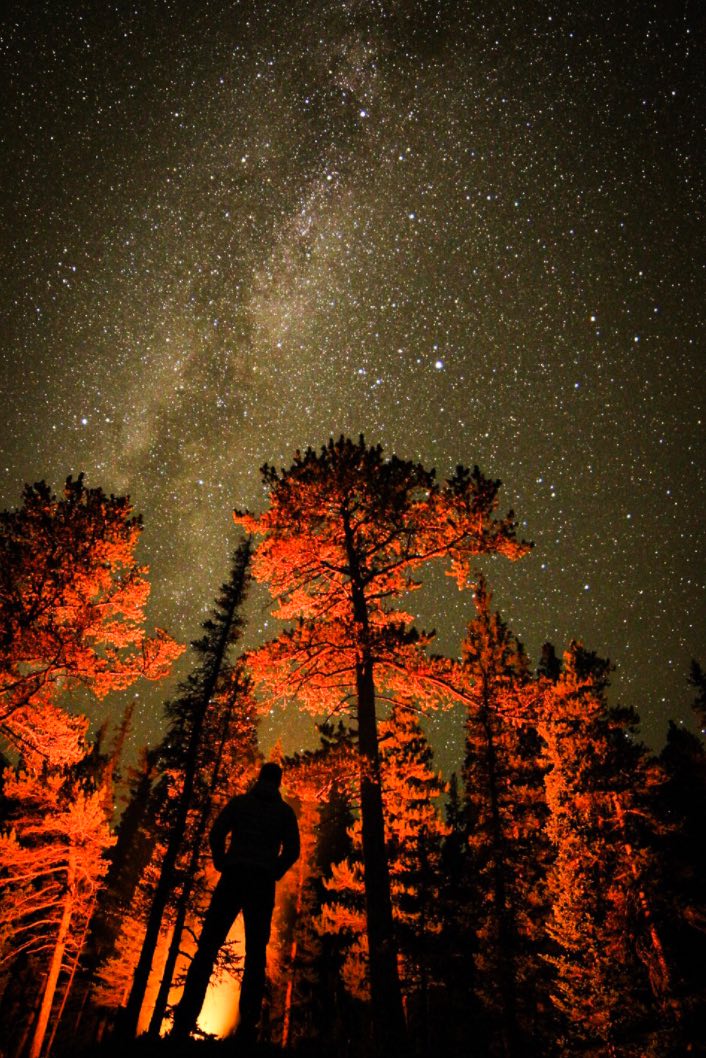 Some of that hype is due to Handsome Andy. Andy is the affectionate nickname given to the beastly E350 fifteen passenger van that transports guests to some ruggedly-beautiful wilderness settings. This highly-modified behemoth has been upgraded with a 4×4 kit, which resulted in a 6-inch lift and enough clearance to accommodate 35-inch off-road tires. Pair that with a winch, LED light-bars, brush guards, ladder, roof rack, and a gear box and you've got one hell of an all-terrain machine. The burnt orange paint and brilliant graphics only add to this already legendary vehicle. Andy didn't come by his name accidentally though. Andy was a Canadian serviceman who loved this country as much as he enjoyed mountain adventures. They honoured Andy's memory by proudly displaying his name and service number on the front fender of their initial vehicle.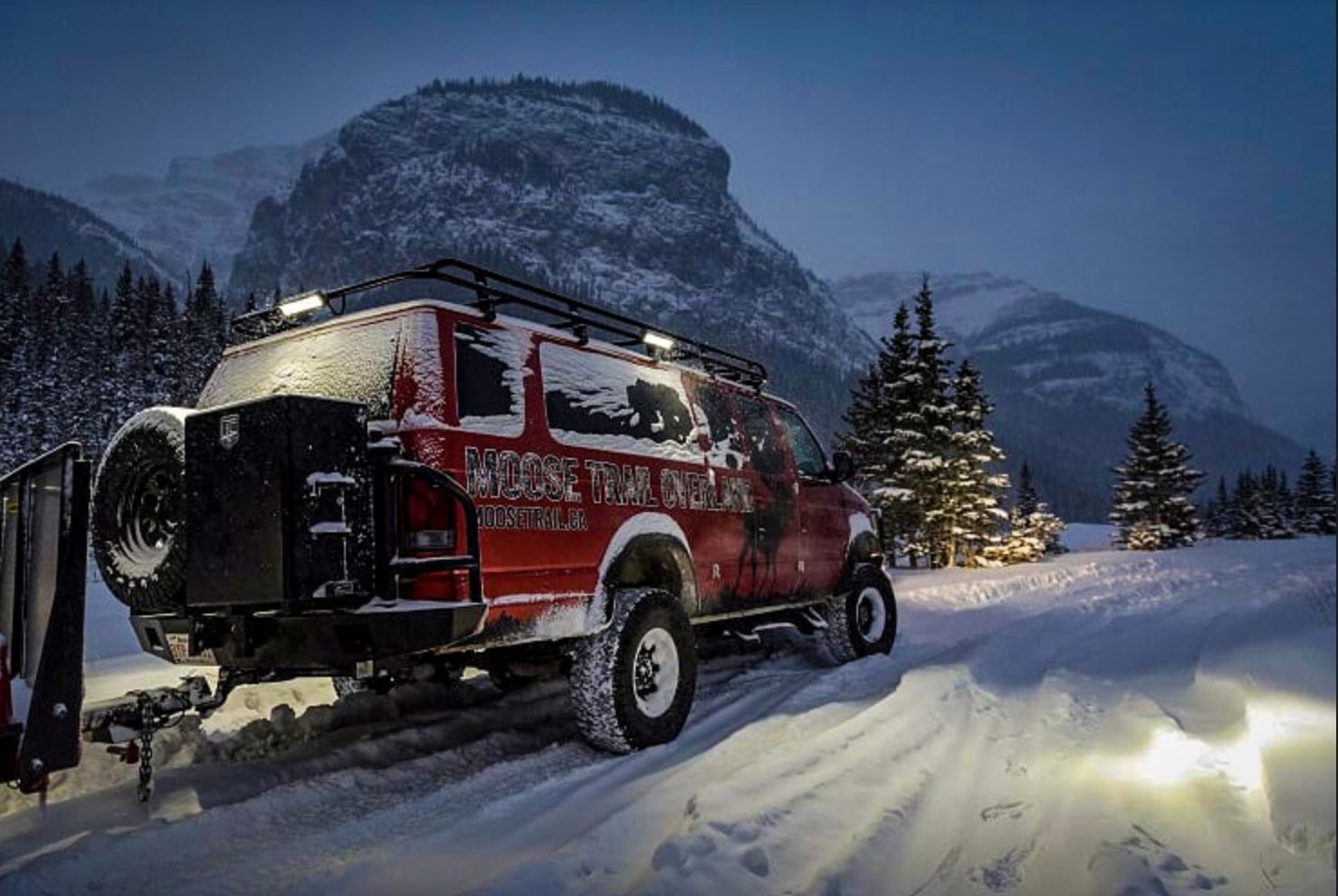 Tour packages currently being offered include everything from day-trips to multi-day excursions, but the biggest selling feature is the flexibility. The boys can offer ideas, however they'll also tailor the experience to suit the needs and wants of the group. Stand-up paddleboarding is their bread and butter, but they can easily accommodate hiking, snowshoeing, climbing, or mountain biking. The overnight expeditions feature rustic camping inside a heated tent with the added luxury of a cedar hot tub. I can't think of a better way to unwind after a day in the mountains than sipping on a cold beverage and watching the sun disappear behind jagged peaks all while soaking in a backcountry hot tub. This personalization and attention to detail is just another example of how this company is separating itself from its competitors. They don't want to tell you how to enjoy these wild places, they only want to take you there, away from the crowds, so you can.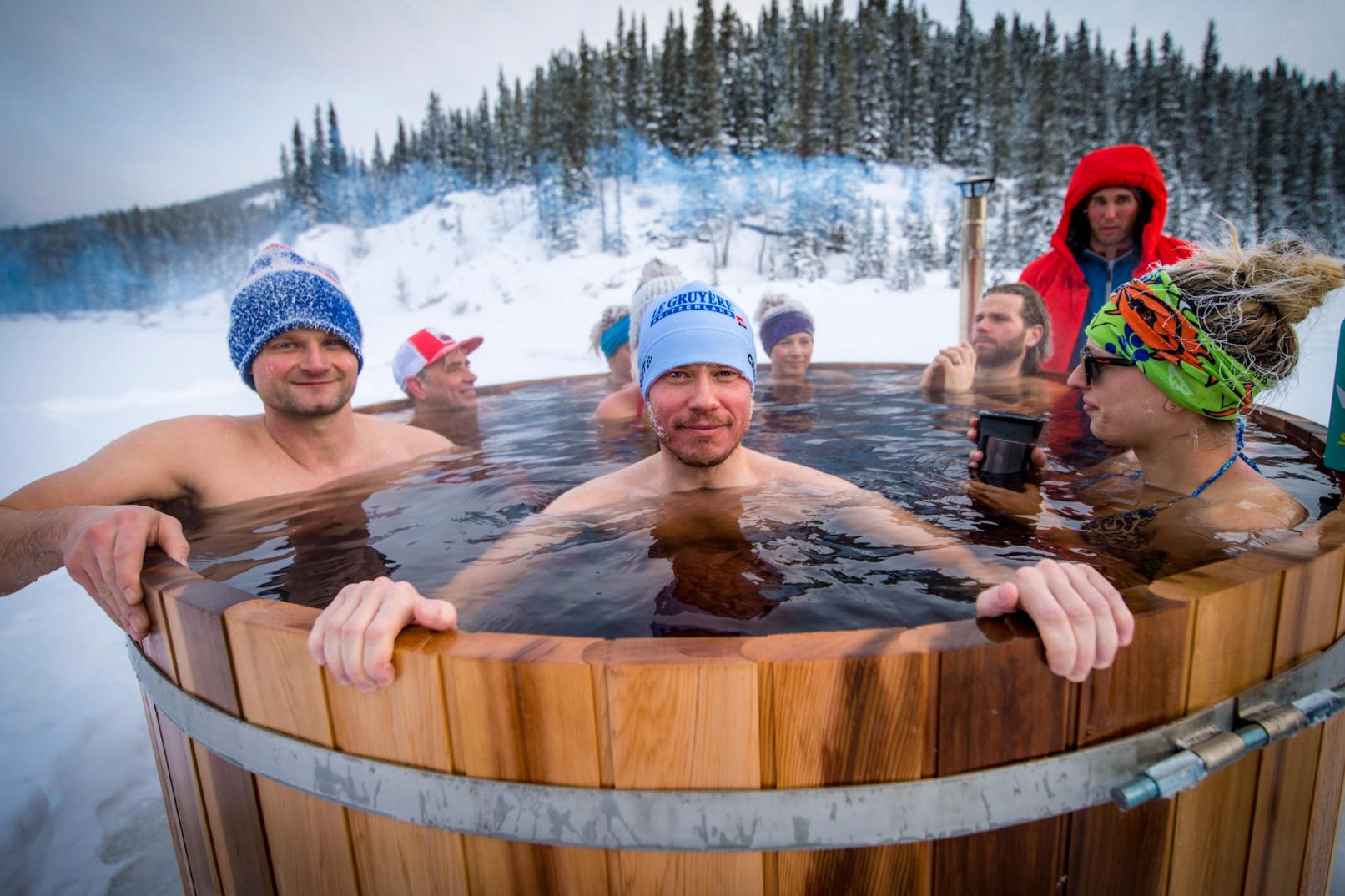 The Canadian Rockies sees almost 4.5 million visitors each year, with the bulk visiting the same handful of sites and most never venturing further than a few kilometres from a major roadway. Moose Trail Overland is looking to buck this trend by sharing off-the-radar locations and providing unique mountain experiences for those looking to explore in a whole new way. Like you, they are always ready for the next adventure!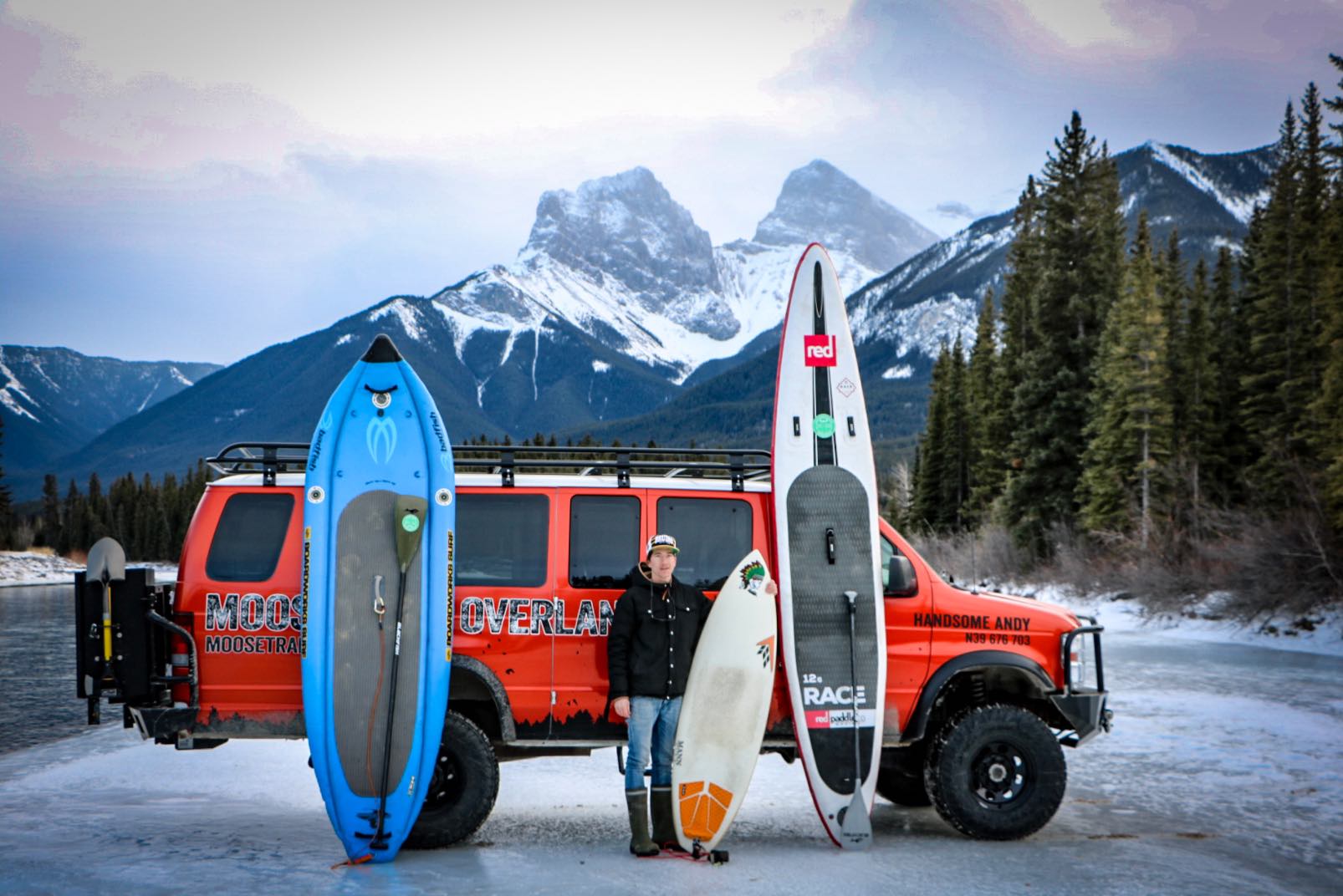 For all things Moose Trail Overland and to book your unique mountain getaway please visit their website. You can also stay updated with the latest offerings by following them on Facebook and Instagram and don't forget to share your adventures by using the hashtag #MooseTrailOverLand.
*featured image (top) is Andy parked in front of a frozen waterfall. Photo Credit: Michael Kearns