Ali Bryan gets up at 5 a.m., tosses on the first toque she finds and heads to Tim Hortons. She enjoys driving the trafficless streets with the urban deer and feral rabbits until she returns home with not one, but three coffees. She drops her jacket and toque on the floor wherever she is when she decides she no longer wants them, never anywhere close to the entry or closet, and then she'll sit in the pitch dark and write for several hours. She stops when the kids get up. In between demands for food, they discuss feelings and social situations and how they're going to get from point A to point B later in the day. The most productive writing period of her day is over.
Afternoons, she exercises and writes again. And edits and reads and preps classes and plans events and critiques other writers' work. Then it's off to buy kale for the pet rabbit, drive kids from point A to point B and socialize. Later we watch a terrible History channel show, or else she kisses me goodnight and sprints off to play soccer for one of eight different teams. Ali was shortlisted for the Stephen Leacock Medal for Humour, has won awards and has three novels coming out in 2023. Not bad for writing in the dark.
-Written by Dave Bryan, Ali's husband and fan (even when she loses his toque)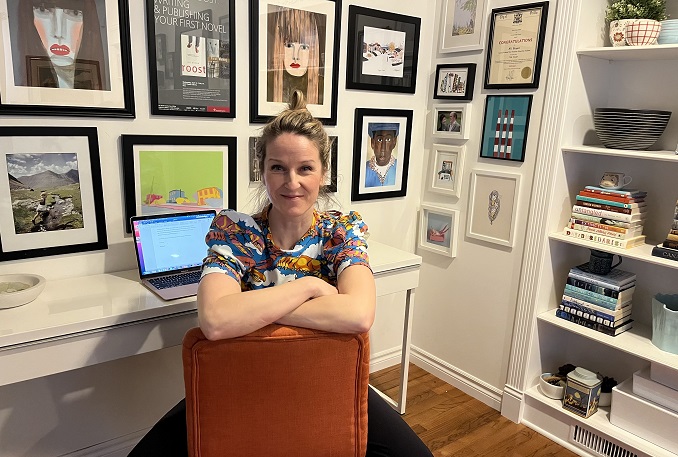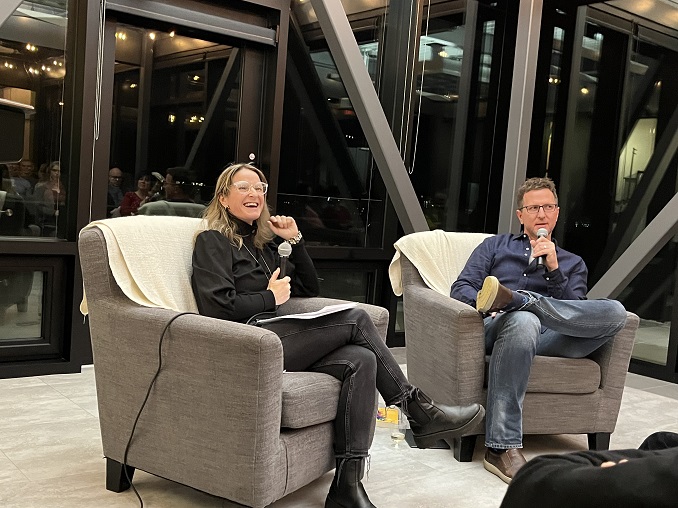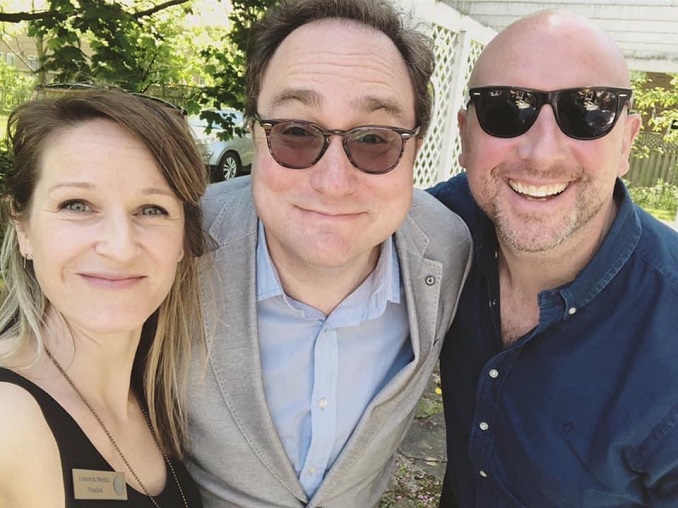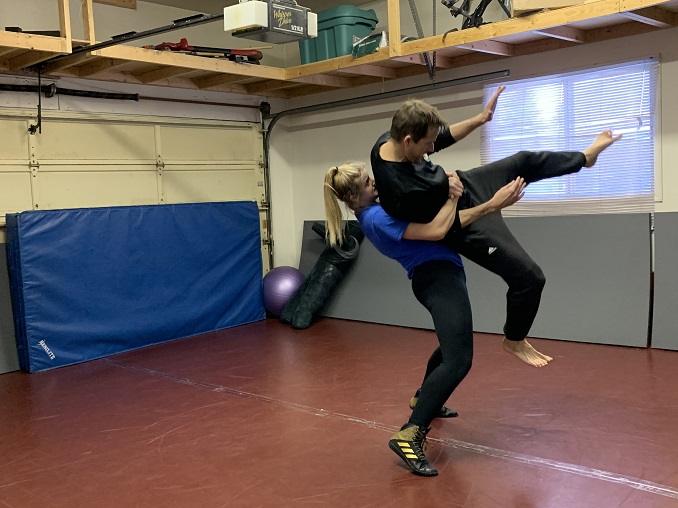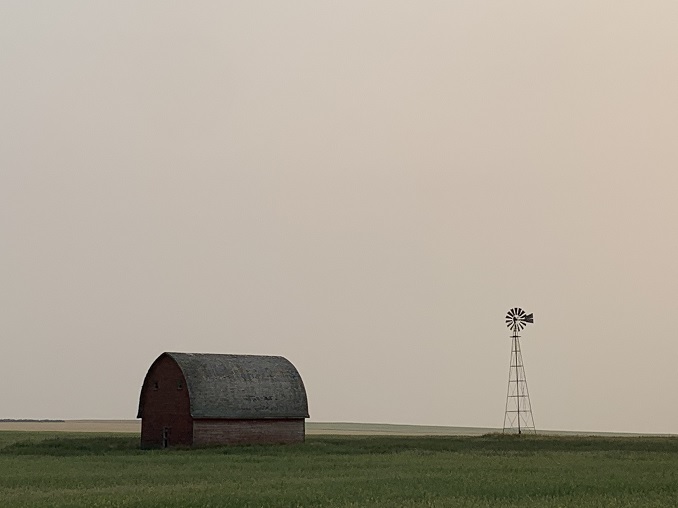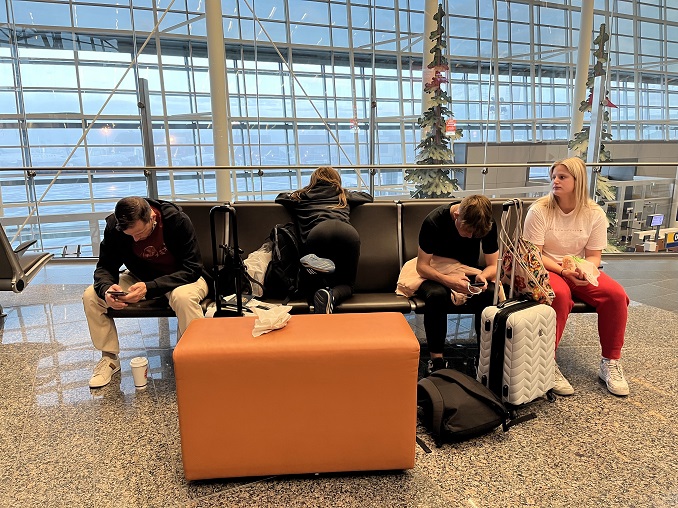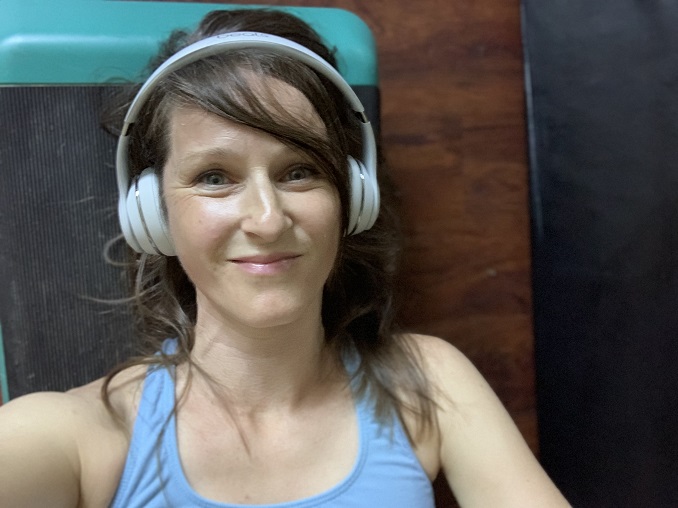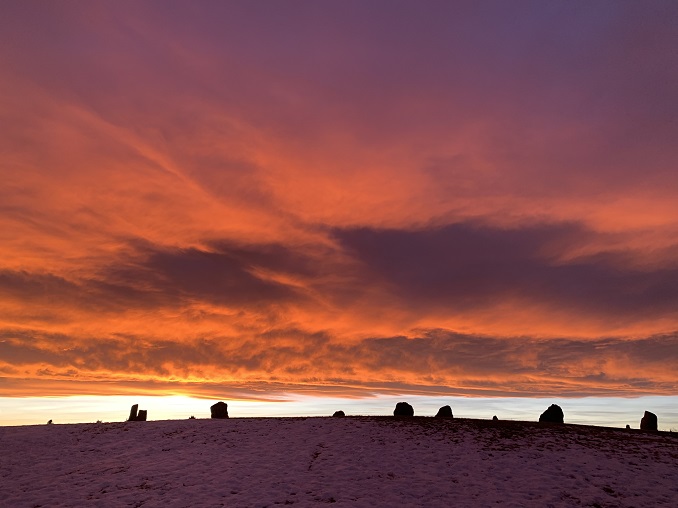 ***
Which 'hood are you in?
Among the ravines in Strathcona Park, SW.
What do you do?
I write about the what-ifs, the wtfs and the wait-a-minutes of every day.
What are you currently working on?
I am revising the final draft of The City, book 2 in the YA dystopian Hill series, and writing a new work of contemporary adult fiction, a novel, called Survival Machines.
Where can we find your work?
Anywhere you can buy books, preferably at a fabulous local independent bookstore, but also at Indigo and Amazon. Several pieces of my short-form work in both fiction and creative nonfiction can be found on my website and on Instagram.