Barb Howard settles in to write with a cup of highly caffeinated tea in one hand and a Labrador Retriever draped across her feet. As the day wears on, the teapot dwindles, the Labrador becomes restless, and Barb finds herself inevitably drawn to the outdoors. So, a fresh pot of tea is brewed and the Labrador is outfitted in his harness so Barb can set out to conquer the hiking trails of Kananaskis Country. If she's accompanied by her sons these adventures generally involve at least one ill-advised "shortcut". Presumably, these detours still happen when it is just her and the Labrador, but Barb keeps this information to herself.
In many ways, this wandering journey through the Albertan foothills is emblematic of the stories Barb tells and her process for writing them. In good writing, as in good hiking, the most interesting story can often be found by peering through the trees and thinking "Sure the trail here might be easy, but I wonder what we could see if we just scramble up that rock face." This process has led Barb to publish two novels, two novellas, and a short story collection, being honoured with an Exporting Alberta Award and the Howard O'Hagan Award for Short Story. There's no one else I would rather scramble up a rock face with, literally or metaphorically.
-Written by Stuart Gardner, Barb's son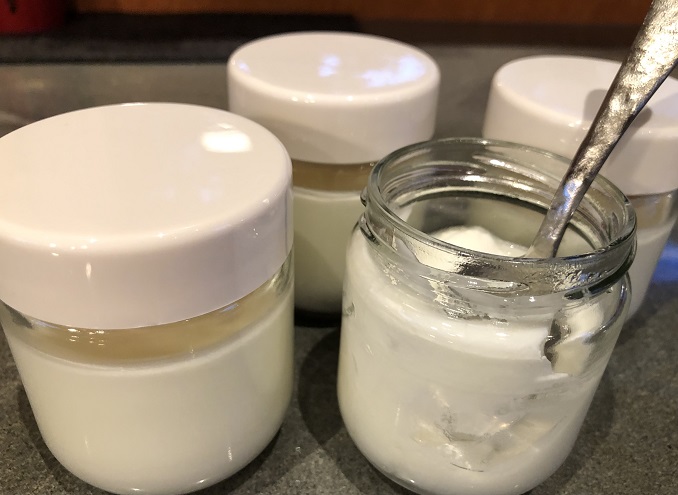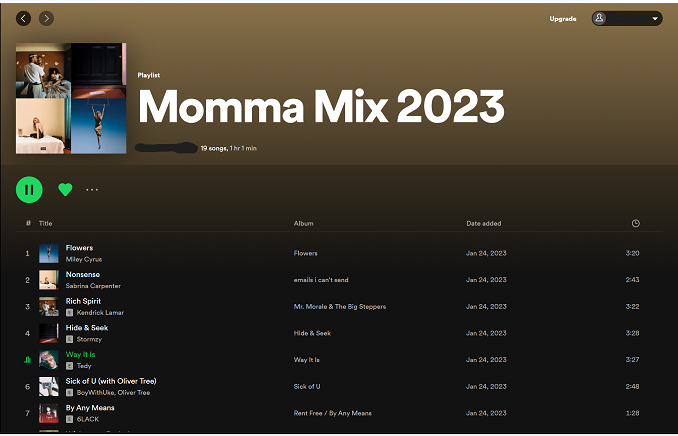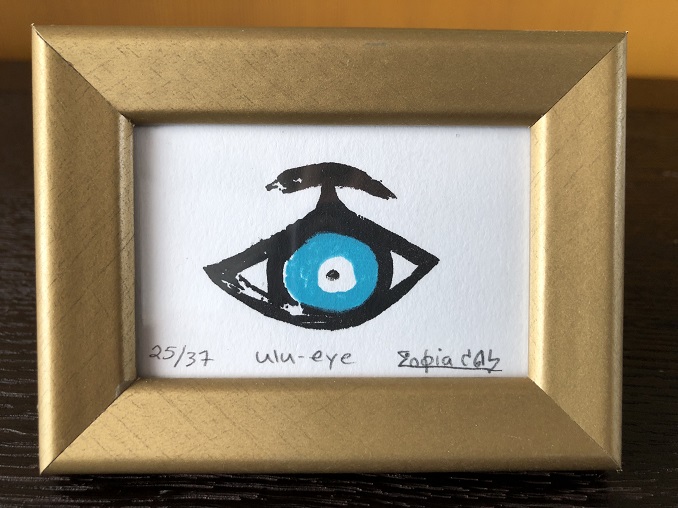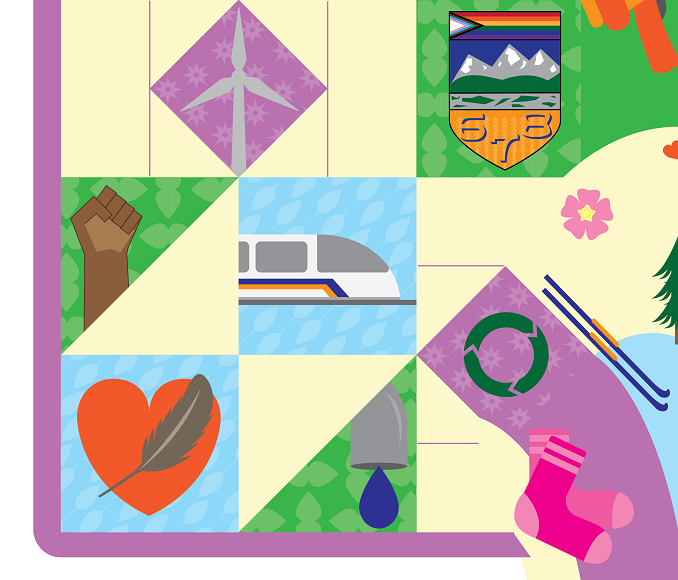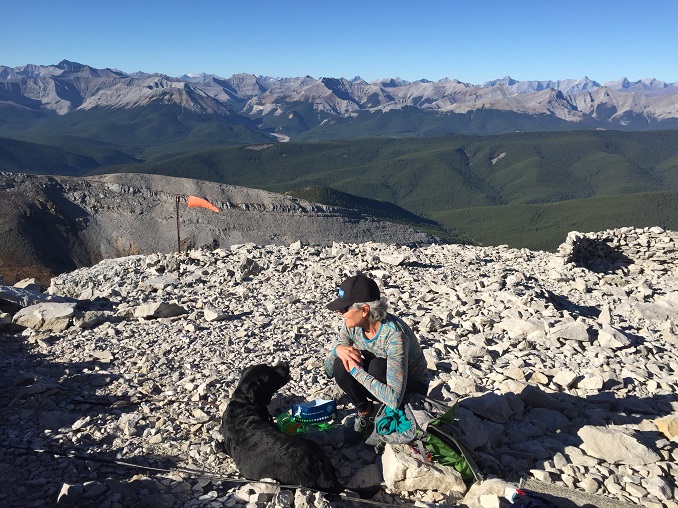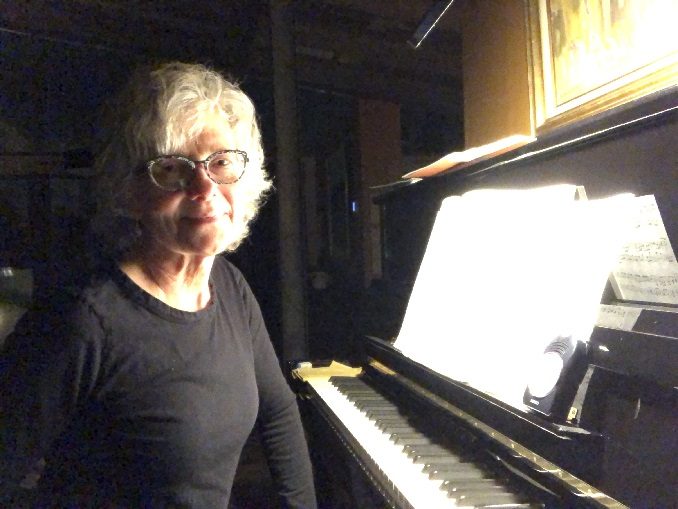 ***
Which 'hood are you in?
I live in southwest Calgary with my husband Mike and my dog Earl.
What do you do?
I'm a writer. And I sit on the board of directors for a few organizations such as Calgary Arts Development and Calgary Arts Foundation. Also, I'm an editor, hiker, cyclist, late-night piano player and cheese eater.
What are you currently working on?
I'm working on a short story collection. I think it is mostly done, but I have a history of thinking that too soon!
Where can we find your work?
You can find my books at the library or at bookstores or online. My single short stories can generally be found, with difficulty, in obscure literary magazines across Canada. I have a few links to published shorter pieces on my website.