Christahh Ahh is creative, intuitive, collaborative, innovative, and passionate. Her dedication is evident and showcased through her Bachelor of Dance, completion of the DJD professional training program, and her work with The Tomorrows. Christahh Ahh is also a problem solver, she noticed a deficit within the dance community, unequal opportunities, and empty seats. The solution: Dance YYC. Christahh created the not-for-profit as a community platform that focuses on inclusion, education, and creation within the dance community, bringing equality to dancers and movers from all walks of life. The company has hosted and created performances, showcases, mixers, and film festivals. The website features performance listings, teacher listings, blog posts and different events calendars. The website is currently being updated to an app that will include new updates such as dancer and creator profiles, event postings, and pay-in-app features. Through the creation and the innovative improvements to Dance YYC, and her constant involvement in the community Christahh Ahh brings together artists to engage, create and collaborate.
Writen by Mariah Lansdell-Godin, Friend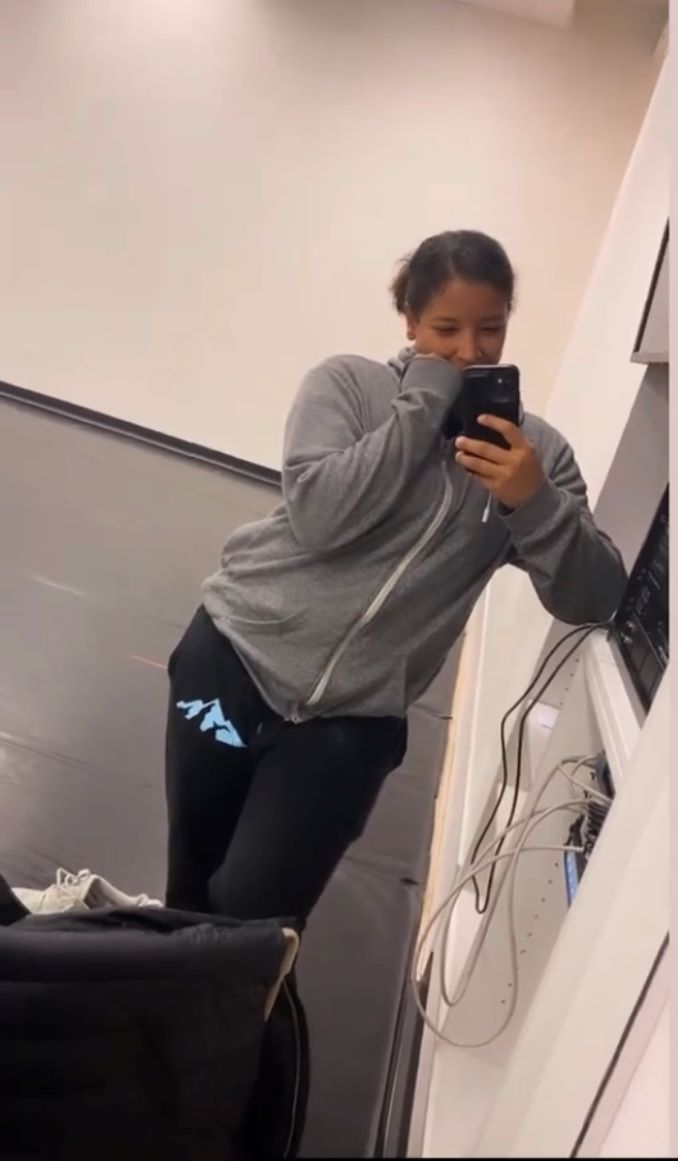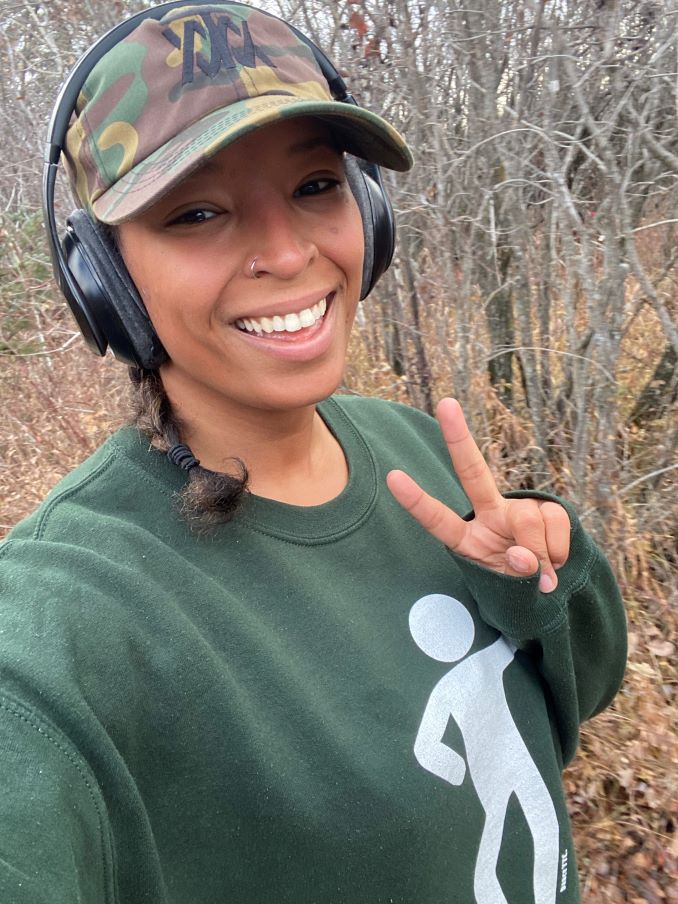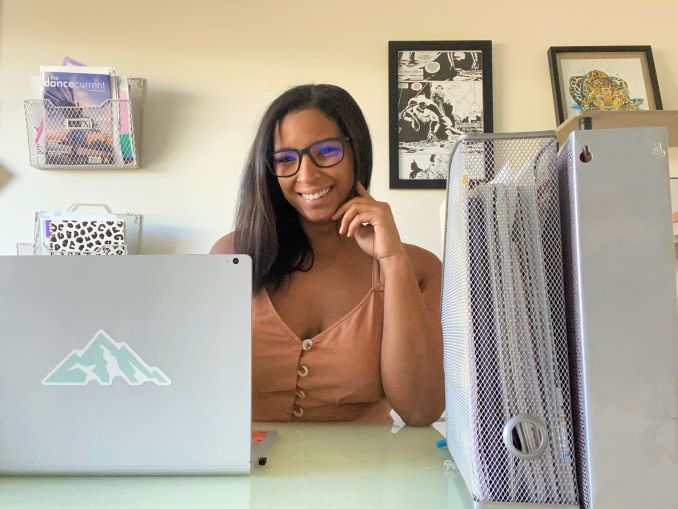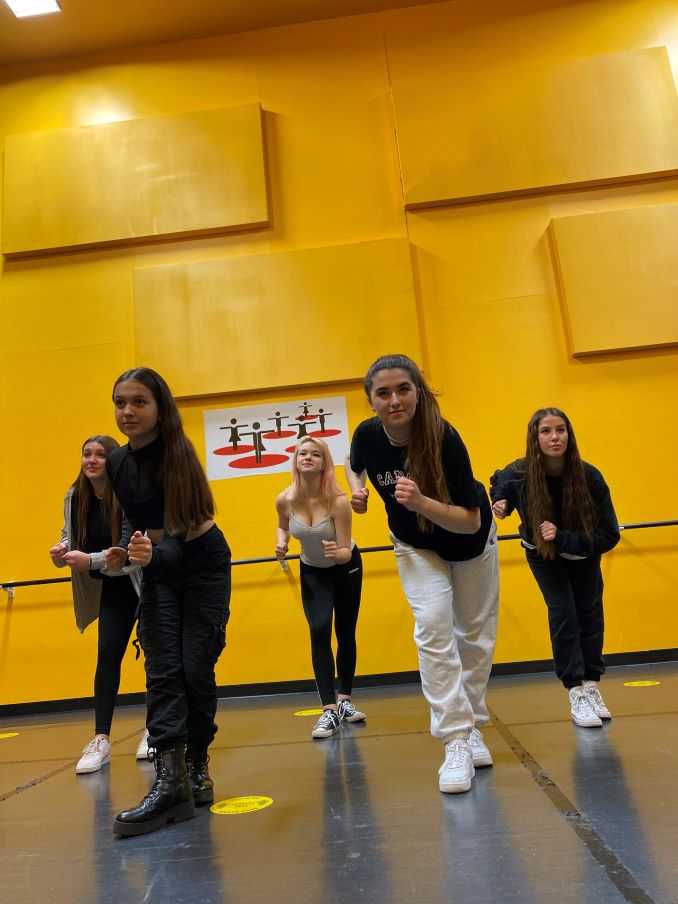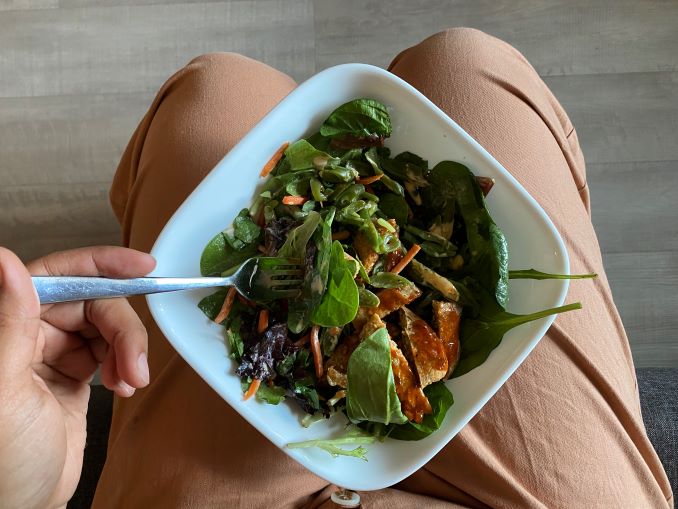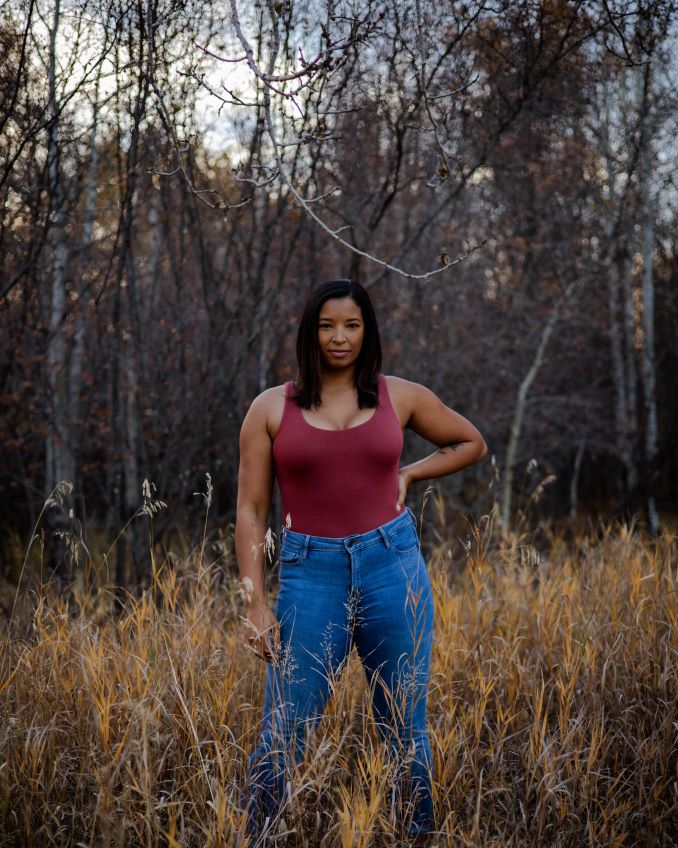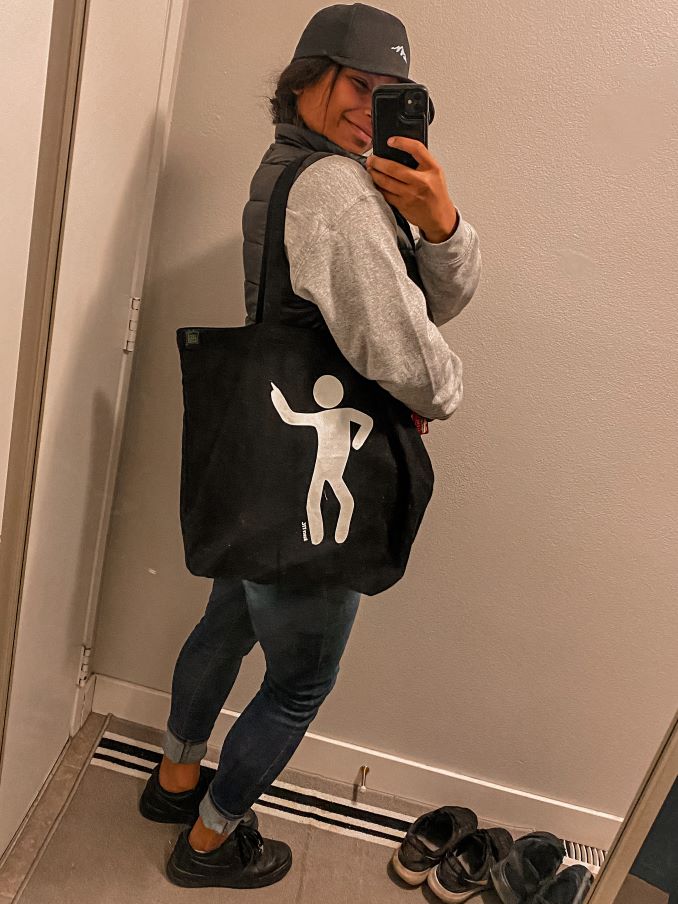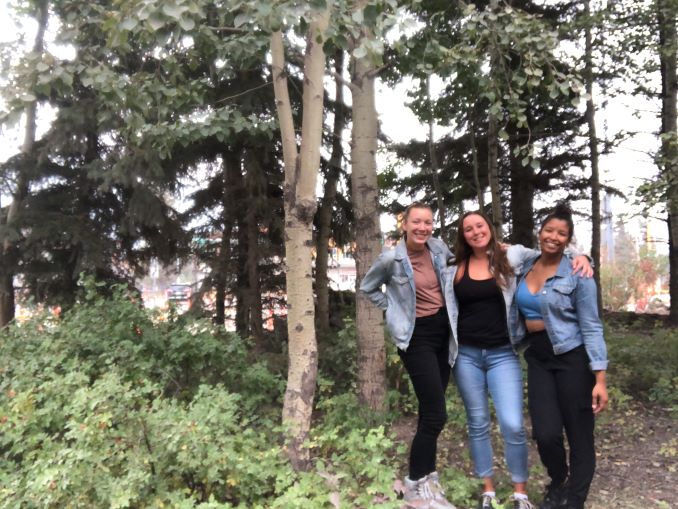 Which 'hood are you in?
Quarry Park
What do you do?
I am a dance artist (contemporary, jazz, hip hop), a dance professional (event coordinator, administrator) and the founder of Dance YYC Community Outreach and Engagement.
What are you currently working on?
I was coordinating the Dance YYC Showcase that happened on November 6 and 7 at the DJD Dance Centre.
This showcase features local dance companies, collectives, and independent artists. The diverse lineups created an opportunity for audiences to be introduced to other artists and initiatives in the community.
In conjunction with coordinating the showcase, I am also preparing a hip-hop piece for the show with NextGen Dance Company alongside my co-director, Sean Butler. We established the youth training company to offer training in jazz and hip hop dance while providing unique performance opportunities like the NextGen Dance Film Festival. Sean and I decided to collaborate on the companies first performance for the Dance YYC Showcase's Sunday lineup!
Where can we find your work?
Website | Dance YYC Instagram | Personal Instagram