Mamas for Mamas provide support to mothers and families facing various poverty-related struggles. We had the chance to catch up with Kendra Smith, Branch Coordinator to find out more about their mission to change the landscape of poverty.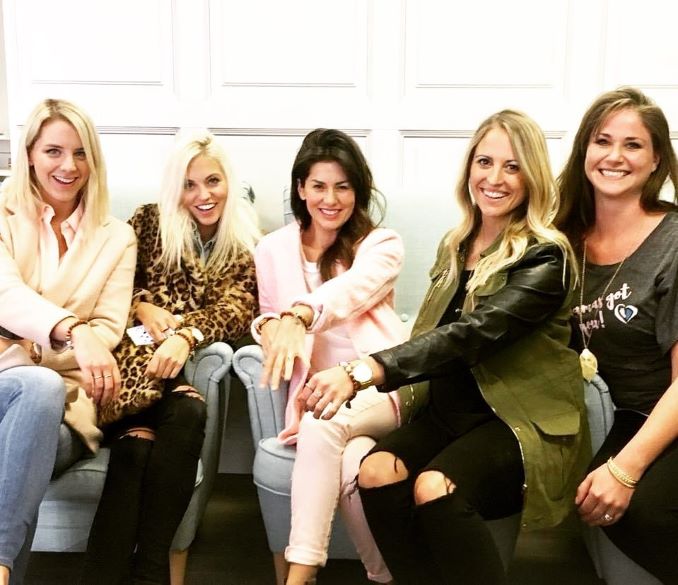 Describe your charity/non-profit in a few sentences.
Mamas for Mamas is a national charitable organization that supports mothers and caregivers in crisis by providing ongoing support to individuals and families facing various poverty-related struggles. Our mission is to change the landscape of poverty through innovative approaches to financial barriers faced by struggling families. While our name is Mamas for Mamas, we welcome caregivers of any gender identity or expression, including men, trans*, non-binary, and two-spirit clients. We envision a future where no Mama, Caregiver or child is left behind.
What problem does it aim to solve?
The cycle of poverty and provide a safety net for Mamas, caregivers and children.
When did you start/join it?
I started in 2017
What made you want to get involved?
I was a new mother, with a great support system and visiting Kelowna during the summer. I met Shannon a couple of times and came into the office to learn all about what they did, who they helped and why. I immediately fell in love with the people and wanted to help. I've been able to increase their systems and processes to help more people across Canada.
What was the situation like when you started?
It was small and just starting out!
How has it changed since?
So much! We went from having one small local branch in Kelowna to expanding across Canada with a second branch opening in Vancouver and branches working on physical space in Red Deer, Calgary, and Ontario! We also have grown all 69 facebook groups across Canada to help peer-to-peer support in communities.
What more needs to be done?
We need more awareness, volunteers, supporters, donors and people who want to help break poverty!
How can our readers help?
By donating financially, physical items and volunteering!
Do you have any events coming up?
November 6, Winter Market
Where can we follow you?
PAY IT FORWARD: What is an awesome local charity that you love?
Made by Momma!