My daughter, Taryn, has been dancing since she was three years old. We put her in dance classes and she fell in love with the idea of being a princess in a tutu.  This was the beginning of Taryn's dance journey, as the years passed, her passion for Ballet and Contemporary dance grew. Before we knew it, she was spending 6 days a week and her summer breaks dancing.  The experiences and lessons that dance has taught Taryn have transcended sport, and shaped her as an individual and a dancer. While these 15 years started from a passion, her dance experiences have taught her dedication, discipline, sacrifice, resilience and collaboration. Taryn will graduate this year, and will be leaving our home to further her training in Contemporary Ballet. I will forever cherish the memories and the time spent traveling, and watching Taryn grow as an artist. Her pursuit of her passion has been inspiring to all of us. Watching her travel the world, and experience these very unique opportunities will be something we will never forget. While we are excited to see Taryn moving on to the next chapter in her dance career, it will be bittersweet for us all. However, we are very excited to see what she will accomplish and stand behind her proudly.
-Raelyn Miller (Taryn's mom)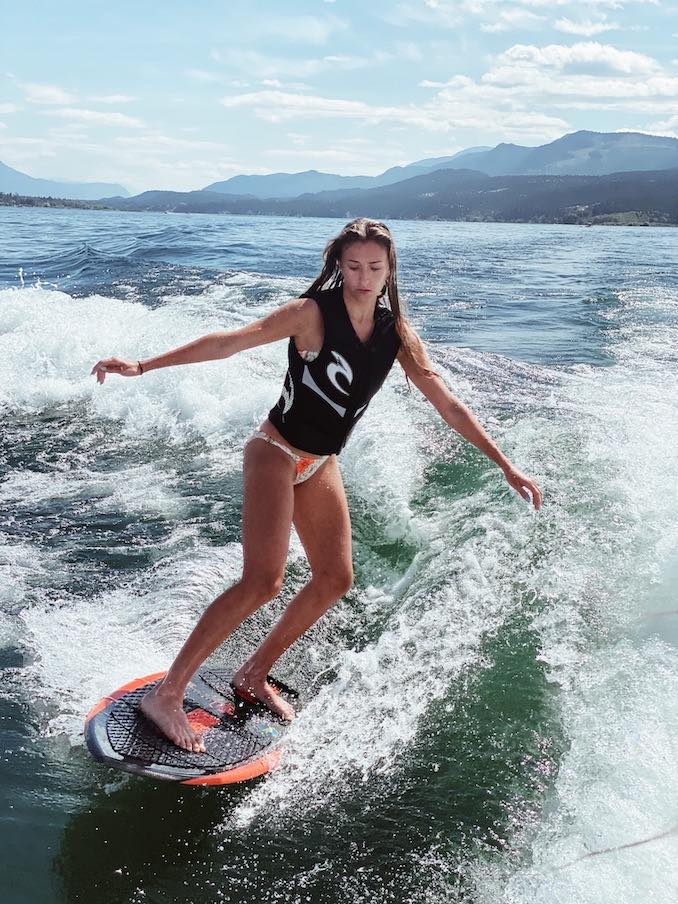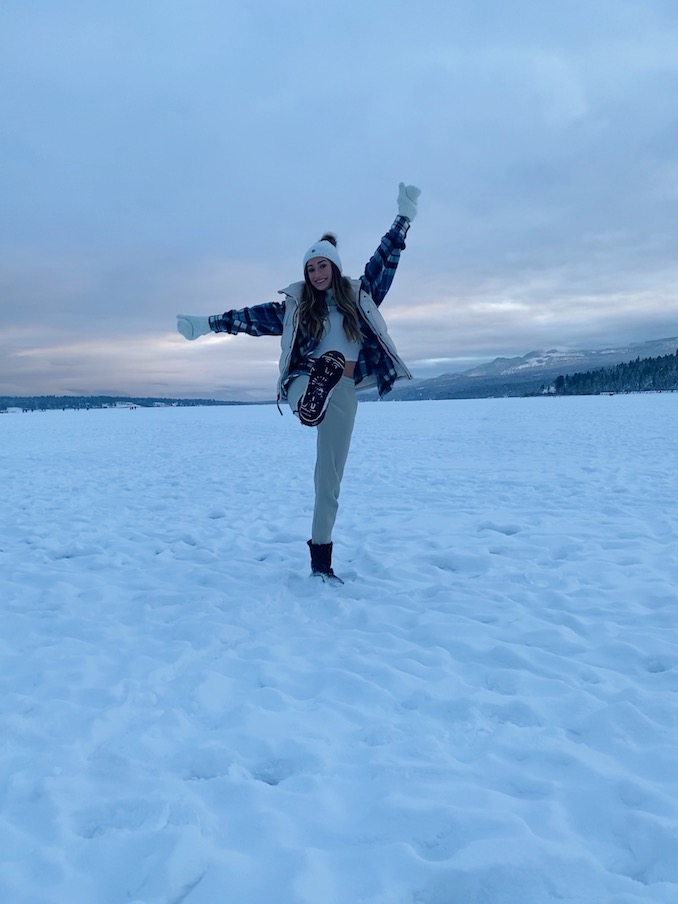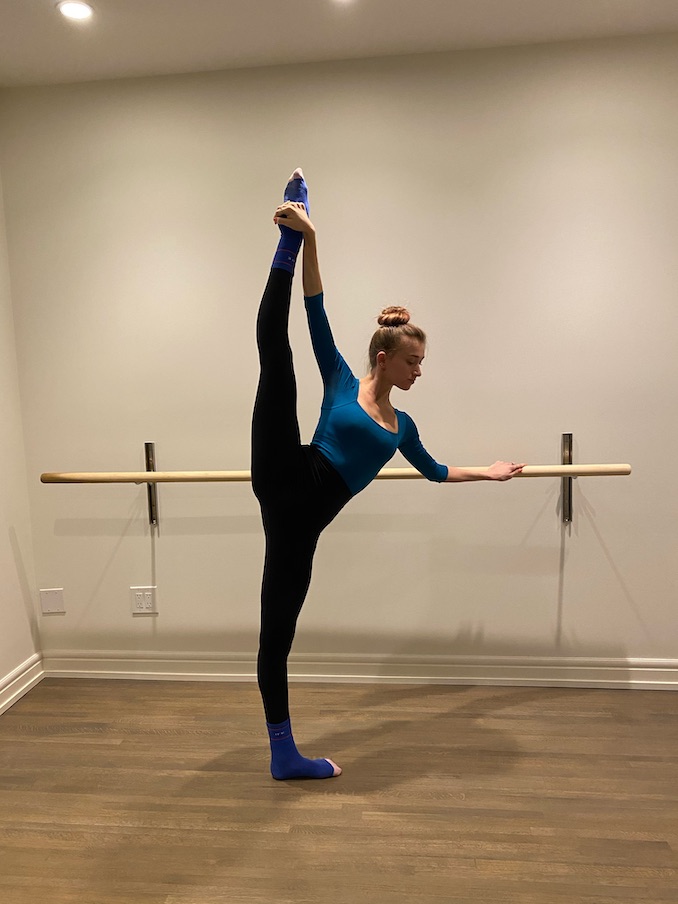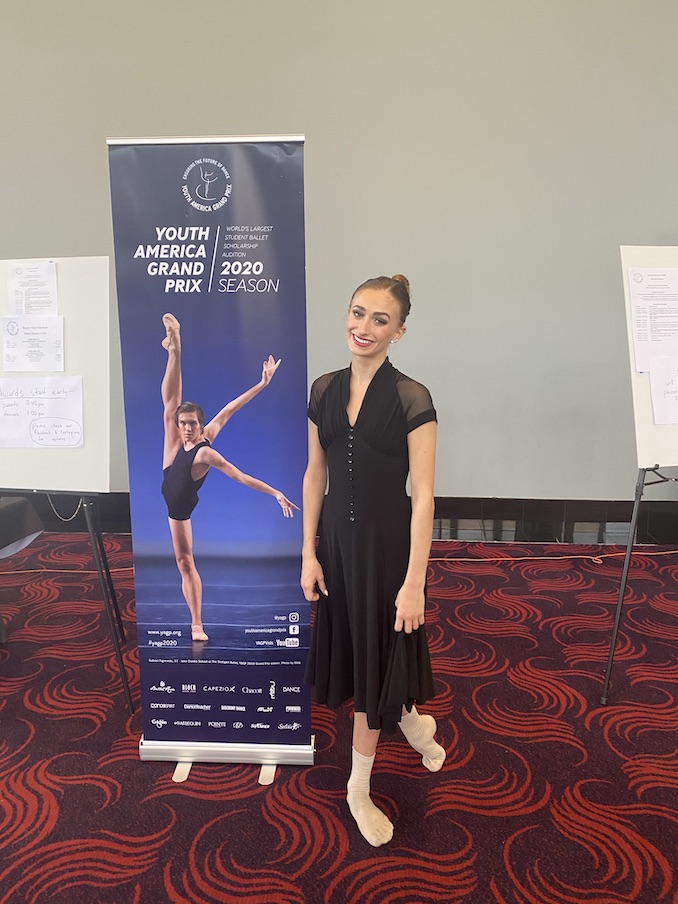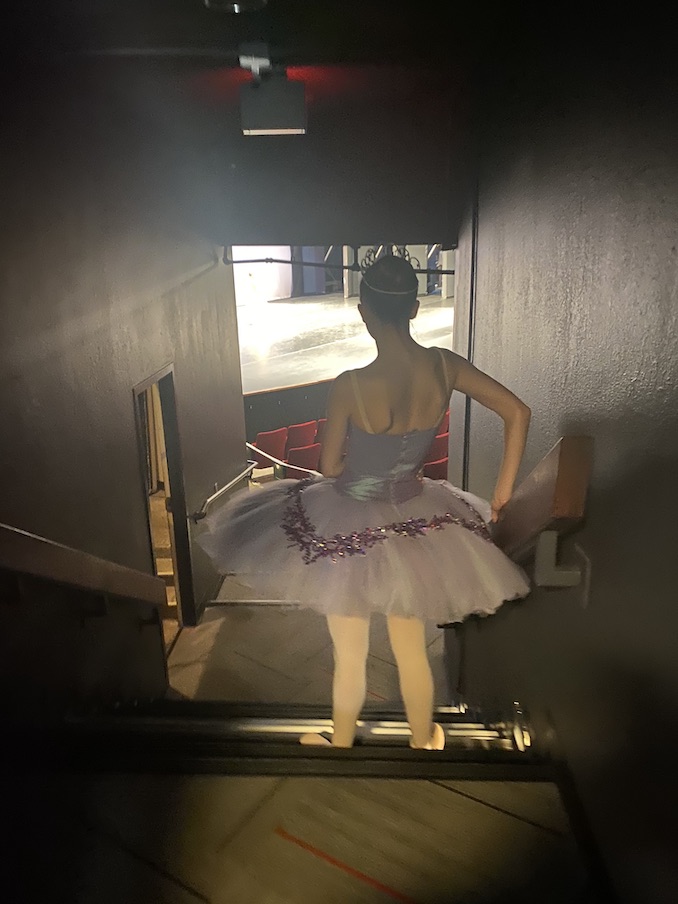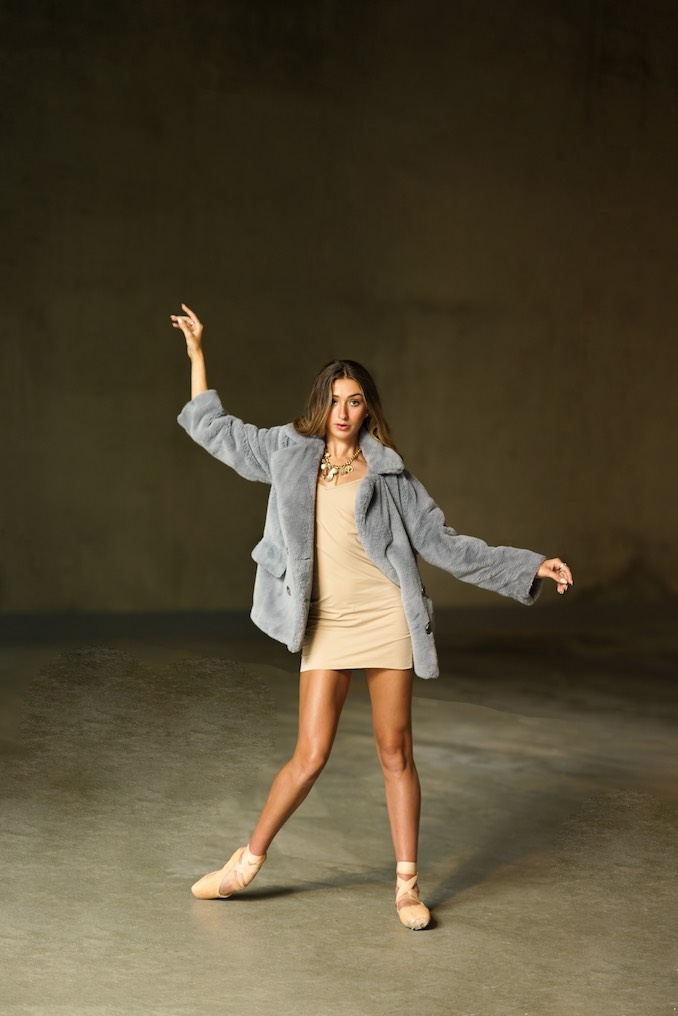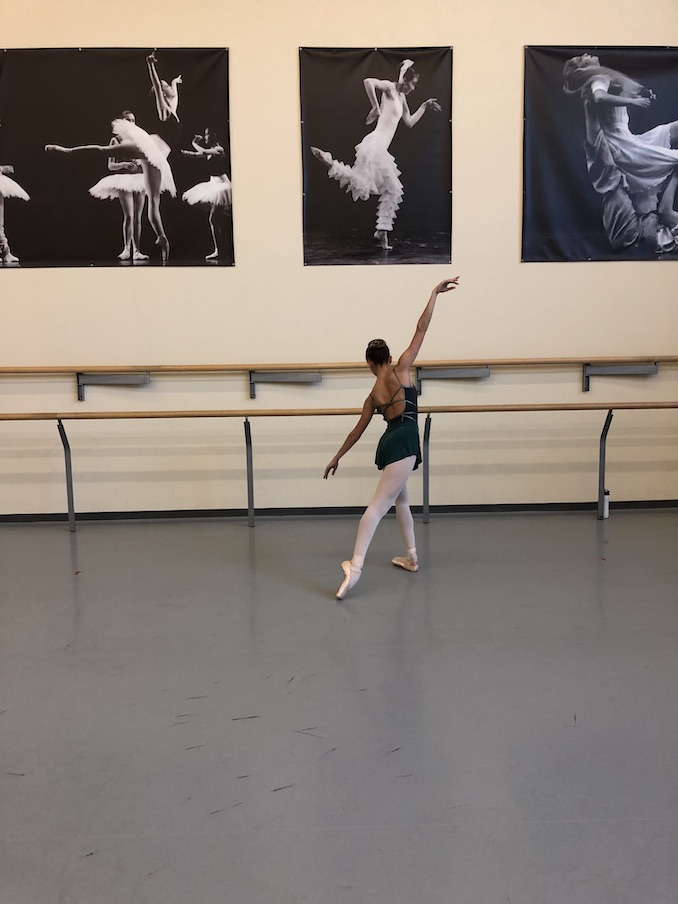 Which 'hood are you in?
Currently, I am located in downtown Calgary. After spending all seventeen years of my life here in Calgary I am excited for the next phase in my life. I am lucky enough to train with the best training program in the city, but unfortunately the dance scene is not huge in Calgary so, my goal is to move the USA or Europe. However, wherever my dance career takes me, Calgary will remain my 'home."
What do you do?
I have been a dancer for fifteen years and I hope this is just the start of my journey. I am hoping to have a career in the contemporary ballet stream of dance. I spend around 15-25 hours at the studio all year round. During these hours I am sometimes alone, with coaches or with team members working on both technique and artistry.
What are you currently working on? 
I am currently working on the final details and decisions of moving away for school next year. In 6 months I will be starting the next phase in my life, I will start the process of being a true artist. The decisions I make now will ultimately dictate my future. I am also working on preforming my solos one more time for my final competition in my life. Since I as 7 years old, every year I would go to several competitions a year and compete both solos and groups, but due to covid I have been unable to do so for 2 years. This is a bitter sweet end to 10 years of competing.
Where can we find your work?
My work can be found on my Instagram @tarynrmiller