Tour Alberta for Cancer, in association with the Alberta Cancer Foundation, is dedicated to raising funds and awareness for cancer research and support services provided by the Alberta Cancer Foundation. Through its annual cycling event, the organization aims to bring together cyclists, supporters, and donors to raise substantial funds that directly impact the lives of Albertans facing cancer. We spoke with Krystal Clements, the manager of the Enbridge Tour Alberta for Cancer fundraiser, which takes place in July 2024 from the 20th to the 21st, to discuss the fundraiser more.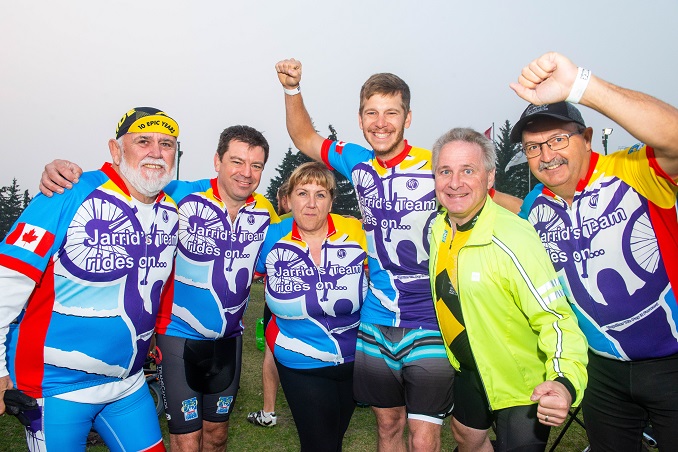 Describe your charity/non-profit/volunteer work in a few sentences.
I run the largest peer-to-peer fundraiser in Alberta. We raise money for the Alberta Cancer Foundation and Albertans facing cancer.
What problem does it aim to solve?
We aim to support the 63 Albertans a day who hear the words "You have cancer". We do this through inspiring our community to give to innovation in detection, treatment and care.
When did you start/join it?
2024 will be my 9th year organizing this event.
What made you want to get involved?
We all have been touched by cancer and we lose too many special people, If I can help change that in any way I will.
What was the situation like when you started?
When I started the Tour, which was called back then Enbridge Ride to Conquer Cancer had already been running for 6 years and was very successful.
How has it changed since?
We have since re-branded and brought the event in-house, reducing expenses and giving it a more Alberta feel. We now try to use as many Albertan local vendors and partners as possible.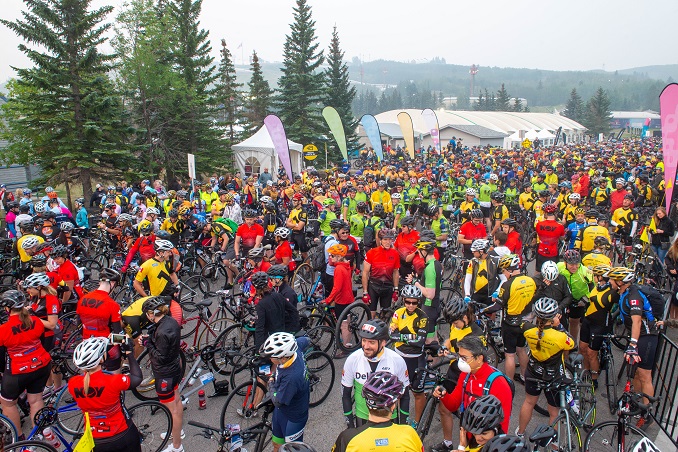 What more needs to be done?
We still have a lot of work to do, new innovations and technologies that we need to raise money for, as well as the patient financial assistance program which is still a huge need.
How can our readers help?
They can sign up to ride with us and raise money. They can also get their companies involved in sponsoring our event.
Do you have any events coming up?
The Tour takes place July 20-21st, 2024
Where can we follow you?
Facebook | Instagram | LinkedIn
PAY IT FORWARD: What is an awesome local charity that you love?
I love WINNS, they are doing such amazing work in our city and they have such a unique business model for a charity.