For over four decades, Foothills Academy Society has championed the cause of supporting children with learning disorders in the Calgary region. Since its inception in 1979, Foothills Academy has been unwavering in its mission to provide a specialized school program that caters specifically to students with Learning Disabilities. We spoke to Dr. Karen MacMillan, Executive Co-Director of Foothills Academy, to discuss how this program enriches the lives of those it touches while fostering a more inclusive and knowledgeable community.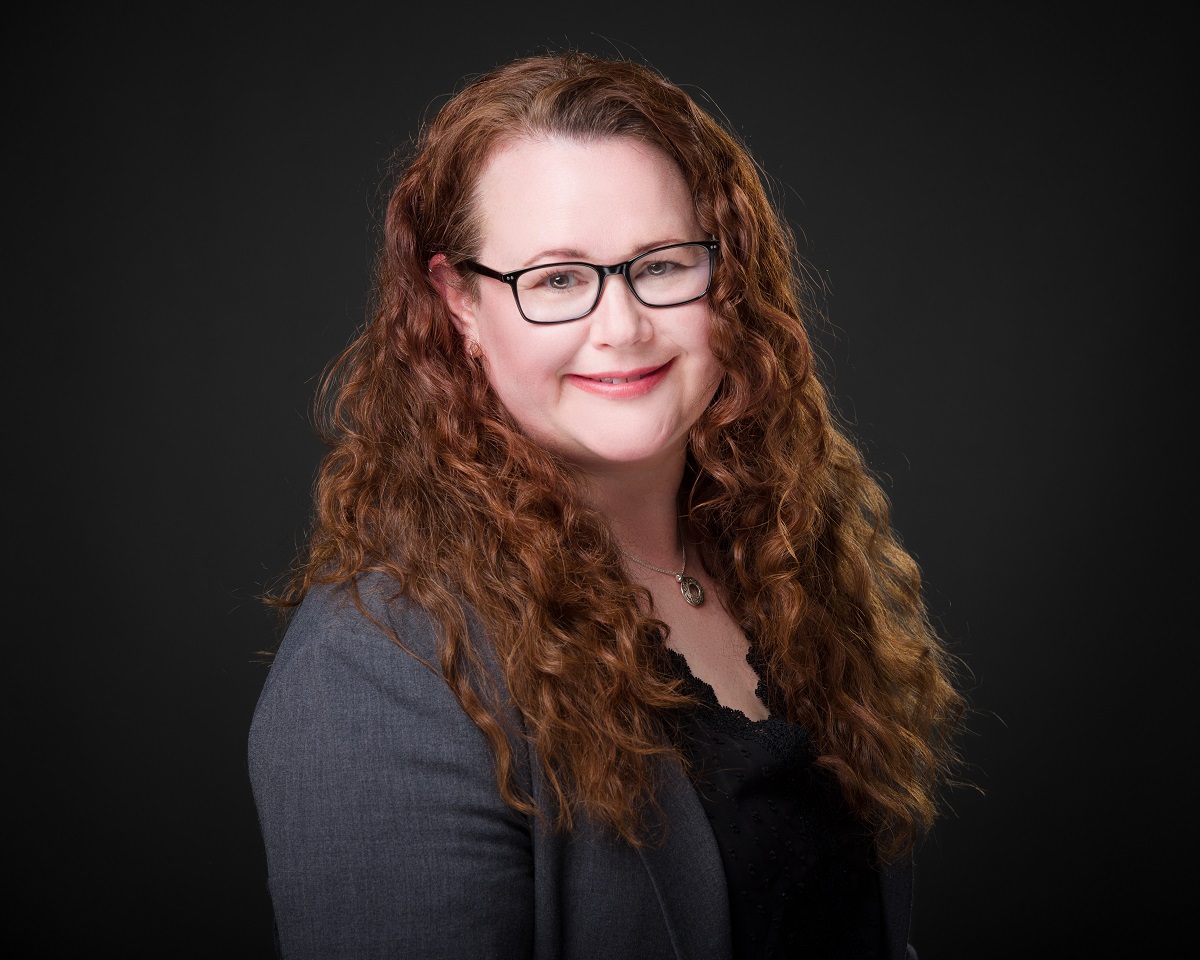 Describe your charity/non-profit/volunteer work in a few sentences.
Since 1979, Foothills Academy Society has provided a specialized school program in Calgary that is dedicated to serving students with Learning Disabilities. Foothills Academy is unique in its commitment to ensuring that it is financially accessible to those who need it. It is also distinctive because of the extensive Community Services it offers to support those with Learning Disabilities (LD) and/or Attention Deficit Hyperactivity Disorder (ADHD) in the Calgary area, including psychological services; camps and recreational programming; intensive literacy interventions; as well as online courses for families and educators nation-wide.
What problem does it aim to solve?
Foothills Academy Society strives to ensure that individuals with LD and/or ADHD access the resources they need to support their wellness and meet their potential.
When did you start/join it?
2012
What made you want to get involved?
A fellow Psychologist asked me to take over his part-time consulting role at Foothills Academy when he was moving to BC. My eldest daughter had just been diagnosed with both LD and ADHD, and it felt important to me to make time to support this community professionally.
What was the situation like when you started?
I was incredibly impressed by the dedication of the staff and families in their support of the young people, and in their fundraising efforts to make the programs financially accessible to all. Foothills Academy was at a pivotal time of leadership transition, and I saw incredible potential in how the Society could continue to evolve.
How has it changed since?
In June 2015, myself and Mr. Simon Williams were appointed as Executive Co-Directors of Foothills Academy Society. Over the past eight years in these roles, we have worked hard to ensure that our programs and services evolve to align with evidence-based practices and that we respond to the changing needs of the LD and ADHD community. We have expanded our Community Services to offer a more comprehensive range of programming that supports our school students and their families, as well as individuals and families in the wider community. Foothills Academy has fully embraced its leadership role in supporting the LD/ADHD population. We are actively involved in provincial and national organizations that advocate for individuals with Learning Disabilities and ADHD. This includes being the backbone agency for the Calgary Region Learning Disabilities & ADHD Network, which brings together diverse stakeholders to help move the dial.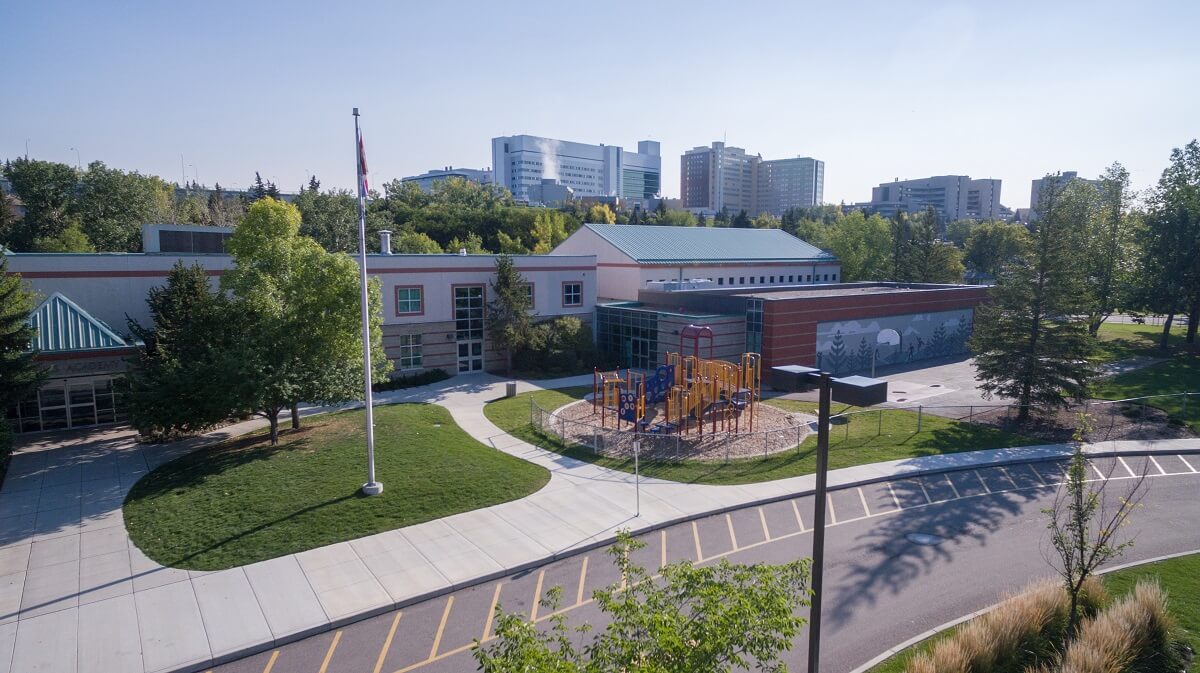 What more needs to be done?
We have maximized our building space in the Parkdale community. We are investigating options for additional locations in order to meet the demand for our services.
How can our readers help?
Sign up for our e-newsletter to the community. Share the work we do with others. And, donate if you can.
Do you have any events coming up?
Our Giving Tuesday campaign will launch on November 1, 2023. You can find updates about Giving Tuesday by visiting our website.
Where can we follow you?
LinkedIn | Instagram | Facebook
PAY IT FORWARD: What is an awesome local charity that you love?
Pure Energy Dance Foundation (PEDF) is a local registered non-profit dance studio. Their passion for supporting kids and their heroic efforts to make their classes financially accessible to the Calgary community reminds me of the culture at Foothills Academy. Ms. Teri Willoughby, her staff, and the dance families have created a very positive and supportive atmosphere for young people to challenge themselves and grow their confidence.