Charlotte Bellows has been writing since a very young age, completing her first novel in elementary school. She enjoys starting her morning with coffee and looks forward to the special seasonal coffees in the colder months. When she is not studying, Charlotte enjoys reading obscure and profound literature, browsing indie bookstores, and unknowingly giving the best book recommendations. Charlotte also has a great appreciation for nature and can be caught biking through autumn leaves or gazing up at the stars with a milkshake in hand. For fun, Charlotte enjoys checking out the coolest parts of town, rewatching old movies, and playing board games. She listens to fun music that will either make me shed a tear or have the sudden urge to get a tattoo. Some things that Charlotte dislikes are insufferable math classes, pretentious people, and cheesy romance novels (although she deeply enjoys reading the backs of them for a good laugh). In a nutshell, Charlotte is a fun, spontaneous young adult with a wicked sense of humour and a know-how for saying the kindest things right when you need them. To you, I would recommend her as a wonderful friend and accomplice in crime, however, I cannot because she is already mine. I can, on the other hand, recommend you read her memoir, The Definition of Beautiful, which is just as unique and amazing as she is.
-Written by Ava Retzer, bestie of Charlotte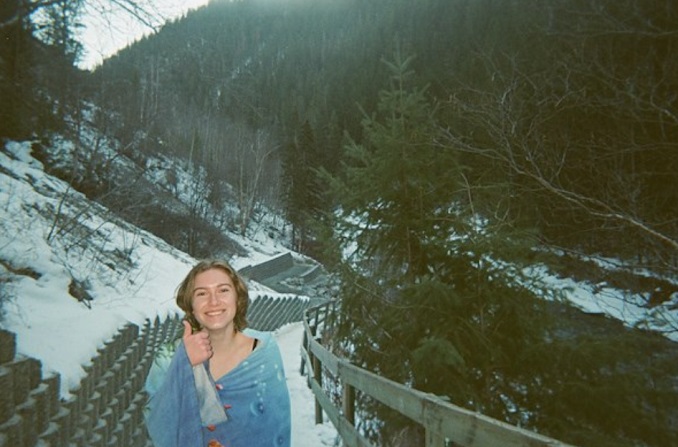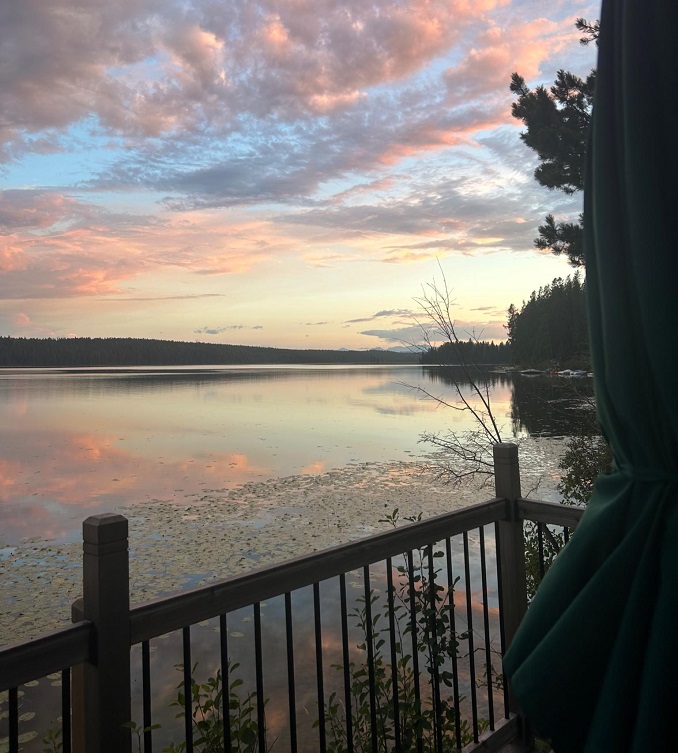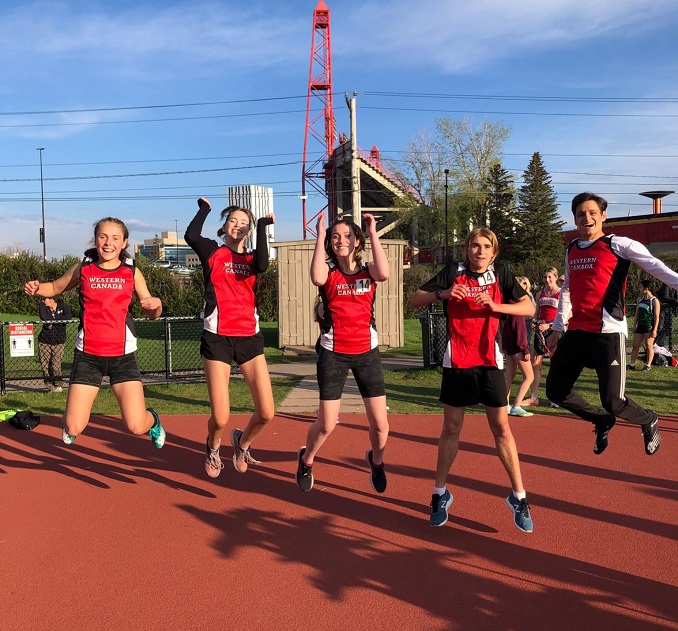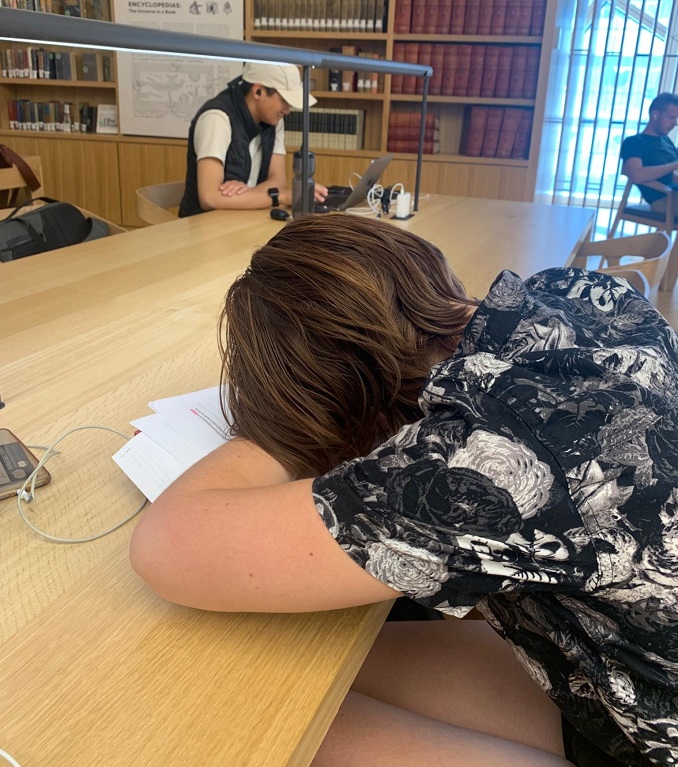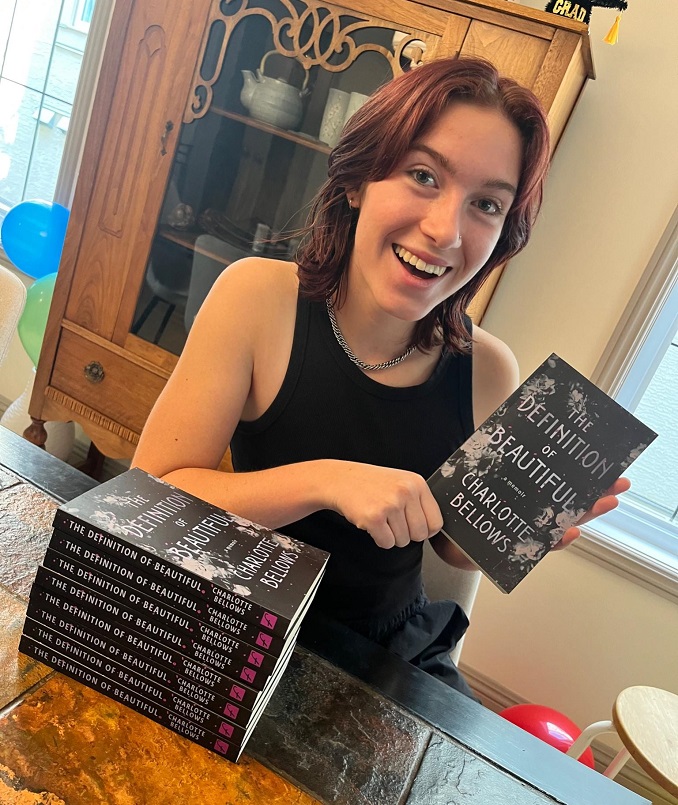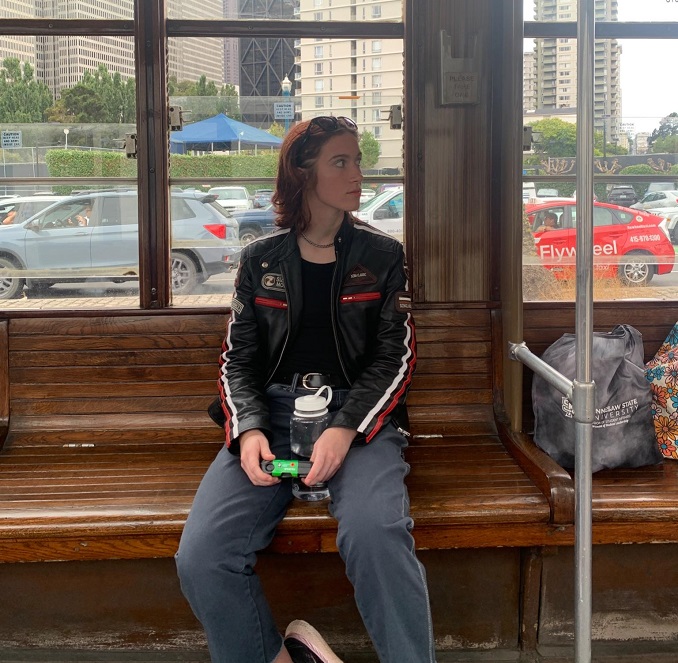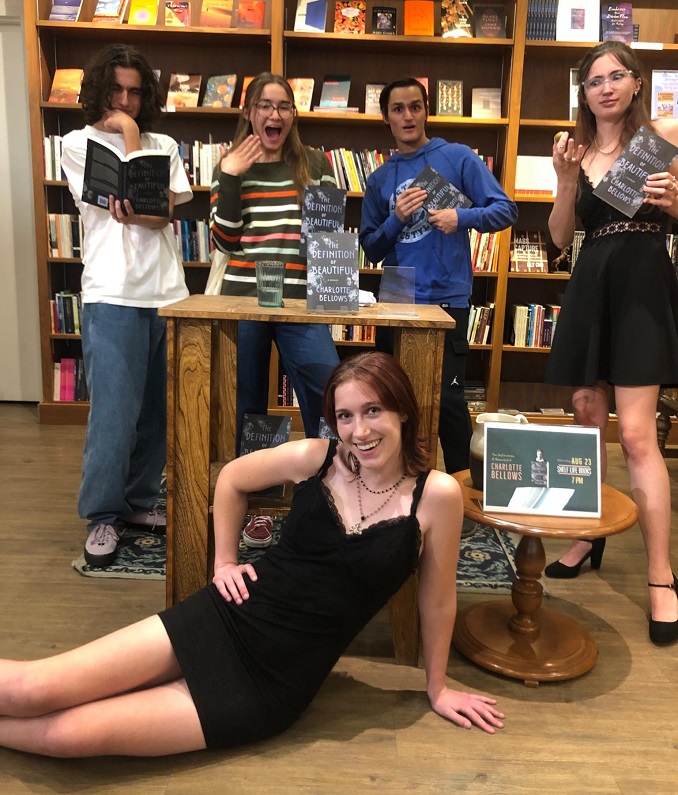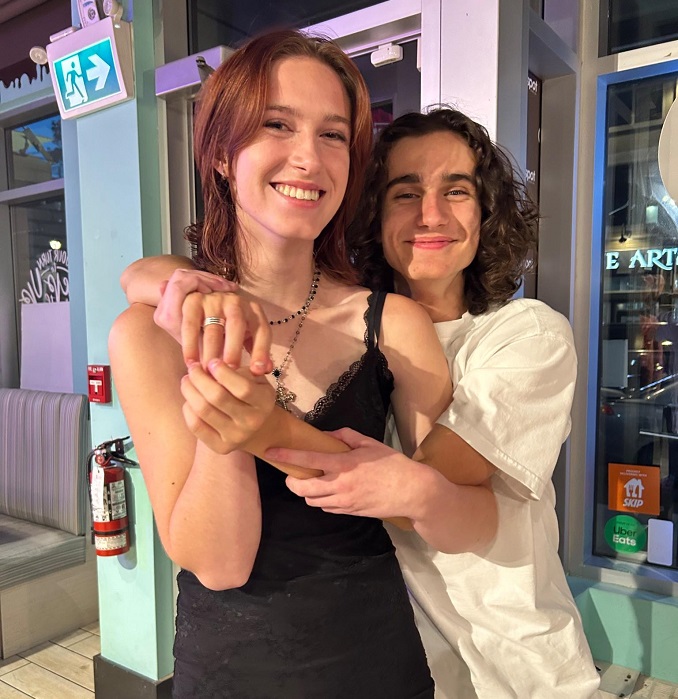 ***
Which 'hood are you in?
Garrison Green, in the North Glenmore area.
What do you do?
I ponder. Sometimes I also reminisce.
What are you currently working on?
Lately, I've been channelling all the turmoil that comes with moving away from home and into the unknown into a strange, fragmented story. There are a lot of fictionalized significant memories thrown in as I prepare to say goodbye to my life here. Eventually, I'll go through and clean it up. I'm not completely sure where I'm going with it, but working on it brings me peace.
Where can we find your work?
My memoir, The Definition of Beautiful, came out on September 1st. It can be ordered anywhere that sells books! This includes Chapters, the Freehand website, independent bookstores, etc.