The Calgary Food Bank is a non-profit organization that aims to fight hunger and provides emergency food support for families, individuals and organizations. We spoke with Betty Jo Kaiser, Communications Coordinator, to learn more about what they do.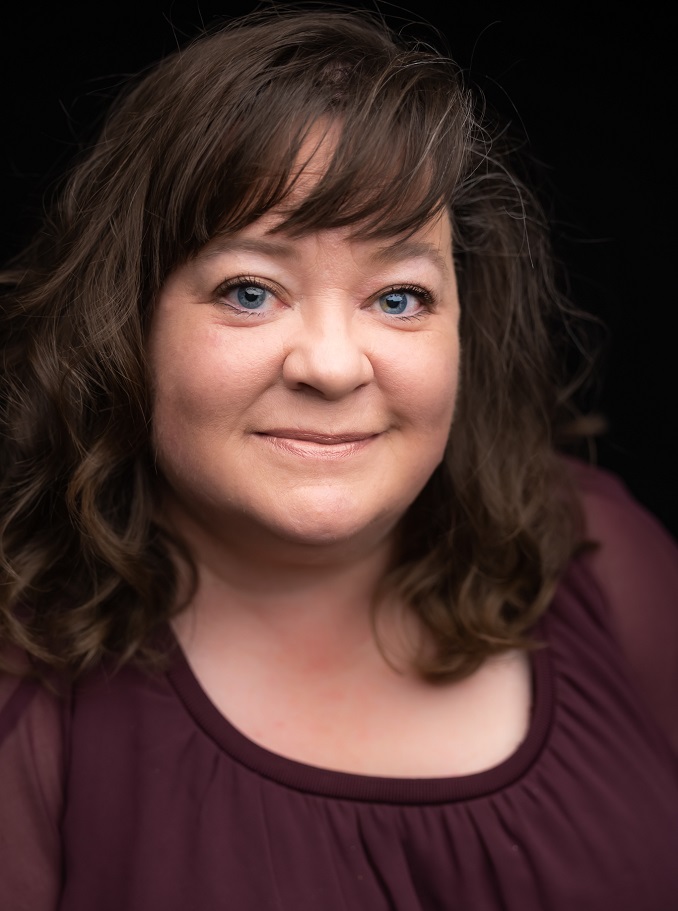 Describe your charity/non-profit/volunteer work in a few sentences.
The Calgary Food Bank is the first line of emergency food support for families and individuals facing crisis. As the city's main charitable food hub and the most accessible food bank, we have the capacity to serve families, individuals and organizations to fight hunger. We rely almost exclusively on the generous support of the community to work towards our mission; together, we fight hunger and its root causes because no one should go hungry. As communications coordinator, I work with a team to share information about our fundraising efforts, recruitment of volunteers, how we work in the community and more.
What problem does it aim to solve?
Food insecurity/chronic hunger and root causes.
When did you start/join it?
I started working here in December 2020. The Calgary Food Bank opened in 1982.
What made you want to get involved?
My background is radio broadcasting and non-profit communications. When a part-time position came open at the Calgary Food Bank I was ready to transition from the radio world and work on a defined, specific cause that helped people in my community.
What was the situation like when you started?
The Calgary Food Bank was on the brink of change and growth; the pandemic forced many changes and the need for food support also increased.
How has it changed since?
The organization has grown since then, major renovations to help meet growing demand have taken place, more space for fresh food sorting, and better capacity to reach more people.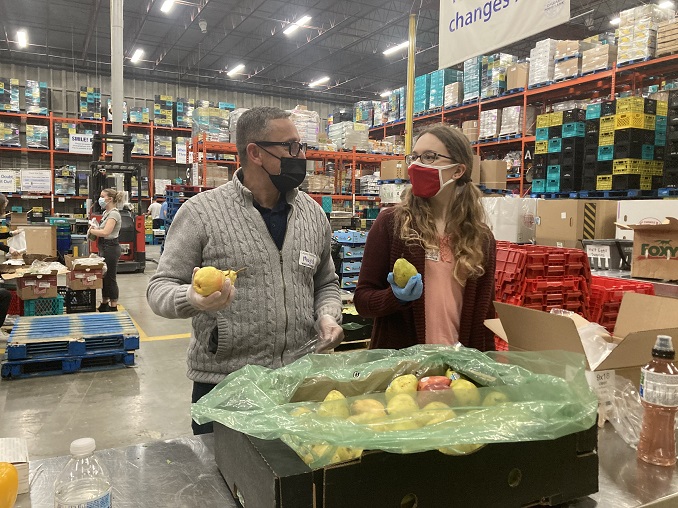 What more needs to be done?
There is an ongoing need for food, funds and people's time; however, the problem of hunger cannot be fixed simply with food hampers. Leaders in our community at all levels need to recognize that some of the root causes including insufficient income, high cost of housing, inflation and rising cost of living are making it more and more difficult for many people to make ends meet. It's time to understand WHY people need food support.
How can our readers help?
Please consider giving the gift of food, funds and/or your time: Give | Calgary Food Bank
Do you have any events coming up?
Throughout the year we offer and are involved in a variety of events. Details can be found here: Fundraising Events | Calgary Food Bank
Where can we follow you?
Twitter | Instagram | Facebook | LinkedIn | Youtube
PAY IT FORWARD: What is an awesome local charity that you love?
The Calgary Children's Foundation