Ladies in the Family Foundation is an organization which aims to support black women and girls by building a community focused on their economic, social and emotional wellness. We had the chance to catch up with Bukola Ojemakinde, Founder and Executive Director of Ladies in the Family Foundation, to learn more about what they do.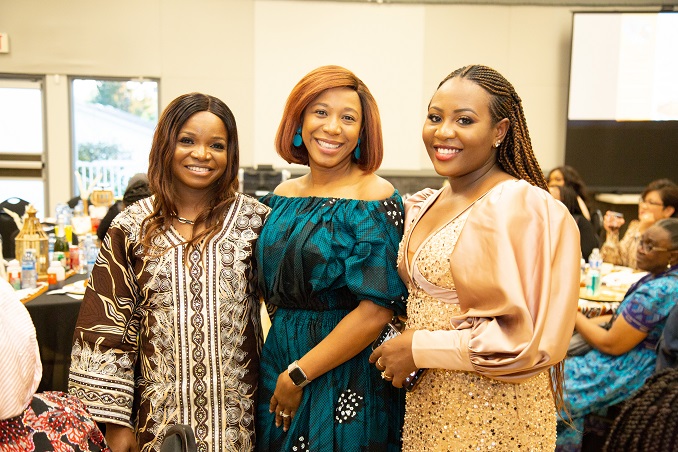 Describe your charity/non-profit in a few sentences.
Ladies in the Family Foundation (LIFF) is a non-profit organization focused on building relationships among immigrant women with a focus on black women and girls, to increase their economic, social and emotional wellness as they navigate building new homes, businesses, and work lifestyles in Canada. Our mission is to build a community of women of colour that support one another in every area of life.
What problem does it aim to solve?
We are founded with a commitment to empower women by Encouraging Community Engagement, Boosting successful Canadian Integration, Progressing entrepreneurial skills, Developing Impactful Leadership & Career Progression, Promoting Mental Health and Emotional well-being, Advancing Financial literacy and Promoting Friendship and Mentorship.
When did you start/join it?
February 2017.
What made you want to get involved?
There was a culture gap among black immigrants (especially women and girls) and many social issues we face that no agency was addressing.
What was the situation like when you started?
Not many black-led and black-serving non-profits are available in Alberta or even in Canada. There was really none that I was aware of that was dedicated to issues faced by black women and girls.
How has it changed since?
Since George Floyd and Covid, Many black-focused non-profits have sprung up although there is still none addressing wide-ranging issues that affect females of African-Descent.
What more needs to be done?
Support from the public and the government helps promote the necessary awareness of the many social and psychological issues black women face and helps to advance solutions that can address them.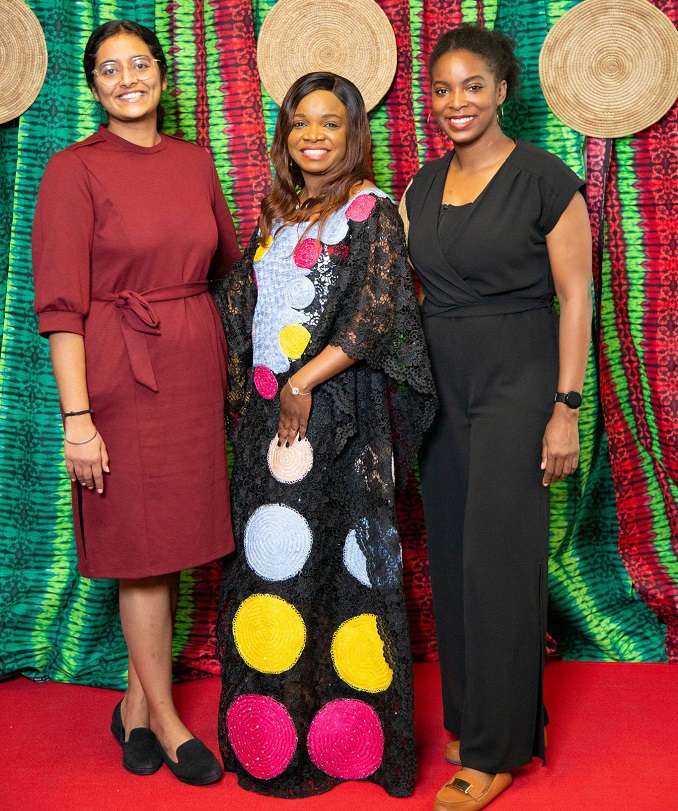 How can our readers help?
Learn about us and if you like what we do, please support and share. Information is available on our website.
Do you have any events coming up?
Yes, we are planning our next Event on March 11. It will be a town hall session with The Mayor of Calgary, Jyoti Gondek.
Where can we follow you?
Facebook | Instagram | Linkedin
PAY IT FORWARD: What is an awesome local charity that you love?
Calgary Foundation