Alexandra Centre Society (ACS) is a charitable organization that promotes and encourages educational, recreational, athletic and arts facilities, programs and equipment for the use and benefit of the residents of the City of Calgary. We spoke with Sarah Gladue, the Office Manager of Alexandra Centre Society, to learn more about their organization and what we can do to support them.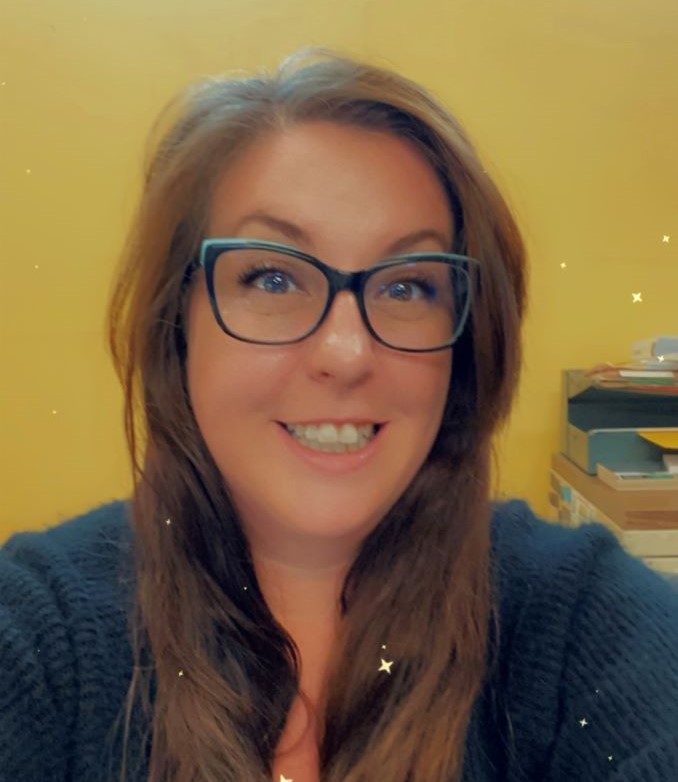 Describe your charity/non-profit in a few sentences.
The Alexandra Centre Society (ACS) was created as a registered charity in 1975. The Alexandra Centre, our building that we manage, has been at the heart and centre of the community since 1902 – and when threatened to be no more, brought our communities together to save a piece of our heritage. We are not a community centre, but rather the center of our community.
The ACS helps support and strengthen our communities coming together and we offer resources beyond what local associations offer and pick up the gaps where needed. We help engage more residents in matters that affect us all. We aim to care for and protect a piece of Calgary's history while offering affordable spaces for essential services.
Currently, we help support the well-being of our residents with many programs such as the CVITP tax program, Good Food Box depot, Food Security hampers, engaging classes and camps, and community use spaces.
What problem does it aim to solve?
The Alexandra Centre Society promotes and encourages educational, recreational, athletic and arts
facilities, programs and equipment for the use and benefit of the residents of the City of
Calgary and in particular, residents of the communities of Inglewood, Ramsay, Beltline, and East Village.
In particular, the ACS endeavours to:
• Provide accessible resources, programs, services, and activities to our regional community
• Provide educational, recreational, and social programs and services
• Maintain the ACS facility, allowing space for activities
• Improve life for residents in our communities
• Celebrate ACS's history, legacy, and heritage
When did you start/join it?
I have been with the Alexandra Centre Society for a total of almost 14 years! I worked here in the early 2000s and then came back again in January of 2011.
What made you want to get involved?
Nothing beats how fulfilling it is to serve our community and work alongside community members and volunteers to make our city a better place. I fell in love with the ACS right away because of the interesting history of the community, beautiful historic building space, and is located in the heart of the inner city.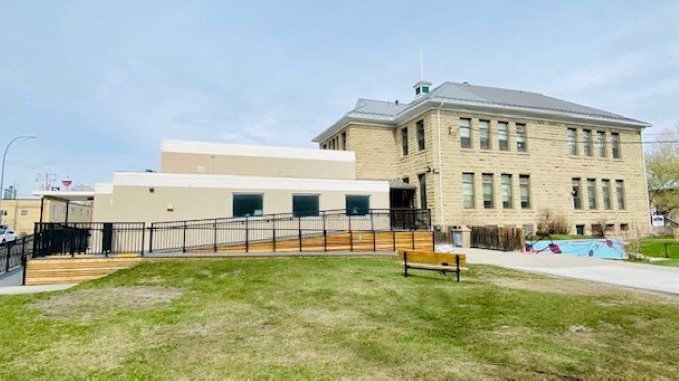 What was the situation like when you started?
A unique experience on how I started with the ACS: I had just graduated and was job hunting when I received a call from the Alexandra Centre Society Executive Director at the time. She had gotten my name and number from my college and was wondering if I was interested in interviewing for a position. I was absolutely delighted to and worked for the ACS for a few years. After a brief career switch, the ACS team once again called me and asked me if I would return in 2011 and I graciously accepted. I like to think of this as a call home, and where I am truly meant to be.
How has it changed since?
Our core values remain the same. We have new staff, new board members, new programs, and are more accessible on a digital platform from when I first started here. We are in the process of updating our logo to something new and fresh!
What more needs to be done?
Feedback from the community is our top motivator, as we are here to help fill gaps on needed services. We always love more feedback and participation from the community. The pandemic has left our community rental spaces quite quiet, so getting people back and using our spaces and programs would also be a very welcome change!
How can our readers help?
Participation!!
-Join our membership
-Offer volunteer and donor support
-Join our classes
-Rent our community use spaces
-Access our programs
-Participate in our fundraisers and community events
-Follow us on social media
– Give us feedback on what services you think are missing in Calgary, or share ideas for things you would like to see more of in our inner-city communities
Do you have any events coming up?
-Good Food Boxes are available for purchase on a monthly basis. A great affordable way to introduce more fruits and vegetables into your diet!
-We are planning a Stampede breakfast for July 16, 2022.
-Our DramAntics youth theatre camp has spaces available in our summer camp for those ages 8 to 17. Camp runs from July 25 to 30, 2022.
– Our Annual General Meeting is planned for September 2022.
Where can we follow you?
Website | Facebook | Instagram
PAY IT FORWARD: What is an awesome local charity that you love?
It is so hard to choose just one, as there are so many amazing charities in Calgary. The top three that come to mind first are:
-Children's Cottage Society
-MEOW Foundation
-The Way In / Carya