A proud member of the Blood Tribe and Kainaiwa Nation, PJ Fox represents her tribe all over North America, as a barrel racer and breakaway roper. PJ represents in various circuits, including The Indian National Finals Rodeo association, Pro Rodeo Cowboys Association, and while in University The Canadian College Rodeo Association. PJ lives in Cardston Alberta, just south of the Blood Tribe which she represents with pride. PJ has won numerous awards throughout her rodeo career, from buckles to saddles, to a unique set of spurs from one of her favourite rodeos in Polson, Montana. One of her greatest accomplishments in the rodeo arena was winning the Canadian College Finals Rodeo in the breakaway roping. The year she won this title she was the first Native woman to do so. She has been a model for an international campaign with Kimes Ranch Jeans, as she won the contest with the most votes the company has ever seen. Above everything she has done in the rodeo arena, PJ has always prided herself on taking time out to help the younger generation, this falls into her career today, as she works for the Kainai Board of Education. PJ shows young women in all Indian country that with hard work and determination, you can achieve your goals. You can find PJ on the rodeo trail and keep up with her on all her social media.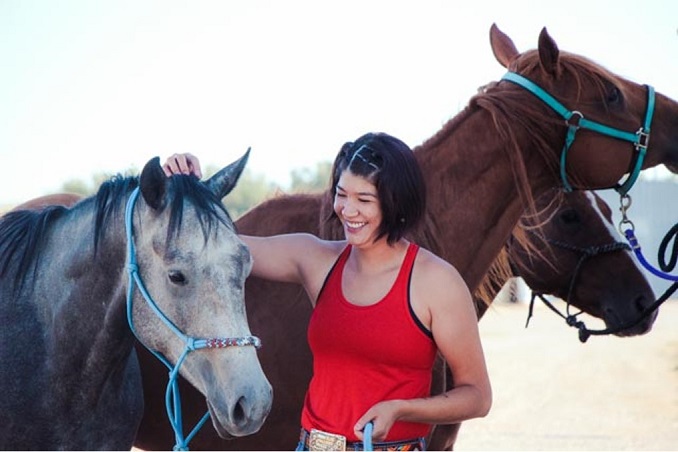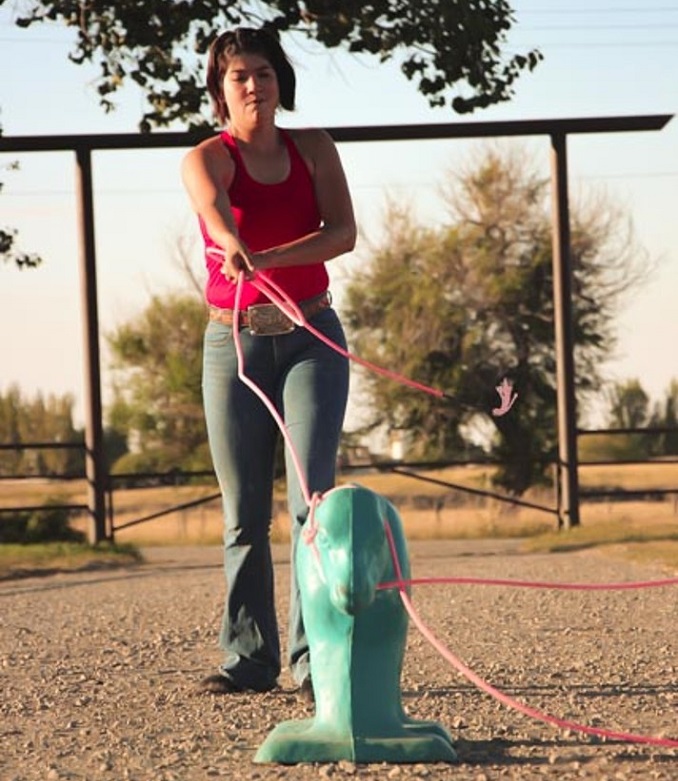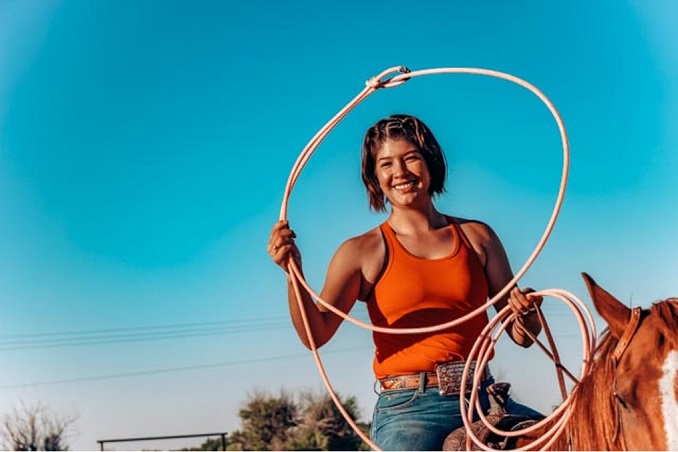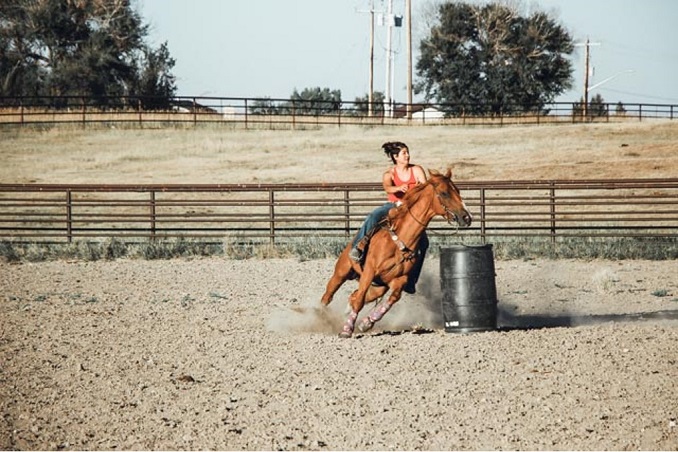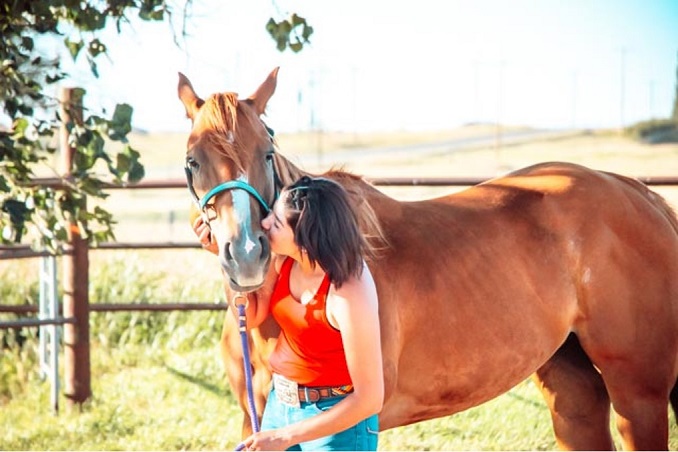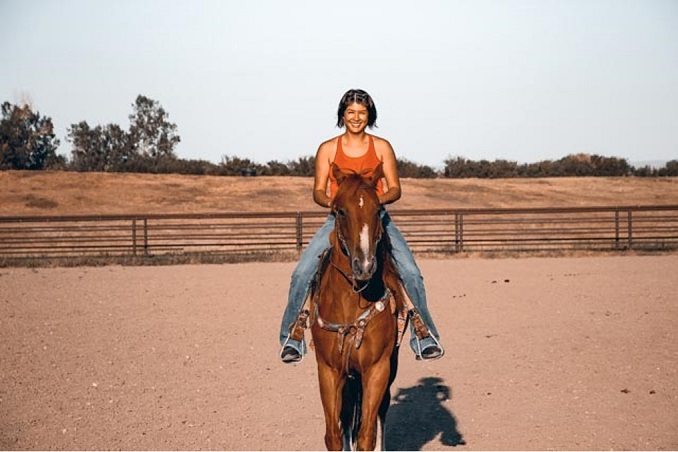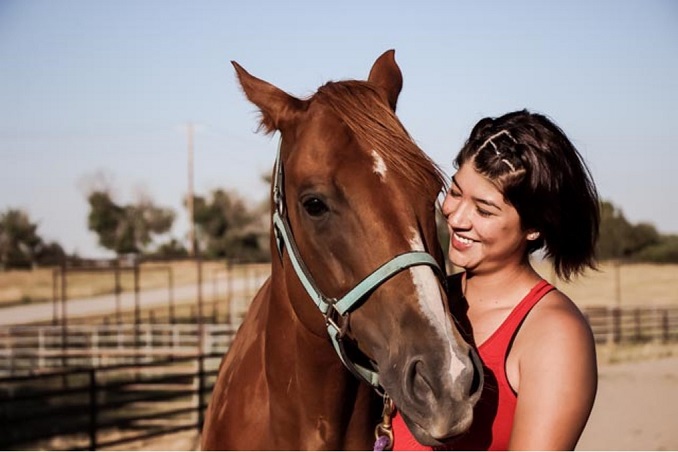 ***
Which 'hood are you in?
I grew up in Cardston, Alberta and Kainaiwa Blood Tribe.
What do you do?
During the week, I work at Kainai Board of Education. I also have a YouTube channel that I try to keep up to date, and on the weekend, I rodeo.
What are you currently working on?
Rodeo Nation Season 1 is now available to stream on APTN Lumi.
Where can we find your work?
You can find my work on YouTube, Instagram, and Facebook.