Hunny Micro Creamery is a unique small-batch ice cream shop that makes Asian-inspired ice cream flavoured with honey. We spoke with Leesan and Sinyee, the founders of the shop, to learn more about what they do.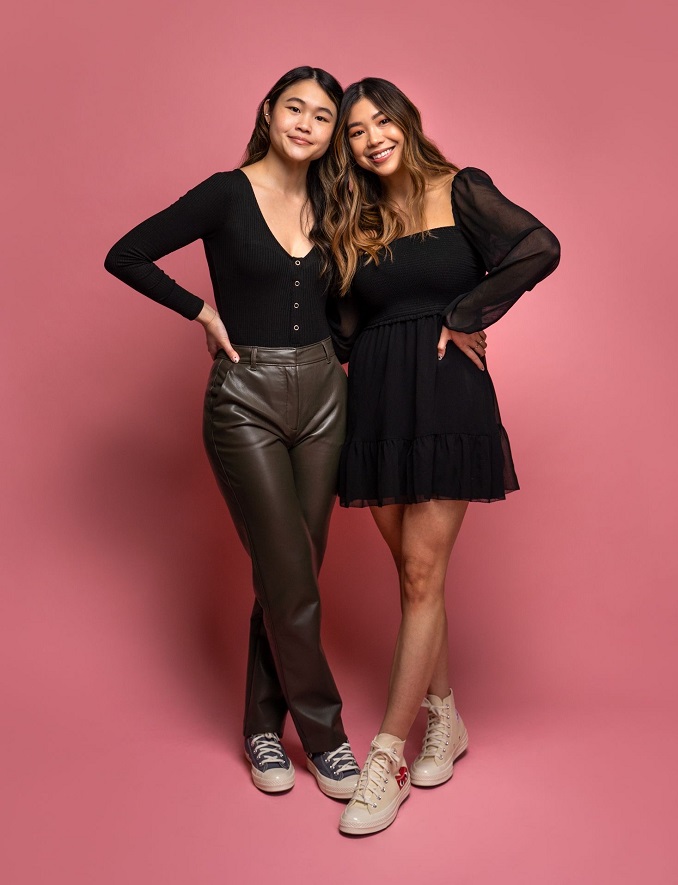 What is your business called and what does it do?
Hunny Micro Creamery – we make Asian-inspired and fun, nostalgic flavours for our ice cream-loving community! We sweeten all our dairy bases with honey, which has amazing health benefits and adds a different flavour profile than your typical ice cream.
What made you want to do this work?
We wanted to bring awareness to different Asian flavour profiles that we felt were missing in the frozen dessert market in Calgary.
What problem did you want to solve with the business?
Lack of diversity in the Calgary ice cream market.
Who are your clientele/demographics?
We really don't believe that there is a limit to our demographic market – our ice cream is meant to be enjoyed by all humans from different age groups and backgrounds! The more, the merrier!
How does your business make money? How does it work?
We currently release monthly drops available for limited preorders and attend various markets around the city throughout the year.
What is the best question a prospective customer could ask a member of your profession when comparing services? Give the answer as well.
Questions about time and labour invested, we suppose – how much time goes into making your ice cream from the conception of an idea to the final result. We put a lot of time and care into testing each new concept; we test formulas multiple times over before it gets made into the final product that reaches our customers. We are passionate about creating and serving a product that we are proud of, and that we would want to enjoy ourselves.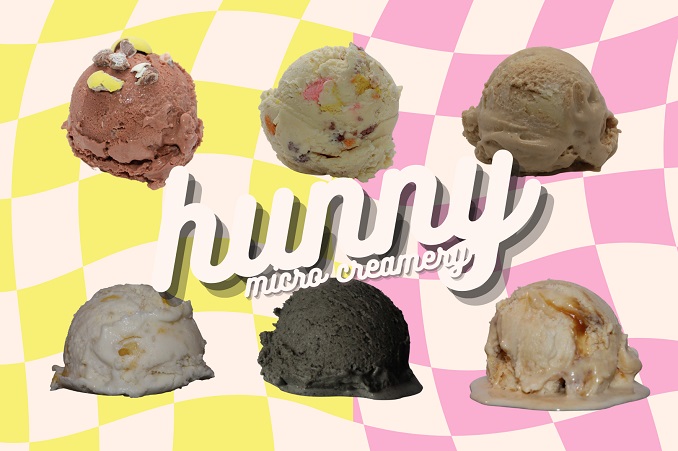 What is the best part about what you do? What is the worst part?
The best part is being able to share a product that we're really proud of with the community – we love hearing how much people like it! We wouldn't say that there is a part that we would consider the worst, but a difficulty that we have come across is that because we are a two-women team, we can't do things as fast as we'd like but we always get there!
What is your favourite joke about your own profession?
I don't think there really is a joke about the profession that we know of.. but people always comment on the fact that we must always be eating ice cream, and we would like to confirm that this is true. Even when the ice cream isn't our own! Haha.
Where can we follow you?
Everyone can follow us on Instagram, where we post all of our activities!
PAY IT FORWARD: What is another local business that you love?
We absolutely adore the humans at Besties Floral Cafe. It's such a welcoming and warm space, and we cannot get enough of all the amazing florals they have – you can even book a floral workshop with a group of your friends if you're looking for something fun to do on the weekend!