Right here in our own backyard of Calgary unfolds the meticulous work crafted by the powerhouse animation duo of Wendy Tilby and Amanda Forbis.
These artists have a rare ability to see and create the sublime. The sublime! As in outstanding, elevated, sometimes overwhelming. And here they lead their exuberant lives and toil in a pretty (but not showy) house on a cute street in Inglewood, creating works of art that attract the world's attention.
Their films have been nominated for an Oscar several times and have earned more than 30 international awards, including the Palme d'Or at Cannes, a Genie Award and the Grand Prix at not one but three of the world's most esteemed international animation festivals. They create illustrated works, projects for theatre, and advertisements, including one nominated for an Emmy. They won an award in Los Angeles usually handed out to people whose names you read on marquees.
They are incredible friends and quiet community builders. They are the geniuses behind Inglewood's Bleak Midwinter Film Festival, the organizers of a women's outdoor shinny group, dinner-party aficionados, animal lovers, protectors of the downtrodden and purveyors of humour that sometimes goes too far. They are perfectly impossible to capture in words – which makes perfect sense, since that is the essence of the sublime.
-Written by Mary Anne Moser, CEO at the Calgary Science Centre, Telus Spark, and co-founder of Beakerhead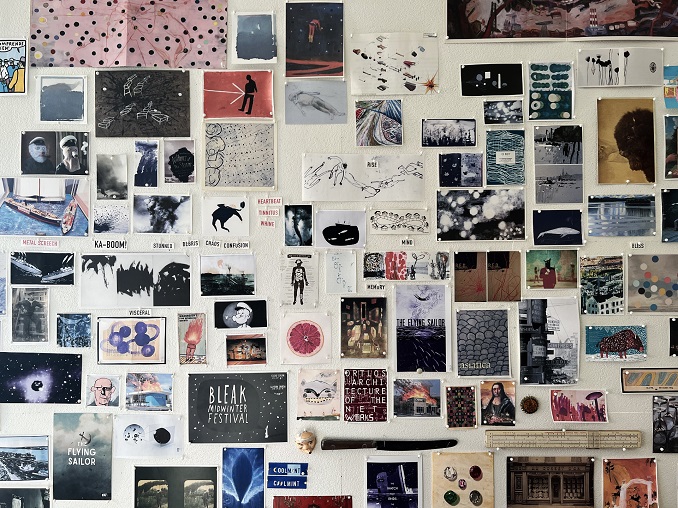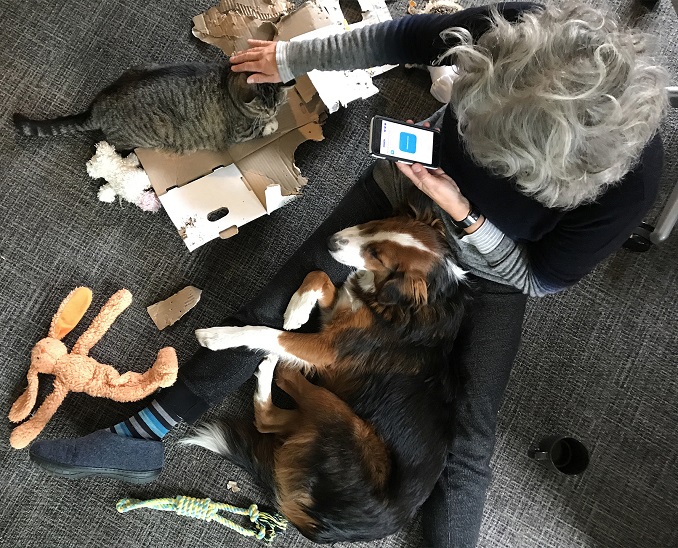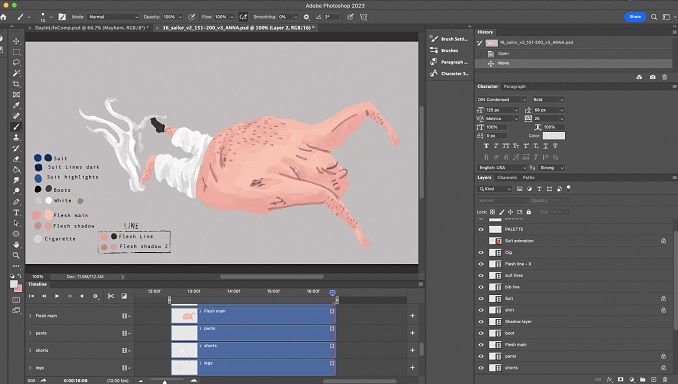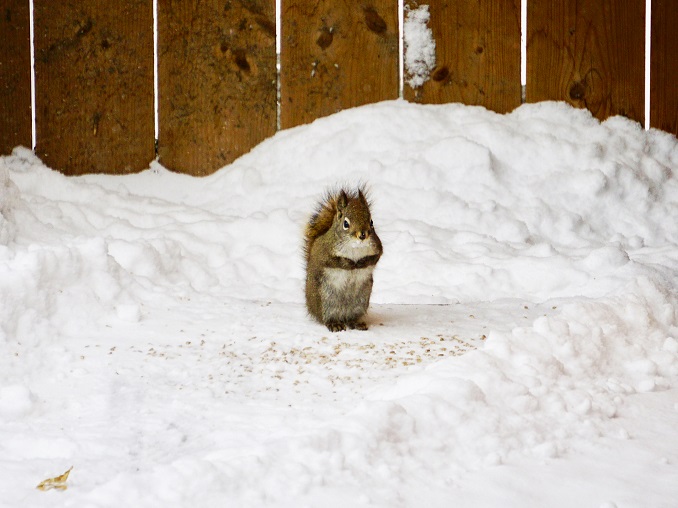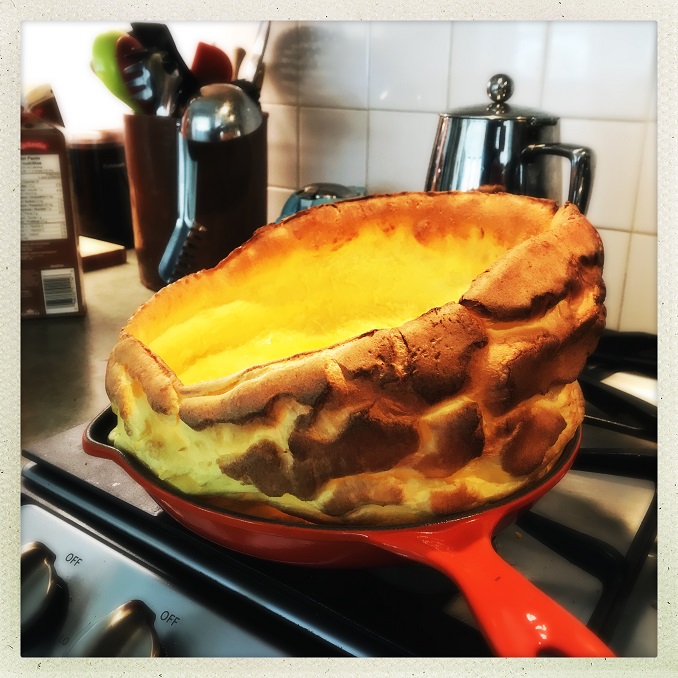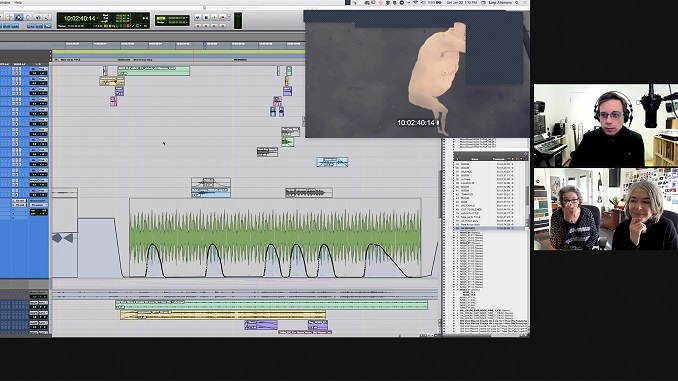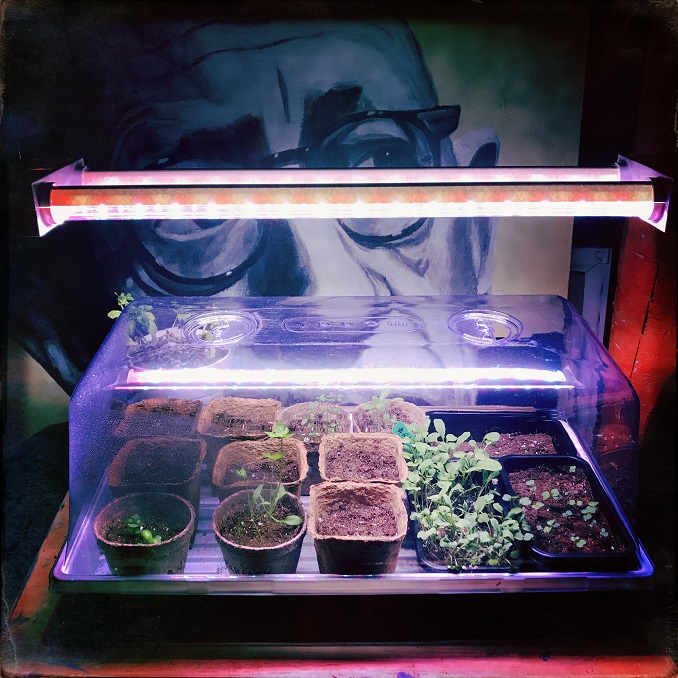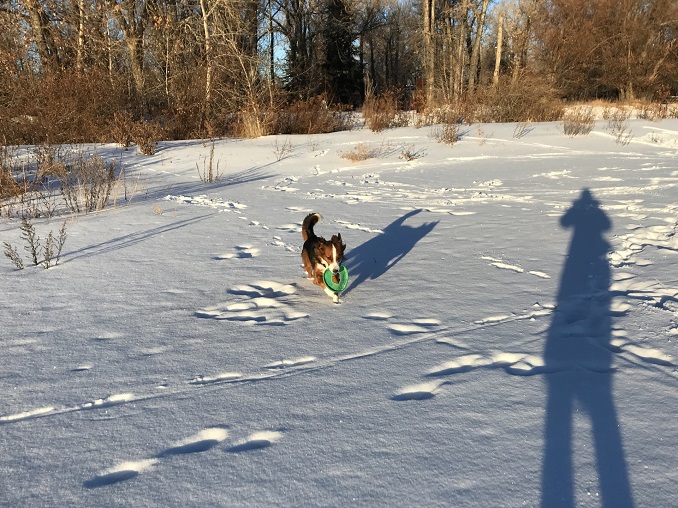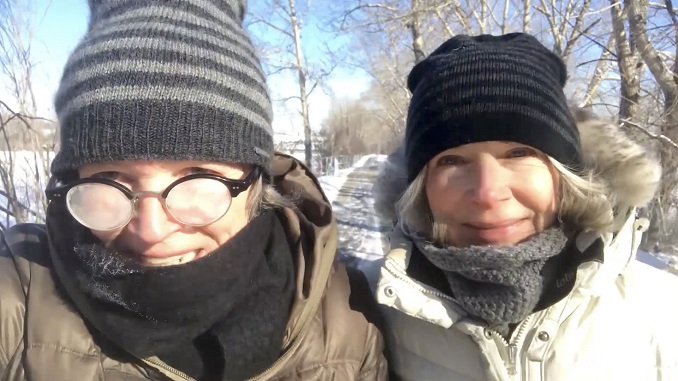 ***
Which 'hood are you in?
We've lived in Inglewood for 20 years. A few years ago it was named Canada's Best Neighbourhood. It lives up to the hype.
What do you do?
We direct and animate short films, commercials and assorted commissioned projects. We also do the occasional illustration and have had the great pleasure of creating projections for the Alberta Ballet.
What are you currently working on?
We're ruminating about our next idea while we do lots of promotional work for The Flying Sailor. It takes a long time to make a short animated film, so we choose our projects very carefully.
Where can we find your work? 
Our films can be seen at NFB.ca, and a wider range of our work can be found on our website.