Rylan Nilsson is a thoughtful and versatile actor. We are so delighted to have him on our team at Patti Falconer Agency. Whether he is playing a lead or supporting role, Rylan never ceases to impress. His work in film, television, theatre and commercials has led to a career to be proud of. Rylan has received multiple nominations and has won a number of awards for his work including the 2021 V.i.Z Film Festival Award for Best Actor, and his most recent acclamation, the 2022 Sicily Art Film Festival Award for Best Actor. His versatility in both drama and comedy has served him well, gaining recognition both commercially and critically. Rylan's work has been enjoyed on various streaming services and film festivals around the world which is certainly an impressive feat. We cannot wait to see what he does next!
Written by Sandy Larson – Talent Agent at Patti Falconer Agency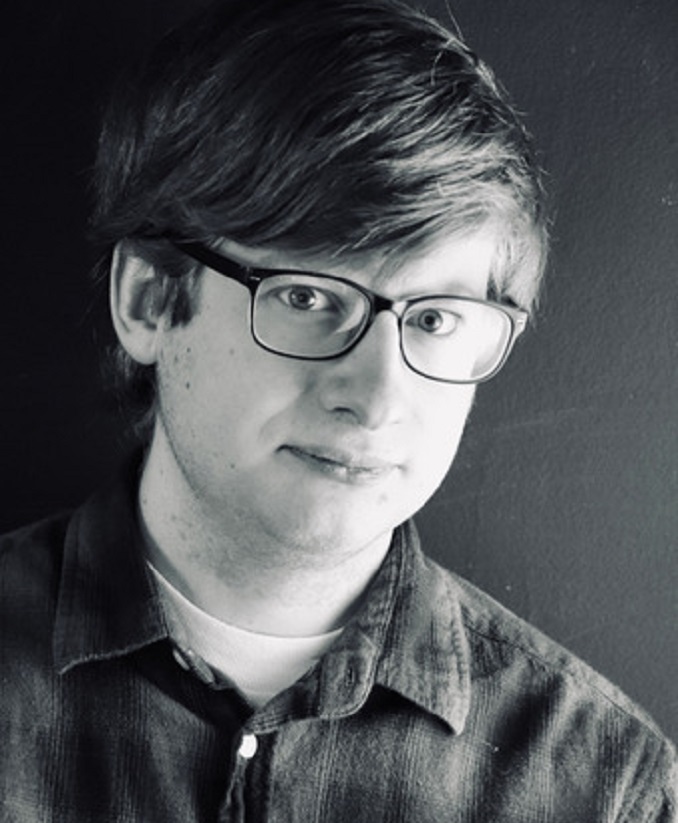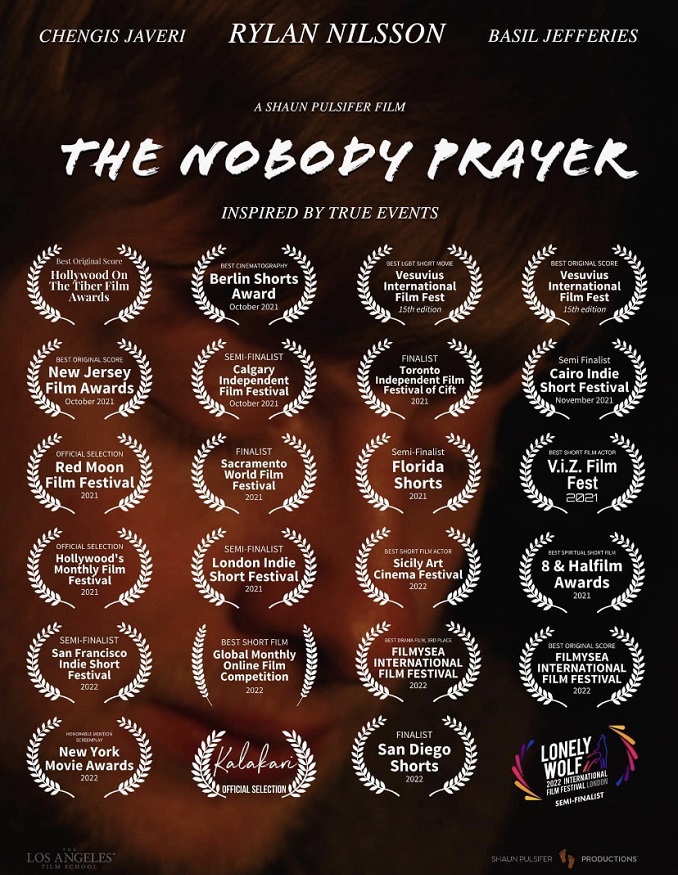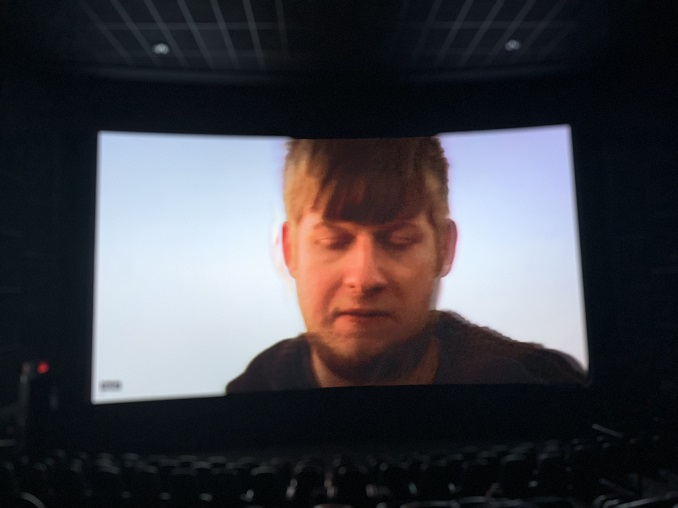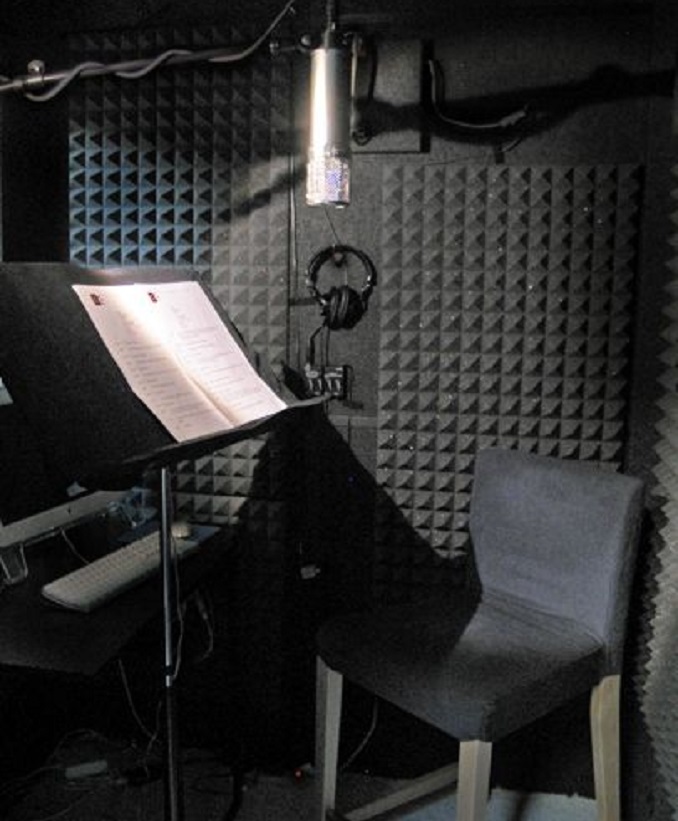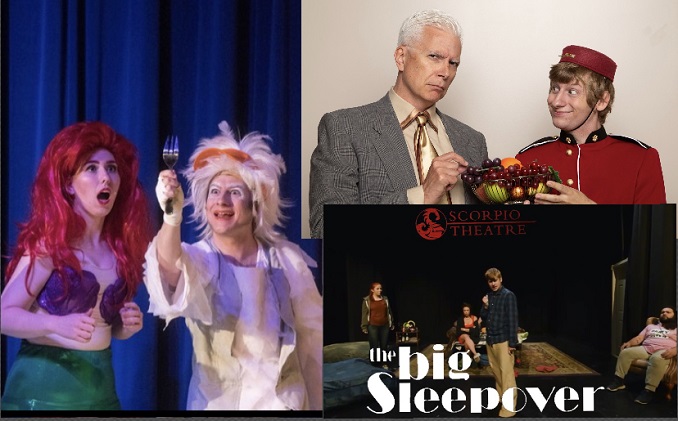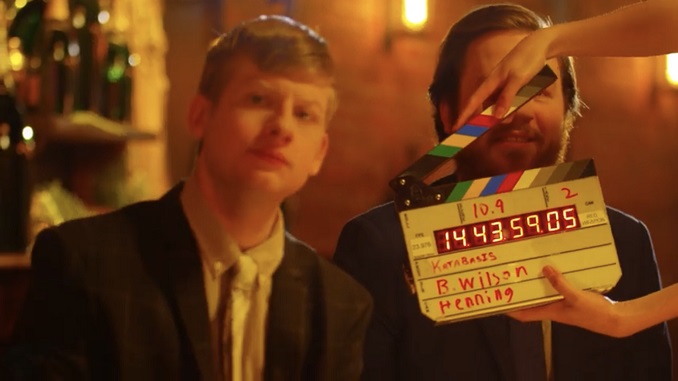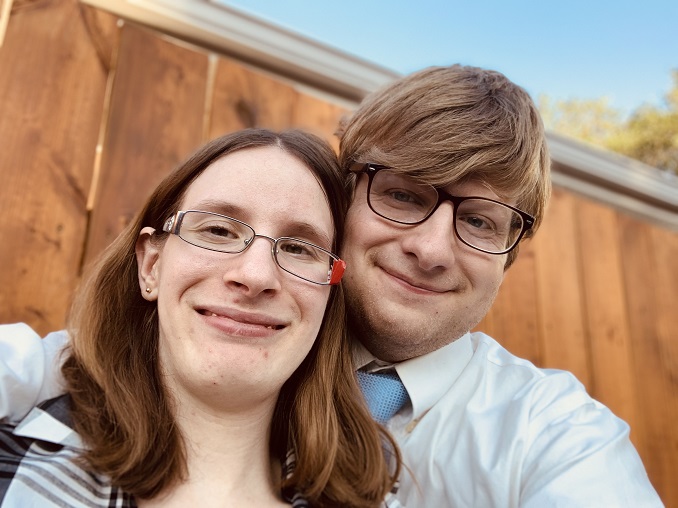 ***
Which 'hood are you in?
For the last 3 years, I have called Calgary my home and before that, I resided in Lethbridge. I absolutely love it up here and have every intention of staying.
What do you do?
I am a stage and screen actor as well as a voice actor. The projects I have worked on encapsulate everything from films and tv series to audiobooks and commercials to even video games and toys!
What are you currently working on?
In terms of acting work, I just recently wrapped on a feature film where I provided a supporting role. (You'll have to wait to hear more about that one, haha). I also will be heading up to Edmonton for a lead role in another project going into production soon. Apart from those, I have a constant flow of voice-over work that keeps me busy. Nothing currently on the docket in terms of theatre, unfortunately.
Where can we find your work?
All over the world, to be honest, haha. My voice work, for instance, has been showcased a lot overseas. In fact, there's even a theme park attraction down in the states that I provide a voiceover for, so that's fun. But if you'd like to see what I'm up to from the comfort of your phone or computer, I primarily post on Instagram or Facebook and I just barely started getting back into LinkedIn after literally years of inactivity.
You also can visit IMDb and Actors Access website.