ROOKS is a Calgary Rock group founded in 2019. Their music redefines classic rock in a way that feels fresh rather than conforms to the trends of today. Their sound is unapologetic guitar rock, drawing influences from bands like Thin Lizzy, The Rolling Stones and The Black Keys.
After a whirlwind year touring western and central Canada, the band headed back into the studio in October 2019 to record their debut full-length album. Currently, they are working on their new album and hope to have it ready for early summer 2023. We spoke with them to find out more about their style and projects.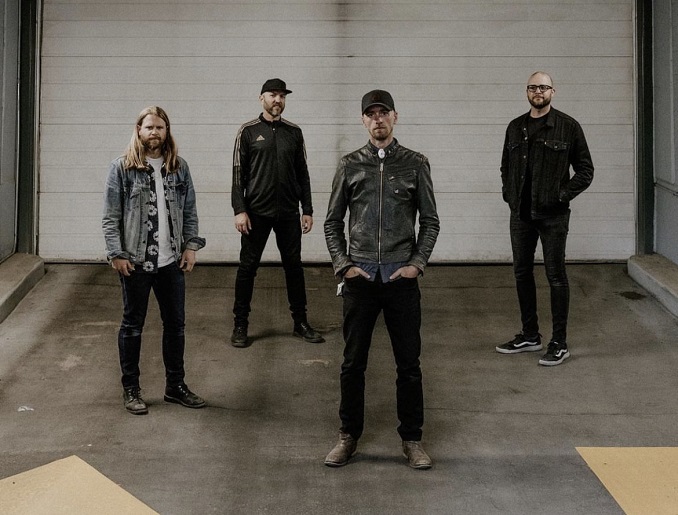 Name:
ROOKS
Genre:
Alt Rock
Founded:
2019
# of Albums:
1
Latest Album:
The High Road
Latest Single:
The Cage
Latest Video:
Favourite musician growing up:
Tom Scholz
Favourite musician now:
Adam Granduciel
Guilty pleasure song:
Life & Death – REZZ
Live show ritual:
We hang out beforehand and make sure everyone is feeling good and chat about our set.
Favourite local musician:
Tom Philips
EP or LP?
LP
Early bird or night owl?
Early Bird
Road or studio?
Studio
Any shows or albums coming up? 
We're starting to work on our sophomore album and hoping to have it ready for early summer 2023
Where can we follow you? 
***
Rapid Fire Calgary Qs
Favourite local restaurant:
South Block
Favourite street in your city:
3rd ST SW, love the wacky lights in the evening.
Favourite park in your city:
Fish Creek hands down. Take a stroll through it and you'll understand.
Favourite music venue in your city:
Ironwood
Favourite music store in your city:
Any of the L&M's