By the time she was 4 years old, Hannah Kerbes could sing the entire score of "Into The Woods".
While studying with Elaine Case, Hannah Kerbes had great success at many local and provincial festival classes as well as at the Calgary Stampede Youth Talent Showdown.
Armed with a degree in Theatre Arts from MRU, Hannah was accepted into the Masters of Musical Theatre program at the Royal Conservatoire of Scotland in Glasgow. She performed in both "Urinetown" and "Willy's Bitches" at the Edinburg Fringe Festival. Many proud family members crossed the pond to see the shows several times, as well as to bask in the excitement of the world's most famous fringe festival. Most recently, Hannah was seen Theatre Calgary's "Comedy of Errors" for Shakespeare on the Go. Hannah is also a dedicated theatre school teacher, coach and mentor and is grateful to Michal and Aviv of Sidewalk Citizen Bakery for keeping her gainfully employed while encouraging her to pursue her dreams. Hannah lives in Calgary with her very supportive partner, Brandon, and their 3 cats.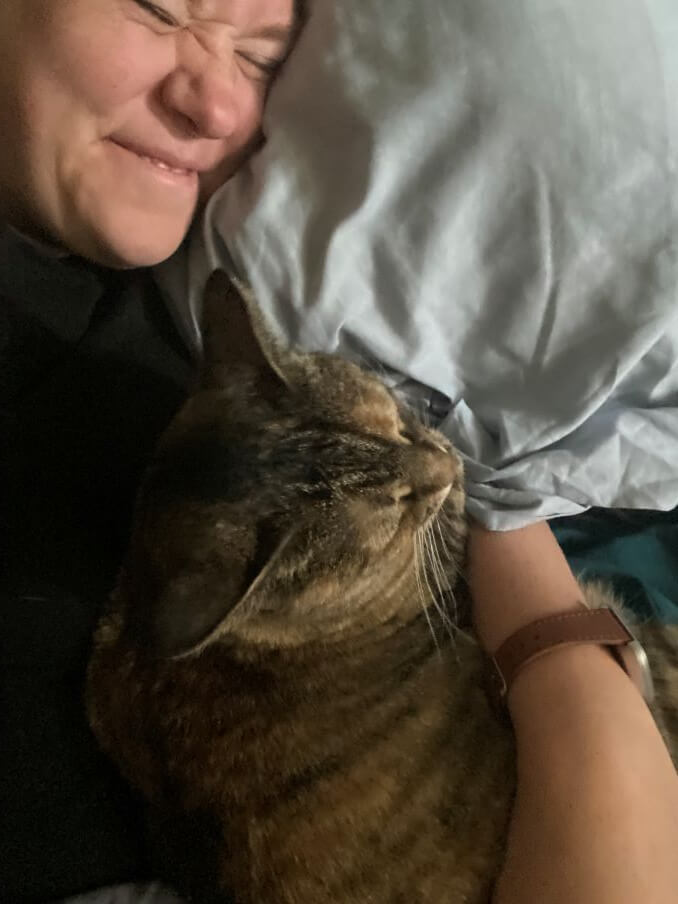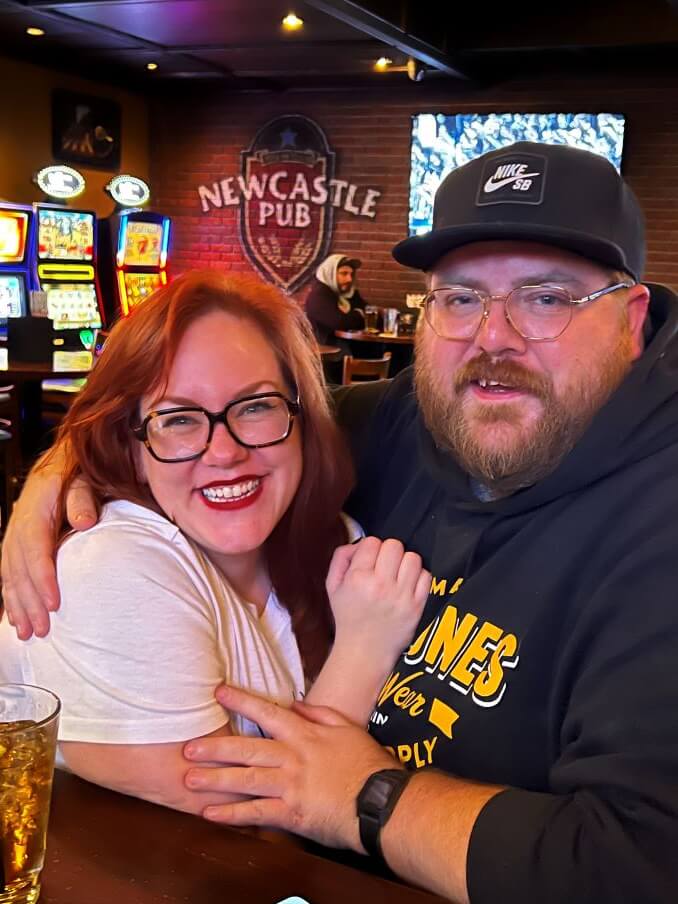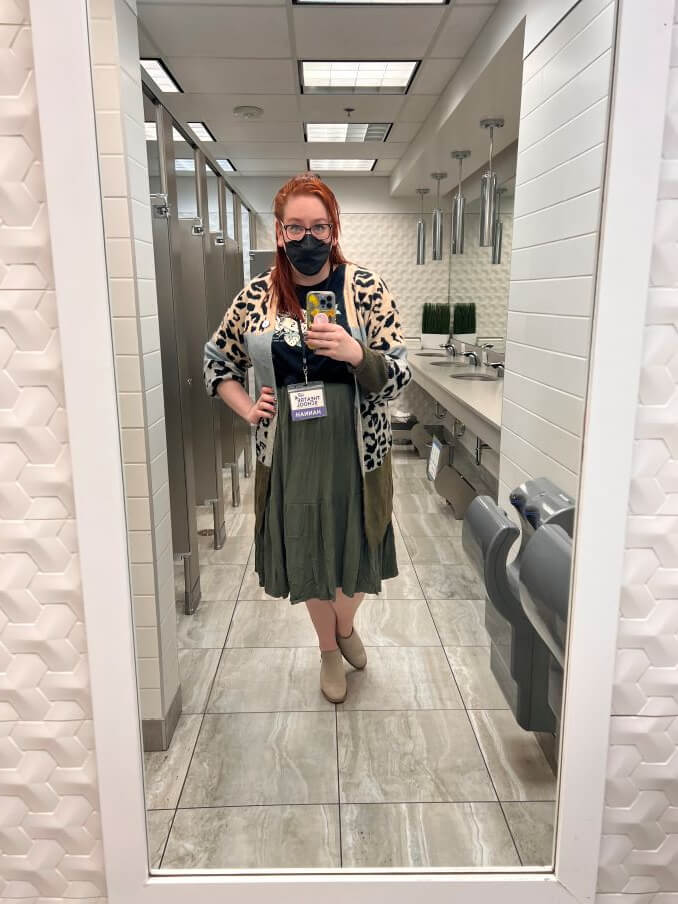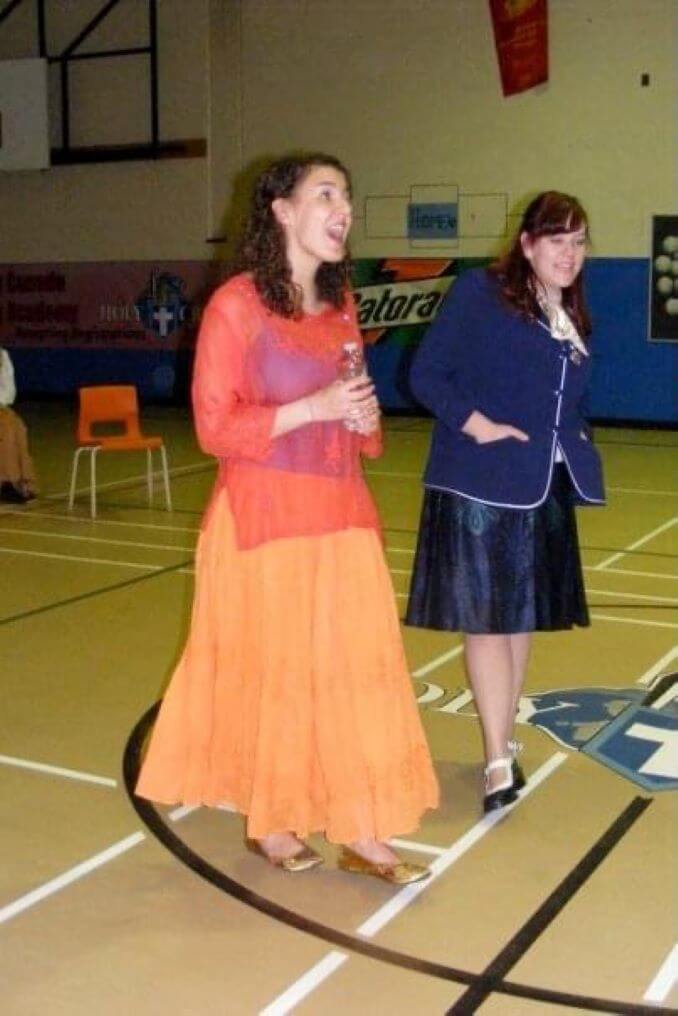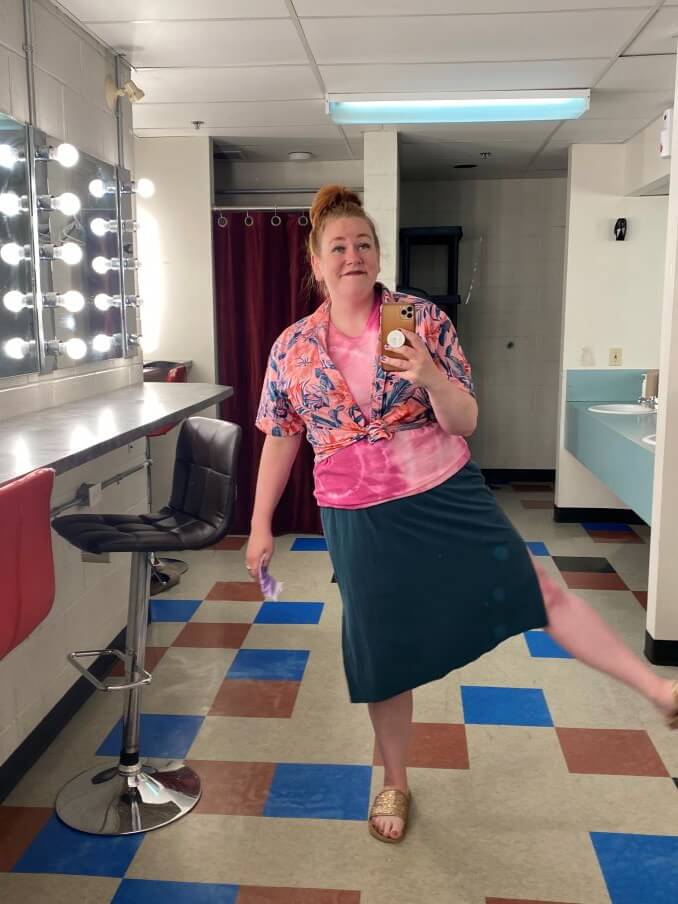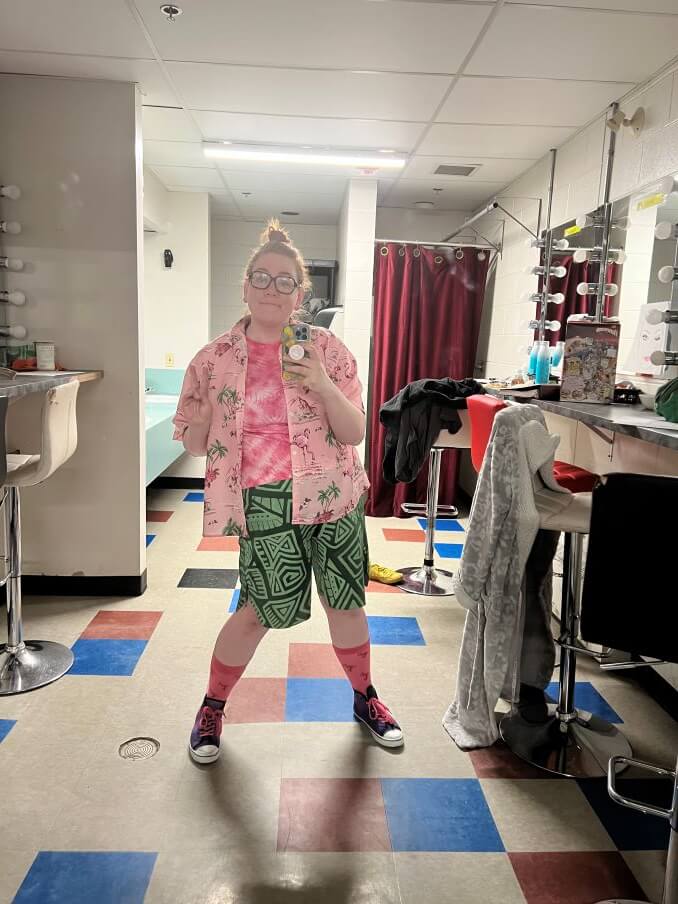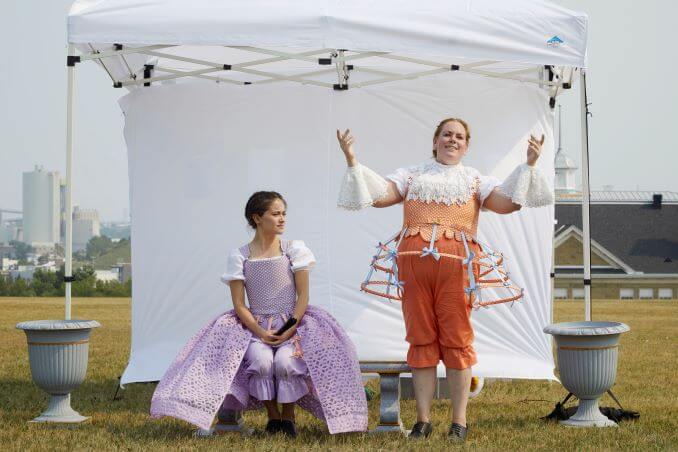 ***
Which 'hood are you in?
I live where many neighbourhoods meet, kind of Shaganappi, Rosscarock and Killarney all combined. At heart, I'm still just a Riverbend kid.
What do you do?
In my regular day to day, I work at Sidewalk Citizen Bakery in the East Village, doing customer service, running social media and a few other random tasks. I'm a freelance photographer, acting and voice teacher! I'm also a dedicated cat mom to my 3 little fuzzy goofballs.
What are you currently working on?
Currently, I'm getting ready to play Patrick Star in Spongebob: The Musical at Storybook Theatre (it runs until June 4, come check us out!)
Where can we find your work?
Currently performing at storybook (as well as getting to have some photography adorn the halls!) You can follow me on social media @hannahkerbes for many hot takes on the bachelor franchise and photos of my cats.