Connie Geerts is the youngest of a large family and grew up on a farm in Southwestern Ontario. Her creative journey started early drawing at the kitchen table with her siblings. Connie reflects her farm upbringing with a down-to-earth attitude that shows up in all that she does. She has her fingers in a lot of different pies. Connie's an established painter, innovative sculptor and supportive teacher who you'll find regularly doing painting demos with a number of art groups and galleries in the Calgary area. She's been represented in professional galleries consistently since 1995 and at the moment shows her work in venues from BC to Ontario. Beyond art, Connie worked at CTV for over a decade as a news editor and spent a few years working in set dec in film and theatre. She says she has a low threshold for boredom and so she is constantly innovating in her work, trying new combinations of materials while remaining true to her Oeuvre. Lately, Connie is combining her original paintings digitally to create unique NFTs. Connie works out of her studios at her home in Southwest Calgary.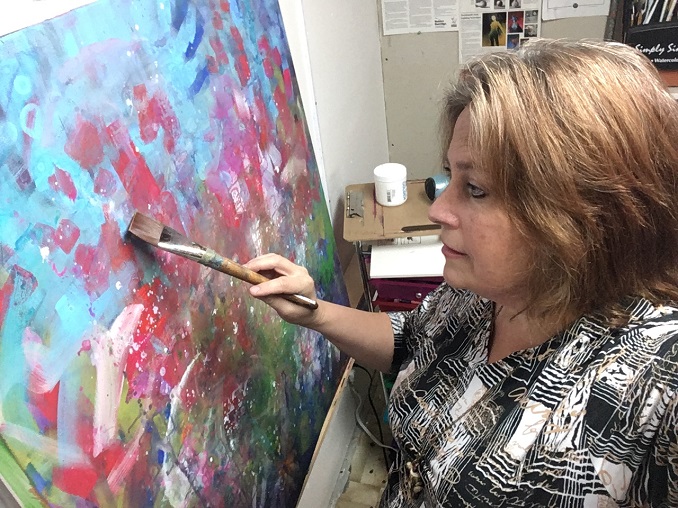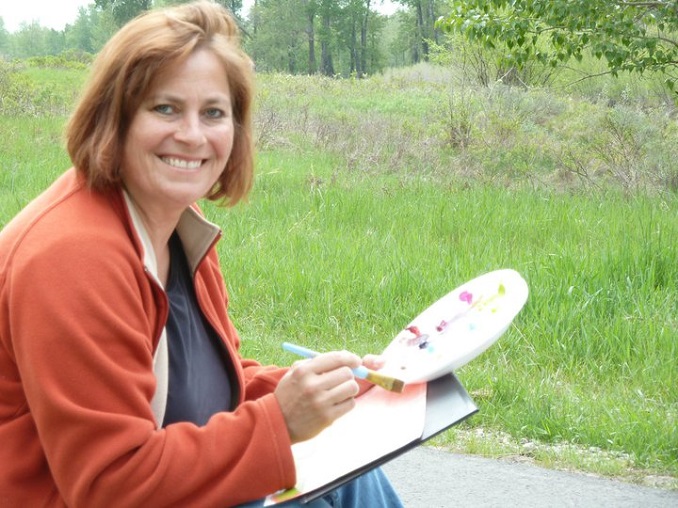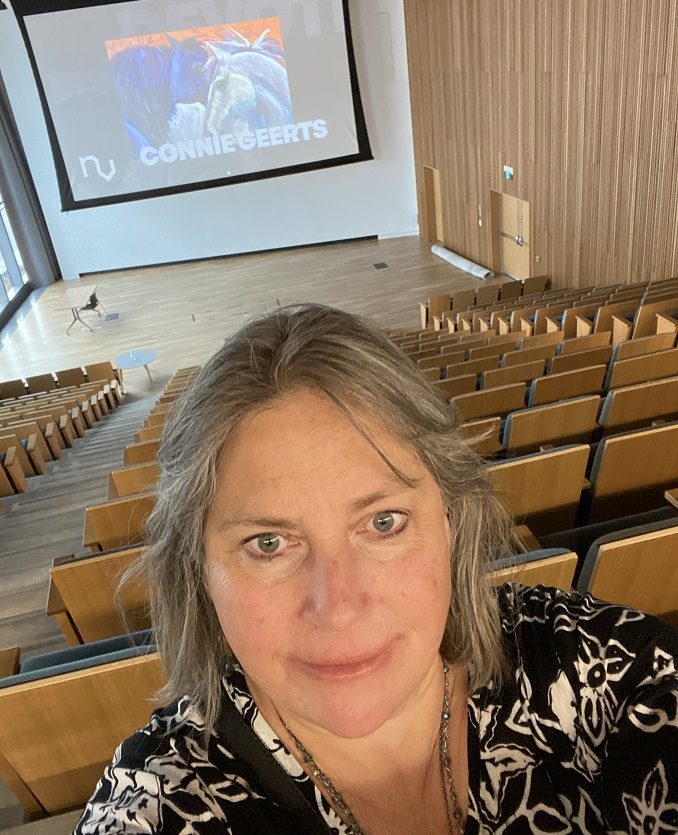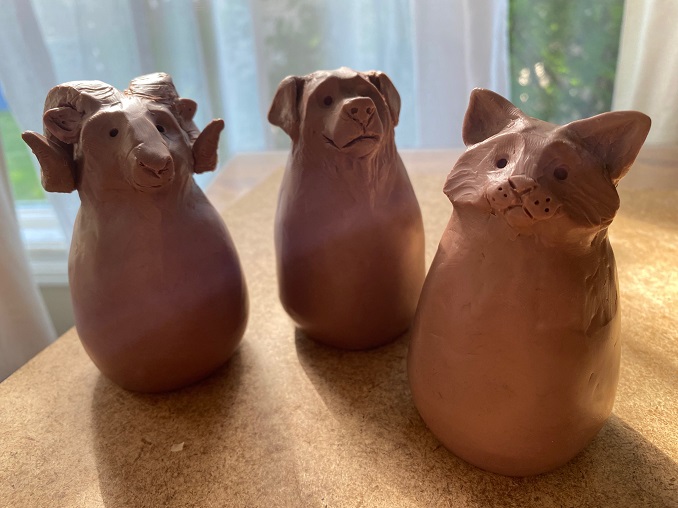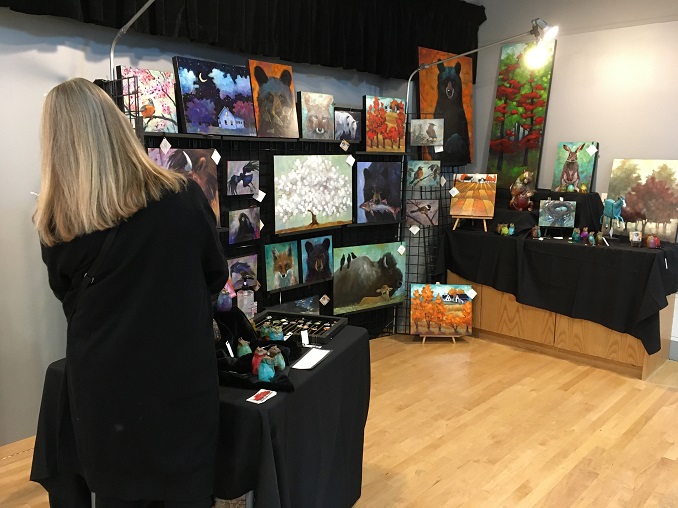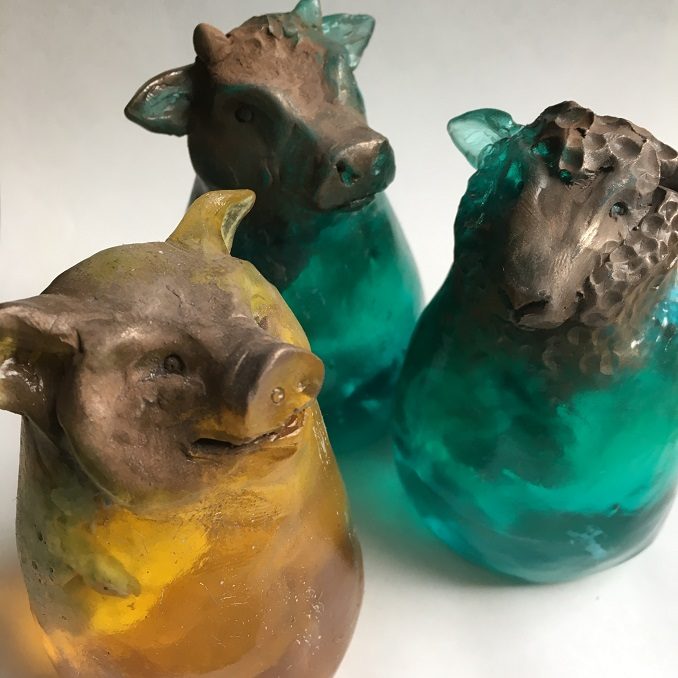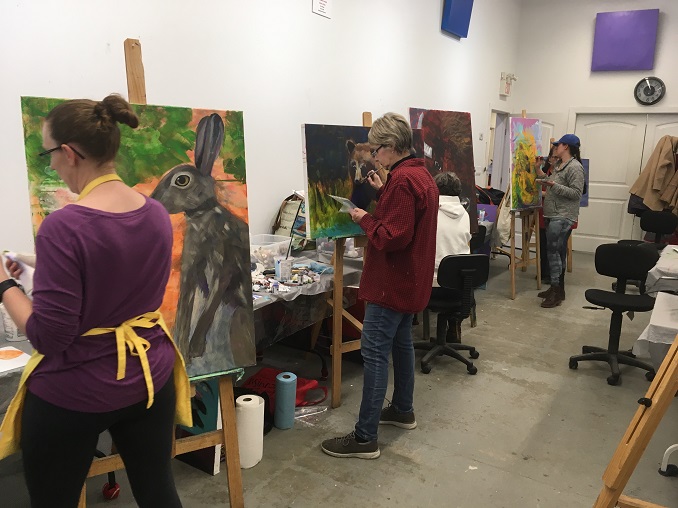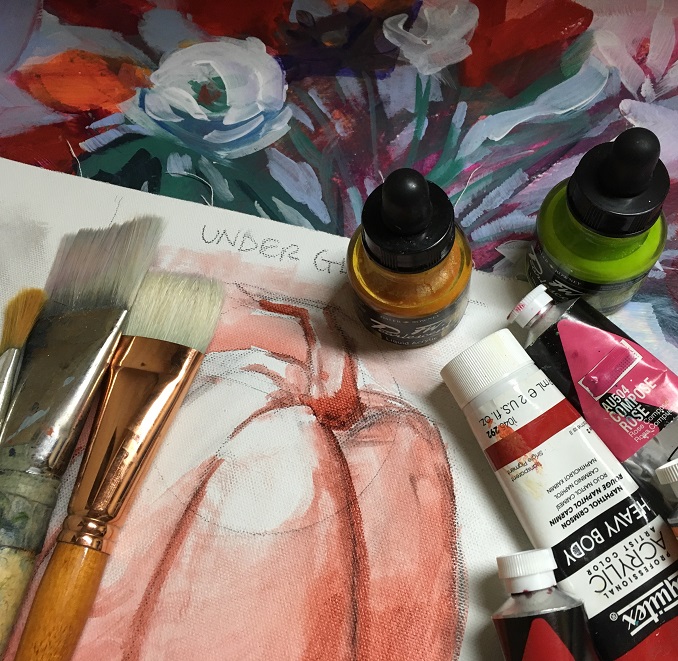 ***
Which 'hood are you in?
I live and work in Woodlands. It's an awesome older neighbourhood near Fishcreek Park.
What do you do?
I'm a professional painter, sculptor and teacher. I teach weekly acrylic painting at Kensington Art Supplies and do workshops for a number of groups. I show my work locally and across Canada. My paintings and sculpture are mixed media and inspired by animals and nature.
Where can we find your work?
Check out my website for my available work and information on current shows and the 5 local galleries I partner with.