If you have reached the age of retirement and your children have moved out, you may be wondering if you should consolidate your assets and settle in a top retirement community.
After all, moving to a retirement community allows you to enjoy an exciting new phase of life and focus your energy on new experiences, friendships, and activities.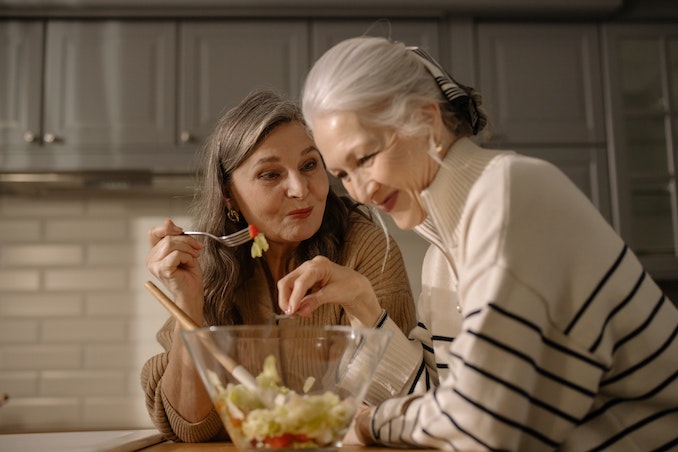 Here are a few excellent reasons to move to a good retirement community:
Access to Services and Supports
One of the biggest benefits of living in an excellent retirement community is that you can continue to live independently while having access to a range of services and supports that you may need. Living independently in a safe and secure environment while having access to support systems around the clock will give you peace of mind.
The best communities for older adults, like the Sage Hill retirement residence— offer their residents support systems such as assisted living, memory care, and more. Such homes believe in an age-in-place philosophy, where they tailor their care to a resident's changing needs.
Fewer Daily Tasks
While living in a top retirement community, you don't have to think about preparing nutritious and tasty meals, mowing the lawn, or clearing the snow. The best living centres for older adults prepare healthy and balanced meals from the best ingredients that match your dietary requirements. Retirement homes also manage all upkeep — the days of shoveling the snow off your driveway are behind you!
New Activities
Retirement homes offer a chance to take classes, learn new skills, and engage in fun activities. You can swim a few laps in the heated swimming pool, enjoy the fresh air on the walking paths, or play video games on a Nintendo gaming console like Queen Elizabeth, who is said to have loved Wii Sports Bowling. If you're lucky, you may even enjoy dancing with your new friends.
Transportation
Some retirement homes are close to popular businesses in the area, so you're never too far from restaurants and other interesting locations. Getting there won't be a problem because some homes are conveniently near public transport. Some communities also offer transportation services to help their residents move around safely.
A Healthy Community
One of the most significant benefits of living in a retirement community is the sense of belonging and community that you experience. In a top retirement community, you'll meet people from a similar age group who share interests and are just as keen to make new friends. You can enjoy many valuable shared experiences with others in the community, such as hobbies, dinners, games, and movies.
Pet Friendly
Some older adults hesitate to move to retirement centres because they don't want to leave their pets. However, the best homes for older adults are pet friendly. In the right retirement community, you don't have to worry about leaving your furry friend. They'll be by your side.
Visitation
Moving to a retirement home won't impact your relationship with family and friends. They can visit you frequently and easily for some quality time.
Moving to a retirement community is a considerable decision, but it can be incredibly rewarding. You'll enjoy many benefits that make life easier, more fulfilling, and enjoyable.