Chris Kelly is a writer whose work explores the psychological realities of violence and the consequences of Othering both human and animal lives. Chris draws from the schools of surrealism and magical-realism, and the long-standing Albertan tradition of the tall tale, to spin imaginative stories that offer escape while reaffirming the beauty and horror of our own reality. Through his novels, short stories, and poems, Chris seeks to explore the humanity of his characters, often contrasting this against surreal circumstances which challenge his readers to extend their compassion and understanding outside of themselves, into lives otherwise unimaginable, in the hope that common ground can be recognized in even the most desperate of experiences.
Chris Kelly is a fifth-generation Albertan, born and raised in Calgary. Many of the settings in Chris's work are inspired by the natural geographies of the river valleys, stretching prairies, and mountainous vistas where we regularly hike, bike, and explore. After several years of self-instruction, Chris studied creative writing in graduate school at the University of Calgary, where he wrote the manuscript for his soon-to-be-released second novel, A Kid Called Chatter.
Since he was young, Chris Kelly has always had his nose in a book or a hand on a paintbrush. He first pursued his creative visions as an illustrator and painter before discovering that writing allowed him the breadth and depth of creation that he sought. Even now, he maintains a love for a wide range of artistic avenues, and always has at least a half dozen projects on the go, between novels, poems, and the ongoing fantasy comic he illustrates digitally. My favourite projects are the ones he does with and for his family. Every year he writes and illustrates comics or stories for his nieces and nephews for their birthdays, and I can see how he inspires their creativity and imagination through this. Chris is also working on a children's book with his father and has even started to get me on the artistic bandwagon by sharing his love of and talents in painting with me. If he isn't in the art studio, exploring the outdoors, or surrounded by his books, you can find him experimenting in the kitchen either cooking or baking bread.
Written by Katherine Bubric – wife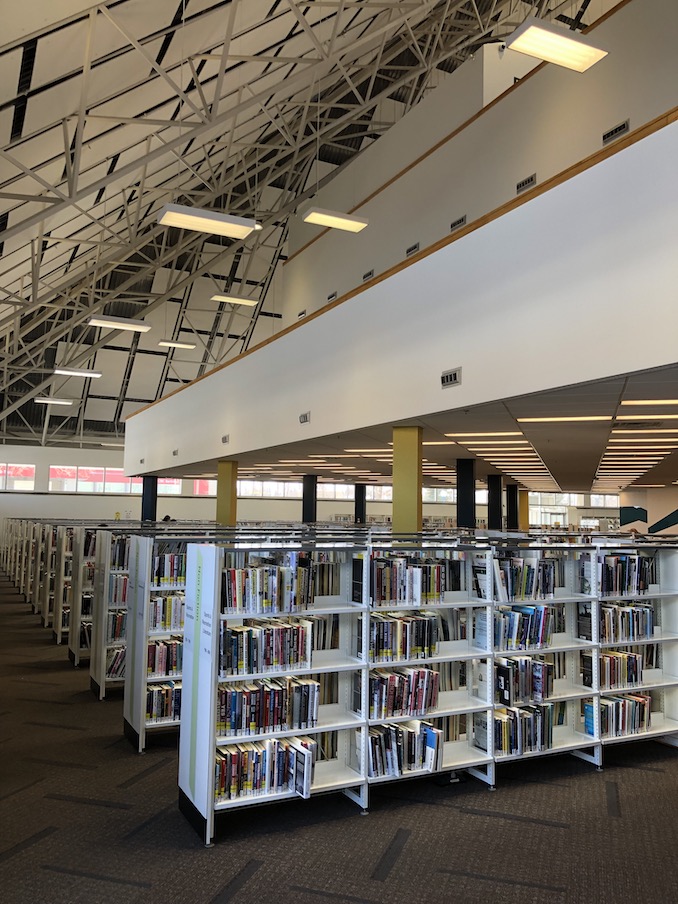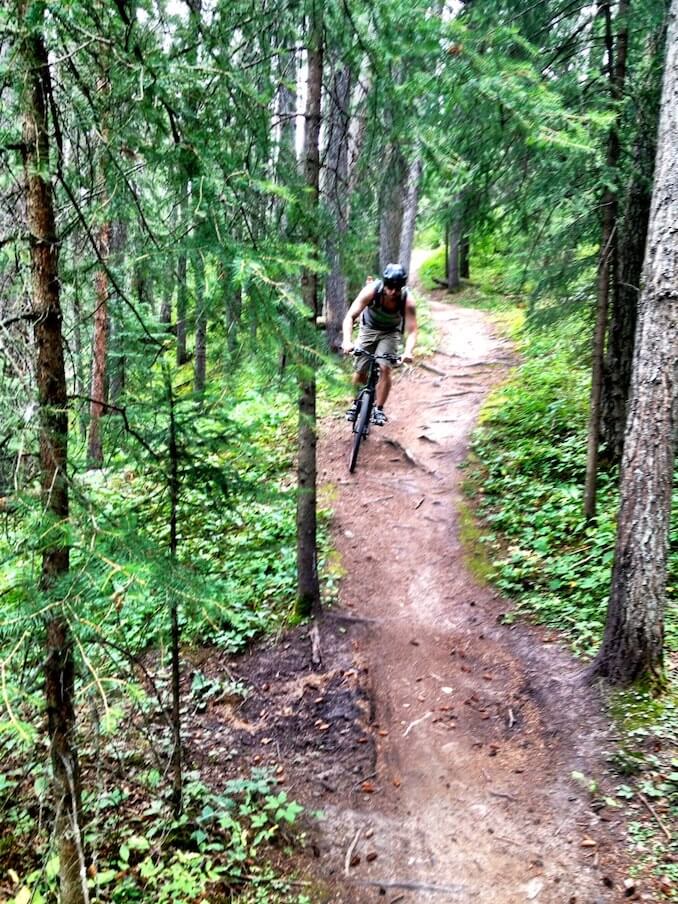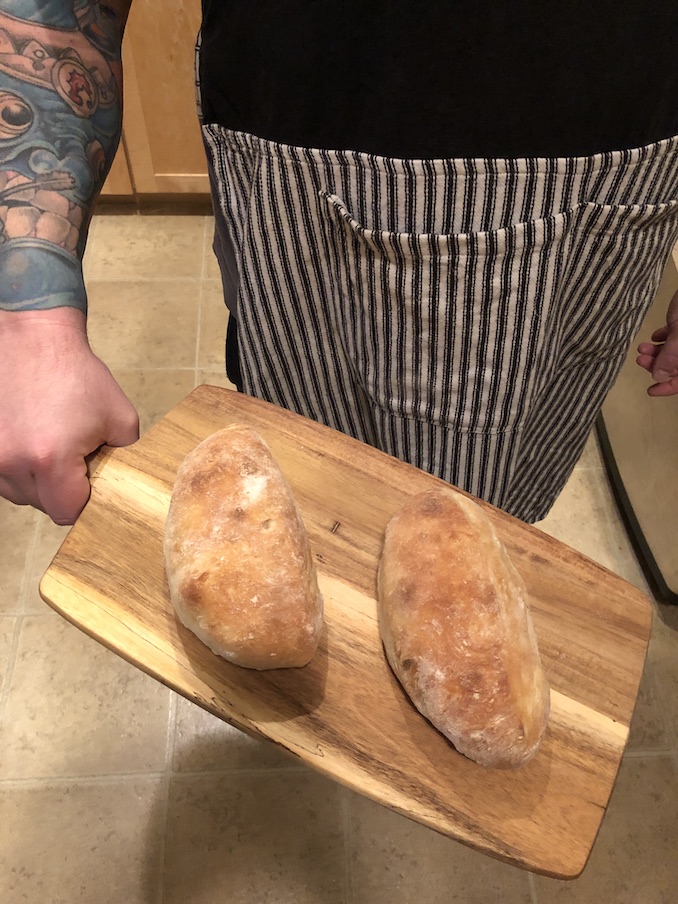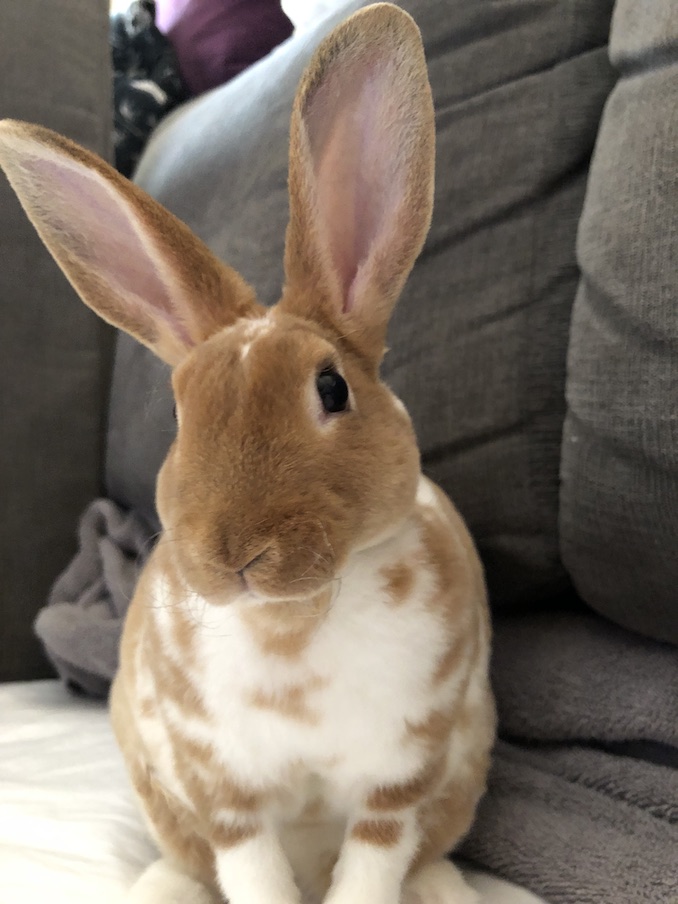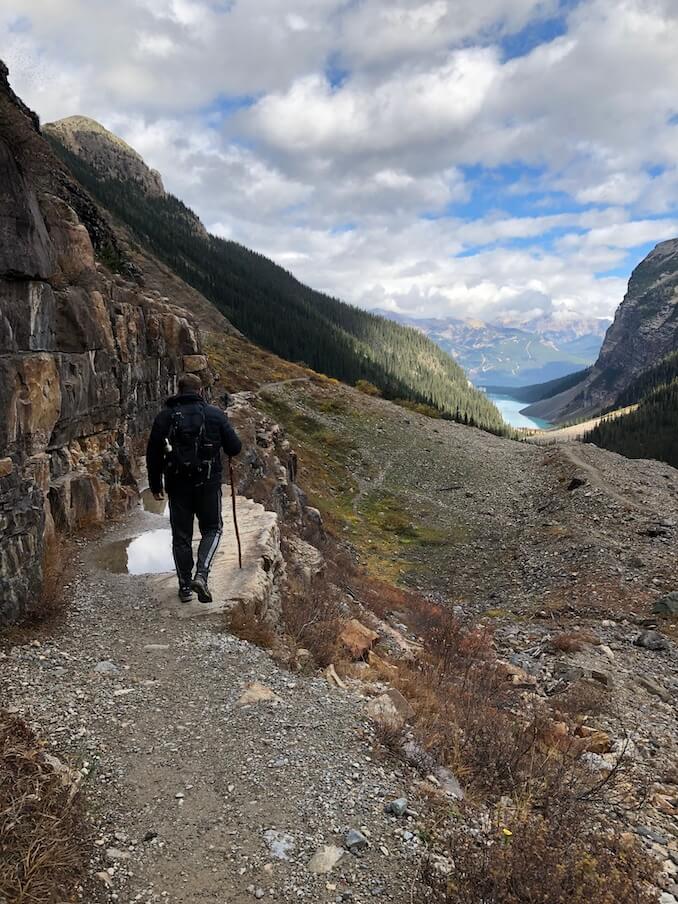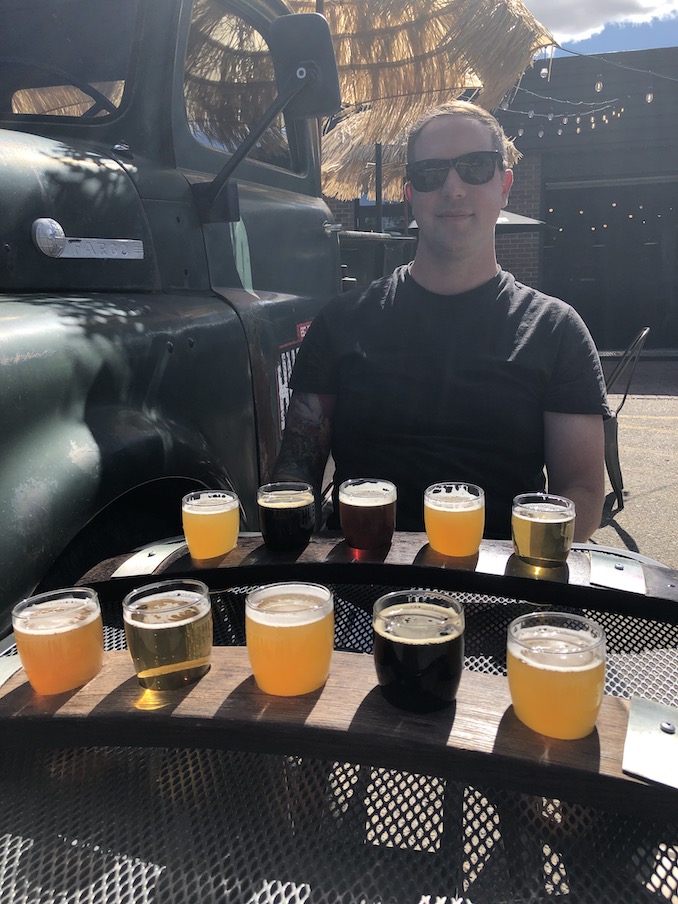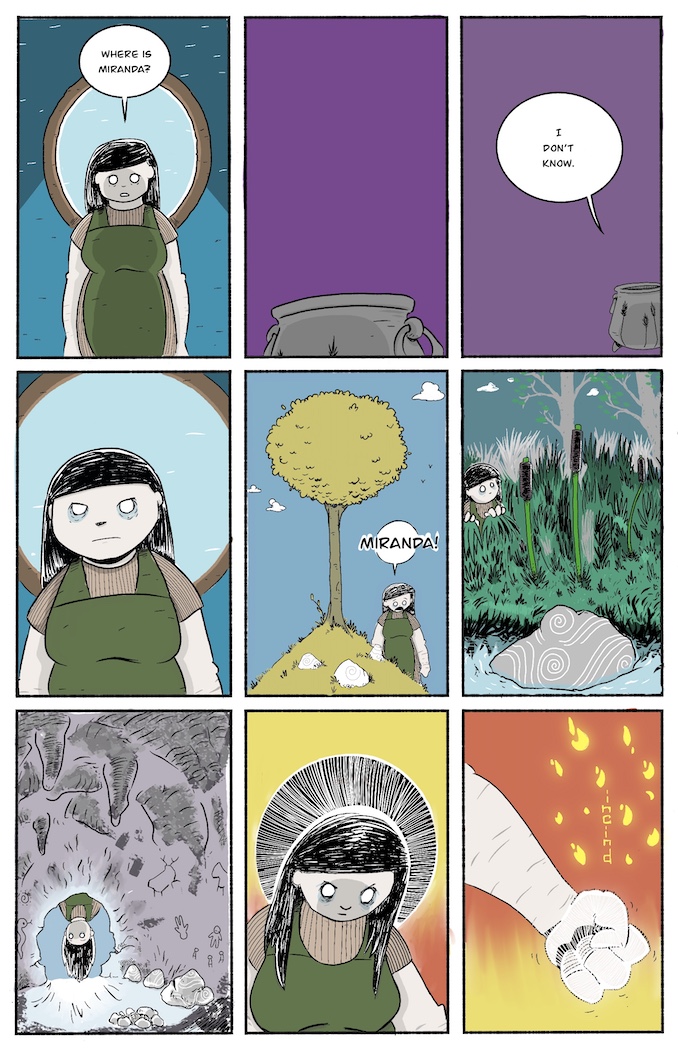 ***
Which 'hood are you in?
I live in the south end of Calgary, in close proximity to one of my favourite places on earth, Fish Creek Park. Fish Creek is a beautiful National Park that contains multitudes of wild animals and long stretches of deciduous forest and shadowy pine barrens where one can become thankfully lost for hours at a time. Many of the ideas in my novels and stories have been developed on my long walks and bike rides through that area.
What do you do?
I am a writer, and I work primarily in the long form of novels. I also write poetry, short stories, screenplays, educational guides for literature, and write and illustrate a comic.
What are you currently working on?
I have recently completed two other novels which are currently in the editing stages. The first novel, entitled Gawain, is told through the perspective of an Arthurian knight who is wrestling with combat trauma while trying to shed himself of an insidious and ill-defined curse. The second novel, The Ballad of Betty and Gus, is more of a fantastical novel set in the same surrealistic Alberta setting as my novel A Kid Called Chatter, which is released on April 15.
I am also working at illustrating a children's book written by my immensely talented father, and am continuing to write and illustrate my ongoing online comic Miranda and the Wood Witch.
And most recently, after a generous grant from the Canada Council of the Arts, I am in the research stages of a strange novel that will explore the history of rat control in Alberta and the complicated legacies of the first and last executions conducted on Albertan soil.
Where can we find your work?
My next novel, A Kid Called Chatter, will be available in large and independent bookstores, and online, on April 15, and my first novel, On Quiet Earth, can be ordered online. My poetry has recently been published in Filling Station and antilang magazines, and my short fiction was most recently published in The Minnesota Review. And the most reliable place to find my comic is currently through Instagram.