Founded in 2005, Humanity in Practice (HIP) is a nonprofit organization working to make volunteering simple for all Calgarians by creating a community where giving back is second nature. Their goal is to provide an way where anybody can have the chance to make a difference in Calgary, no matter their age or situation. We spoke with Janica Fisher, Founder and Executive Director of Humanity in Practice to learn more about them.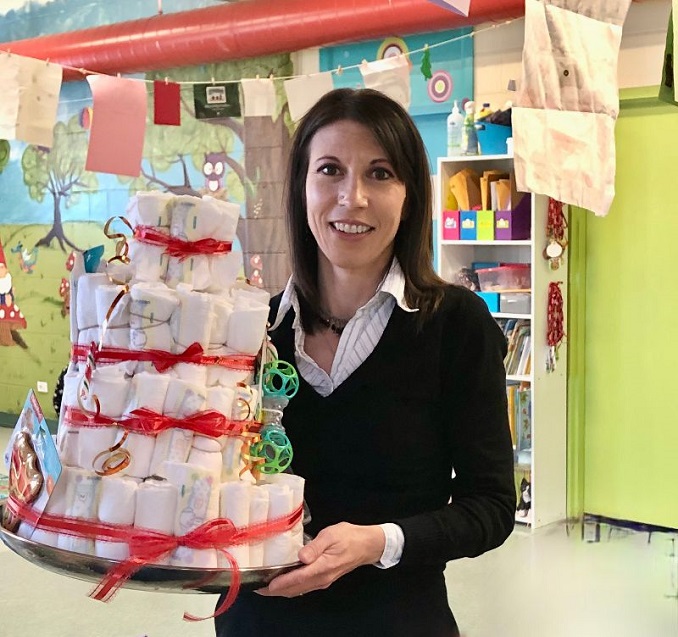 Describe your charity/non-profit in a few sentences.
We are connectors. We work with local agencies, identifying requests their clients have and then create volunteer opportunities to address these. We support their work by collecting and giving essential items and creative play kits as needed throughout the year.
What problem does it aim to solve?
We aim to ease the problems faced by those who are homeless or living in poverty related to lack of basic needs. We also supply seasonal creative play kits for children that bring joy and provide creative stimulation.
When did you start/join it?
We began in 2005 as a way for young children to be able to help from the safety of their home or classroom.
What made you want to get involved?
We began because there was, and still are no opportunities for young children to volunteer on their own. We wanted to introduce to young children how simple it is to help. We wanted to demonstrate that age is no barrier to making a difference.
What was the situation like when you started?
As mentioned above, there were and are restrictions on volunteering in a formal role so we wanted to create ways one could help from where they were at regardless of age or circumstance.
How has it changed since?
Because of the simplicity of our volunteer roles and the flexibility we now have people of all ages volunteering with us. 2700 volunteers with 1500 being under the age of 12!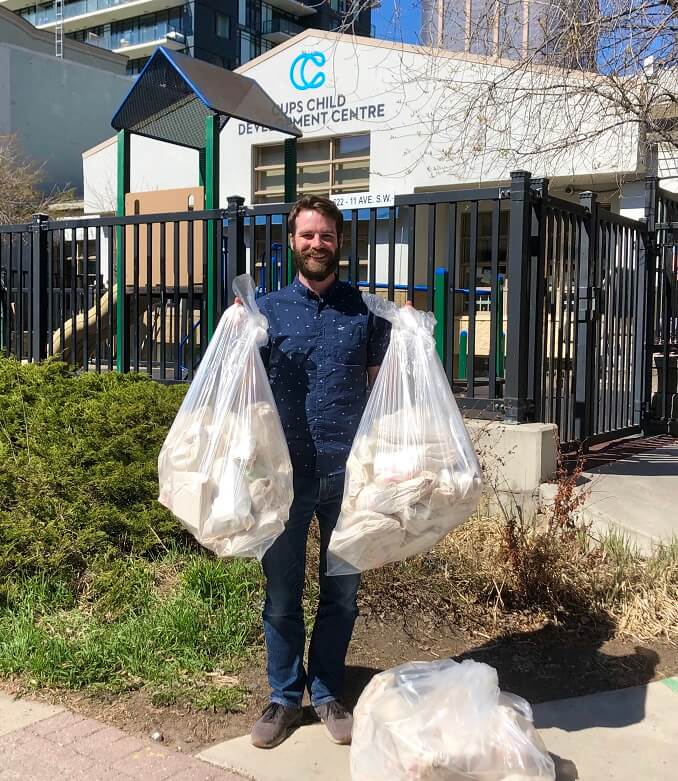 What more needs to be done?
The number of people needing essential needs is growing. Our program used to serve under 200 and now we have over 800 requests each holiday for what we do. We are very proud of our volunteers who support our work and enable us to say yes to every need!
How can our readers help?
Check out our acts of kindness and participate. Or grab a group and pay it forward by assembling one of the needed kits we offer shelters!
Do you have any events coming up?
We will have a spring event coming in 2023 that will be posted on our website.
Where can we follow you?
Website | Twitter | Instagram | Facebook
PAY IT FORWARD: What is an awesome local charity/non-profit that you love?
Besides hip? 😊 We work with over 80 agencies so that is a loaded question! Youth Central is one that we partner with as they have cool ways for youth to get involved in community.