Matthew Godden, AKA Matt, AKA MattSmash, AKA Matty is an Actor, Director, Writer, Elite Personal Trainer, avid outdoor enthusiast and a big horror movie fan. Matthew was an Olympic baby born in Feb 1988, in Calgary, Alberta. He attended all his schooling in Airdrie, Alberta and after completing High School he headed to the big city of Calgary again, soon finding the love of acting. He continues to advance with his first love of powerlifting, achieving goals and winning medals in competitions with the 100% Raw Powerlifting Federation. He's gone on to mentor other athletes helping execute their goals his testimonials show his personal style and dedication to the sport. Matthew Has been Acting for 4 years but It only took a few great headshots, and a personal agent before Matt started receiving auditions for major productions. It was an accelerating experience being in front of that first film crew. With a stature of 6 foot 3 inches, a weight of 260 pounds, and some tattoos, he was cast in roles such as biker, thug, prisoner, bodyguard and other unique characters. He trains with The Company Of Rogues Acting Studio while acquiring new skills for the craft. He's had the pleasure of being cast in locally made short films such as Wolves, Wrath of God, The Hadlee Projects and much more.
Matt has a kind heart and will help others when they are down and out sometimes even with an extra bag of groceries. He comes for the family Sunday dinners and shares his stories of how his week went whether it be in the Gym, in the classroom, on a mountain or on the set. Keep following your dreams, Matt. Love Ya!
Written by MOM & DAD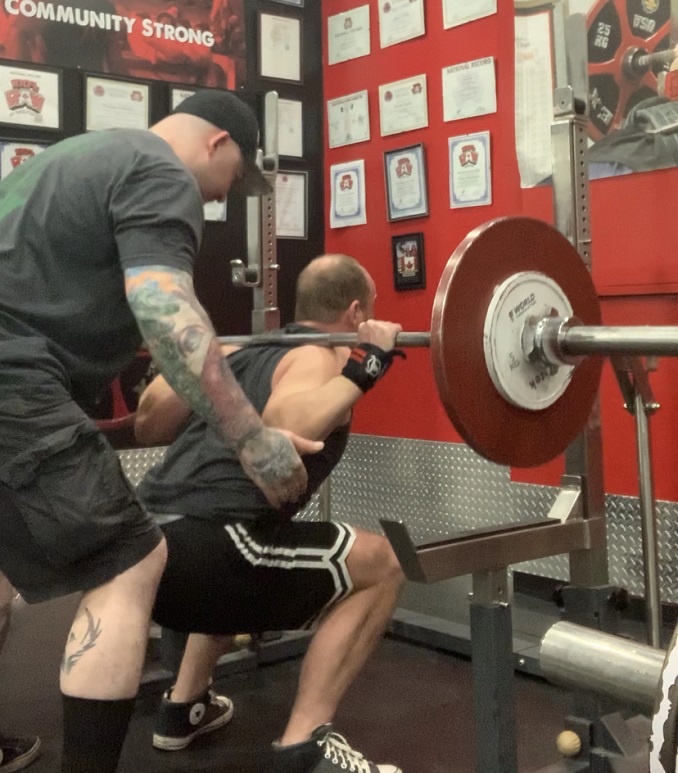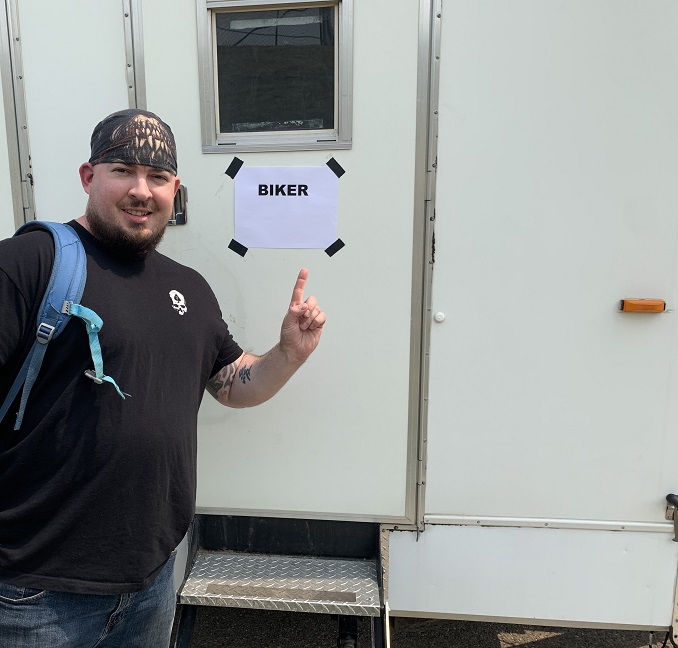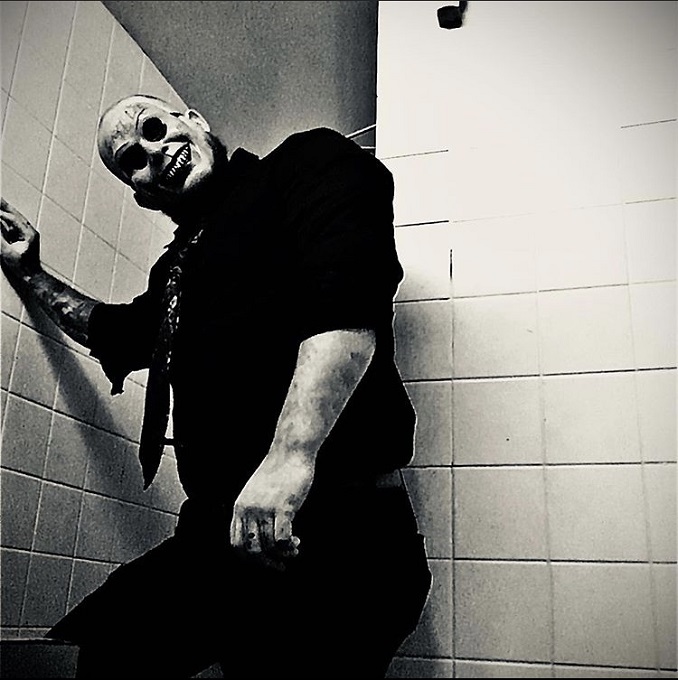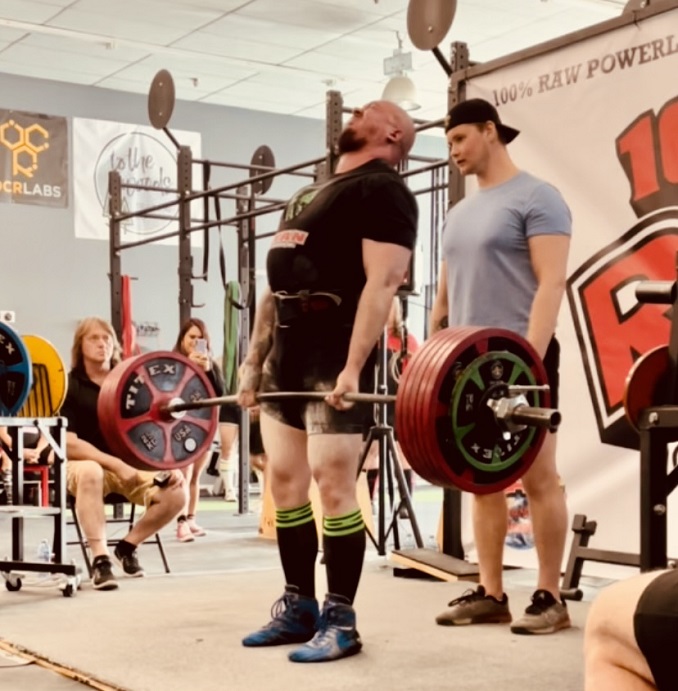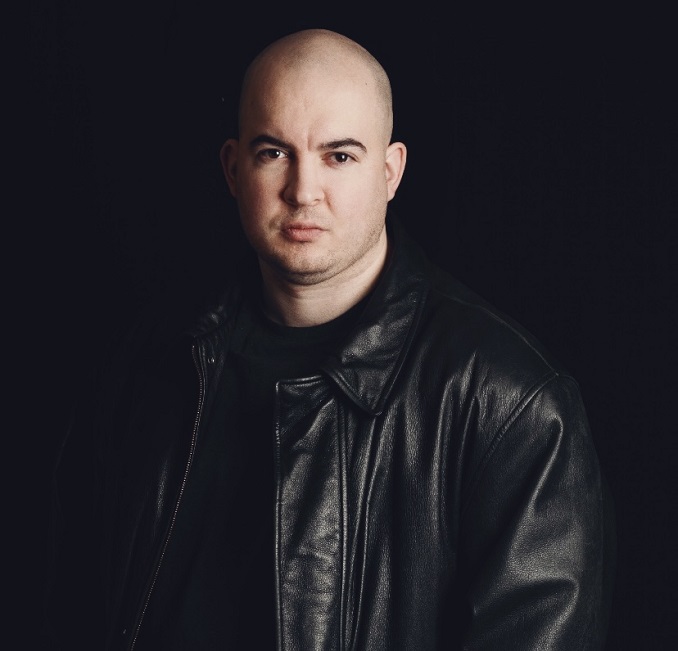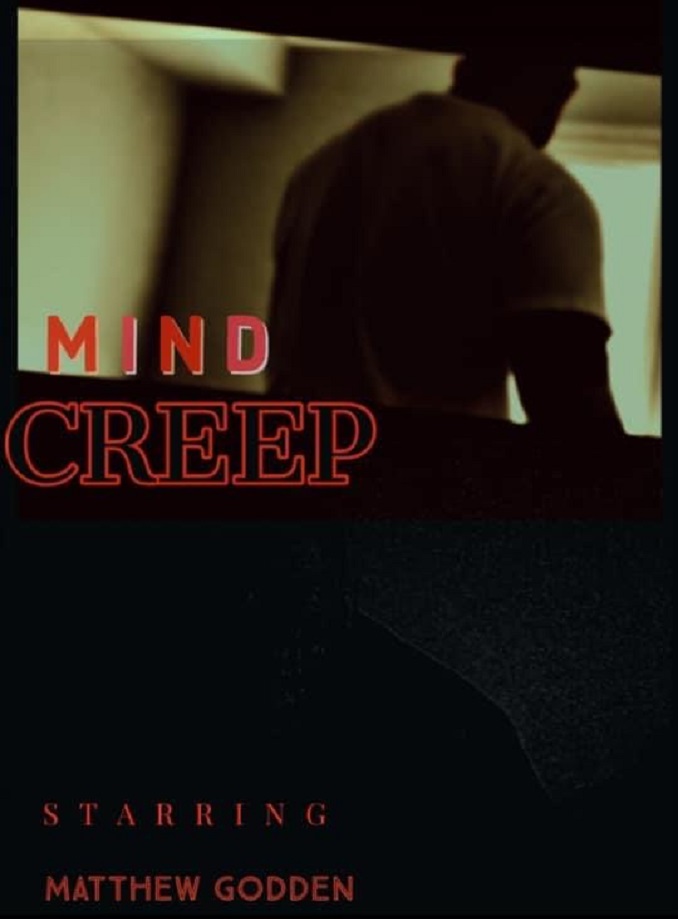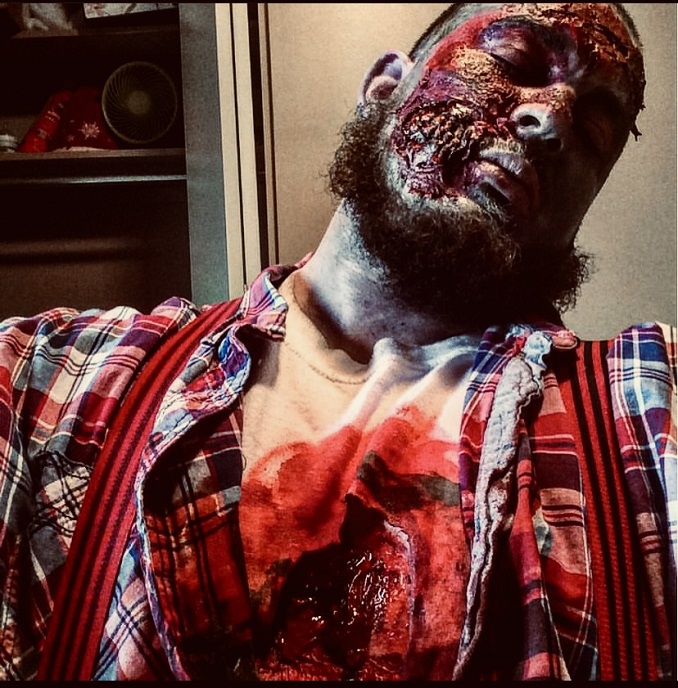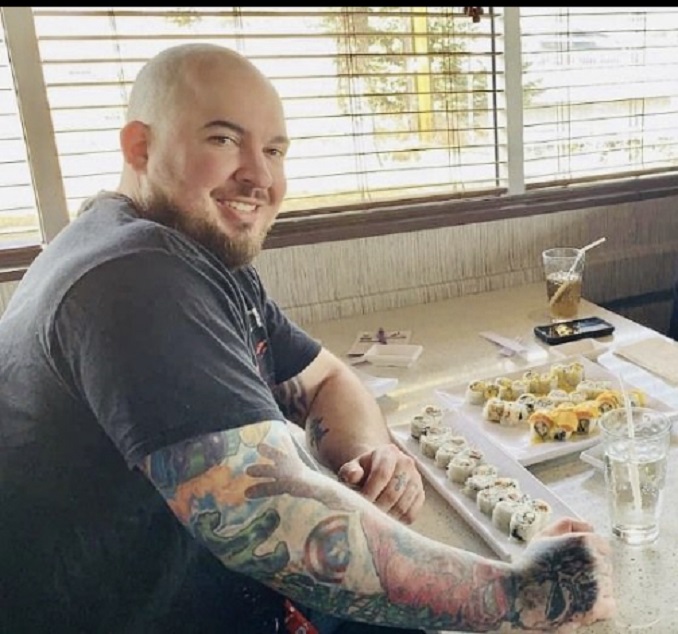 ***
Which 'hood are you in?
I'm located in country hills NE
What do you do?
I am an Elite Powerlifter / Personal Trainer / Actra Actor.
What are you currently working on?
Currently, I am prepping for a short film that I wrote and being produced in the next few months. (it's under wraps but it's going to be horror inspired of course!)
Where can we find your work?
You can take a look at my IMDB!