Ramin Eshraghi-Yazdi is a film-based storyteller and documentarian living in Calgary and Montreal. He guides his practice with an empathic eye, open curiosity, and a collaborative approach, inviting subjects into the process of telling their own stories. Through his company, Nur Films, Ramin has directed, edited, and produced six feature-length films (one narrative and five documentaries), numerous narrative shorts, music videos, mini-docs, two seasons of a sketch comedy show, and a music variety series. Whether working with fact, fiction, or something in-between, Ramin makes films in relationship with communities, holding time for diverse people to share compelling tales never told before.
-Written by Caitlind R. C. Brown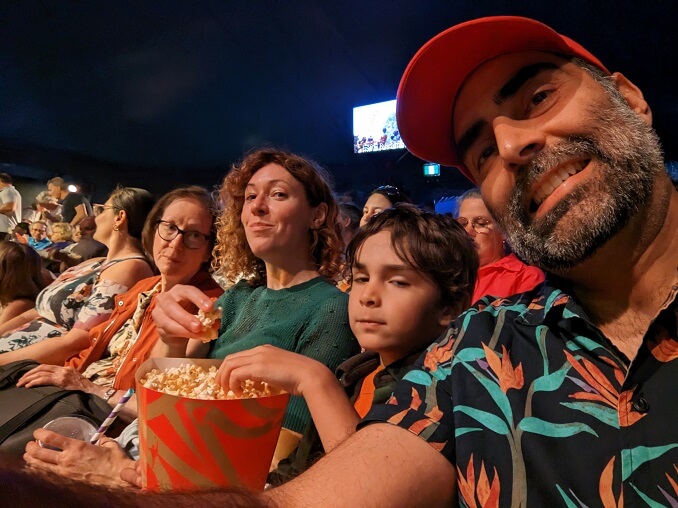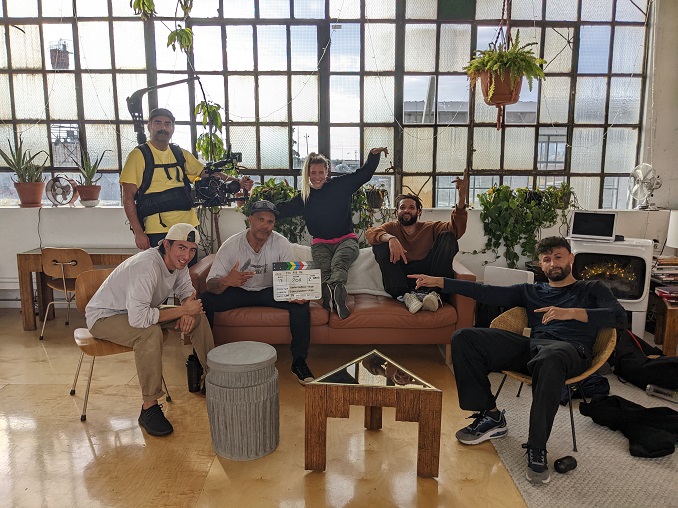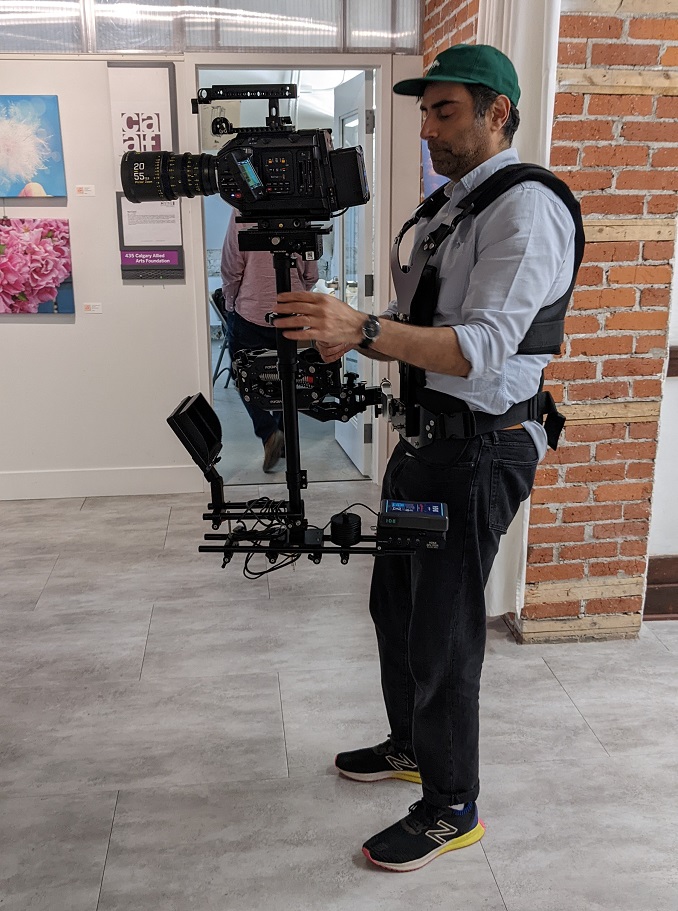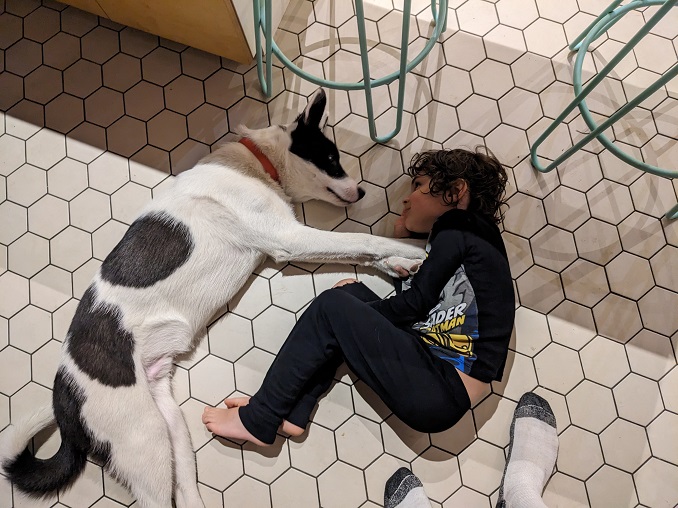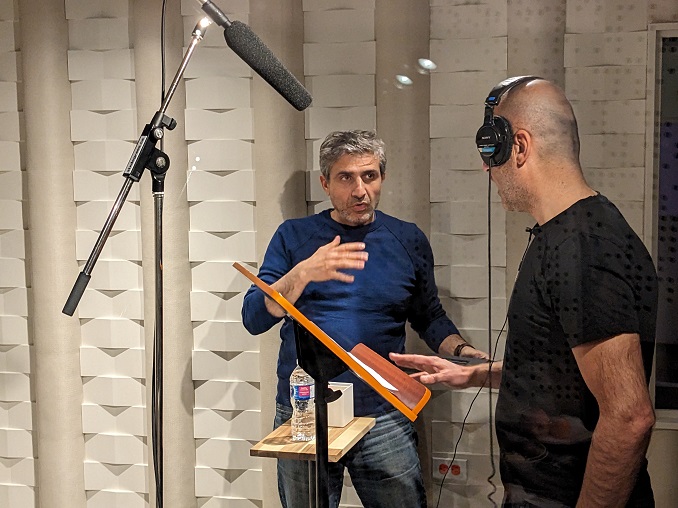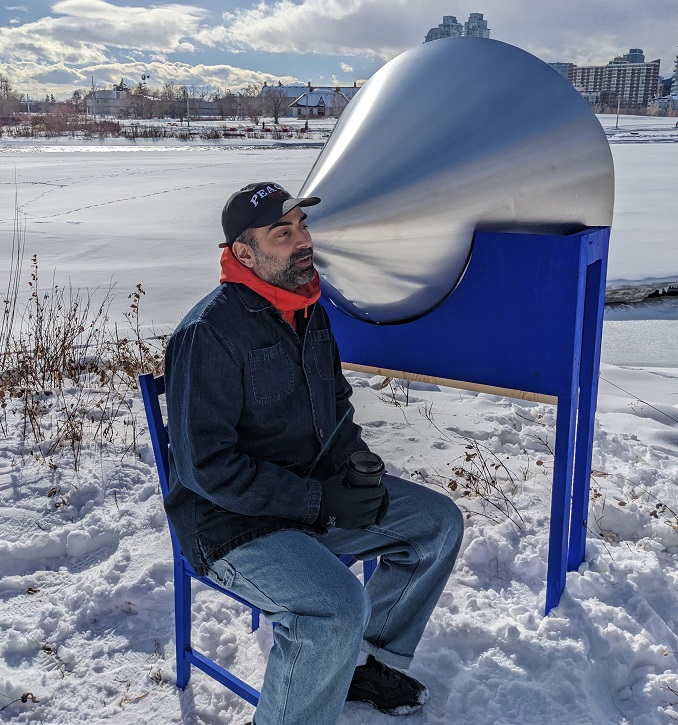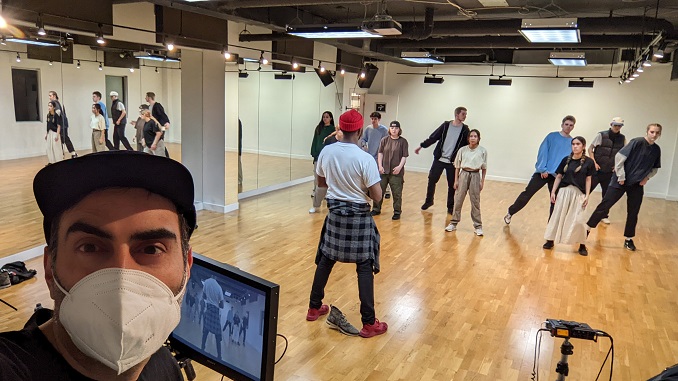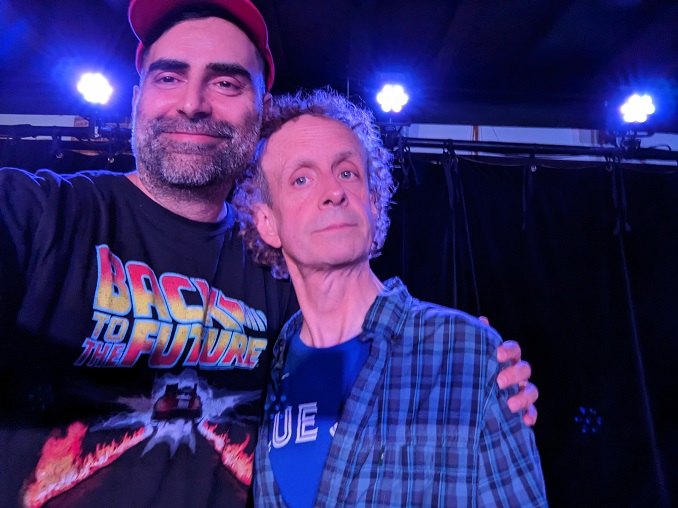 ***
Which 'hood are you in?
When in Calgary I spend most of my time in Country Hills. When not in Calgary I spend most of my time in the Plateau Montreal.
What do you do?
I am a filmmaker, an all-inclusive term for Writer/Producer/Director. I also run a small Calgary-based boutique production company called Nur Films Inc.
What are you currently working on?
I am currently developing a feature narrative film entitled Little People with Calgary legends Shane Ghostkeeper and Sarah Houle. I am also in early state development on a comedy series with some other Calgary greats I will mention later.
Where can we find your work?