The Canadian Animal Task Force (CATF) is a volunteer-run, registered organization that offers care to companion animals in an effort to enhance both the health and welfare of animals and the safety of the community. Some examples of care they provide include rehoming impounded or seized dogs, consulting and training. We spoke with RJ Bailot, Executive Director and Co-Founder of CATF, to learn more about them.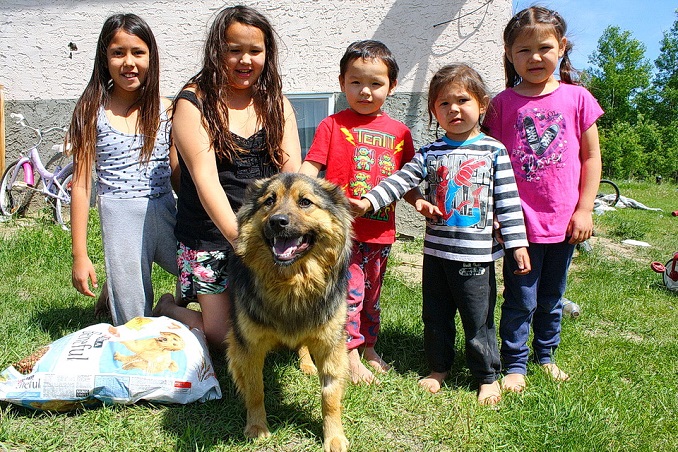 Describe your charity/non-profit in a few sentences.
The Canadian Animal Task Force (CATF), formerly known as the Alberta Spay Neuter Task Force, is a registered charity based in Calgary, AB. We partner with communities who request guidance, support, and resources to humanely manage their companion animal population, in order to improve the safety of their community and well being of the animals.
Our programs include spay and neuter clinics, emergency vaccination clinics in response to canine distemper outbreaks, companion animal disaster relief, a community-based Dog Care and Management Program, and a program for free-roaming community cats.
What problem does it aim to solve?
Our vision: Humans and companion animals live in harmony in communities where compassion, respect and kindness guide their actions.
When did you start/join it?
In 2008
What made you want to get involved?
There was a need for a program like ours as there was nothing at the time that was providing high-volume spay/neuter programs. People were looking for help and we wanted to be able to provide support.
What was the situation like when you started?
There were very few resources for communities to reach out to when looking for ways to address their dog populations. We also saw far more animals suffering from viruses such as Canine Distemper and Parvovirus.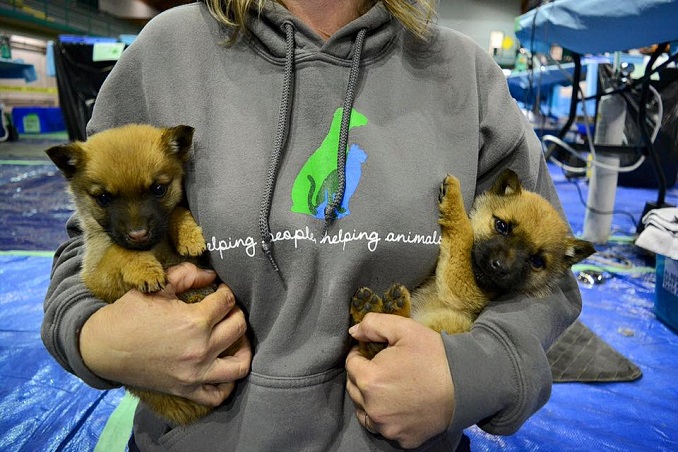 How has it changed since?
In some communities, we are seeing a more stabilized dog population. Communities are looking at sustainable, humane methods of addressing their dog population.
What more needs to be done?
More awareness and knowledge sharing as well as securing further resources.
How can our readers help?
We encourage readers to volunteer with us as we rely heavily on the support of the community. We also hope readers consider making a donation towards our organization, which will allow us to continue doing the work we do.
Do you have any events coming up?
We have a large onsite spay/neuter wellness clinic happening on Sept 16th-18th
Where can we follow you?
PAY IT FORWARD: What is an awesome local charity/non-profit that you love?
There are multiple animal welfare organizations in the province that we love!