A dreamer and a skeptic, Jarett Sitter is the embodiment of balance and blending opposing concepts into one synchronous product. Wildly creative, but simultaneously disciplined and organized. Social and friendly, yet often secluded and independent. It is these binary opposites that blend so perfectly to make Jarett the outstanding artist he is. And these juxtapositions form the basis for his art, blending sophistication and class into illustrations and animations to tell vividly imaginative stories full of lovable characters and pop culture references.
With a BFA in New Media from the University of Lethbridge, Jarett has dedicated his life to animation/illustration and built a successful freelance career for himself, accomplishing the near-impossible feat of living full-time off the wages of an artist. At the young age of 10, Jarett piqued his interest in animation through QuickDraw Animation Society and he hasn't stopped since. Now 25 years later, Jarett sits on the Board of Directors for QuickDraw and supports the organization's mandate to foster a creative community through animation.
Through his unique blend of whimsy and horror, Jarett creates animations that carry the viewer into peculiar worlds that are both inexplicable and instantly recognizable as part of the Jarett Sitter brand. His talents have secured work alongside countless clients, including Sony Music Entertainment, Warner Bros Records, WestJet, the Glenbow Museum and Calgary Folk Music Festival.
– Kaely Cormack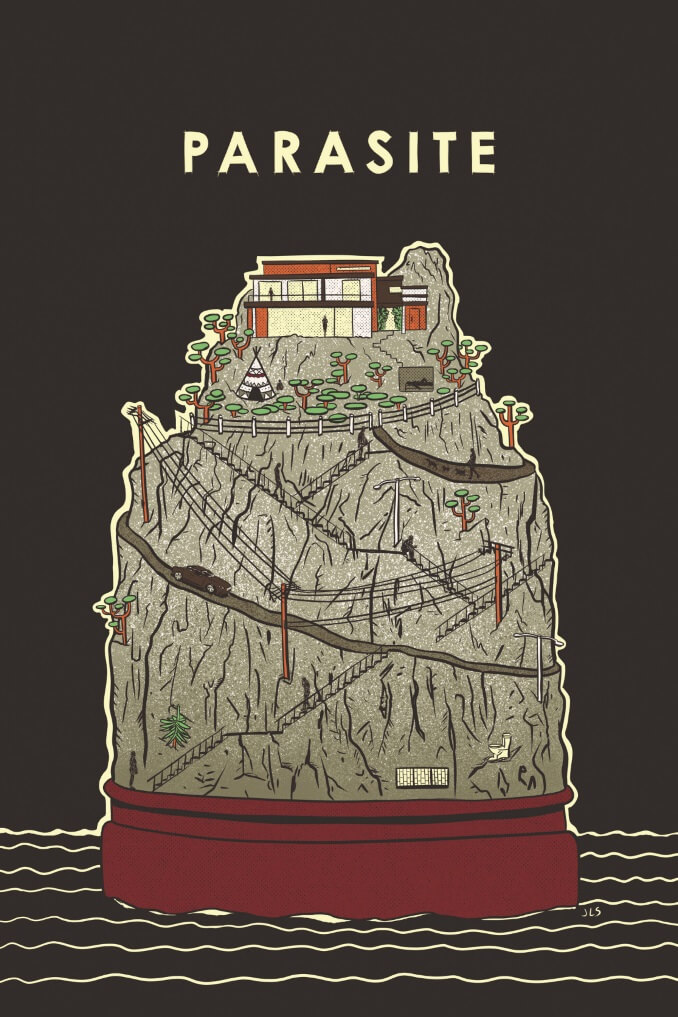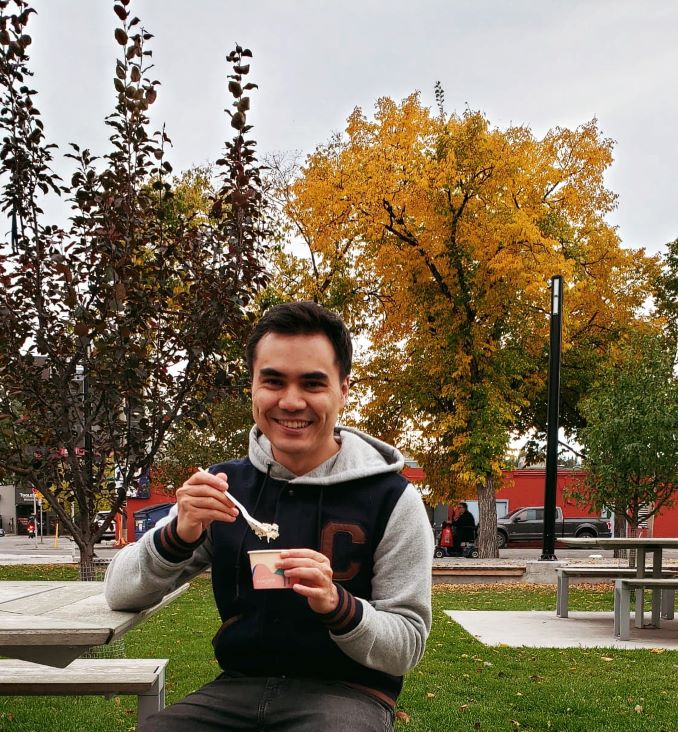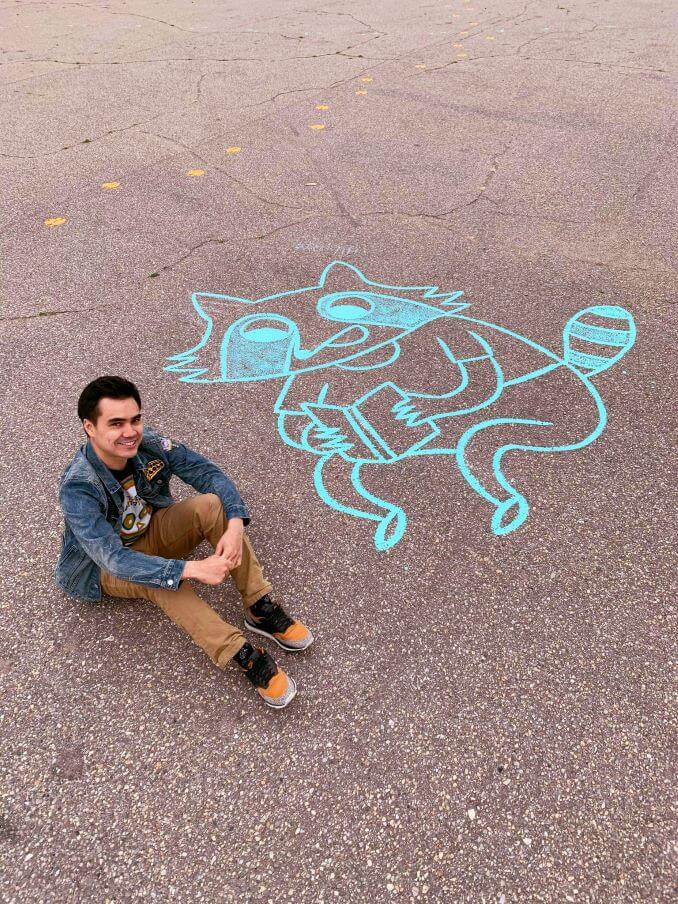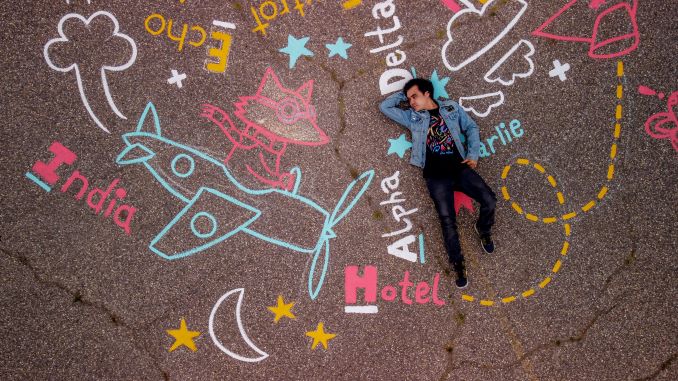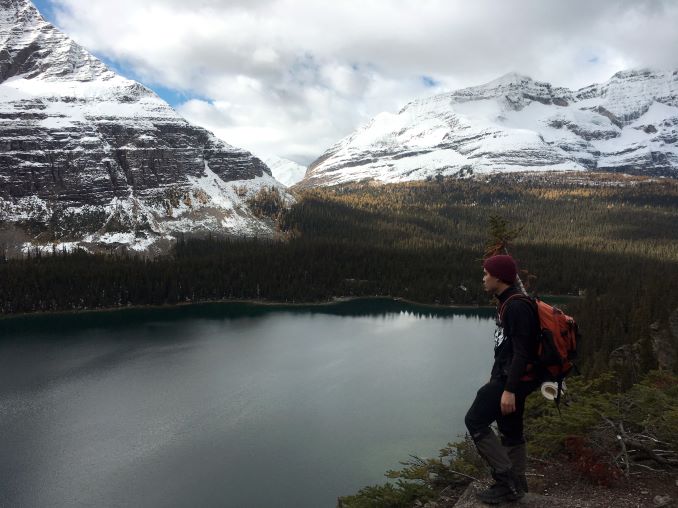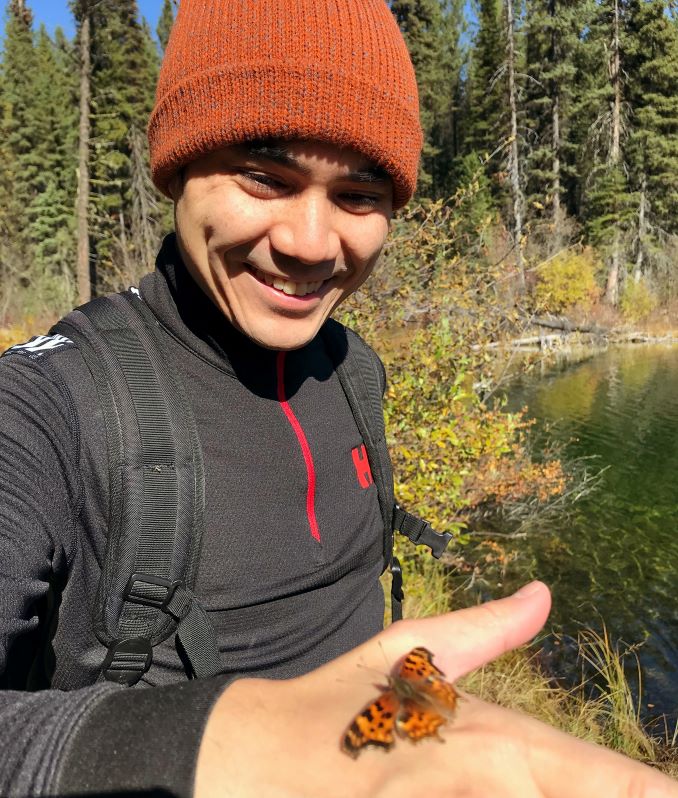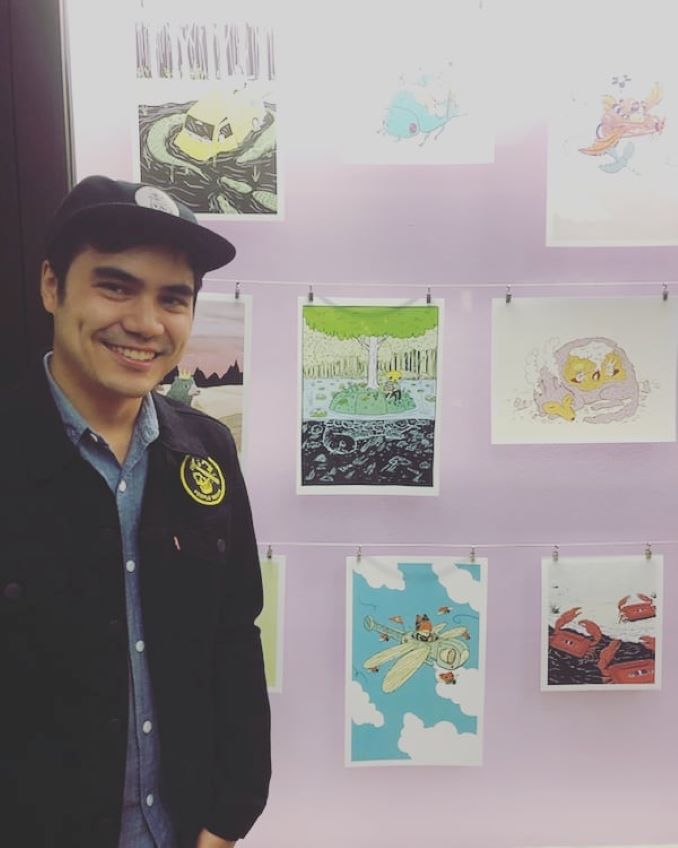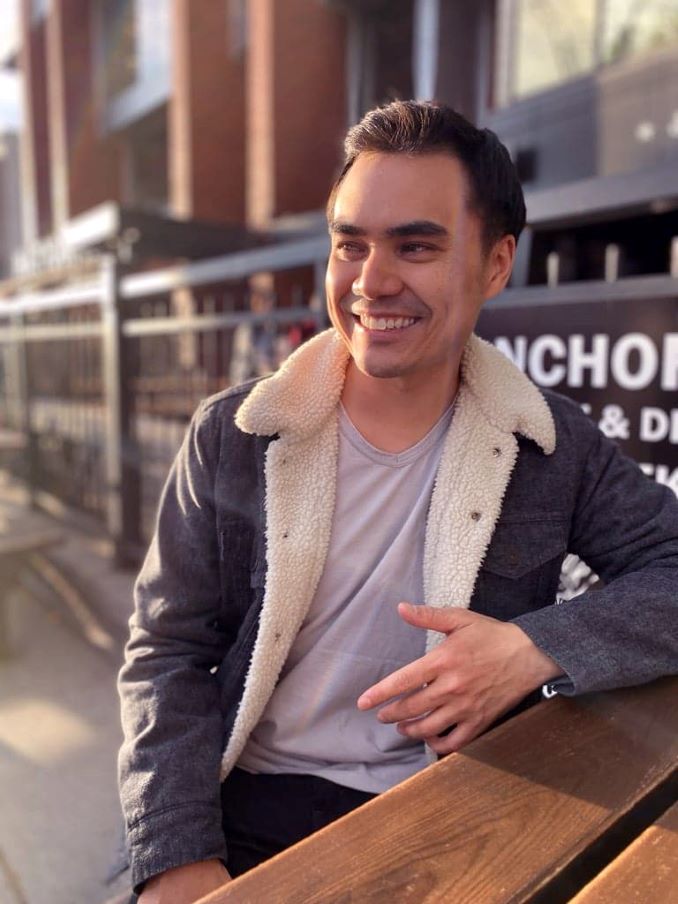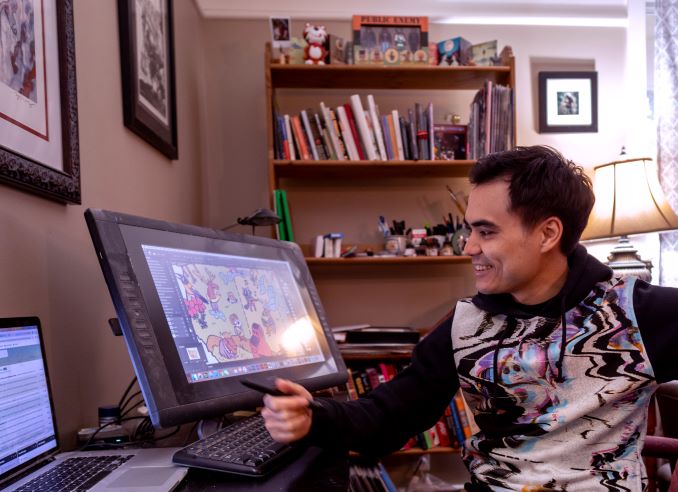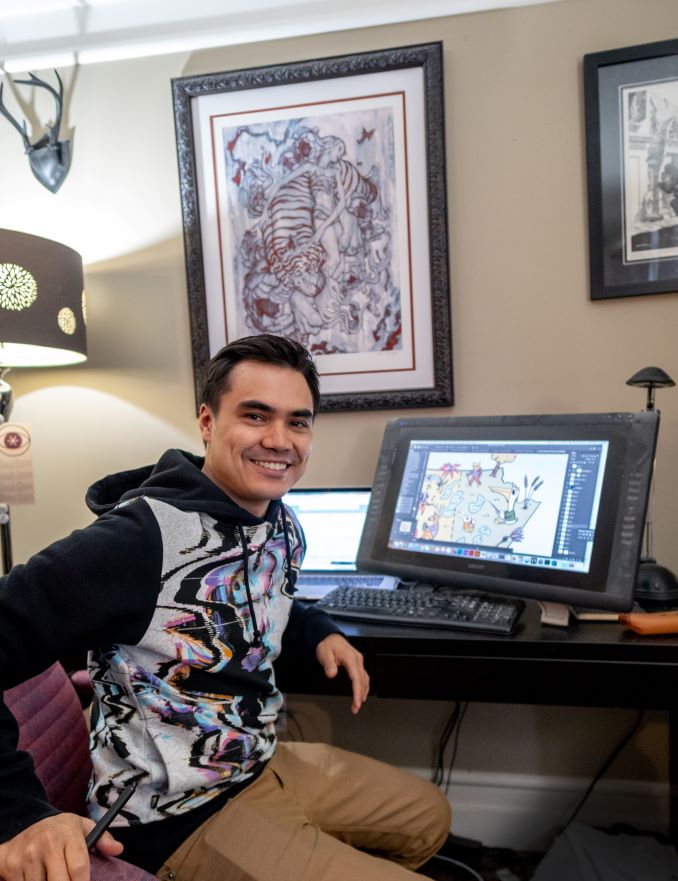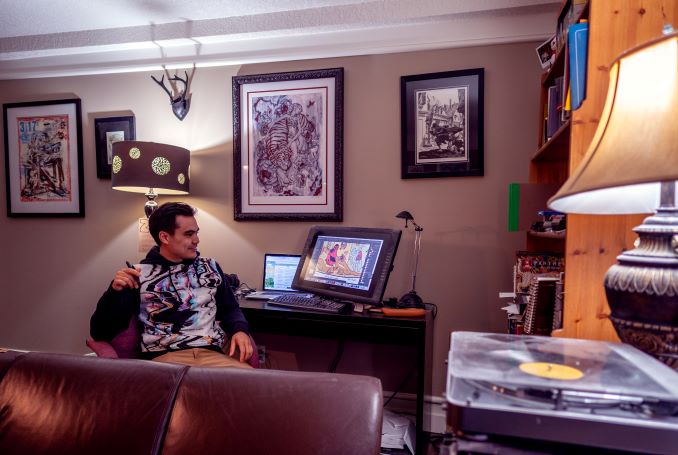 ***
What 'hood are you in?
I live along in Lower Mount Royal
What do you do?
I am an illustrator and animator, most of my work comes from the music industry.
What are you currently working on?
I just wrapped up a big collaborative interactive mural in Currie Barracks that people can go view and bring chalk to colour in. I'm not sure what else I can talk about currently, but hopefully some more public art and some work for a publisher to be on the lookout for, and then more merch and album covers for bands to come out soon.
Where can we find your work?
Where can we find your work?
My art is best viewed at jaretts.com, and follow me on Instagram at @deepcuts for more up to date work as well as process and work in progress posts!
Check out his work at the CIFF Poster Festival!