The Calgary International Film Festival or CIFF, is back for its 24th year! The festival takes place September 21 – October 1 at Cineplex Eau Claire and The Globe Cinema. The festival will showcase over 200 multi-genre feature and short films from Canada, and around the world.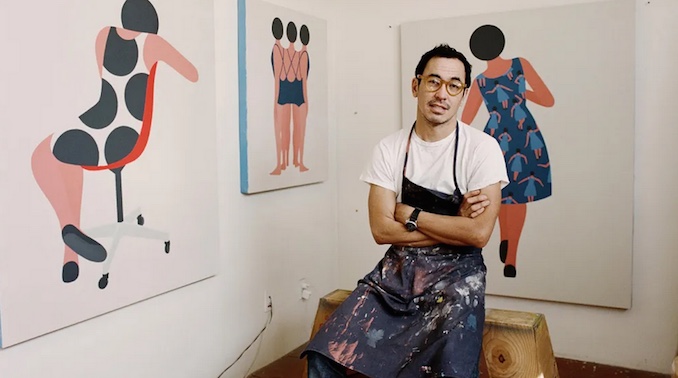 The Festival kicks off its Opening Night on Thursday, September 21, at 7:30 PM with a screening of Geoff McFetridge: Drawing a Life at the Cineplex Eau Claire.  This is a documentary film about Calgary native, Geoff McFetridge, a prolific visual artist who often works with high-profile clients such as Nike, Apple and even the director Spike Jonze.  Shot over the course of several years, Dan Covert's feature documentary interrogates how McFetridge manages the divide between corporate work and personal expression. The director, along with Geoff McFetridge will be in attendance at the opening night screening.
CIFF films are grouped into sections, or easily identifiable categories. Some categories such as 'Canadian Narrative' or 'International Documentary', are a juried competition where filmmakers submit their films in the hope of winning awards, cash and other prizes, while 'Global Perspectives' offers a range of out-of-competition films from around the world.  Other sections include 'Late Shift', presenting "the very best in genre film" including sci-fi, horror, thriller, and fantasy, while 'Music on Screen' is a celebration of both music and film. The section 'Generation Next' was programmed by high school students, who were asked to curate films relevant to their generation.
Those hoping to catch the most anticipated and buzzed-about films of the festival circuit should check out the section 'Special Presentations', which includes films such as Dumb Money, featuring Paul Dano and Pete Davidson, and Seven Veils, the latest film from Atom Egoyan, starring Amanda Seyfried.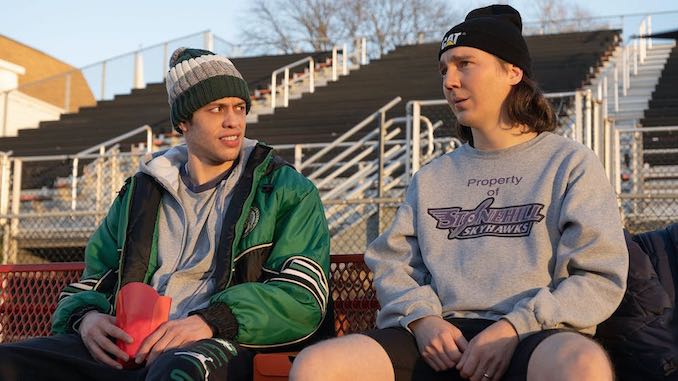 Dumb Money is directed by Craig Gillespie, known for projects such as Lars and the Real Girl and I, Tonya. Based on the 2021 book "The Antisocial Network", this film chronicles the GameStop "short squeeze" debacle of January 2021. This film pits "the little guy" against the wealthy Hedge Fund managers of Wall street – a theme sure to resonate in our current economic climate.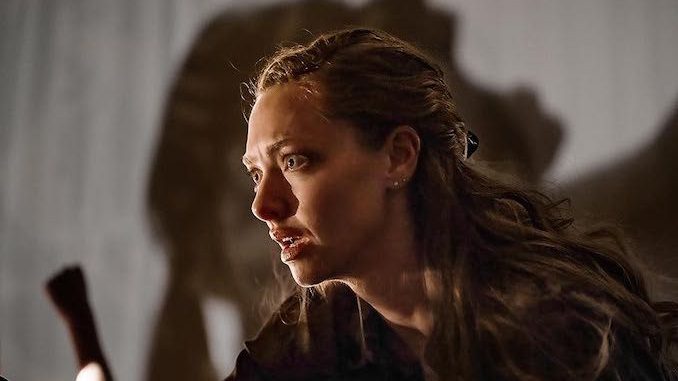 Atom Egoyan's latest offering Seven Veils will also be screening at CIFF. Starring Amanda Seyfriend, this film is inspired by Egoyan's own experiences mounting the opera Salome for the Canadian Opera Company in Toronto. This film features several real life opera singers among its cast, including Ambur Braid, Michael Kupfer-Radecky, and Michael Schade, reprising roles for the film that they originally inhabited onstage for the Canadian Opera Company.
CIFF will also feature a very special Closing Night film on Sunday, October 1 at 7:30pm, called Hey, Viktor! This film, a mockumentary that "rivals the peak days of Christopher Guest and crew", is also the directorial debut of Cody Lightning. Lightning first rose to prominence after playing "Little Victor" in the groundbreaking and legendary 1998 Indigenous film Smoke Signals. In Hey, Viktor! Lightning plays a fictionalized version of himself who has been forced to move home to his reserve in northern Alberta, only to have his wife leave him for a younger, more successful actor. In a desperate bid to reclaim his former glory, the onscreen version of Lightning sets out to write, produce and direct SMOKE SIGNALS II – and various hijinx ensue!
CIFF is now the largest film festival in Alberta, and the sixth-largest in Canada. It has been named one of "50 Film Festivals Worth the Entry Fee" seven times over by MovieMaker Magazine, so it makes sense that CIFF will also feature an "Industry Week" component. A series of panels and red carpet events will be happening throughout the festival.  Perhaps the most exciting red carpet event will happen on Oct 1st at 2:45pm at the Globe Theatre: Red Cad-PET, audience members and their pets are invited to strut the red carpet and have their photos taken by the CIFF professional photography team!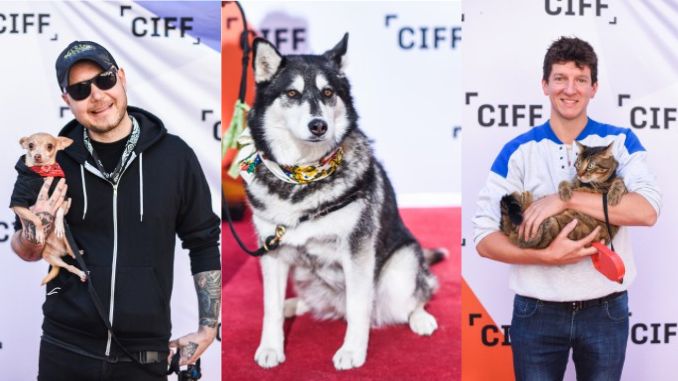 Industry Week programming will begin on Thursday Sept 21st at 11am at Cineplex Eau Clair with a State of the Industry address called "Location, Location, Location". The city of Calgary was recently honoured with a "Location of the Year Award" at the Global Production Awards in Cannes, and this opening day panel will be "a big-picture discussion on Alberta becoming a highly sought-after location for service production and how to keep it that way."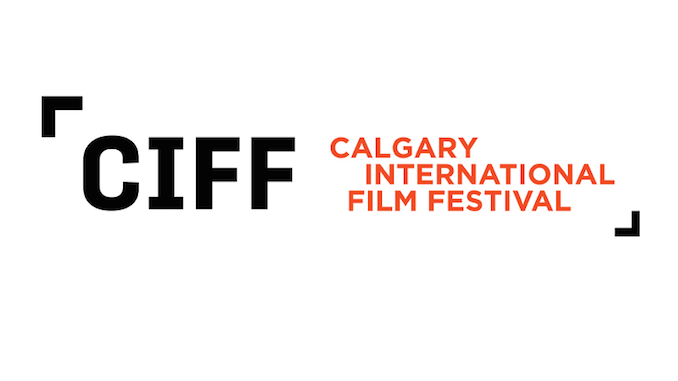 Other panels occurring will address issues such as Health, Safety and Sustainability on Set, and how to build an "Inclusive Creative Economy", that makes space for BIPOC artists. Industry week will conclude Sat, Sep 30th with a discussion with keynote speaker Atom Egoyan.