Kaitlin Roth is an artist and illustrator who studied at Alberta College of Art and Design (now AUArts), where she found a love for, and majored in, Print Media. During her studies she dove deeper into the psychological elements of her practice and found herself more drawn to them than the art itself, and she decided to make psychology the main focus of her studies. Roth obtained a BA in Psychology from the University of Calgary, but her art practice has remained her preferred outlet, as she continues to be active in her creative community bringing her dark unapologetic humor with her.
Her style lends itself seamlessly to collaboration which in recent years has made her highly sought after by other local artists and organizations. She has created imagery for Femme Wave Fest, Two House Brewery, commissions for album artwork from several musicians, logo designs, and posters, including one recently completed for CIFF's poster show. Roth continues to be influenced by psychology (abnormal psychology in particular), existentialism, anatomy, pop culture, surrealism, and outsider art.
– written by friend and fellow artist Michelle Macdonald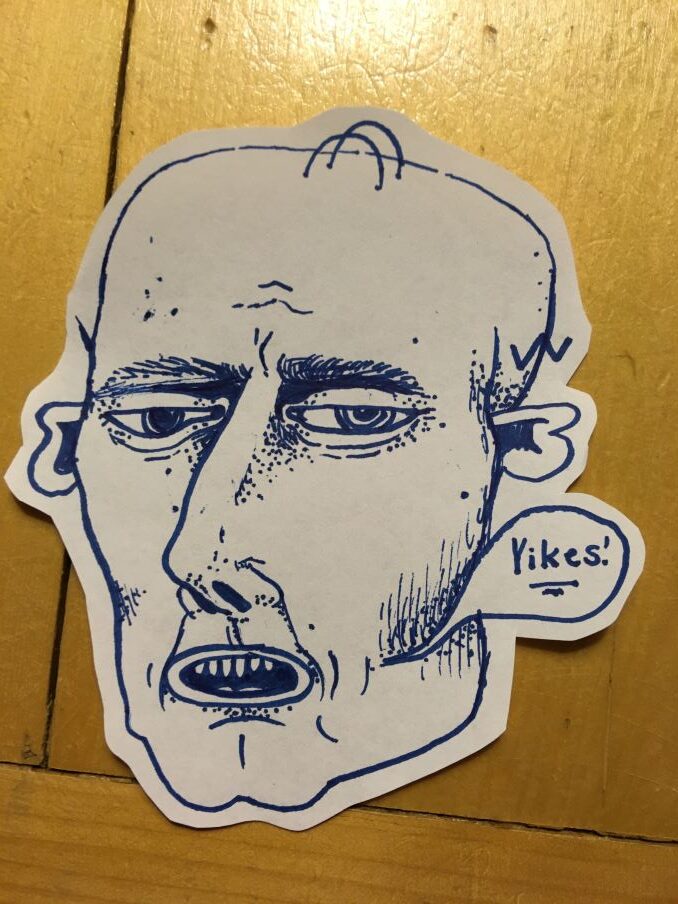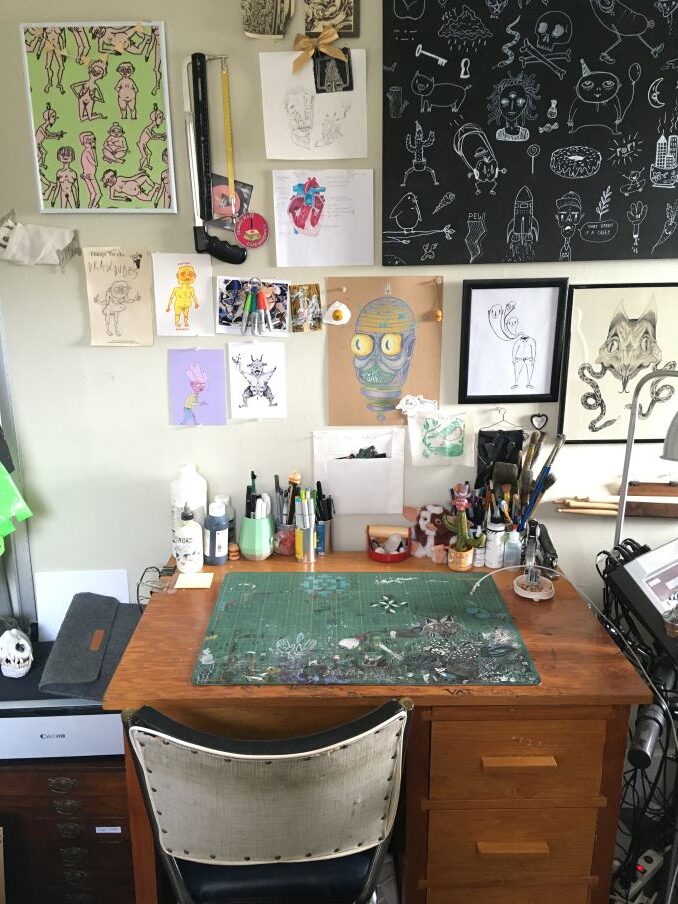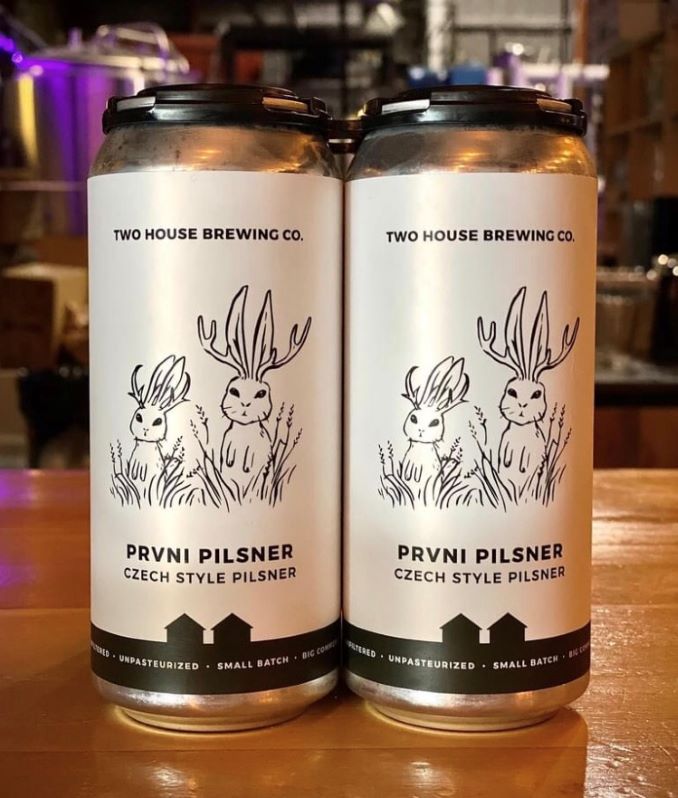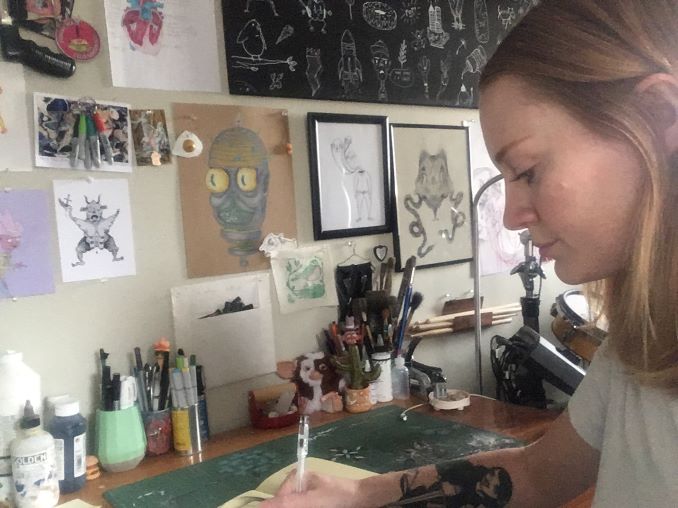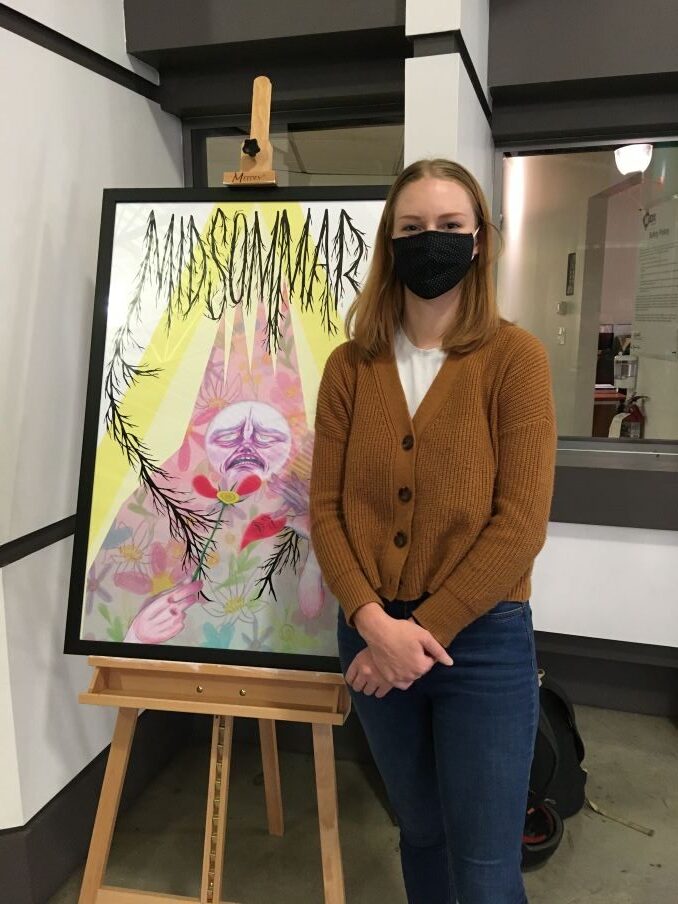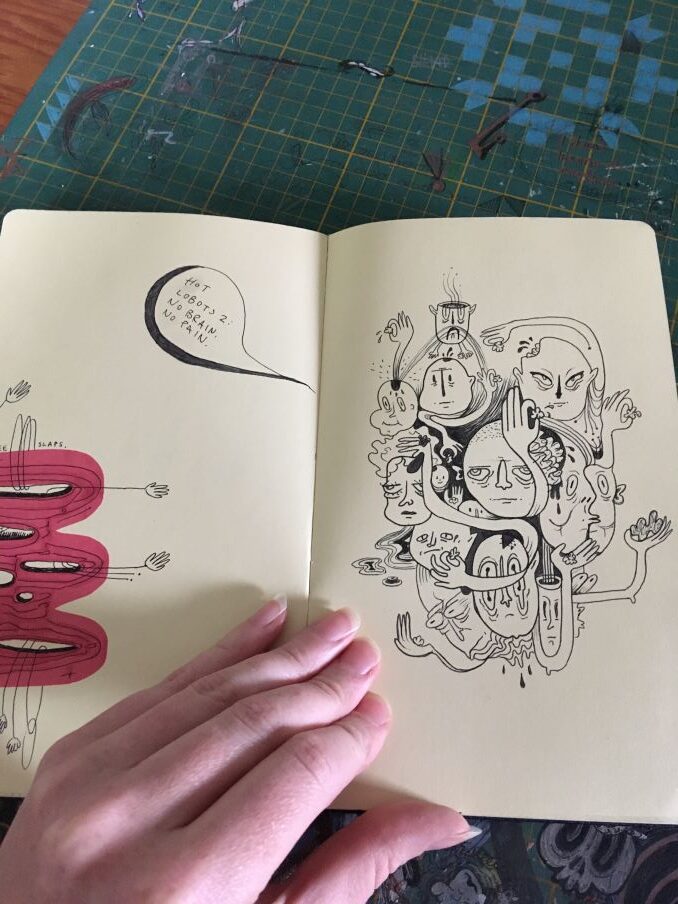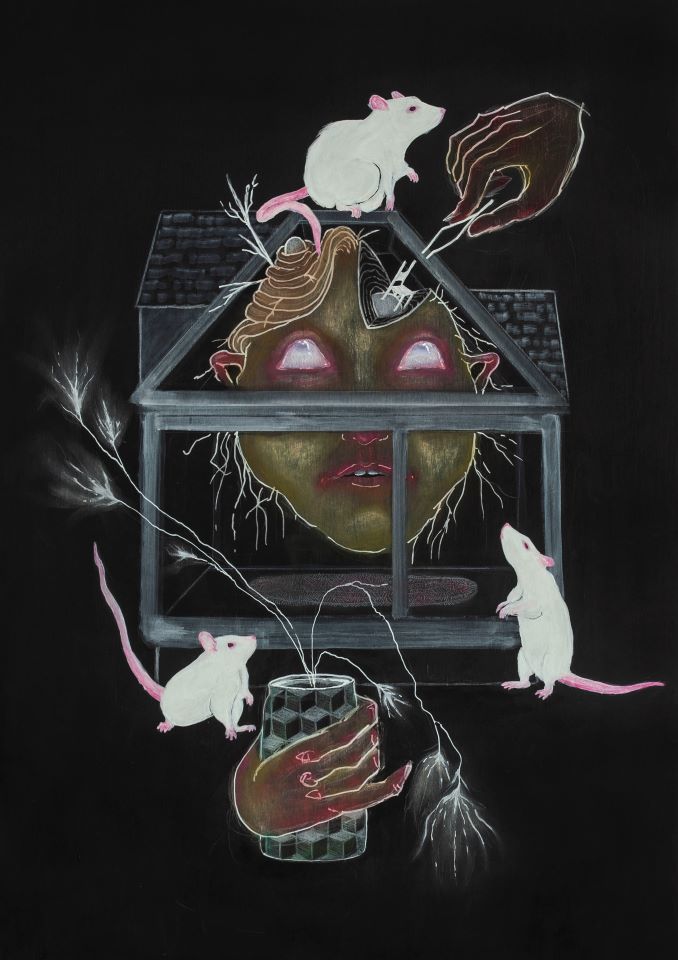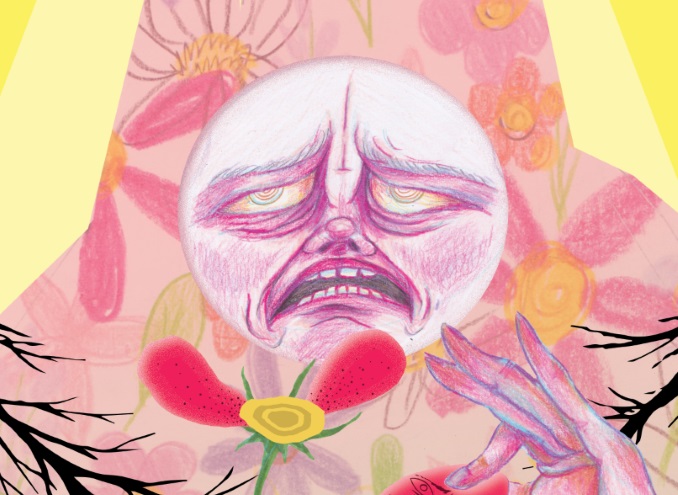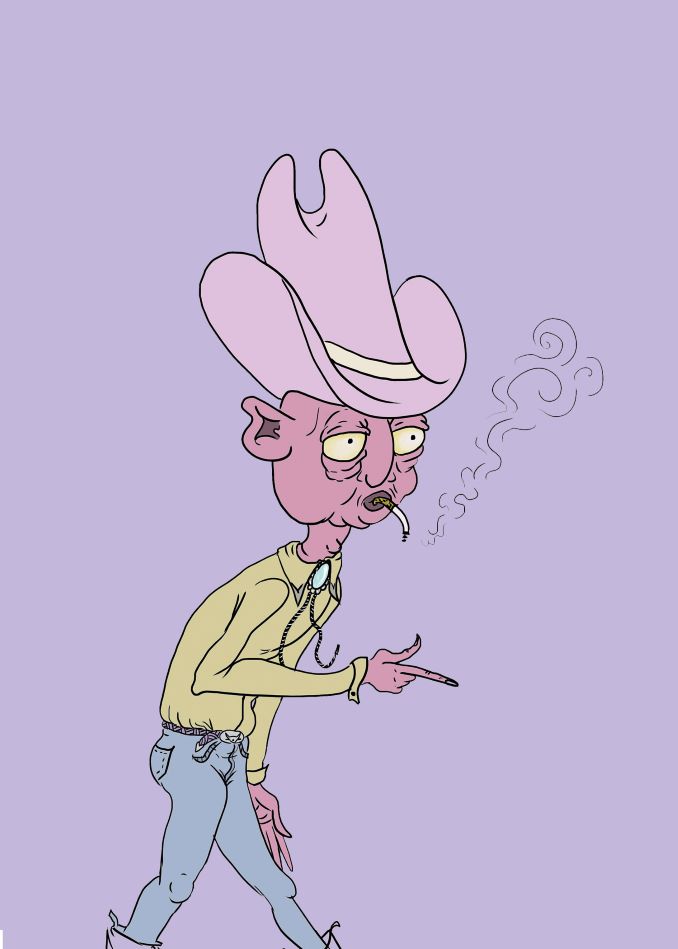 ***
What 'hood are you in?
I am in SE Calgary, in Ramsay, which I adore.
What do you do?
I am an artist and illustrator working primarily with various 2D media, such as pastel, ink, acrylic, etc.
What are you currently working on?
I just completed a movie poster design for CIFF's inaugural poster show. I chose to recreate a poster for Midsommar by Ari Aster, as it is a movie that affected me greatly and I was thrilled to share my love of horror movies. It can be bid on here until Oct. 4. On top of that, I just completed some illustration work for a local brewery, Two House Brewing.
I am always creating and have many ideas on the go. Currently, I have a few concepts for children's books and comics I would like to create.
Where can we find your work?
The best place is currently on Instagram @krotchety_ where I post my current projects and sketches. You can also catch my poster on CIFF's website, as well as in person at Cineplex Eau Claire from Sept 24 – Sept 27 and at Common Bond (across from Globe Cinema) from Sept 28 – Oct 4.