Emilie MacPhail has been an integral component of my life for the past eight years.
Since day one she has inspired me to work harder, to organize myself and to appreciate the finer details of the beauty in this world. Often we will be walking together and she will point out the splendid shades of colour in a grassy hill, or the beautiful peach and purple tones in a sunset. This continues to remind me to slow down, to not get caught up in the difficult parts of life and to always remember that reality is perception, and perception can be attuned to ensure that you always remember to value your life and the things you have around you. The detail of her craft has always and forever been to the highest order, knowing that her work reflects her mentality and vice versa.
Emilie MacPhail has always ensured it is unacceptable to produce something for somebody without putting in the love that is required for them to love what they have acquired. A mentality of timelessness, a veneration for the classical. She serves as a window into an older world: one where craftsmanship, community, longevity, and tradition were all at the forefront of our existence. A world where one may find purpose and commitment to the well-being of themselves and those around them. Often our lives are filled with fleeting desire, disposable infatuations. Much needed is the everlasting condition of appreciation which comes from a finely crafted item; for the world, we are living in and continuing to enter into is one where this is not only rare but deeply needed to help us all build a better future for ourselves and those that come after us. This ethic is quite obviously not only extended within her trade, but also within her relationships: where care, attentiveness, and nurturing has always been present to those who are lucky enough to call her a friend, or even luckier like me, my partner.
If you are ever looking for an opportunity to communicate with and re-immerse yourself in a world where these values matter I implore you to give Emilie MacPhail a visit and don't be afraid to stick around and chat for a while, despite how busy she is!
Written by George Drew, owner of Clear River Tattoo and life-partner.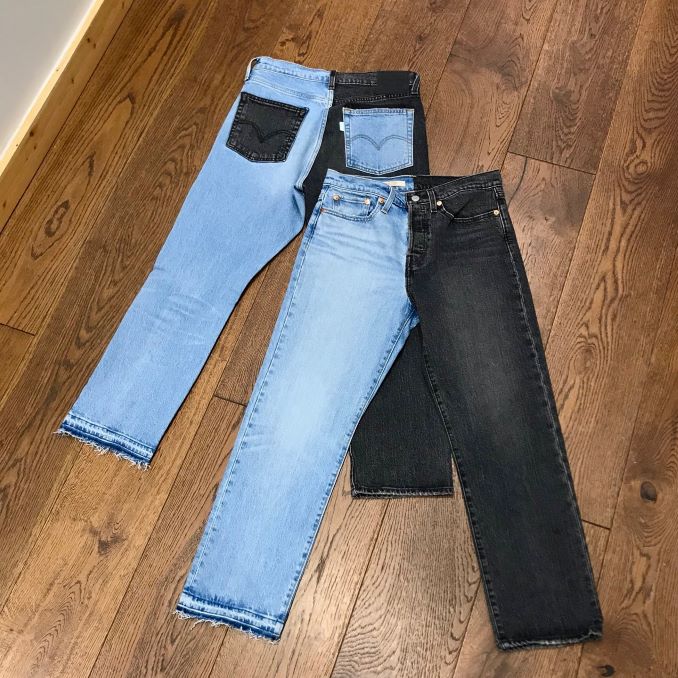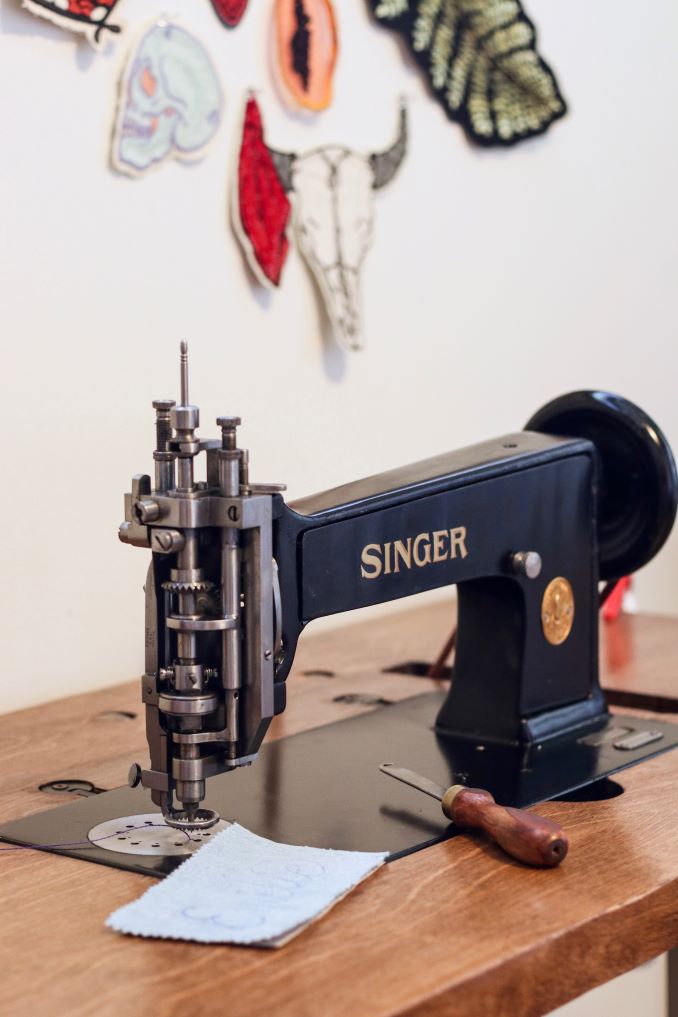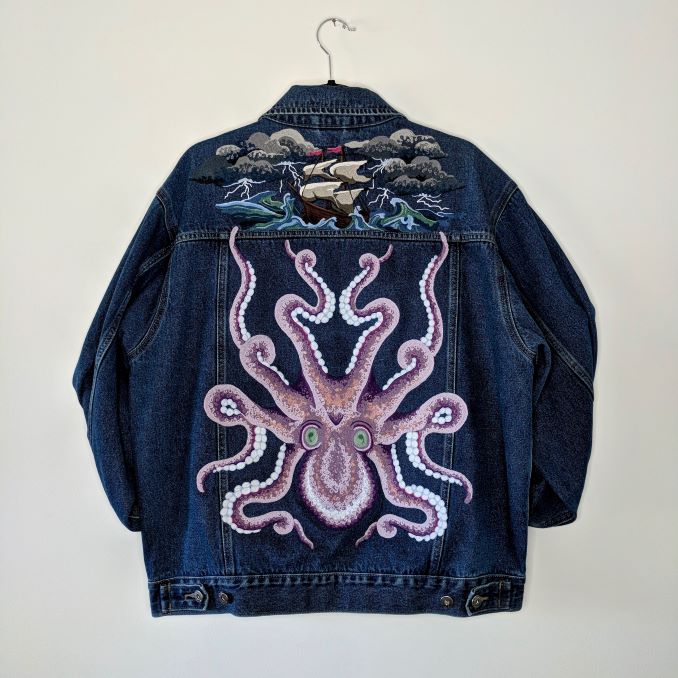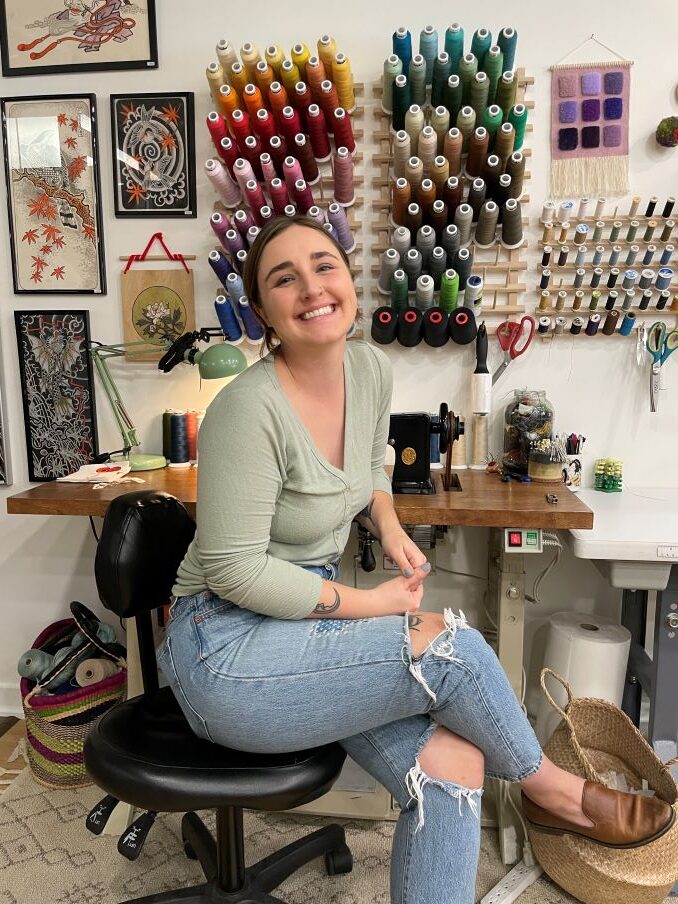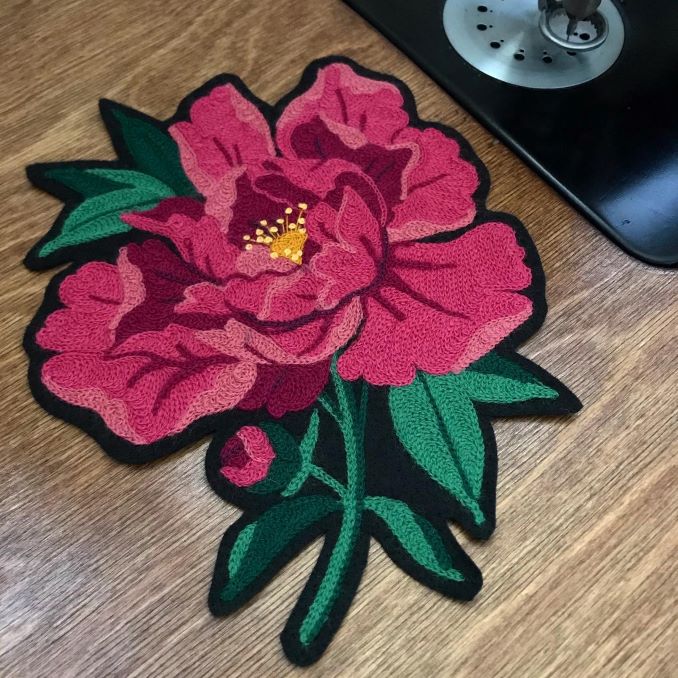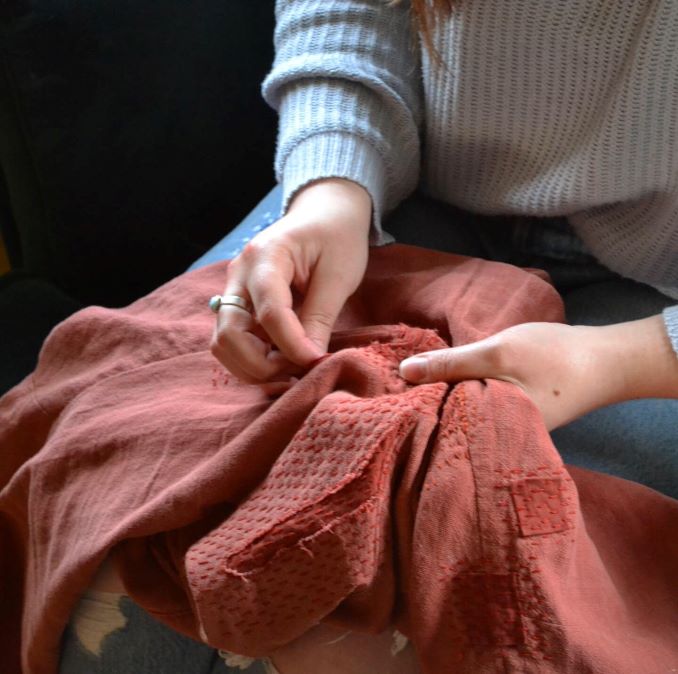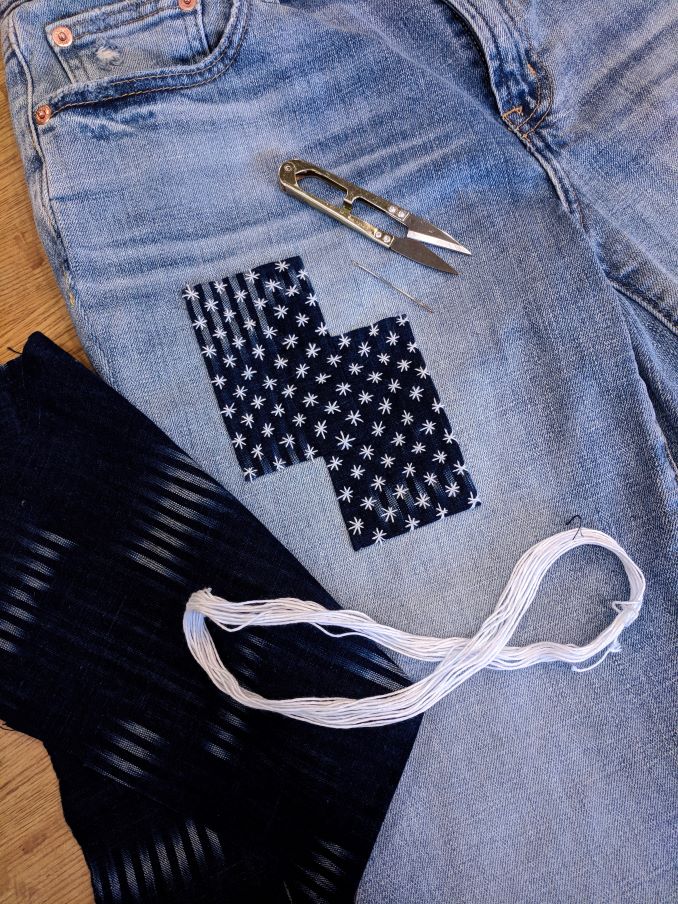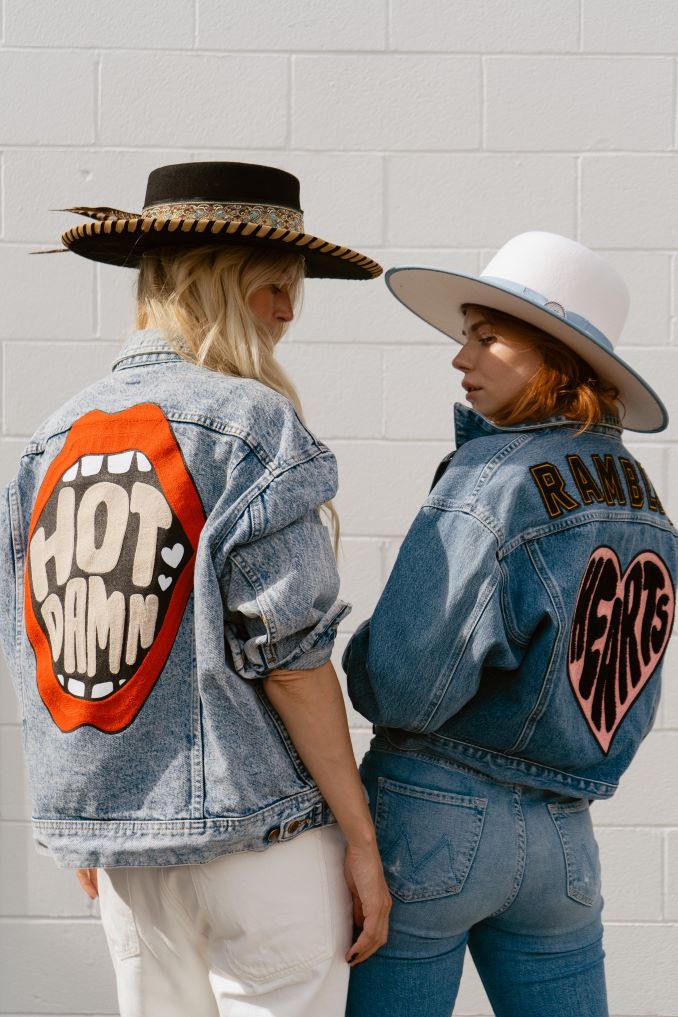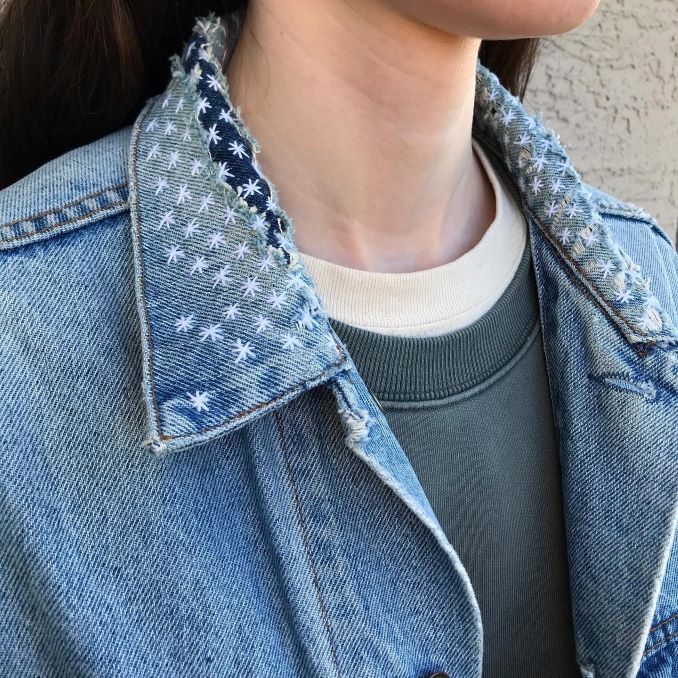 Which 'hood are you in?
Emilie MacPhail Studio is located in the heart of Chinatown in Calgary. Head into the Dragon City Mall and you will find me located on the second floor. Come by and say hi! I love to see people enjoying this amazing cultural area of Calgary.
What do you do?
My shop offers custom embroidery, garment repairs, denim alterations + customizations and other handmade goods. My passion is to alter and change garments, giving them a new life. In a world where fast fashion floods the clothing market with garments that all look the same, the services I offer allow my customers to create a deeper connection with their clothing. I am passionate about sustainability and truly believe that the best garments are the ones already in our wardrobes. If they have holes, let's repair them! If they need to be spruced up a bit,
why not embroider something amazing? Sky's the limit.
What are you currently working on?
The Holiday rush is on! I am working on getting out very special presents for the upcoming Holiday season.
Where can we find your work?
Looking to see more examples of the work I do? Have an inquiry or question about my services? Head over to my website or check out my Instagram