For this edition of our Homegrown Business feature we wanted to do a follow up with a previously featured business. Friday Sock Co. makes purposely mismatched socks, so don't worry about not being able to find those ones that go missing.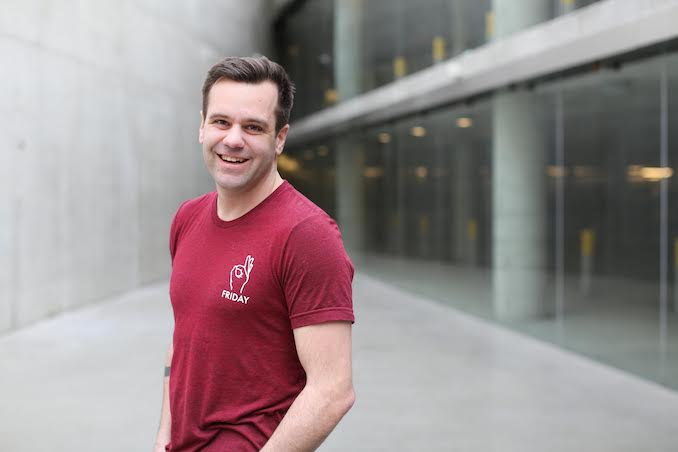 What is your business called and what does it do?
Our company name is Friday Sock Co. and was in fact named after my favourite day of the week. We make purposely mismatched socks!
What made you want to do this work?
We wanted to end the suffering that people endure while shopping for interesting socks. The fact that matching socks have 99% of the sock market… it's a travesty.
What problem did you want to solve with the business?
We wanted to make something that wasn't around or available. Something interesting that would evoke a positive/nostalgic reaction in customers. We also wanted to do it in an ethical way, and prove that you can give back to the community (and beyond) while scaling a business.
Who are your clientele/demographics?
Anyone with feet!
How does your business make money? How does it work?
We are primarily e-commerce and also sell wholesale to brick and mortar indie retailers. On top of this, we also offer a custom sock program for companies and nonprofits who want brand swag or a different/fun/cool fundraising product. On the wholesale (brick and mortar) side we are in over 500 stores in Canada and the US.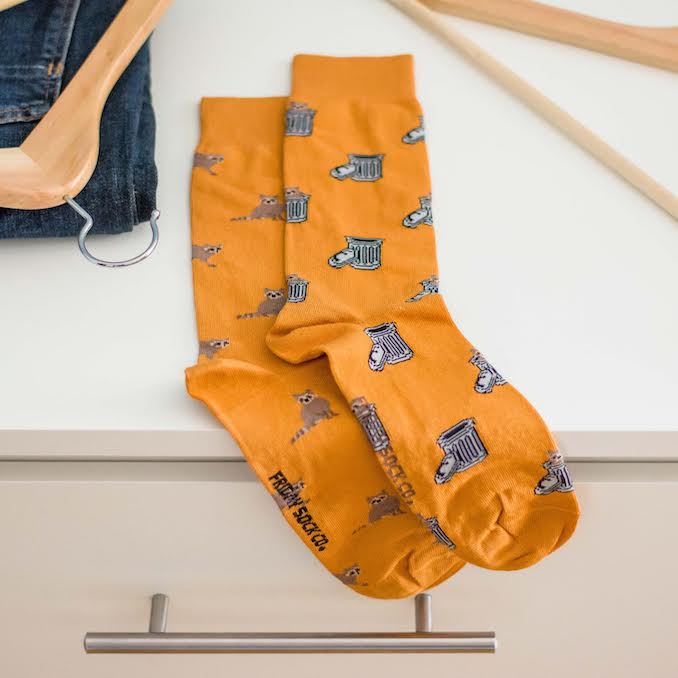 Where in Calgary can we find your profession?
Our head office and warehouse is located at 428 28 Street NE. We have a store inside called The Weekday Store which highlights our products as well as a small selection of other Calgary makers
What is the best question a prospective customer could ask a member of your profession when comparing services? Give the answer as well.
Where are your socks made, and by who? Who designs them?
Our socks are made in Italy by family-owned factories. Before the pandemic, my wife and I went to Italy each winter to visit the factories and learn about the production process. All of our socks are designed by our two in-house designers, Lucy and Tamara.
What is the best part about what you do? What is the worst part?
Right now the best part is planning for continued growth while working on our culture internally. We're doing a lot of really cool things this year. The worst part is the constant demands of a small business… It's definitely not a 9-5. But! I still really enjoy that part too.
What is your favourite joke about your own profession?
Jokes? We make purposely mismatched socks so… it's a pretty serious business. We definitely do not have fun or joke about anything around here. Nope. No fun, just serious business stuff.
PAY IT FORWARD: What is another Calgary business that you love?
Little May Papery! The owner is Leanne and she makes the best stationery and stickers etc. She works very hard at juggling the impossible task of motherhood + business owner. She also really likes toast. Like, a lot.