Joanna Borromeo is a Juno-nominated recording artist and composer, professional singer-pianist, dedicated music educator, and a 90s kid. She's a jazz musician with heavy influence from Neo-soul, 80s R&B-funk, golden era hip hop, and 90s R&B. At the piano, she carves out a unique, polished style that takes on a life of its own; her mastery of the instrument produces a dynamic and multi-layered sound that plays with time and space in wholly satisfying ways. Adding to her depth as a musician, her dynamic singing style comes with a kind of honed precision that doesn't strive to be perfect but to be all 'soul'. She's a seasoned musician who cares deeply about social change and the importance of building decolonizing practices in her life, her workspaces, and her community. Through her work, she hopes she can play even a small part in helping others increase their capacity to love themselves and others.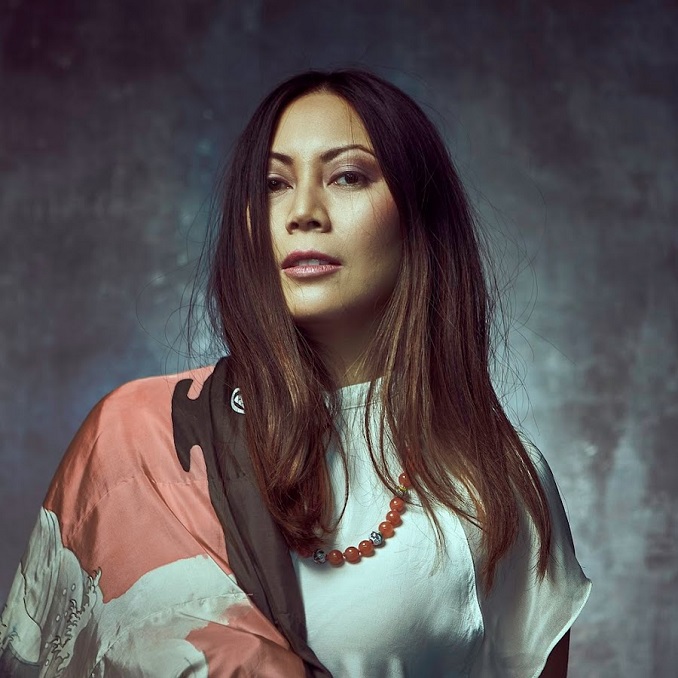 Name:
Joanna Borromeo
Genre:
I'm a multi-genre artist – my top three are Soul, R&B, and jazz.
Founded:
2009
# of Albums:
2
Latest Album:
Kaleidoscope
Latest Single:
Sun Come In
Latest Video:
Favourite musician growing up:
Erykah Badu
Favourite musician now:
PJ Morton
Guilty pleasure song:
Can't think of one off the top of my head right now
Live show ritual:
It depends on the show, but if it's at Betty Lou's Library, a glass of wine between sets.
Favourite local musician:
My favourite local musician and good friend, Sanah Kadoura, just moved to Toronto! But Daniel Nava, Mark DeJong, and Afo Fapojuwo all come in as close seconds.
EP or LP?
It depends!
Early bird or night owl?
Early bird (finally).
Road or studio?
Studio, 100%.
Any shows or albums coming up?
Sunday afternoon June 4 at 11:20 am at Lilac Festival's main stage at the Elbow Drive and 4th Street SW intersection. I will be performing with my 7-piece band that afternoon.
Where can we follow you?
***
Rapid Fire Calgary Qs
Favourite local restaurant:
It's a three-way tie between Pat & Betty, Fortuna's Row, and Ten Foot Henry
Favourite street in your city:
1st Street
Favourite park in your city:
Nose Hill Park
Favourite music venue in your city:
Ironwood
Favourite music store in your city:
They're all good!